Engineer Simon Charles Dorante-Day of Queensland has insisted time and time again that he is the offspring of King Charles III and Queen consort Camila. The Australian, who was adopted at the age of eight months, has since insisted that his adoptive grandmother told him on her deathbed that he was the hidden son of the monarch.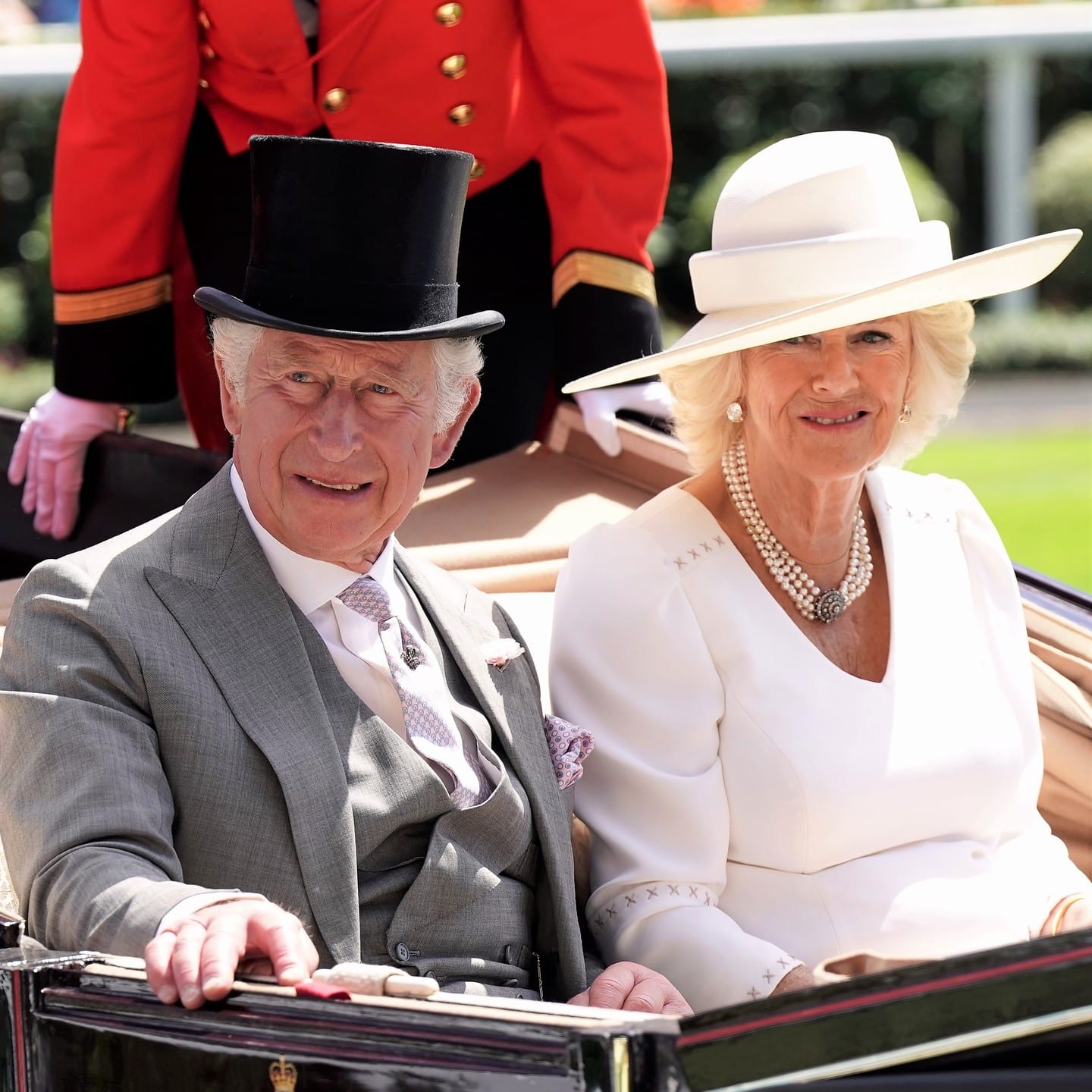 The 56-year-old had stated that he would like the royals to participate in a DNA test to demonstrate his ancestry.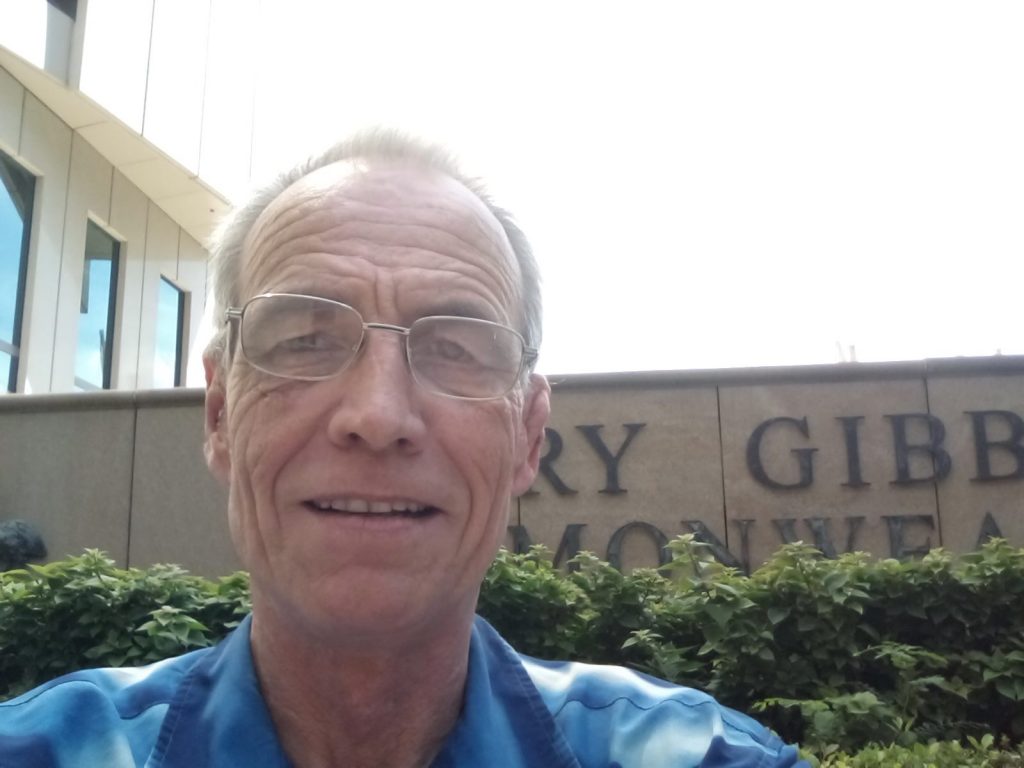 Simon even sought legal counsel after the Queen didn't respond honorably to a letter he wrote to her about his situation. The British man, who was born on April 5, 1966, shared that the Queen and Prince Philip's household was where his adoptive grandparents worked.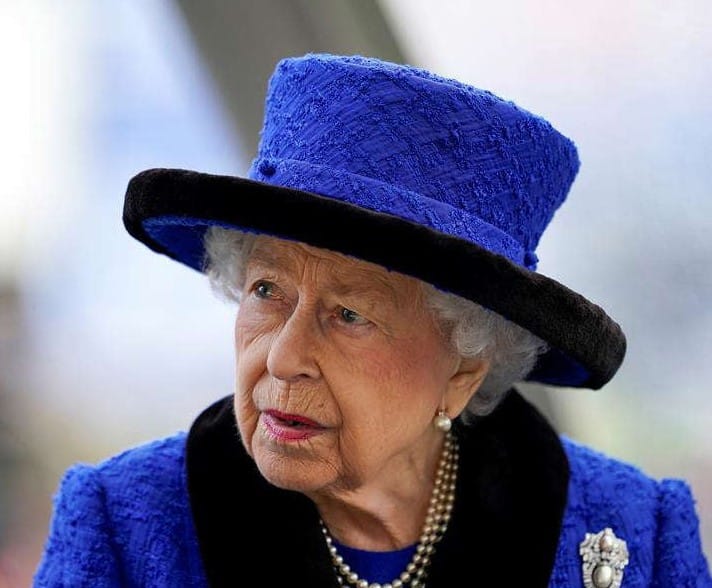 Additionally, he claimed that King Charles and Camila started dating in 1965, which is a year earlier than the year on his birth certificate.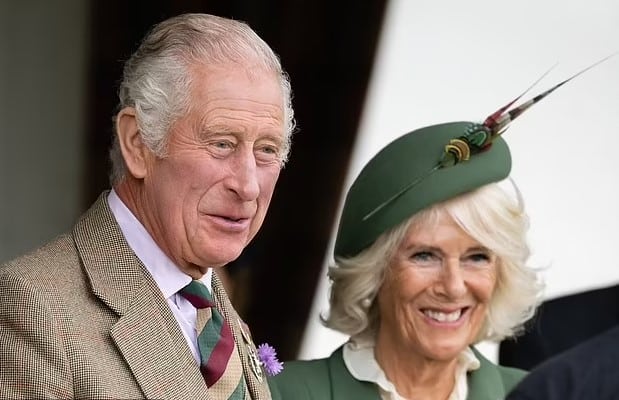 The Australian seems to expect more of Charles now that he is the King, especially after criticizing the selection of William as the new Prince of Wales. "It's hard not to take Charles naming William as the Prince of Wales as anything other than a kick in the face. I don't want to feel that way, but I do," he told News7.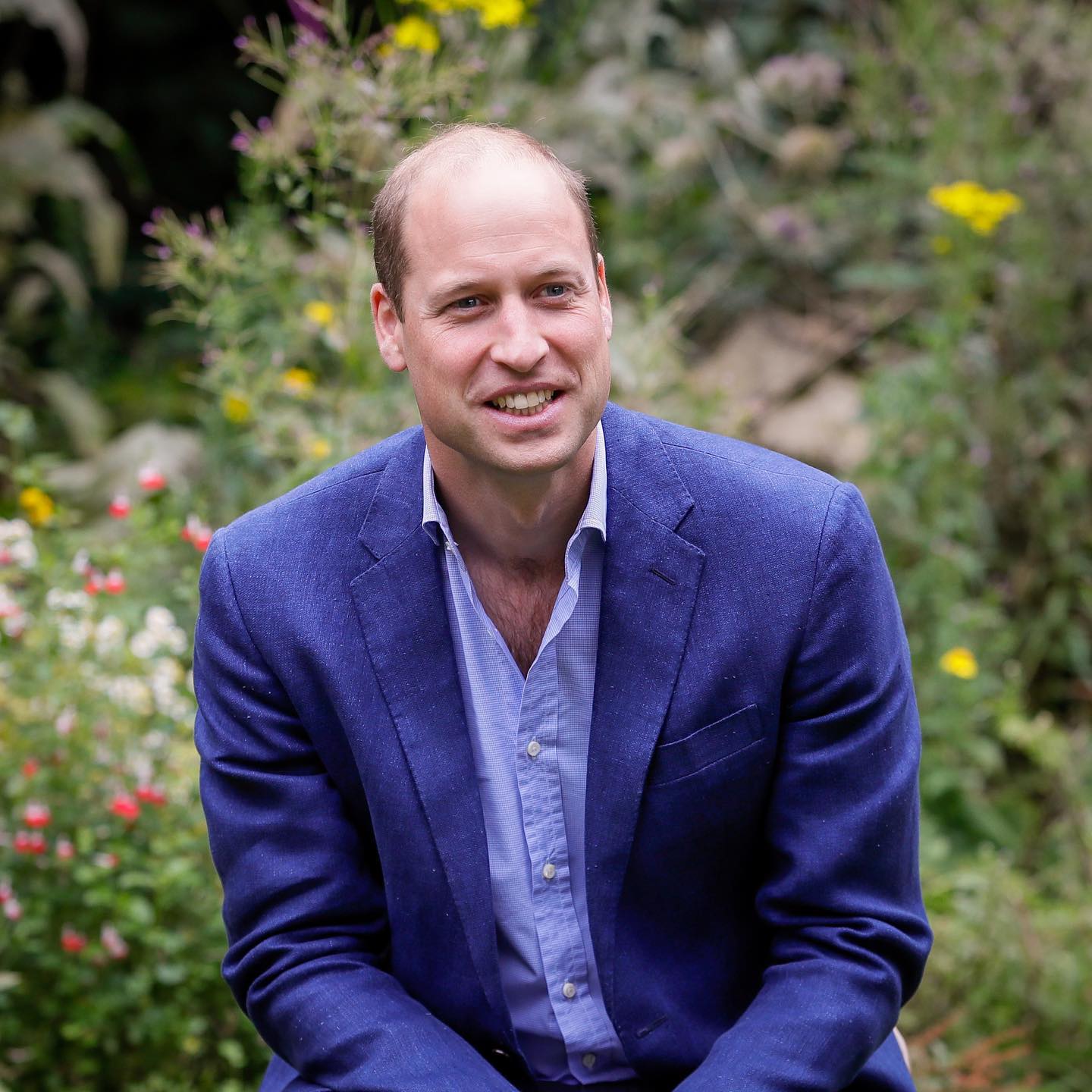 Simon added: "He gives William a title like that, well where's my answer? Where's my DNA test? If you are not my father, then prove you're not."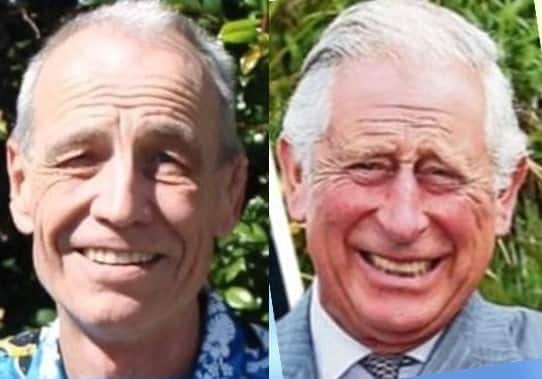 The Australian then insisted that King Charles should at the very least respond to his question, reiterating his resolve to pursue legal action to compel the monarch to submit to a paternity test. He revealed: "There has been a discussion in there between a judge and myself and his barrister about the legal standing of Charles and whether the monarch is protected by the law or is above the law. And the answer to that was NO."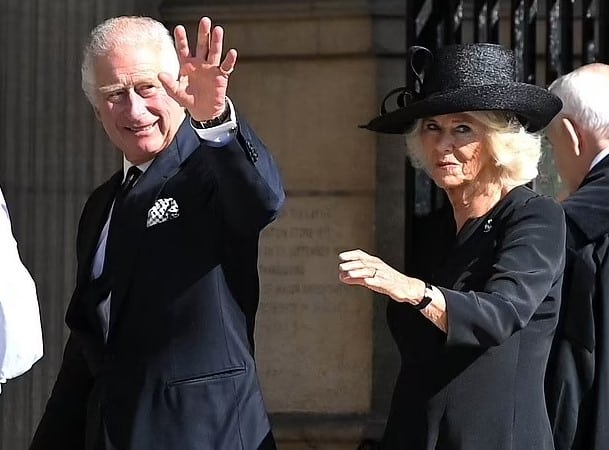 "They told me we don't see any reason why he is. And secondly, Camila and her family are certainly not above the law. So that argument's already been had and settled."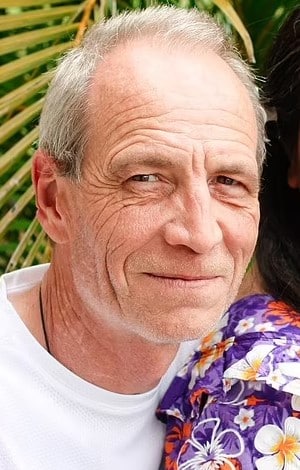 In the wake of the passing of Queen Elizabeth II last week, Simon, according to DailyMail, posted a tribute to his fictitious grandmother. The Australian had penned: "Like everyone on the planet, it would be hard not to be affected and saddened by her passing. Since finding out about the loss of my grandmother, aka Lilibet, I've been inundated with messages of condolence for the loss. Thank you all for your kind words, thoughts, and concern."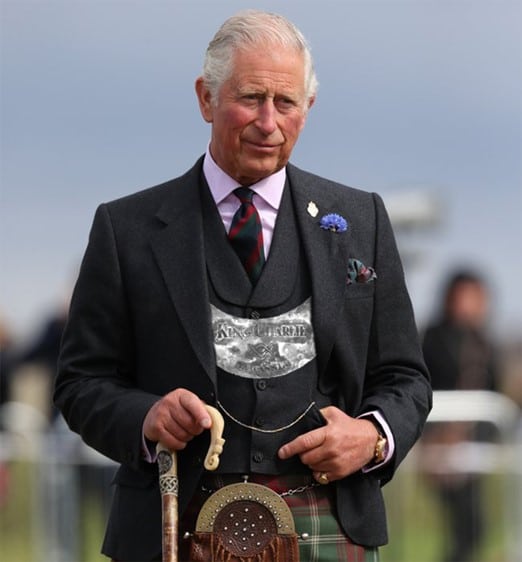 Simon acknowledged that the monarch's passing left him feeling sad, but he was glad to finally learn more about his ancestry.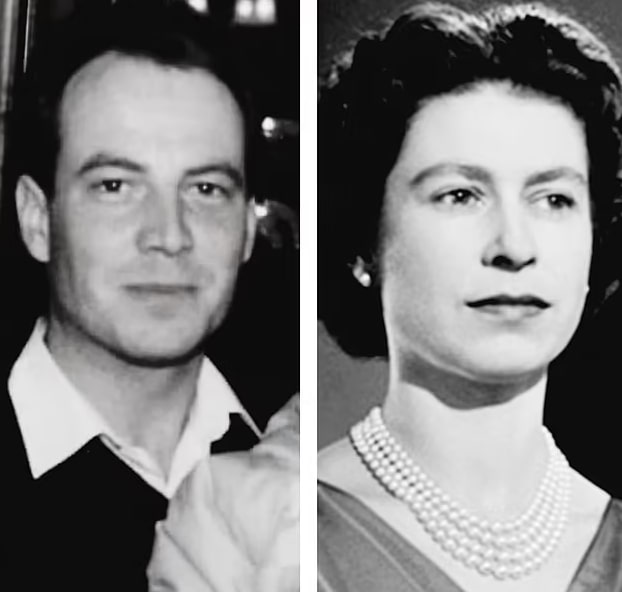 "As many of you have expressed, my family and I are mourning not just the loss of Her Majesty but the loss of another opportunity to resolve this issue pleasantly, the right way. So despite the lost opportunity of getting to personally hear her version of events and the great sadness we all feel at her passing, on a personal and public scale, it will be business as usual."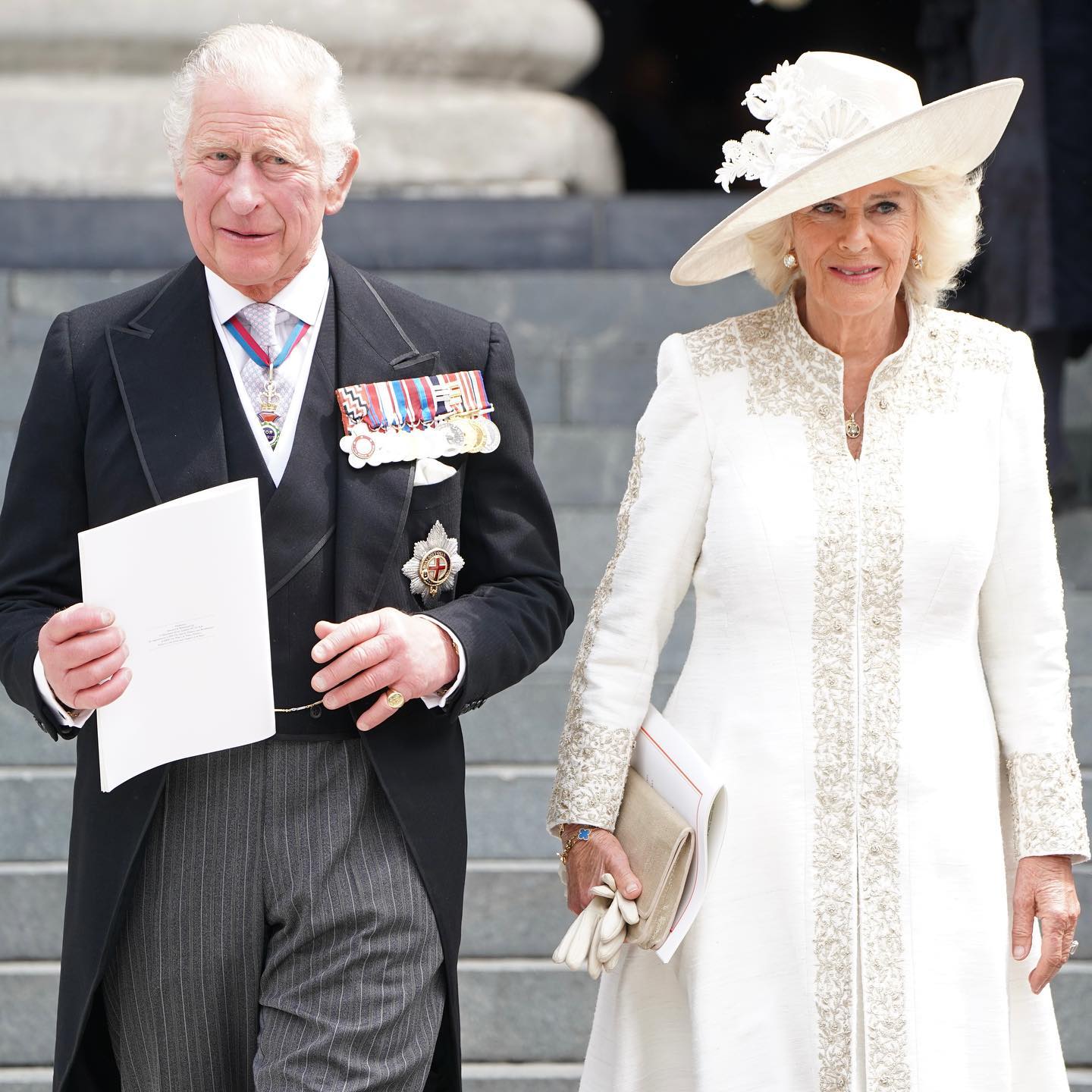 The father of nine children expressed his opinion that the Queen is unrestricted and free to act as she pleases in the afterlife.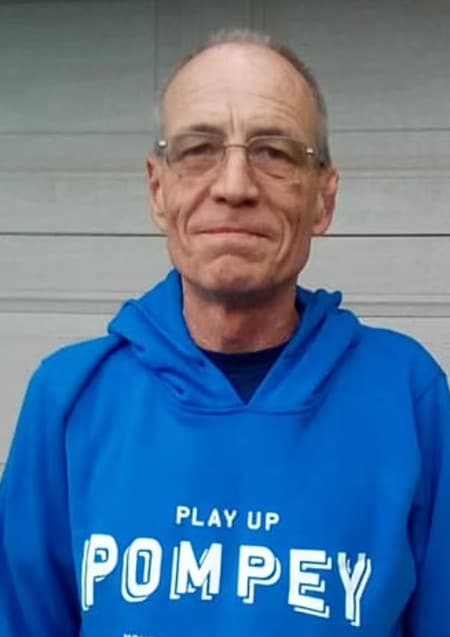 He added that he does not believe she would want anyone to feel sorry for her and that instead, she would want "we all celebrate and remember her for what she stood for and the changes that she was able to make during her reign. She has now been reunited with her greatest love and closest friend, the late Duke of Edinburgh. The Australian claimed that while they were grieving, he, his wife Elvianna, and their children would engage in important Aboriginal cultural rituals.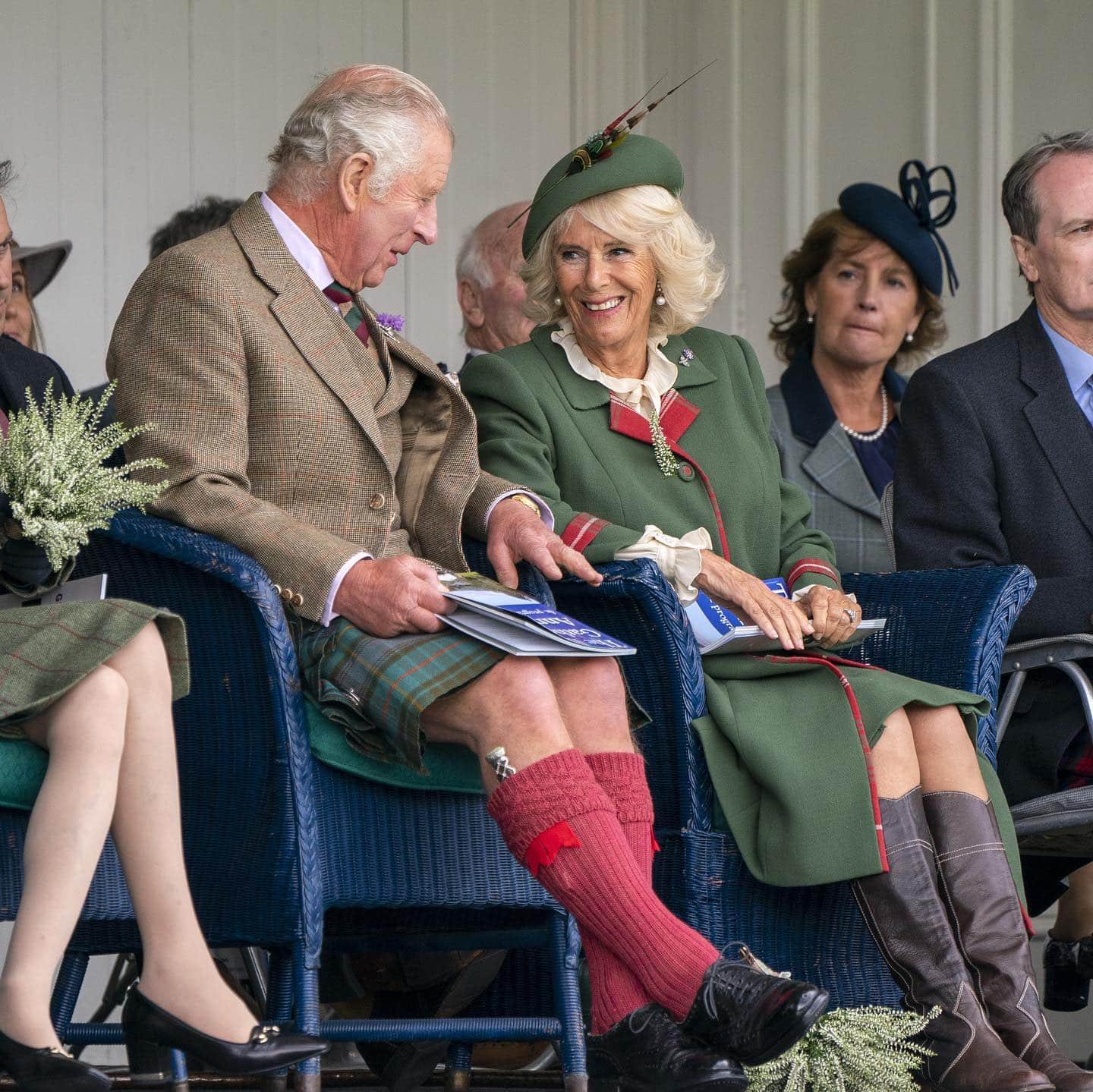 "Rest in peace Aka, you are in God's hands now, I know in me I will always carry a piece of you," the Aussie stated.