A Brazil patient with HIV has been finally cured with only using pharma drugs and no kind of other operation or treatment. It has become the first case where a person has been cured of HIV by using only medicines and no kind of external procedure or therapy.
The 34-year old man from Brazil was given a mix-cocktail of AIDS medicines over 48-weeks after which he entered long-term remission and showed no signs of the virus even after stopping the drugs for over a year.
While there are two other patients also that have been cured of HIV, both of them were given bone-marrow transplant and it was a very complicated process. If the research study shows how the Brazil patient was cured using only drugs, we could soon have an easy cure for HIV and AIDS without any complex procedures.
HIV Cure with only Drugs has become Possible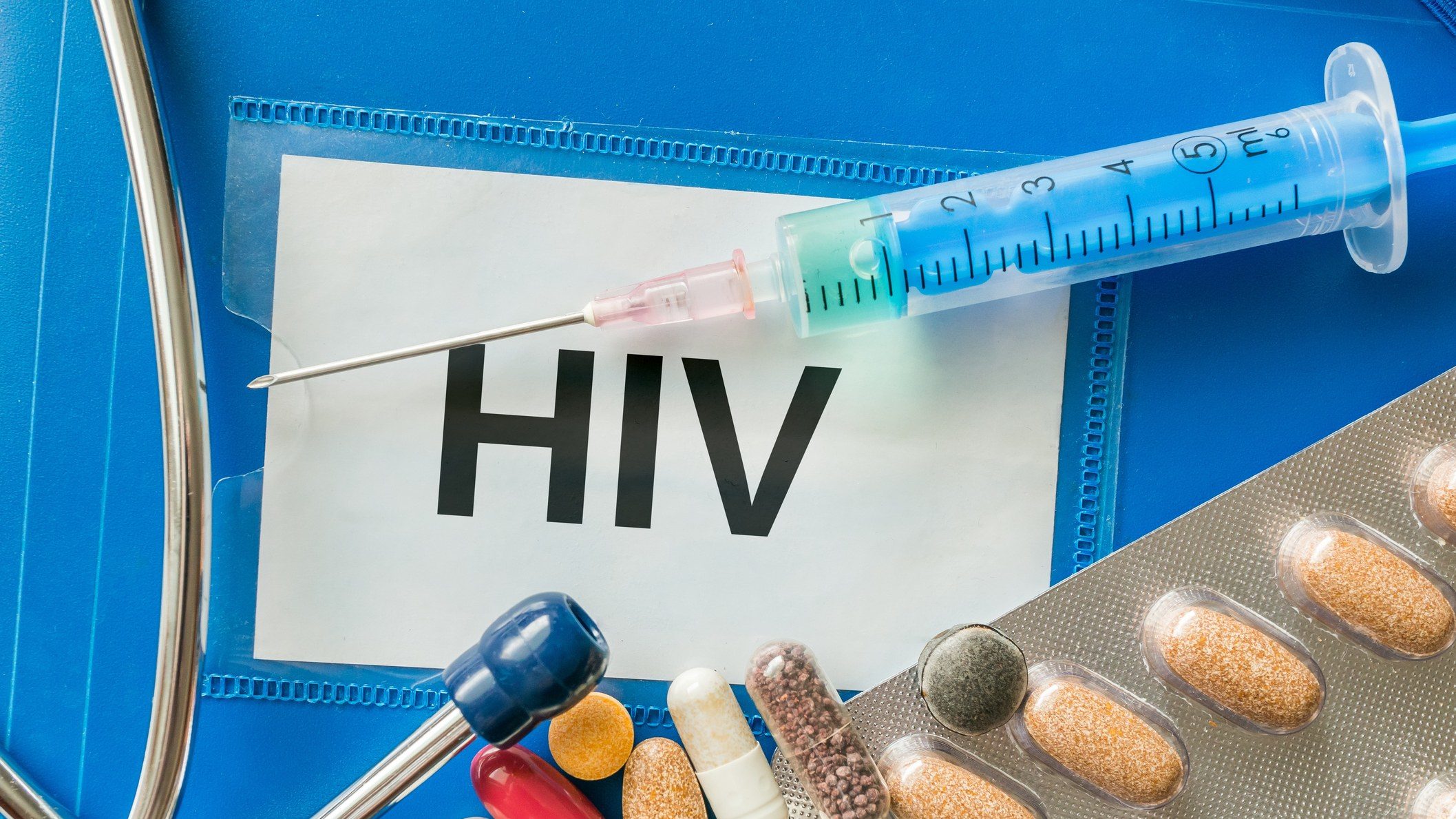 The person is also referred to as the Sao Paolo Patient and he was also given antiretroviral therapy (ART) along with the AIDS medicines. The main drug used in the treatment was nicotinamide. A form of Vitamin B3 and more research is carried on at the moment.
The name of the man is not revealed yet and it is only known that he was diagnosed with HIV in 2012. The patient has been described as very interesting by the doctors working on the case.
We can't search the entire body, but by the best evidence, we do not have infected cells. This case is extremely interesting, and I really hope that it may boost further research into an HIV cure.
It has become the first only drugs induced HIV cure and the researchers will use it to study and develop a method where HIV-AIDS can be treated using only medicines.
Brazil Patient becomes the Third Person to get Cured of HIV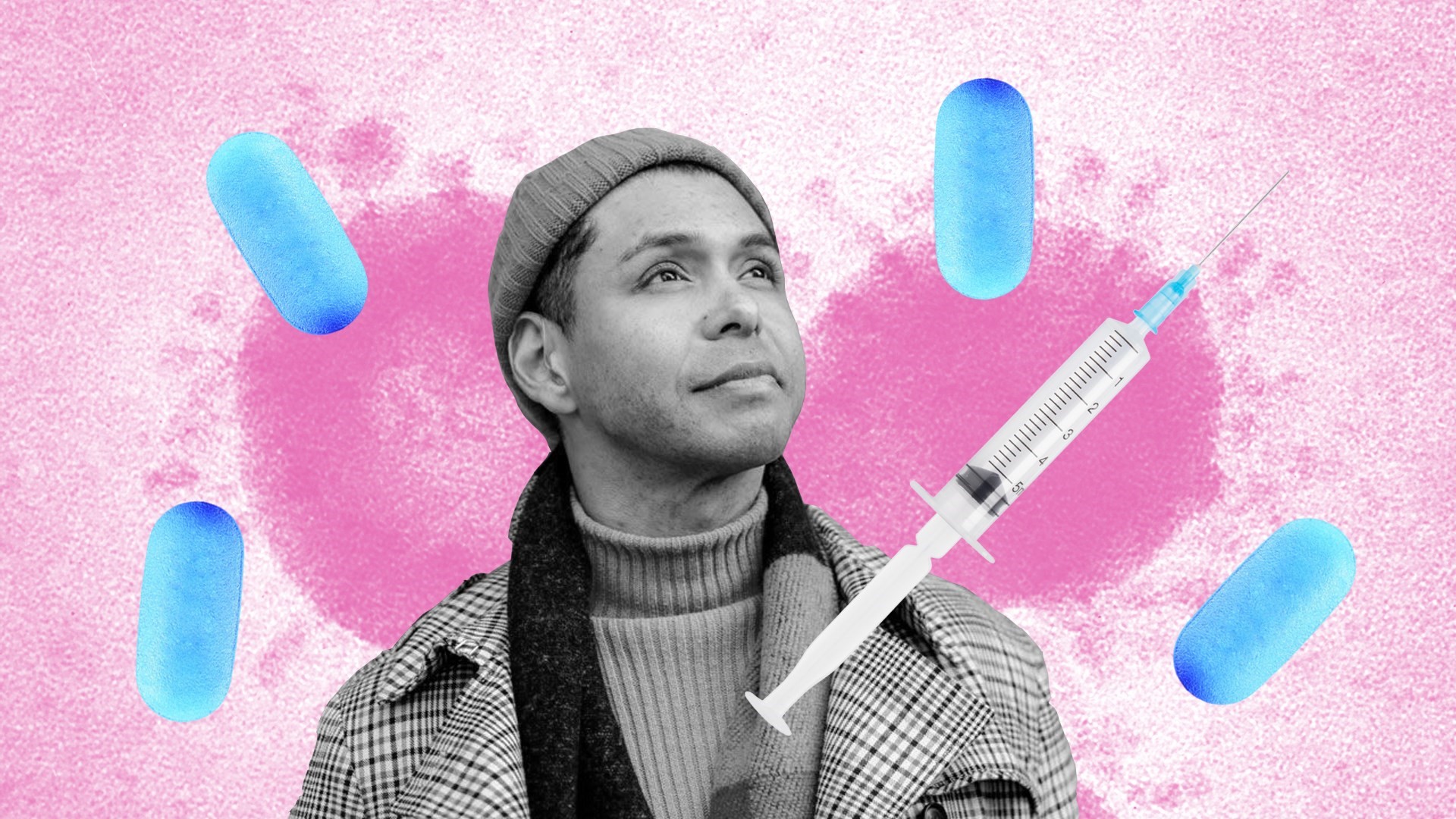 Timothy Ray Brown and Adam Castillejo, also known as Berlin Patient and the London Patient are the only known persons till now that has been cured of HIV. Although, the process was difficult and required a bone marrow transplant along with several other complex procedures.
The Brazil patient has joined the list of HIV cured persons and hopes that there could be an easy and universal cure for HIV-AIDS to end the suffering of millions of people around the world.
Source: The Telegraph