Elon Musk made a surprise appearance at a Dave Chappelle comedy show in San Francisco on Sunday night. The crowd booed and cheered for him, but the boos were much louder.
"Ladies and gentlemen, make some noise for the richest man in the world,
announced Chappelle in the 18,000-seat stadium as Elon Musk walked in.
In a video that was shared on Twitter, the crowd can be heard booing Musk very loudly. This is because Musk recently bought Twitter, which has led to a lot of layoffs and less strict content moderation.
After the introduction, some people in the crowd cheered, but there was also a loud chorus of boos.
You weren't expecting this, were you?
Chappelle asked Elon Musk amidst the boos.
It sounds like some of those people you fired are in the audience,
Chappelle made a joke about the recent firings at the social media site, which Musk had ordered after he took control of it in late October. The videos show that the billionaire did nothing but laugh in response.
But Chappelle continued his set by defending Musk.
All these people who are booing, and I'm just pointing out the obvious, you have terrible seats,
Chappelle tried to make Musk feel better by making fun of the people who were booing because they couldn't pay for better seats.
Musk just thanked Chappelle for having him on stage after Chappelle kept making jokes about moving to space.
Tweets and videos show that Musk said:
Dave, what should I say?
Don't say nothing. It'll only spoil the moment. Do you hear that sound, Elon? That's the sound of pending civil unrest,
said Chappelle.
In the end, Chappelle wished the crowd "peace" and "the joy of being free."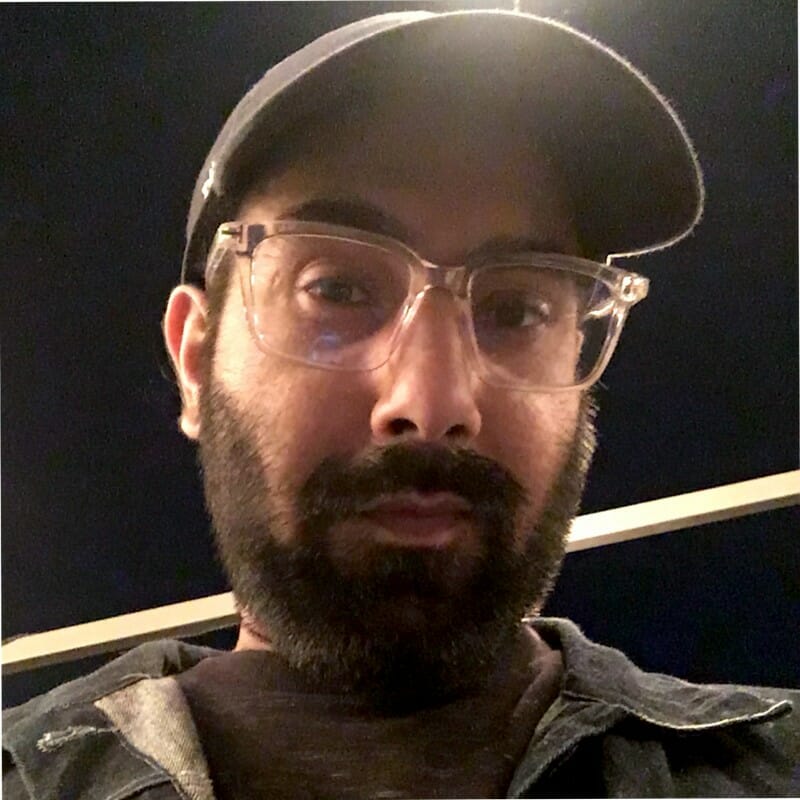 Fascinated by everything that goes beep. Strong passion for music, tech, and all things Marvel.