Maegan Hall, a police officer who was fired because she is said to have slept with six co-workers has been offered $10,000 to perform at a strip club.
A source said that Meagan Hall, a patrol officer for the La Vergne Police Department, was fired along with four other officers after it was found out that she had had sexual relationships with them.
Detective Seneca Shields was one of the officers looking into the case, and he admitted to having oral sex with Hall while on duty in the police department gym.
After she was fired from her job as a police officer, a strip club in Nashville gave her the chance to make up for the money she lost by doing two shows.
Michael Durham, who is in charge of the region, told Scoop Nashville:
We want her at Deja Vu Nashville on March 17th. Two shows. $5,000 per show.

I get the moral outrage. However, she is no longer an employee of the La Vergne Police Department. She can now choose what is best for her financially.
After Maegan Hall was fired, Police Chief Burrell Davis talked about the investigation that was still going on:
This is a difficult situation for our department and for the city, but I want to be clear that the actions of a few do not represent this department as a whole.
Congratulations to Officer Maegan Hall who was sworn in this afternoon by Chief Davis. pic.twitter.com/egRoXkVDid

— La Vergne, TN Police Department (@LaVergneTNPD) August 19, 2021
Chief Burrel continued:
This situation is being addressed internally with our staff, we are bringing in counselors to help our officers work through these circumstances, and we will continue to provide the most professional protection as possible for this community.

We have sufficient staff to cover all of our patrol shifts and I have full confidence in our officers' ability to protect and serve. We are working diligently to rebuild the trust of our citizens and our community.

We understand this will take time and diligence from our command staff and officers to repair the honor and integrity of our department.
The source said that Hall's husband plans to stay with his wife despite what happened, and he wants to make things right with her.
It was also said that the former officer had been told more than once to watch how she drove and that the department had threatened to fire her if she got into any more "preventable" car accidents.
At the moment, no one knows if Hall will take the strip club up on their offer.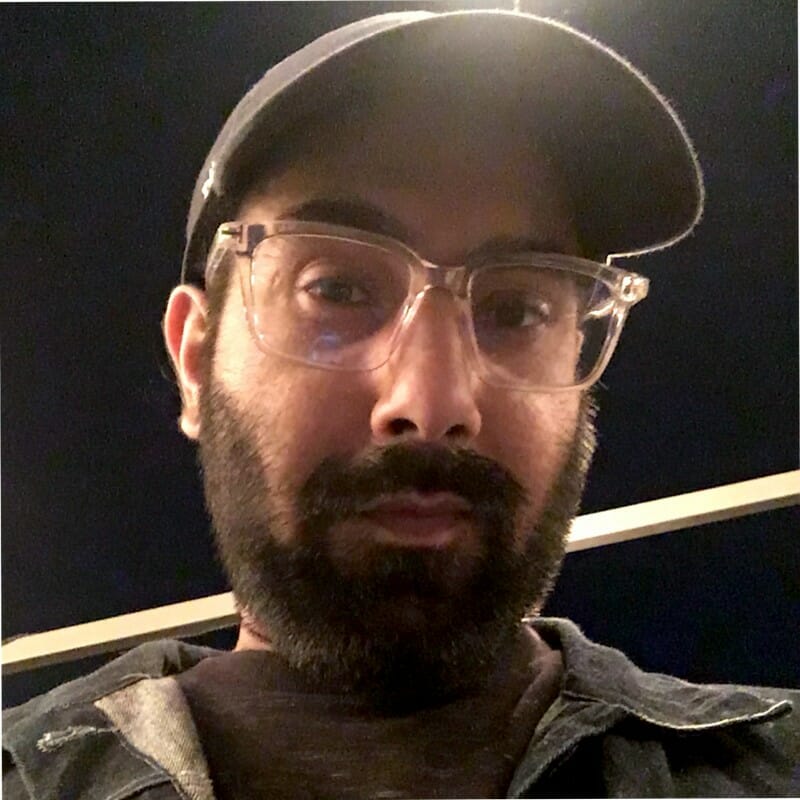 Fascinated by everything that goes beep. Strong passion for music, tech, and all things Marvel.