On Tuesday, the music video for Madonna's collaboration with Dominican rapper Tokischa was made available online. In it, the pop superstar displayed her signature raunchy behavior.
In the wild clip that the singer teased on her social media, the Material Girl hitmaker, who is 64 years old, can be seen locking lips with the singer during a very steamy embrace before grinding on her.
While performing her seductive dance moves, the star, who had her hair dyed red for the Hung up on Tokischa video, wore a series of revealing outfits, including a busty black corset and red hot pants, among other provocative garments.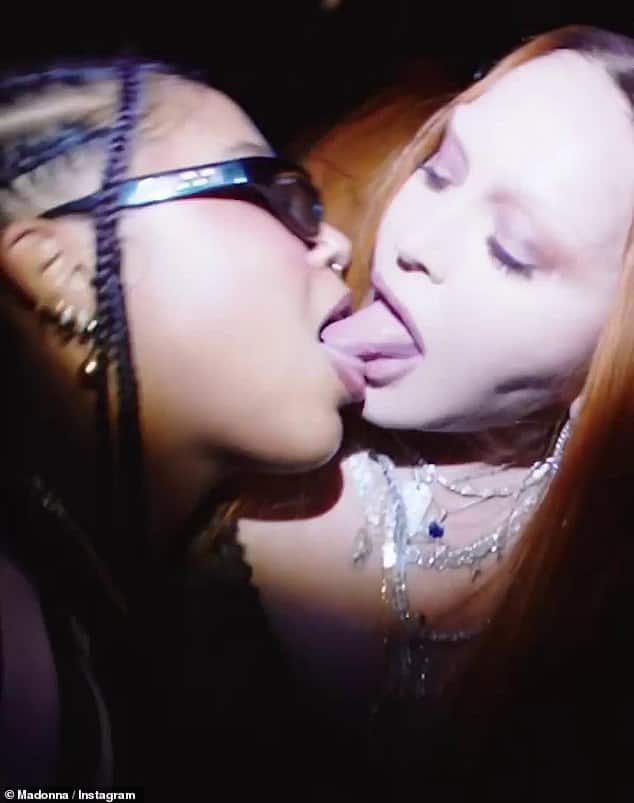 Throughout the course of the music video, Madonna can be seen passionately kissing her collaborator, who is 26 years old, while the two of them embrace one another before breaking off to dance some more.
In other scenes, she was seen twerking and grinding with her in a crowded club, and then she posed in a very racy position with Tokischa between her legs. To conclude the scene, she placed Tokischa between her legs.
She rocked a neon green tracksuit, a black lace corset, and PVC boots for one of her other looks while she showed off her moves and commanded everyone's attention.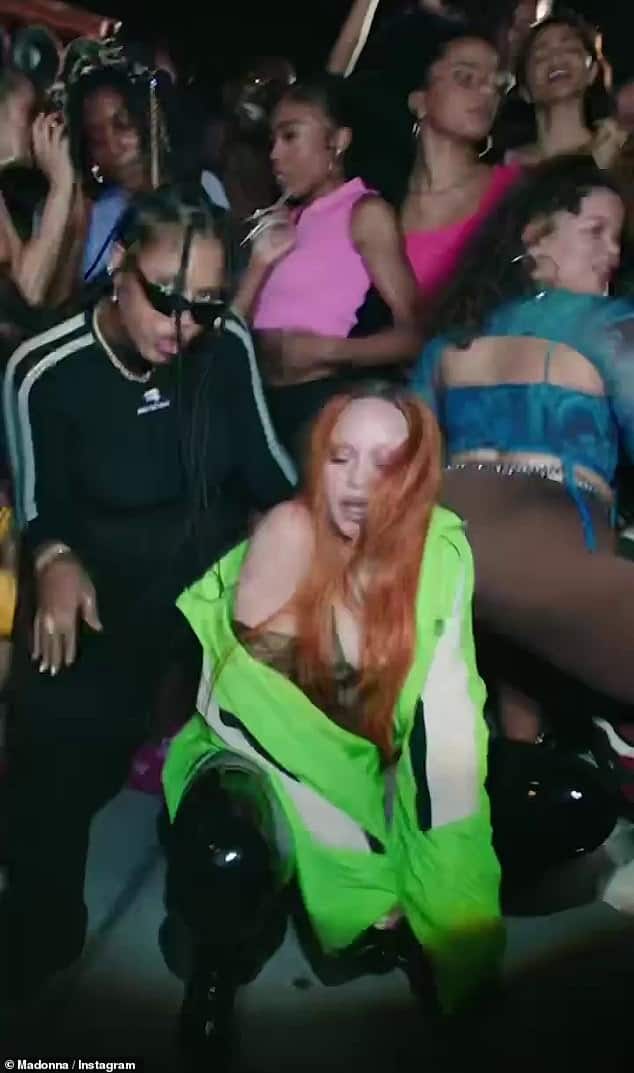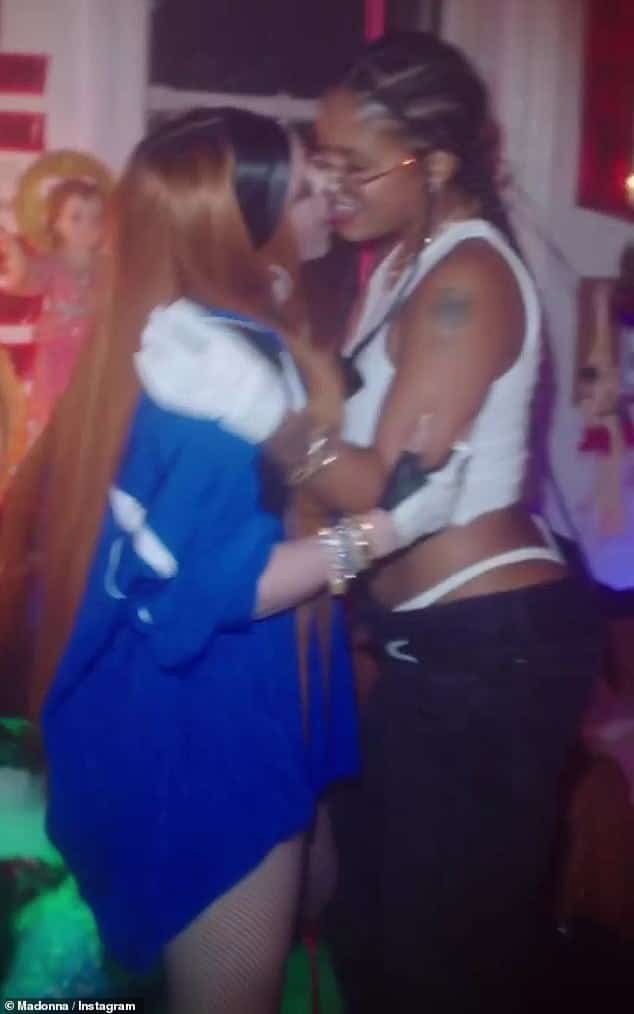 While this was going on, Tokischa was rocking a sleek look by donning a black tracksuit and sneakers, plaiting her hair, and accessorizing with a pair of dark sunglasses.
She wrote the following in the caption of the Instagram post where she shared the clip: 'Hung up on Tokischa – Video out now!! @tokischa.popola.'
The neighborhood of Washington Heights, which has a significant Dominican population, served as the setting for the music video for "Hung Up On Tokischa."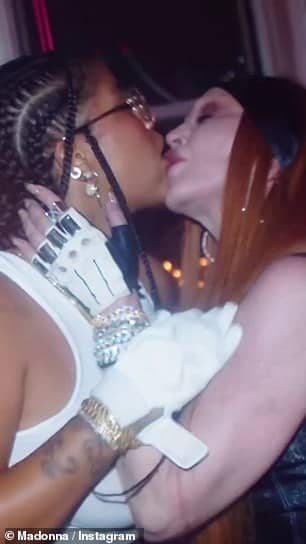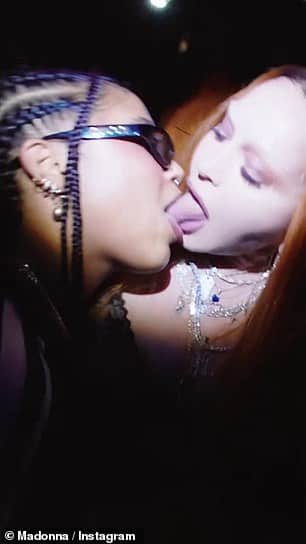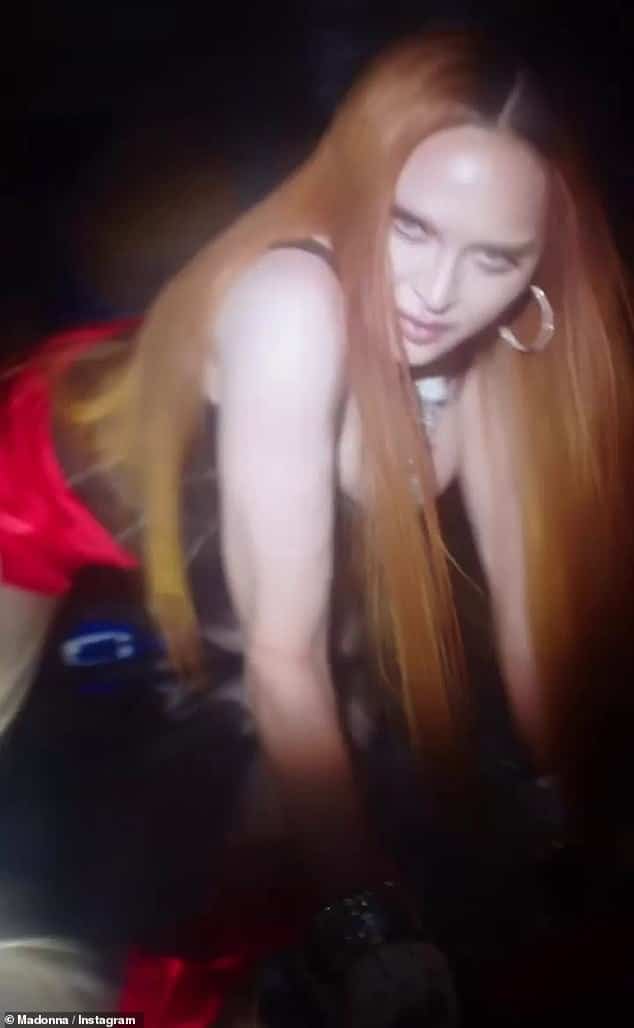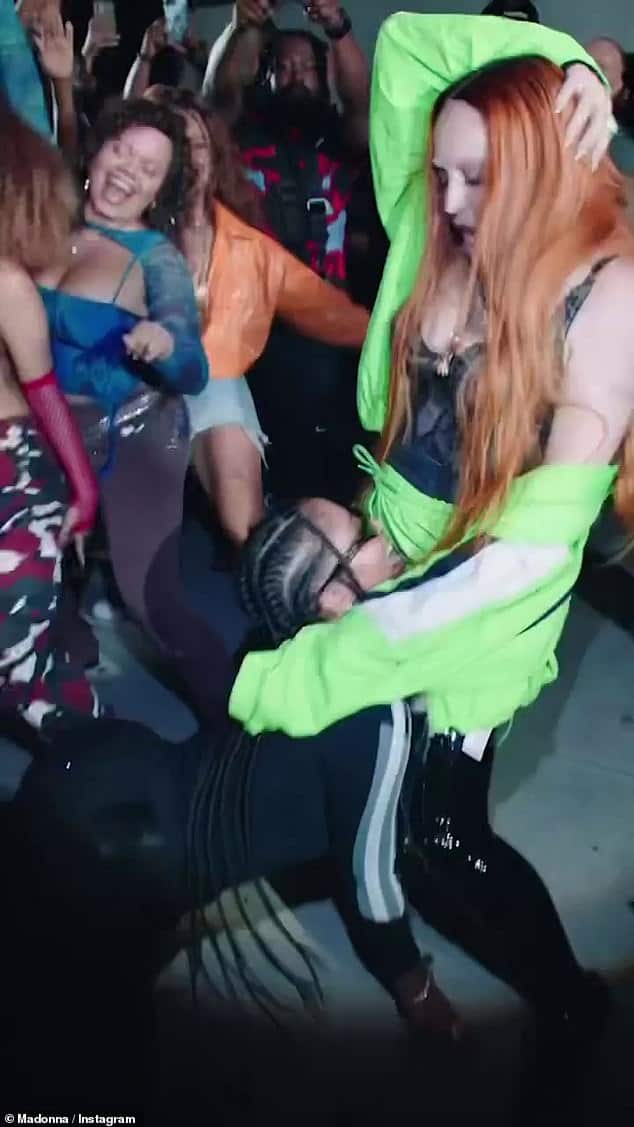 It has been a month since Madonna issued a new release, and this song is her first new offering since the release of her album Finally Enough Love: 50 Number Ones.
The album reached its highest position on the Billboard 200 chart at number eight.
Madonna revealed on The Tonight Show a month ago that her representatives thought her career was over after an accidental backside flashes in the early 1980s. Despite the fact that her impressive career has spanned more than five decades, Madonna's career has been particularly successful.
During her appearance on "The Tonight Show," the celebrity was promoting her new album "Finally Enough Love: 50 Number Ones," which was released on August 19.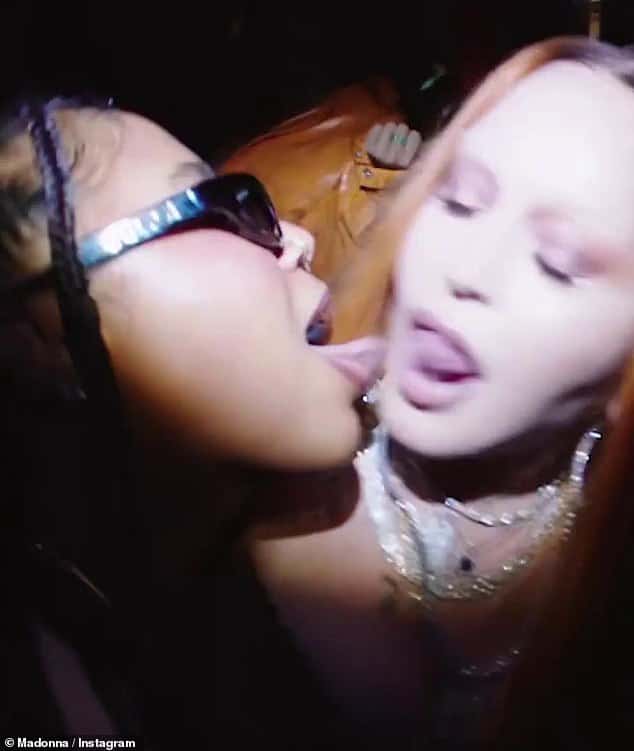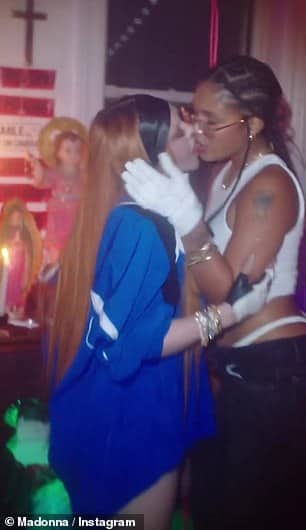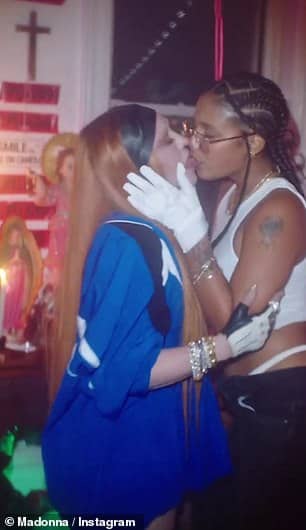 When Madonna was performing at the very first MTV Video Music Awards in 1984, her dress flipped up and exposed part of her rear end during her set. At the time, her representatives believed that this would be the end of her career.
It was pointed out by Fallon that in the liner notes it stated that Like a Virgin was supposed to be the first single, despite the fact that it turned out to be nowhere near as controversial as Madonna's wardrobe malfunction. Madonna had stated that she thought the song would be "controversial."
'I did that show and I walked down the very steep stairs of the wedding cake and I got to the bottom and I started dancing around in my white stiletto pumps fell off,' Madonna began.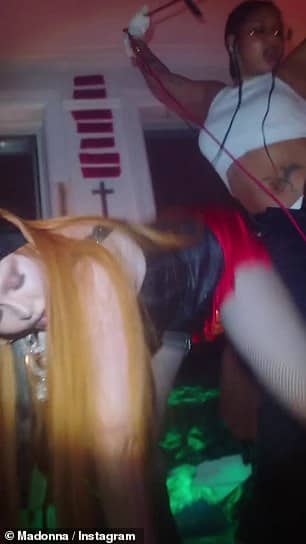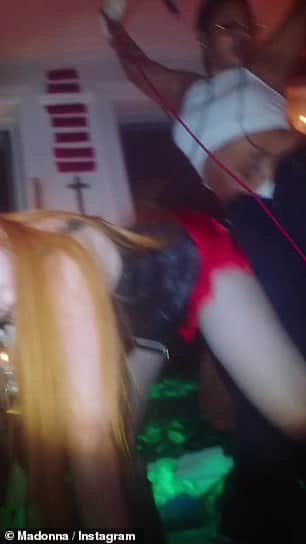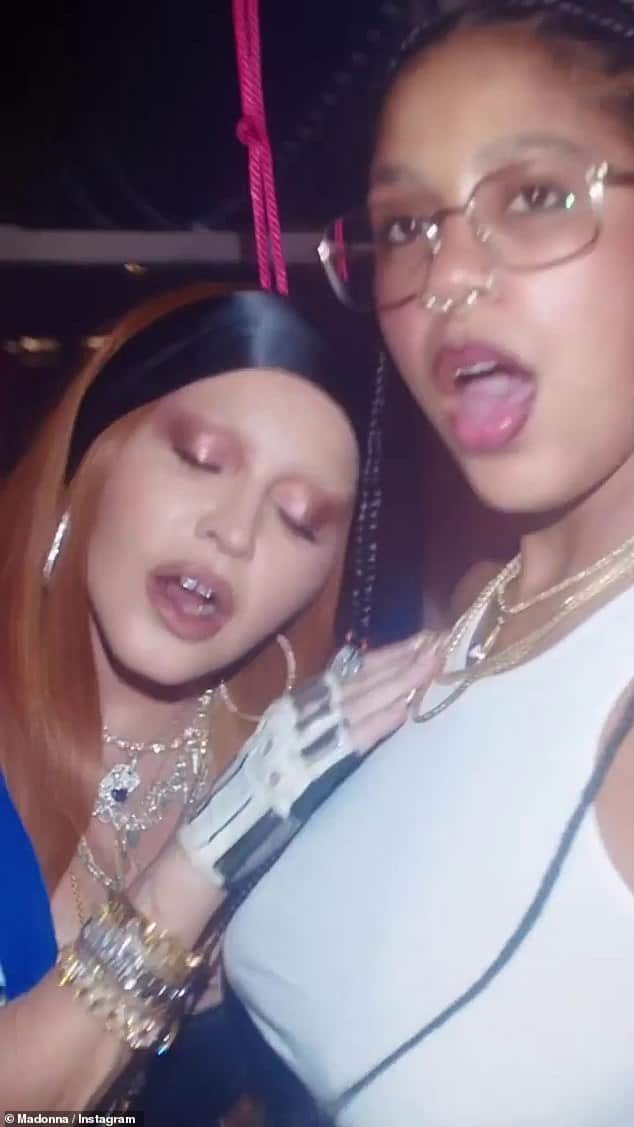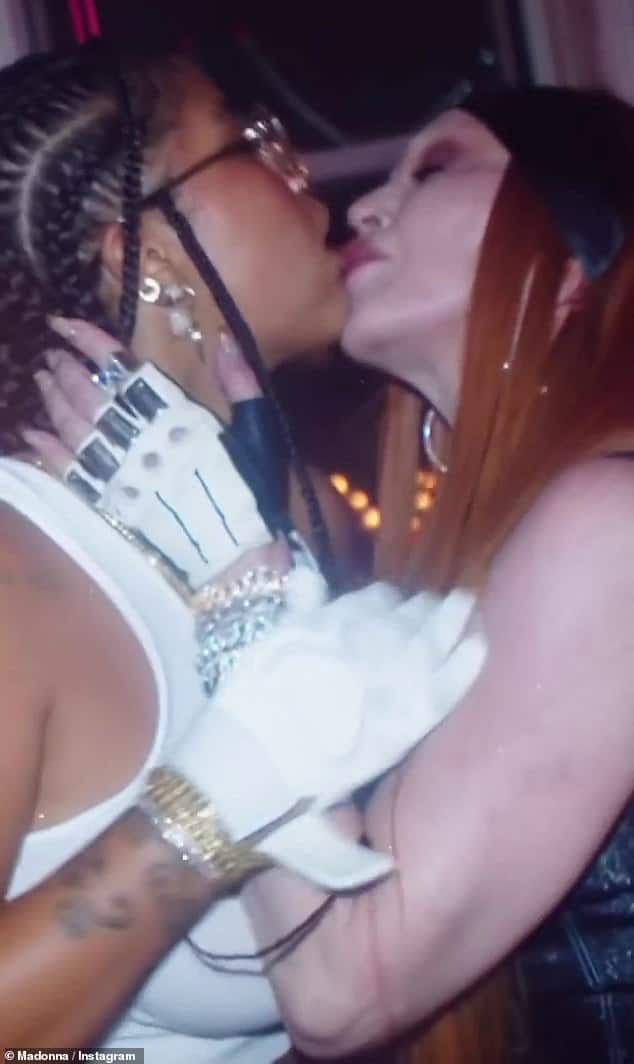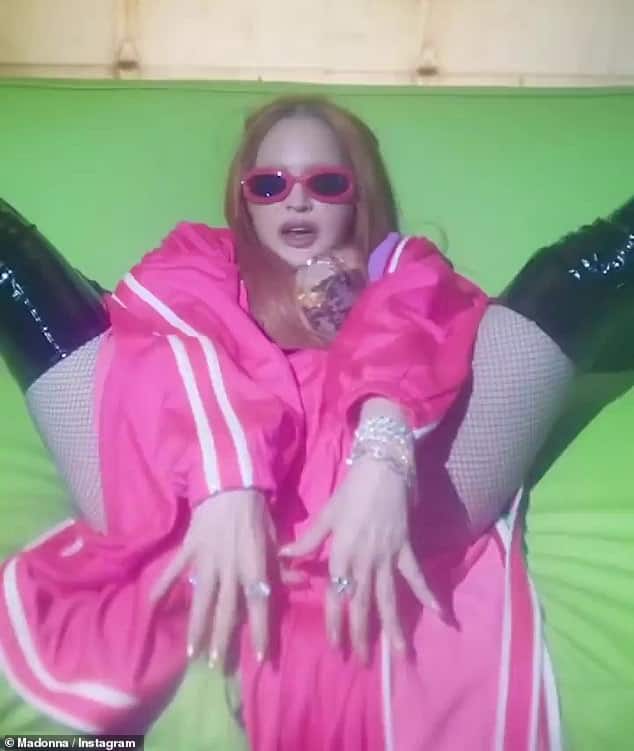 'And I was trying to do this smooth move like, dive for the shoe and look like it was choreography. And my dress flipped up and my butt was showing. Can you imagine,' she added.
'Those were the days when you shouldn't show your butt to have a career. Now it's the opposite,' she continued.
The music icon added that it, 'happened by accident and when I didn't even know my butt was showing,' adding, 'it wasn't even like the whole butt it was just like a butt cheek, like half a butt cheek.'
'Yeah, when I went backstage, my manager told me my career is over with.'