The View's 26th season continues to spiral downward as co-hosts fight on-screen and Whoopi Goldberg abruptly ends the program 20 minutes early.
Workplace conflict is almost always a bad thing, both for the parties involved and the organization as a whole. The only winner is a popcorn-eating spectator who enjoys a good fight. The View, a chat show with celebrities like Whoopi Goldberg as hosts, has already drawn a great deal of criticism for a variety of factors. Its co-hosts have made a number of contentious statements, drawing a great deal of criticism. This time, it appears that the show has descended to a new low, lacking any sense of direction, organization, or discipline.
One can assume that co-hosts arguing on international television or carelessly ending the show 20 minutes early indicate trouble and, to put it mildly, a lack of something crucial.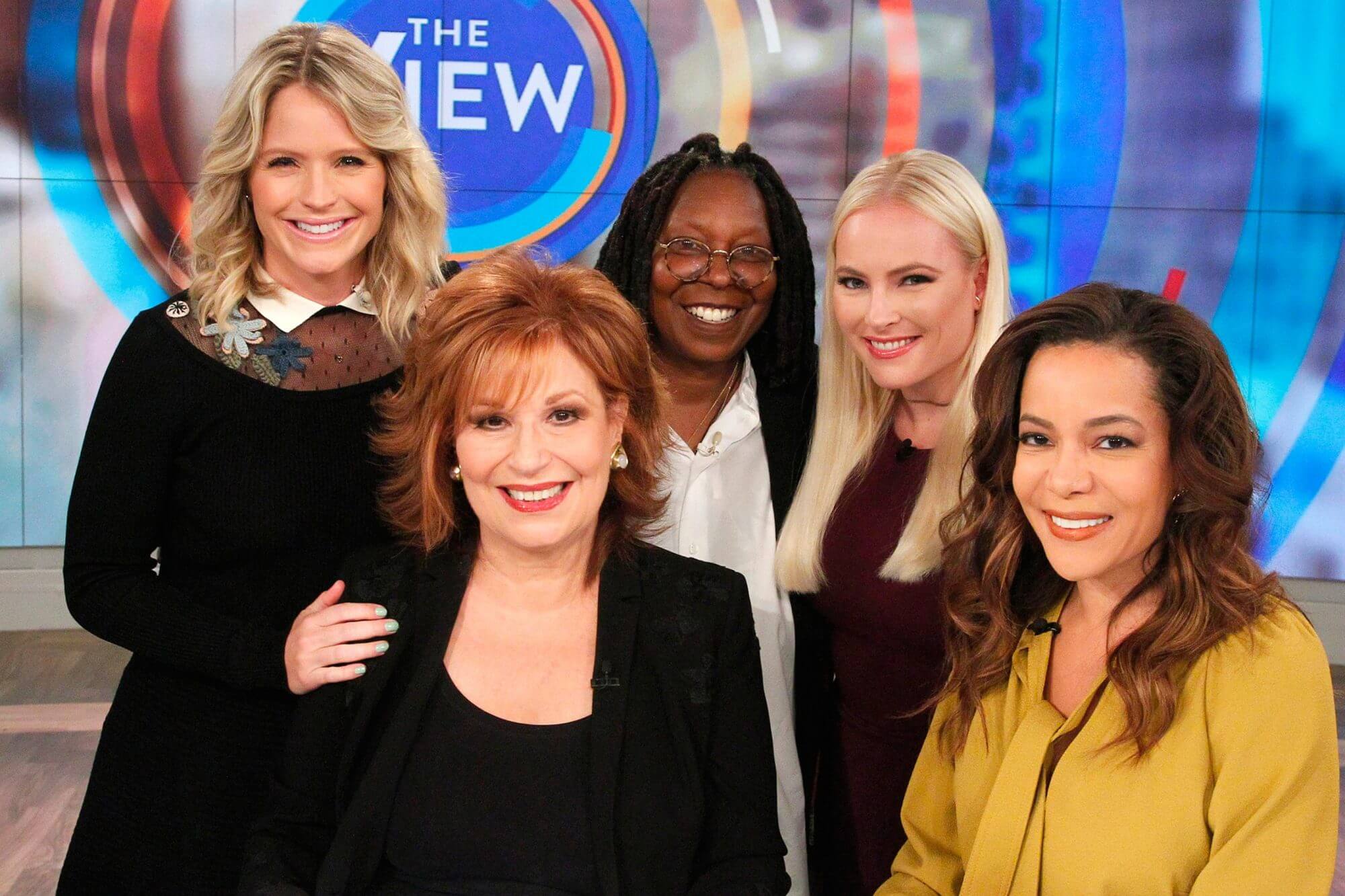 The co-hosts of The View, Whoopi Goldberg, and Sunny Hostin, get into a heated argument.
Co-hosts Sunny Hostin and Whoopi Goldberg recently engaged in a heated argument on the chat show that lasted through the commercial break. The argument started after Goldberg said something about Congresswoman Alexandria Ocasio-Cortez. Hostin responded angrily to Goldberg, saying: "You've had that criticism of AOC for a long time that she doesn't praise the women who came before," to which Goldberg replied, "Not praise, she doesn't recognize or acknowledge."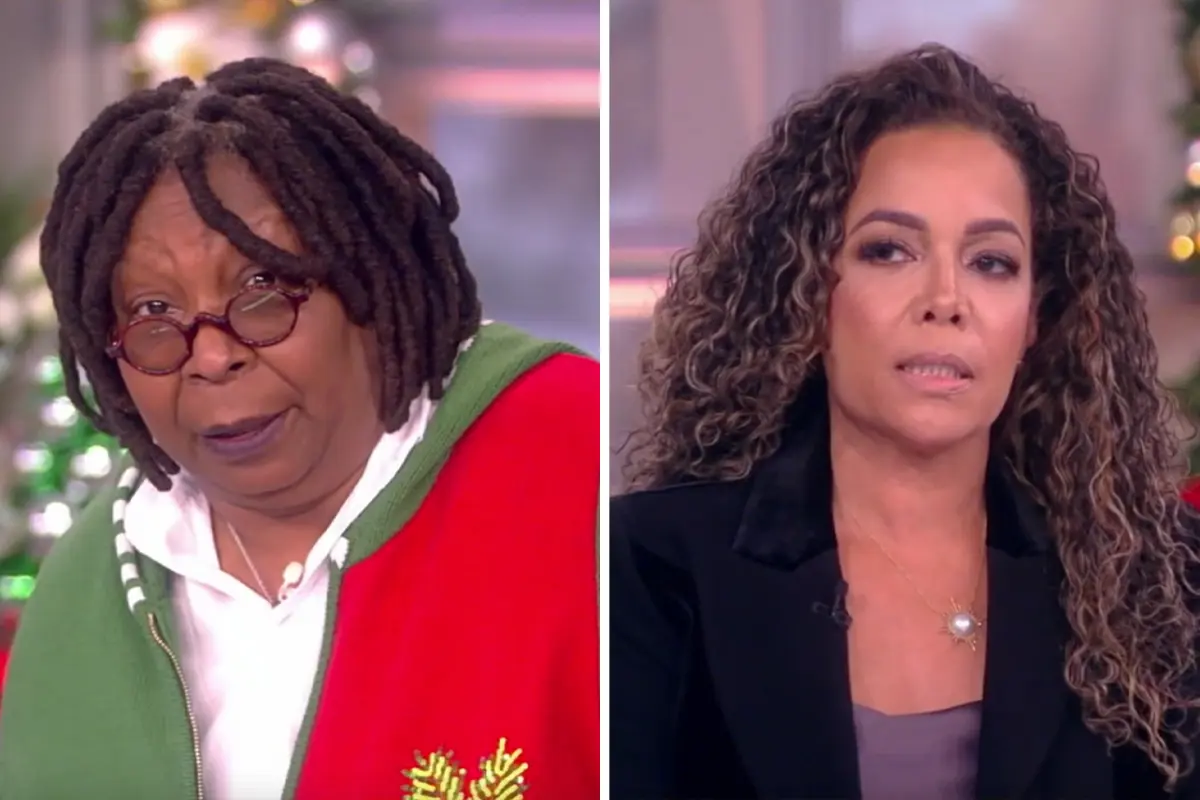 While Hostin maintained that Cortez has mentioned "standing on the shoulders of those who have come before" in any conversation they have had, the Sister Act actress was adamant that Cortez has never acknowledged the influential and noteworthy female figures in a public setting, regardless of what she has personally said. Goldberg remarked, "She may have said it to you. You can say, these women, they've been there 4,000 years, but I've respected everything they've tried to do to get us where we need to go."
After that, the producers cut to commercial, but an insider report claims that the women continued to argue even when they were not on camera. The source reported, "When the women went to commercial break, Sunny continued to fight with Whoopi. At one point, Sunny made a fist and was slamming it on the table. Both of the women made angry gestures with their hands during the heated exchange."
Thursday news with the Monday blues.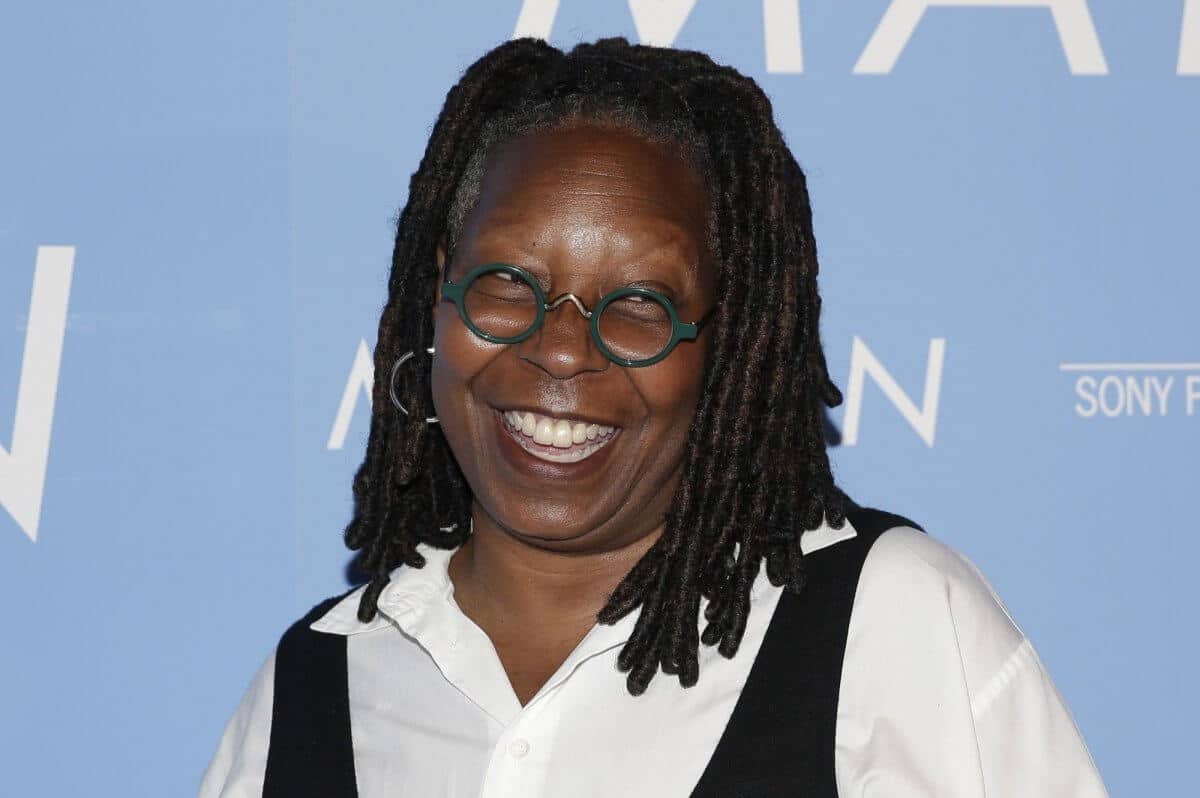 Goldberg appeared to be distracted on another episode of The View, or perhaps she was just ready to head home.
Decider claims that during the chat show's episode on Thursday, co-host Goldberg unintentionally attempted to say goodbye to the viewers 20 minutes before the scheduled time. She needed to be reminded that there was still more to the show by the producers and co-host.
Goldberg said, "Next, I wanna say, you all have been a great audience, we love that you are watching. We want you all to have a great day. Take a little–" And then the actor paused when the producers signaled her to, asking "No?"
Even her co-hosts informed her at this point that there was still some content to be added for the episode, as Sunny Hostin said, "We got more show." Behar then requested that Goldberg look at the teleprompter. Then Behar joined Hostin, stating, "We're not done!" Additionally, Alyssa Farah Griffin told her co-host, who appeared to be lost, that they had to interview Honk for Jesus. Save Your Souls, Regina Hall. Despite appearing to be completely lost for words, Goldberg said, "All right, whatever…we'll be back!"
Whoopi Goldberg seemed to be suffering from the Monday blues until Thursday, but these errors and issues are becoming more serious by the hour. Many people think that The View, which is currently in its 26th season, is essentially just dragging itself along at this point. Griffin and Goldberg herself have already faced a lot of criticism for their roles as co-hosts on the show. Slack-off is merely another item on the list.