Macaulay Culkin recalls receiving a 'strange' call from Michael Jackson asking him to come over to his house when he was 10 years old.
The 42-year-old Home Alone star was a popular child actor in the 1990s, appearing in films such as Richie Rich and My Girl.
While Michael Jackson is renowned as the King of Pop and is known for some of the biggest songs of all time, including 'Thriller,' 'Billie Jean' and 'Smooth Criminal.'
Culkin has now spoken up about his friendship with the late artist, who died in 2009 at the age of 50.
The two were notoriously close, with Michael Jackson taking Culkin under his wing since he knew the pressures and tribulations that come with being a kid star.
Culkin even appeared in the 'Black and White' music video.
They allegedly first met when the 'Beat It' singer went to see the kid star in a New York theatre rendition of The Nutcracker.
Culkin characterized it as a quick encounter during an interview with Larry King.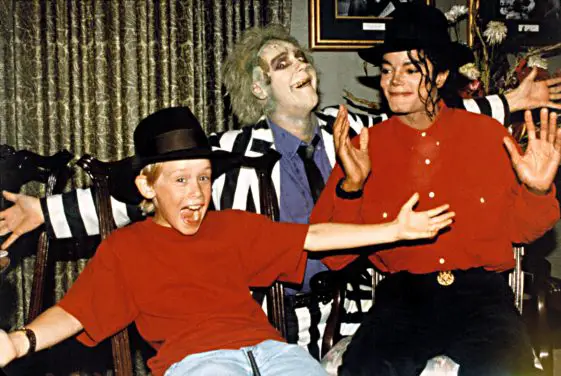 "I'd actually met him once before when I was doing The Nutcracker at Lincoln Center, I was playing Fritz, and he came backstage one day and I actually met him very briefly," The Good Son star says.

"And he kind of recognised me because it was after I'd done Uncle Buck."
Culkin also recalled Michael Jackson spontaneously calling him and asking if he wanted to visit his home in Neverland Ranch, which he described as 'strange' in another interview.
He claims: "Yeah, he reached out to me, because a lot of things were happening like, you know, big and fast with me, and I think yes, I think yeah he identified with that.

"And then he calls me up kind of out of the blue, it's kind of just this weird, random thing. He was like, 'Why don't you come over to my house?'."
Michael Jackson with Macaulay Culkin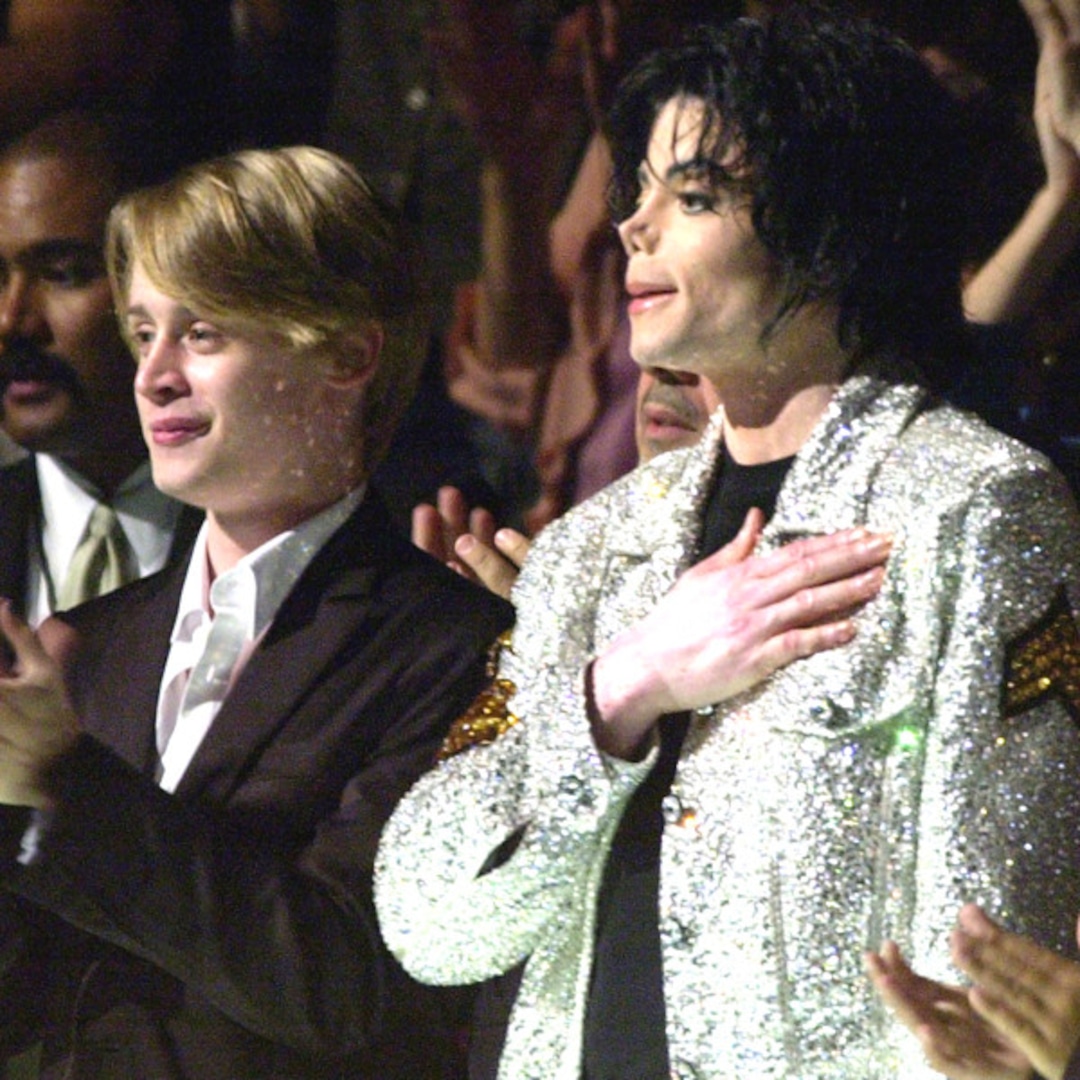 The actor claimed that they got along so well and that he wasn't bothered by Jackson's celebrity, claiming that he was a family friend.
A number of children who stayed with Michael Jackson at Neverland Ranch accused him of abuse.
But the Getting Even With Dad star has consistently defended his late pal, insisting that nothing transpired between them and that all they did was "play video games and [hang out] in the amusement park."
Culkin elaborates on their bond on Marc Maron's podcast WTF.
He claims: "Seriously, he was like my best friend for a good long stretch. It was a legitimate friendship.

"I never felt uncomfortable, that was the way that he was, down to his bone marrow.

"It never felt weird. It was just the way that it was. I looked at him for who he was.

"At that point, I was pretty famous and I met plenty of famous people, his fame did not make a thing. I was not enamoured by him."
Aside from being child stars, Culkin and Jackson had comparable life experiences in that they both had difficult childhoods.
Jackson was allegedly abused by his father, whilst Culkin was legally barred from power by his parents when he was 14 years old after they attempted to seize control of his $17 million wealth.