We all know Luke Bryan as an American country singer, songwriter, and television personality. With almost  27 number-one hits, Bryan is also known for being a judge on American Idol. However, the 46-year-old singer is more than just an artist. This is something that most of us do not know, but Luke Bryan is also an amazing father. Moreover, not just to his two kids with Caroline Boyer, but to three more kids of his late sister.
Luke Bryan adopted all three children of his late sister
Luke Bryan owns a beach house in Florida. However, he raised his five children on his Tennesee farm with his wife. The farm, which is spanned over 150 acres, is named Red Bird Farm after his sister Kelly's love of red birds. Kelly died of mysterious causes back in 2017 when she was home with one of her kids. Sadly, the cause of death was never determined even after autopsies or by the coroner. Kelly's husband, Ben Lee Cheshire, had custody of the children until he passed away. The kids are accompanied by a white pony named Kilo, a rescue goat named Goober Goldsby, mini horses, pigs, and a donkey on the farm.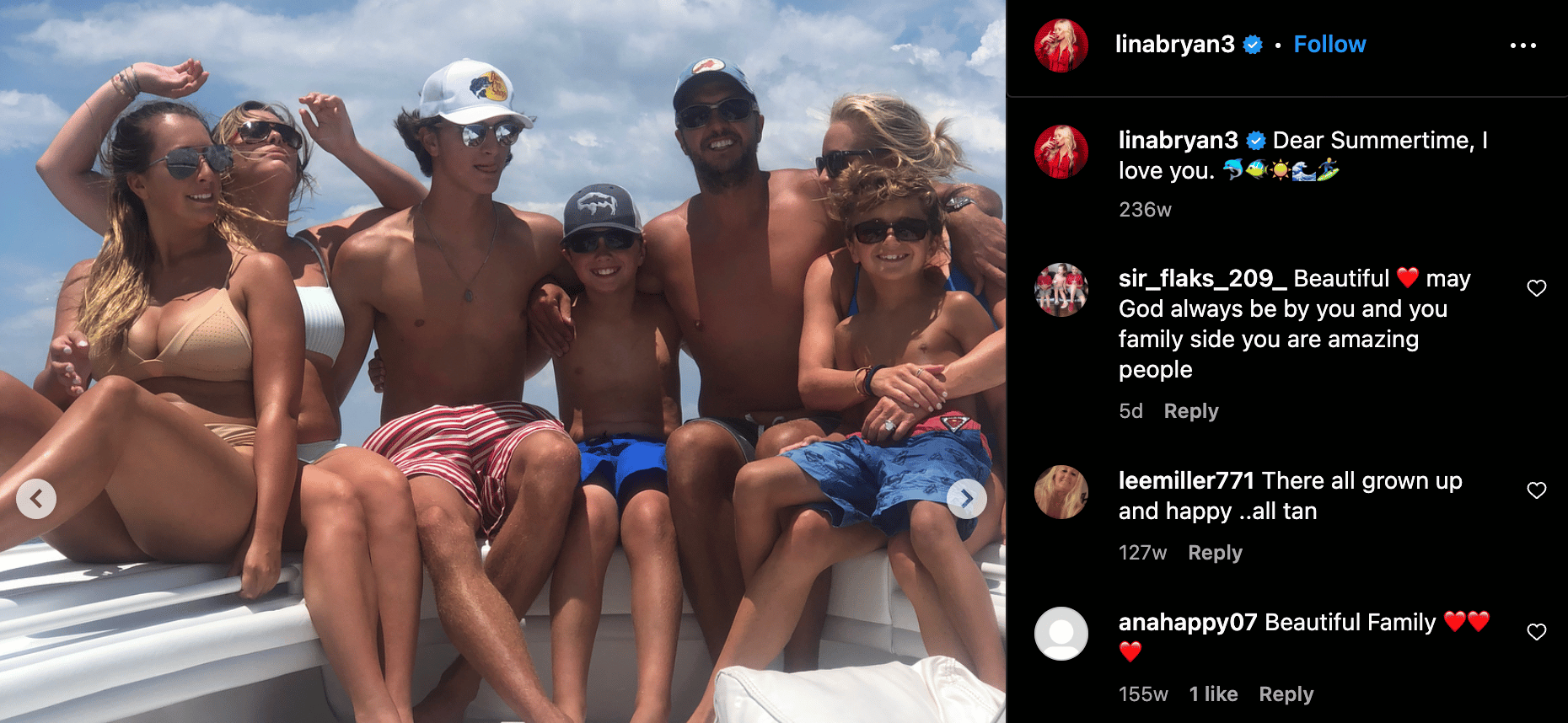 Bryan's wife Caroline says, "We never thought twice about it. You know, it was never something that he and I had to sit down and talk about, you know, should we take this on? We just did it." Bryan says, "I've watched my family go through ebbs and flows where we get mad at God and we get mad at why this has happened. Well, you keep going and you try to, try to be as positive as you can, and you try to appreciate every day. You have to honor their memory by living, you have to be a positive light for people. If you live long enough life's going to get you a little bit."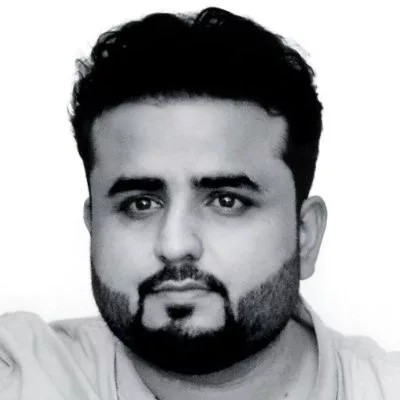 I'm a Digital Marketer & I've been working in the industry for over a decade now; I started as a blogger and then turned into an Internet Marketer.