Lucifer season 4 episode 1 is just around the corner and we cannot keep calm. But for those of you who are not acquainted with the devil, Netflix has released a short promo that covers everything important from the first three seasons to get you up to speed.
[fvplayer id="371″]
Lucifer recaps all seasons in latest teaser
Before you start binging on the fourth season upon its eventual release, make sure you watch the teaser where Tom Ellis, who plays Lucifer, reveals everything that you need to know from the first three seasons. He starts off by reminding the audience about the days when he used to be God's favorite Angel.
He then launches into a tirade where he recaps all three seasons, which by the way, if you want to watch in much more detail, you can on Netflix. After watching the promo though, you won't need to, because the devil does not leave any details behind.
excuse me, do you have a moment to talk about our dark lord and savior? #lucifer pic.twitter.com/EEHIkrTk2a

— Lucifer (@LuciferNetflix) April 19, 2019
Once you are caught up with everything, you can continue on to watching the fourth season of Lucifer which will drop on Netflix this year.
Eve is back
The synopsis for Lucifer season 4 episode 1 was released recently and it read, "Reeling from the aftermath of Chloe seeing his devil face, Lucifer faces a new challenge: Eve, the original sinner herself, is back. Does she want revenge for when he tempted her out of Eden oh so many years ago … or something else entirely?"
Catch Lucifer season 4 in all his glory on Netflix on May 8.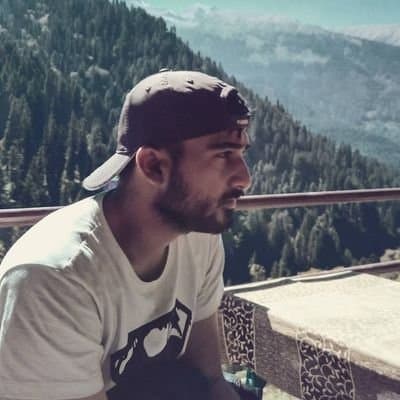 A journalist passionate about entertainment, pop culture, anime, gaming, and celebrity news: with years of experience in writing and reporting, I love to delve deep into the latest trends, information, and controversies surrounding entertainment and celebrity culture. Whether you're a die-hard gamer, an anime fanatic, or love to keep up with the latest celebrity news, I've got you covered.