We used to pride ourselves in our ability to tinker with our things because we used to be people of repair and resourcefulness. But now, not much. As soon as something breaks, we're looking for a replacement. Our ingenuity can match our lazy ways.
The subreddit r/BuyItForLife has over a million members and is dedicated to practical quality products that were made to last. Like a phone from 2006, there was a sewing machine from the early 20th century.
The inspiration for the community came from r/ShutUpandTakeMyMoney. Sometimes it featured useful products that I was interested in buying. A lot of cheaply made products were also noticed by them.
r/BuyItForLife is twice the size of its predecessor. People really like pristine craftsmanship.
1. The bike that I bought in 1988 and is now my to-go for shopping, commuting, and errands.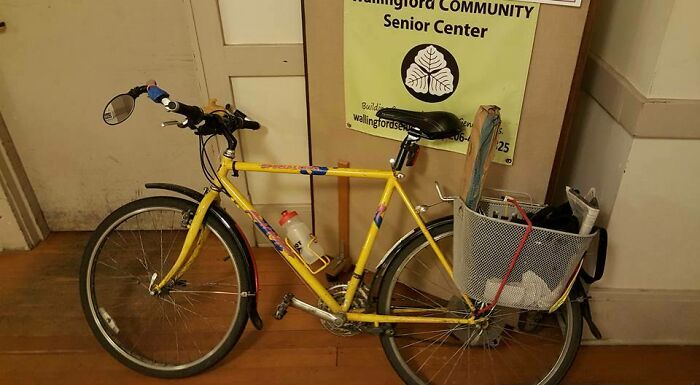 2. The Singer 66 sewing machine from 1916!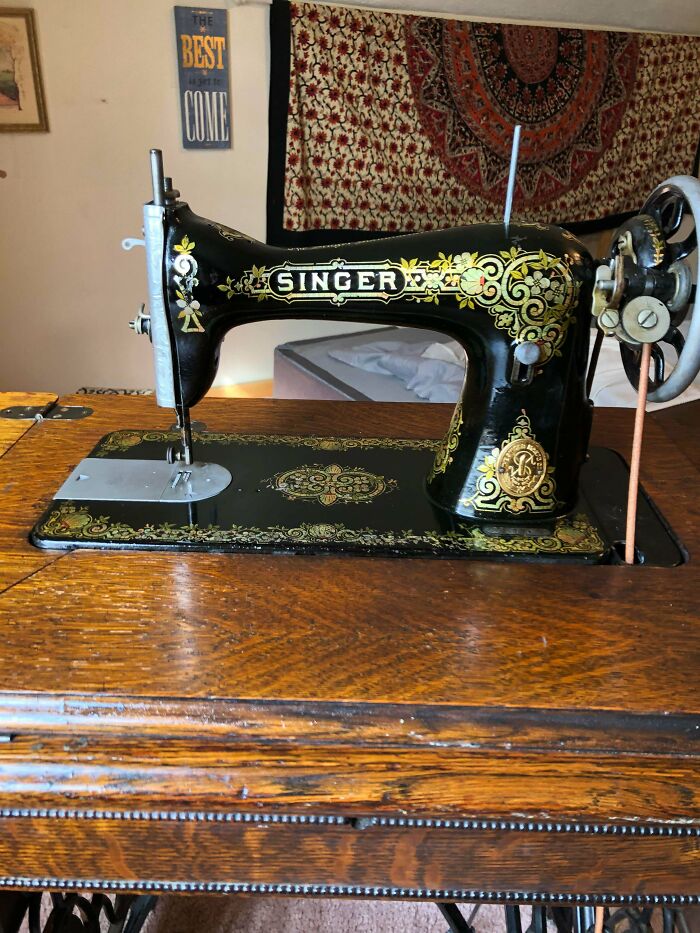 3. The Graphgear 500 Pencils. The top one is old and the bottom one is brand new.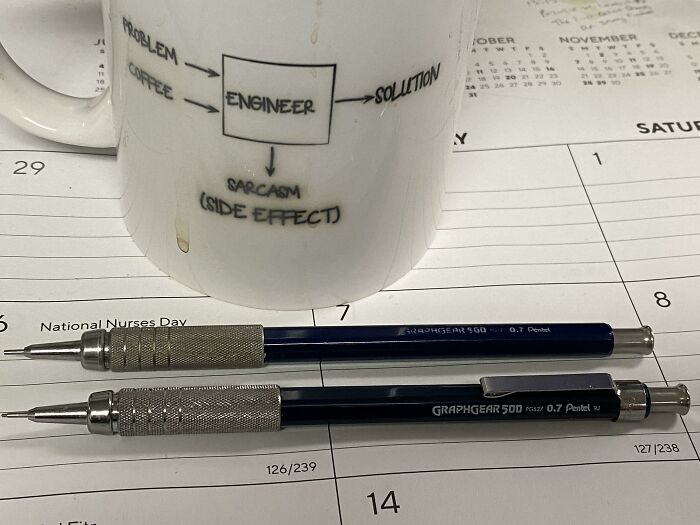 4. My grandparents' 228-year-old desk.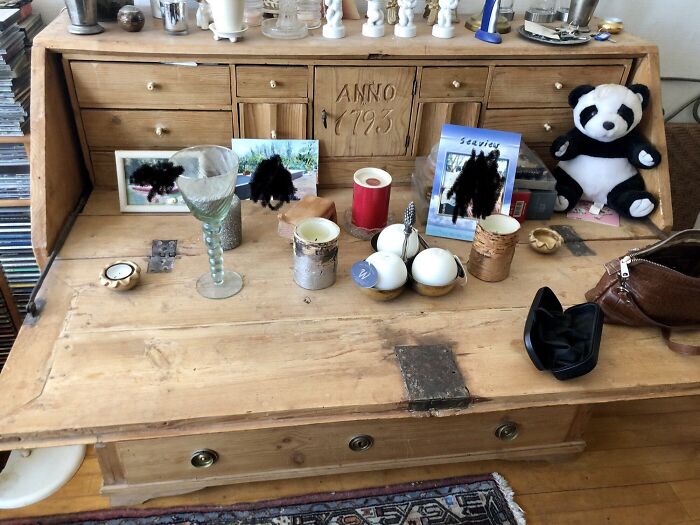 5. The Rolleicord 6×6 camera from the '60s and a few pictures that it clicks.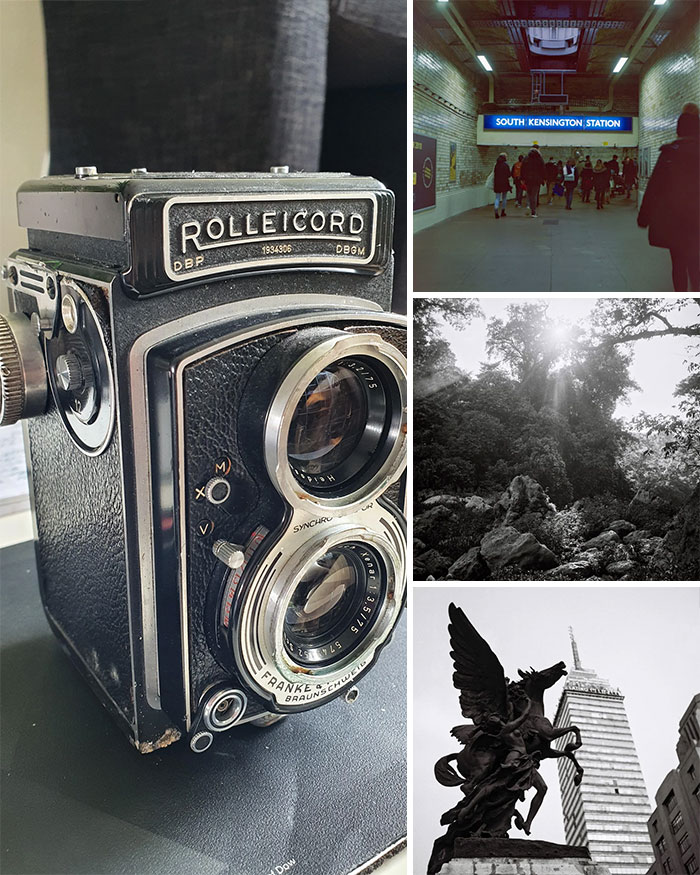 6. The Coleman Snow ice bucket from the '60s.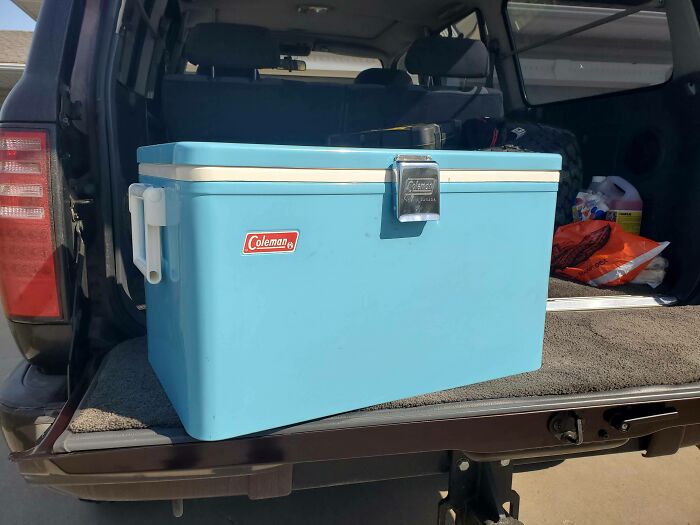 7. A watch from WWII.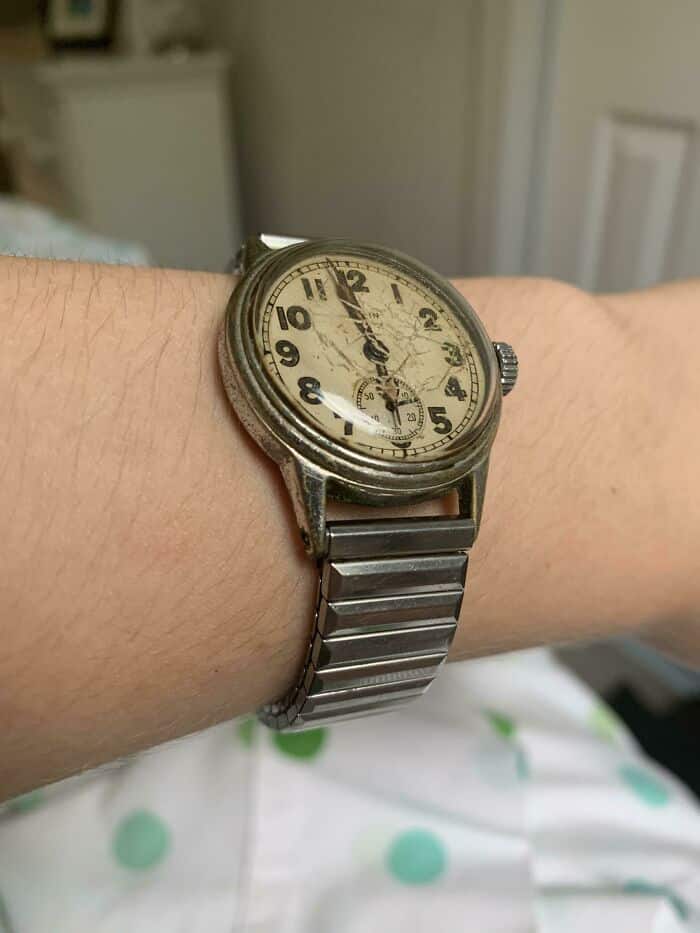 8. An oregano plant in a household that has been growing for generations.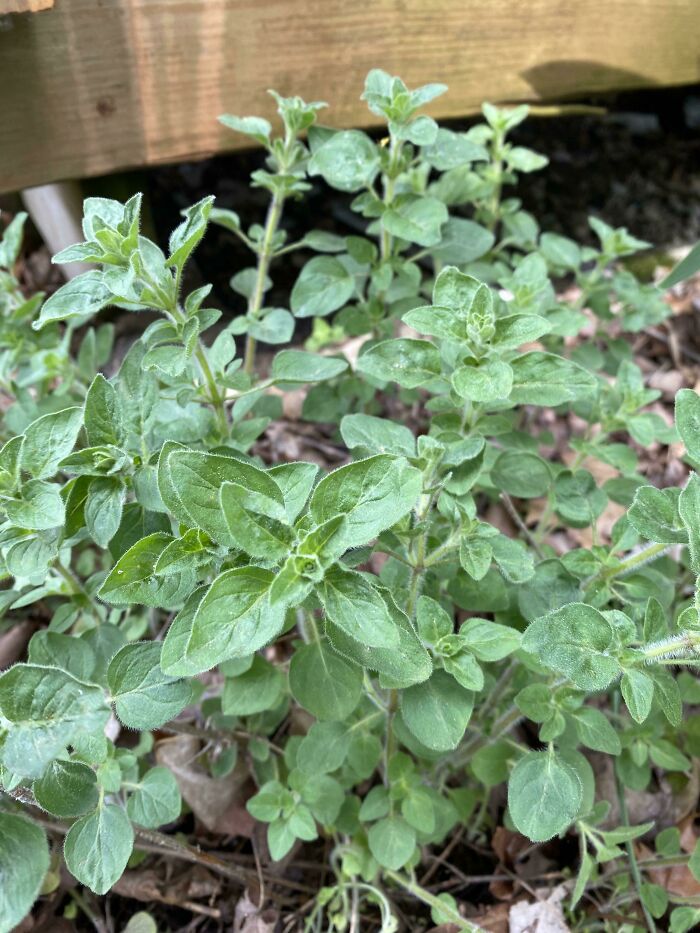 9. Old Allen Edmonds shoes that have been restored.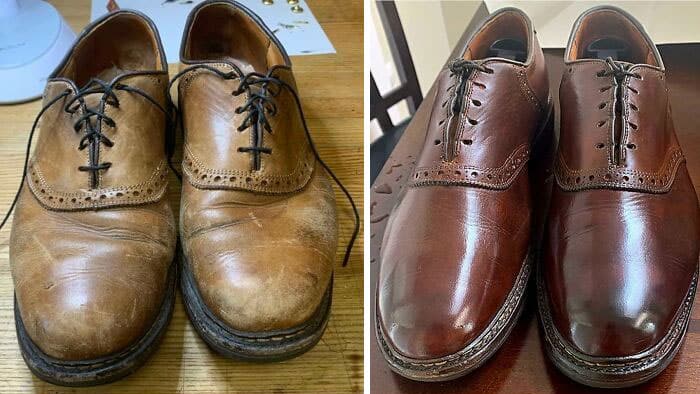 10. The durable Russian Valenki wool boots.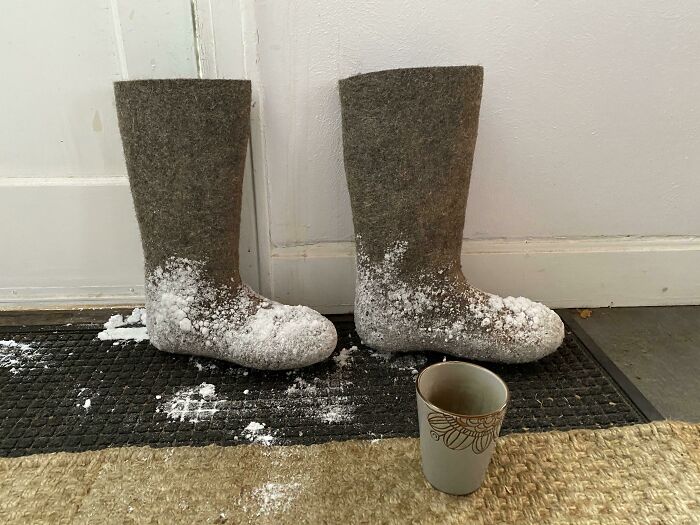 11. A thermos from 1997 and a lunch box from 1989.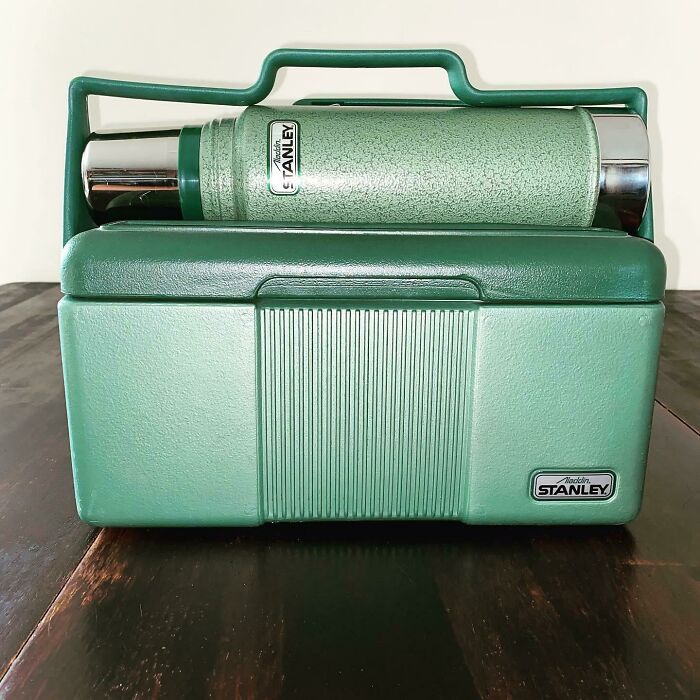 12. A sewing machine from 1925.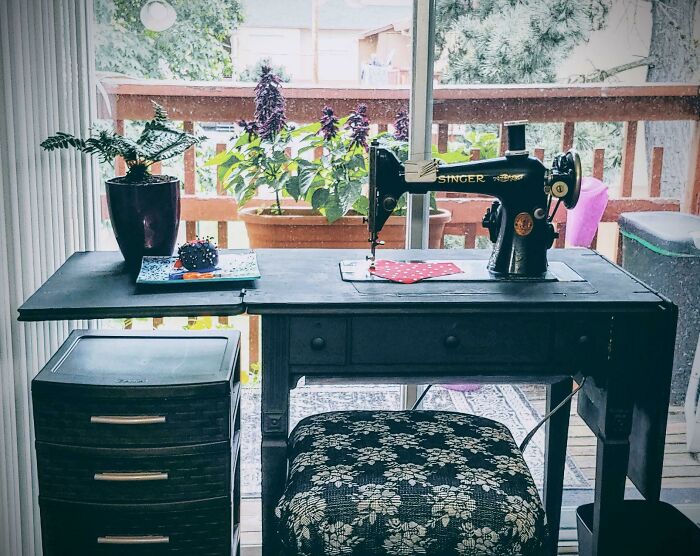 13. Dr. Martens 1460 shoes purchased in 1992.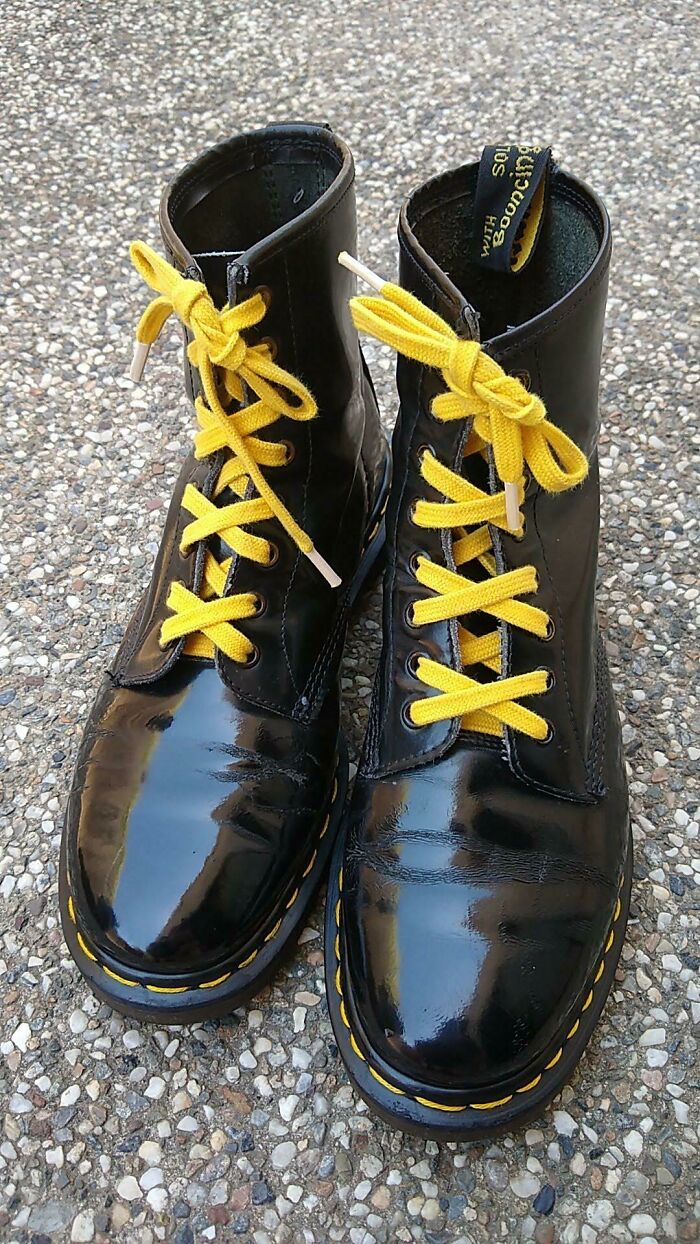 14. The thrifting seems to have been fruitful.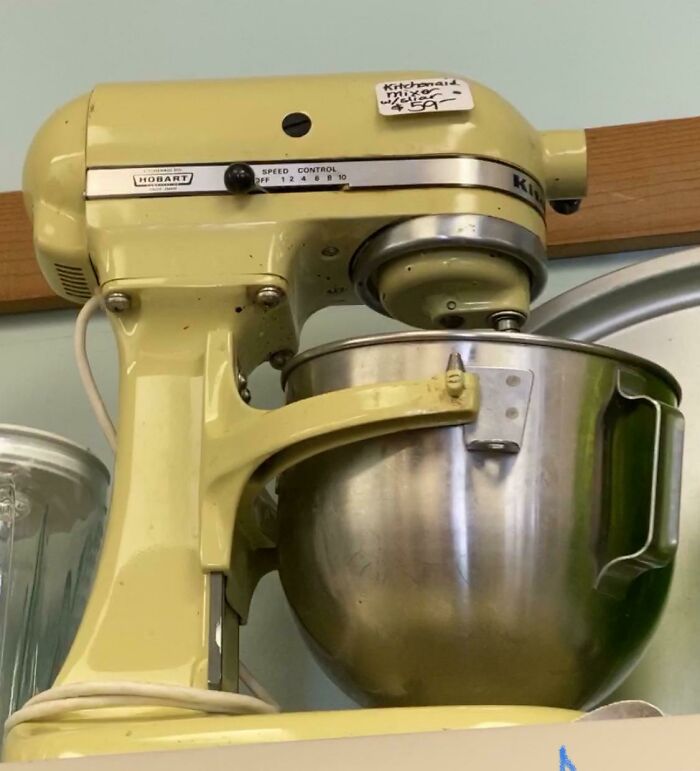 15. A strong and durable French iron cast pan.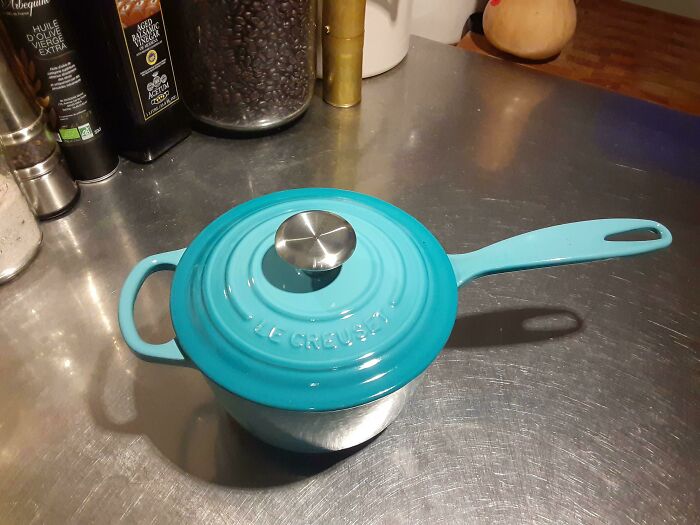 16. A 30-year-old palette knife.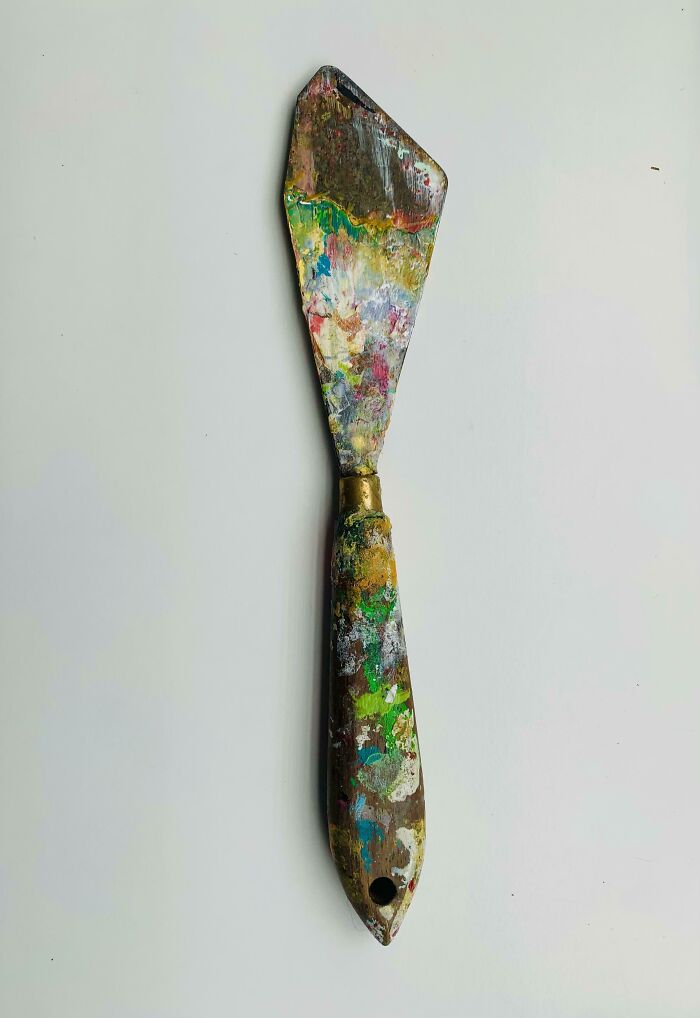 17. Silicone re-sealable bags that are used every day but still in perfect condition.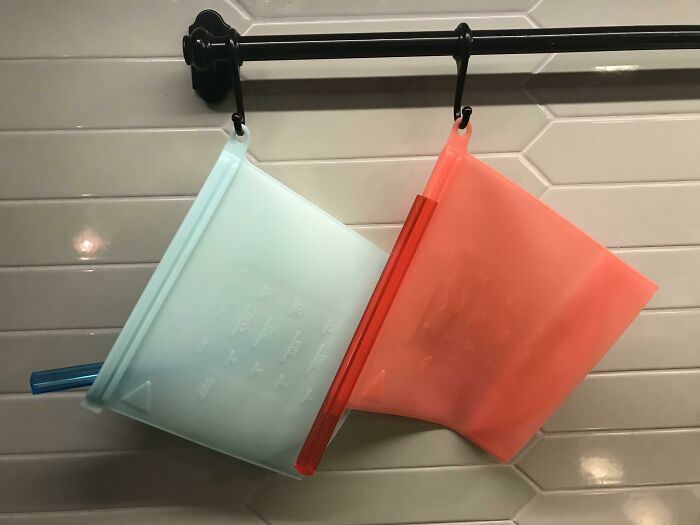 18. The Viking Husqvarna 21a from the early 1960s.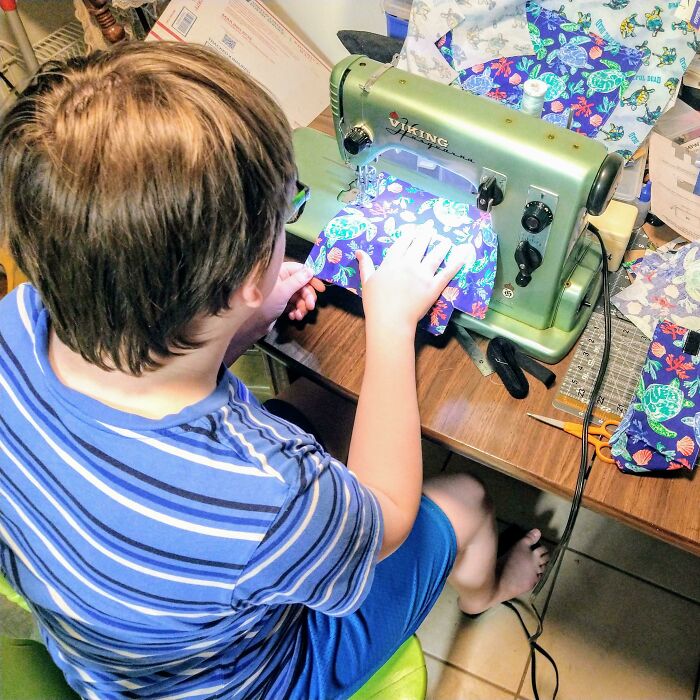 19. The famous iPod Classic from 2006.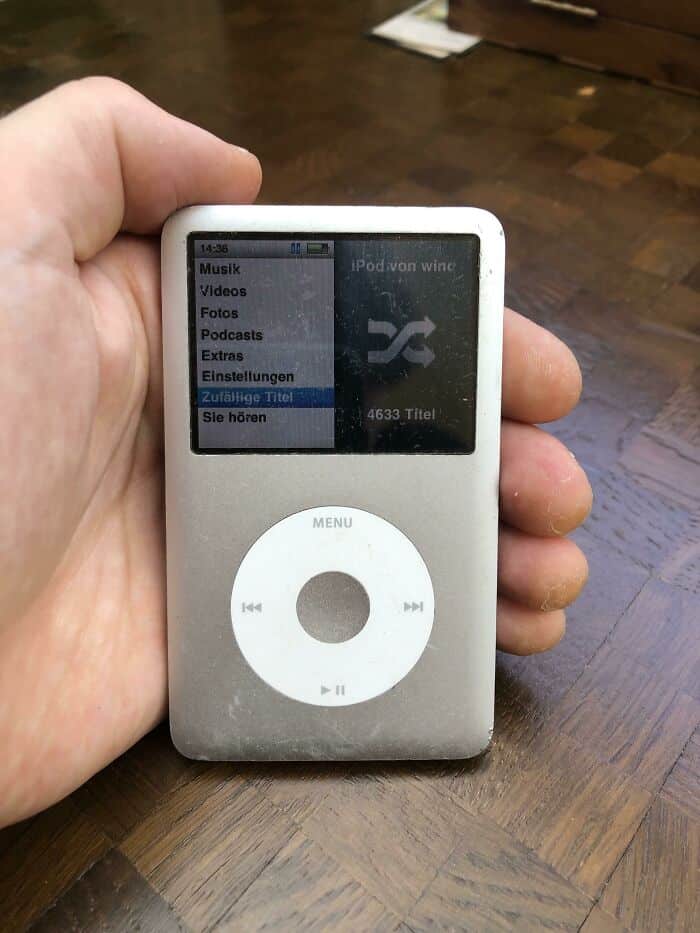 20. A Levi's denim jacket from 1980.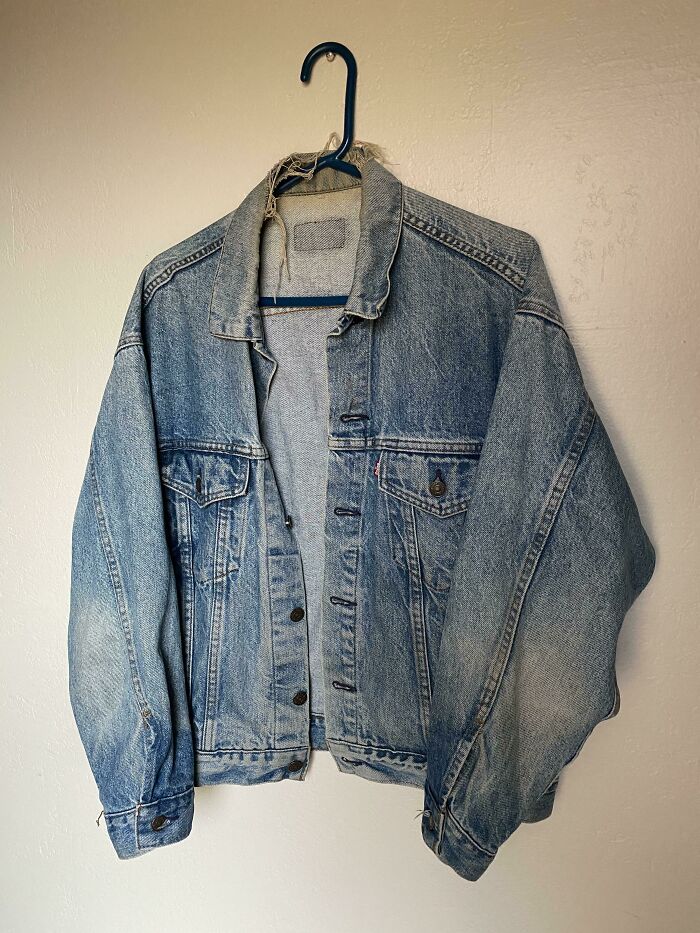 21. Gingher scissors from the vintage era.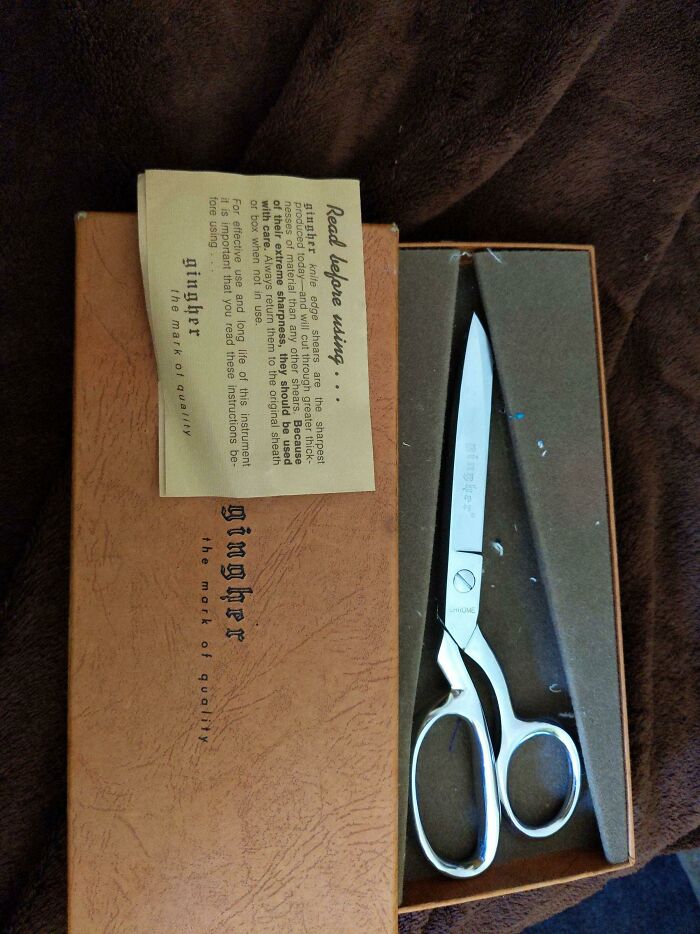 22. A vintage stapler model.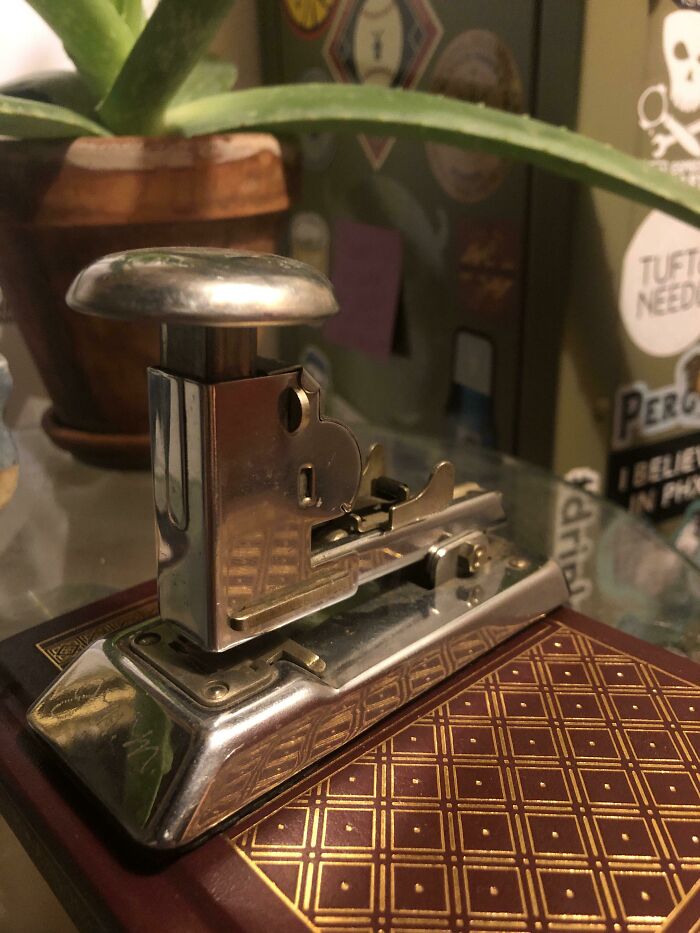 23. A restored discarded wrench.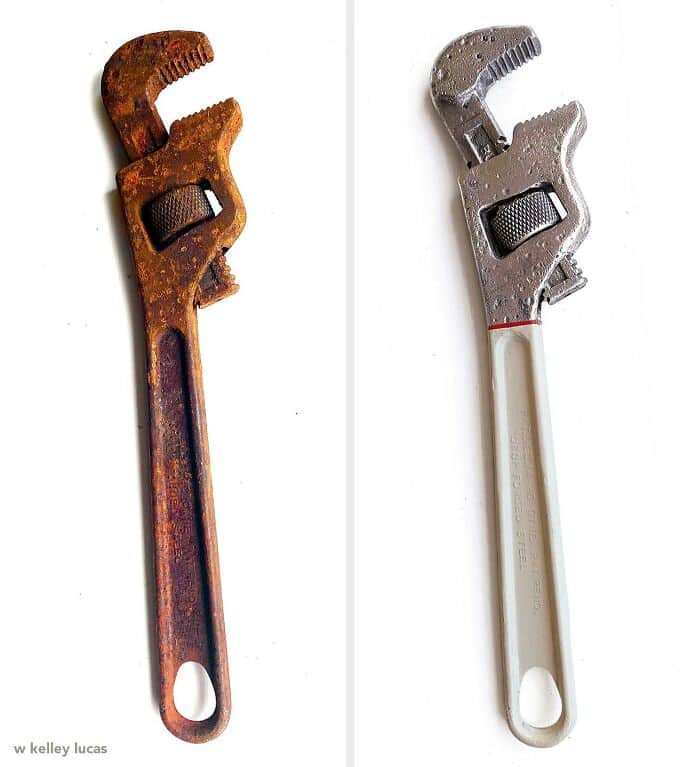 24. Motorola Razr from 2006.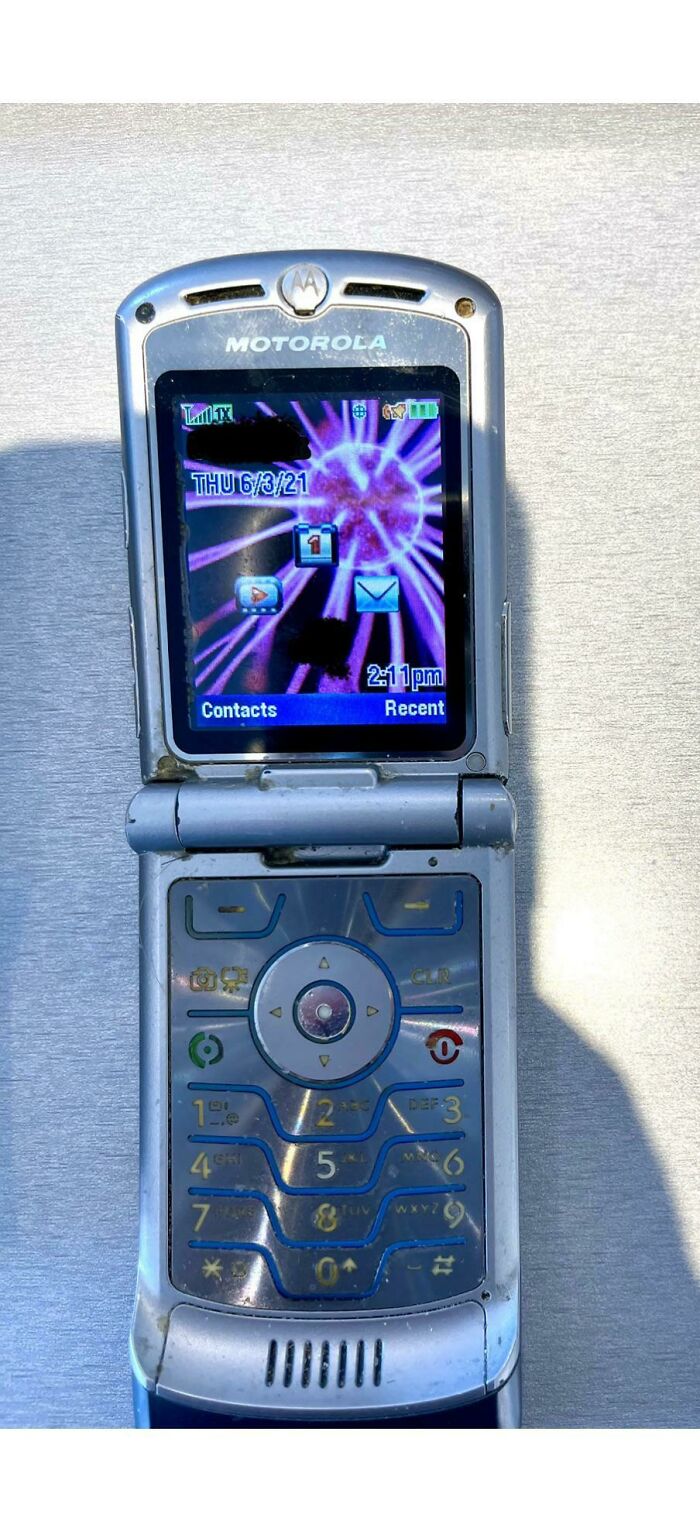 25. A 70-year-old Wedgewood oven.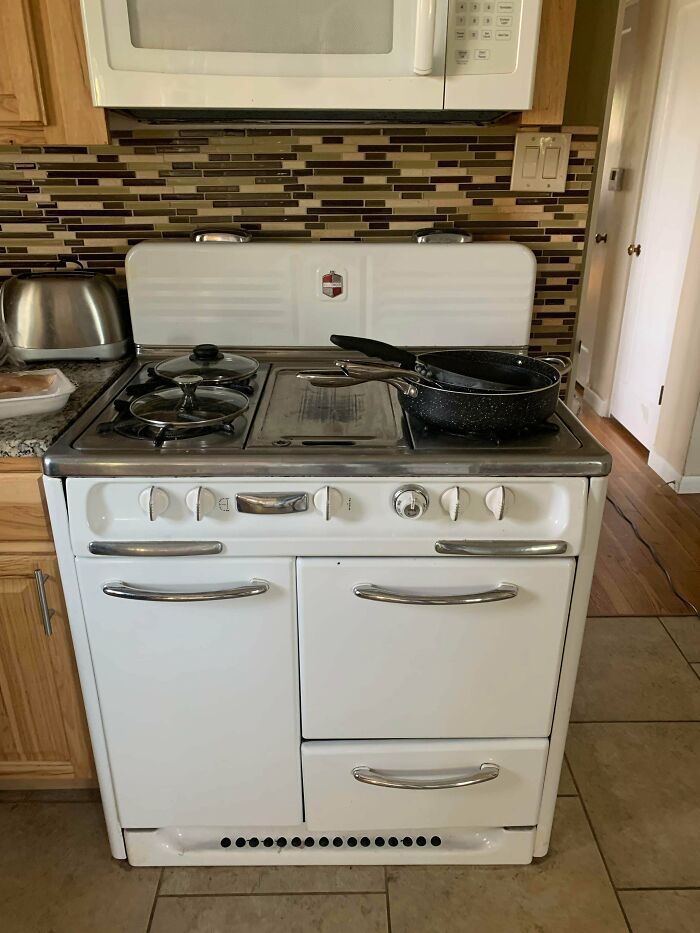 26. Frye leather boots worth $350 from 2010.
27. A vintage Audition alarm made in Hong Kong.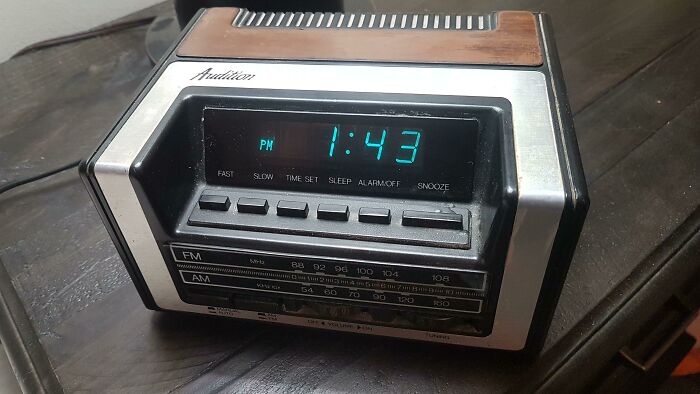 28. A Gilette slim adjustable from 1965.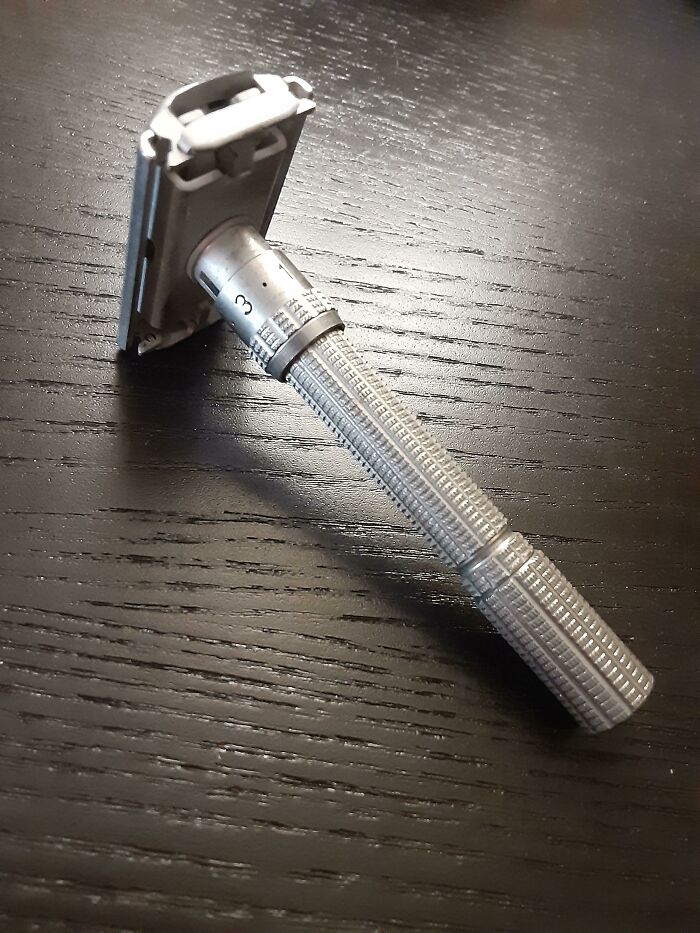 29. Cross pens from the 1960s.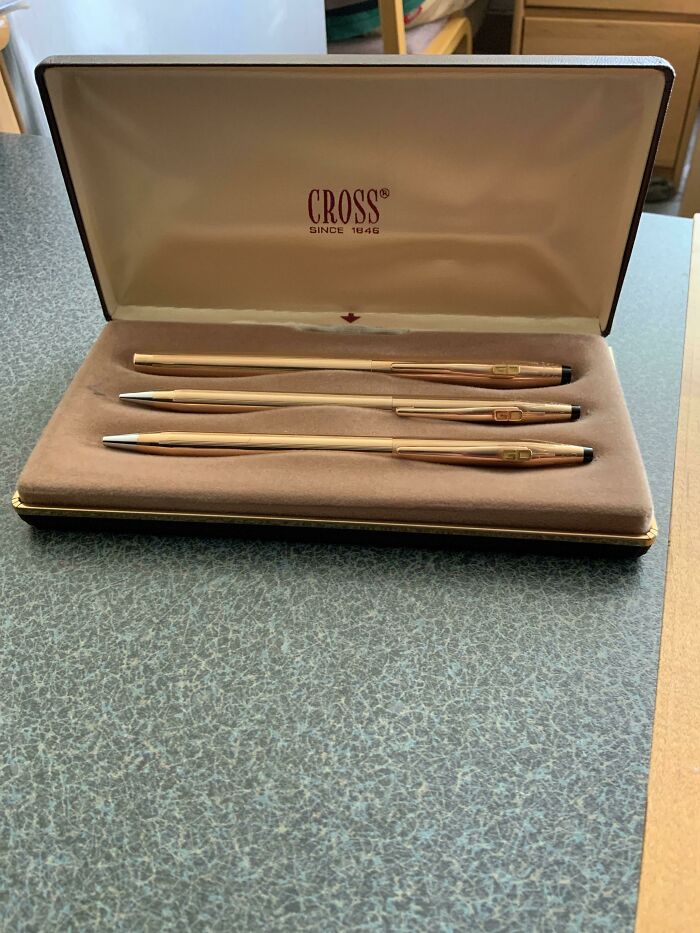 30. A reconditioned 100-year-old barber chair.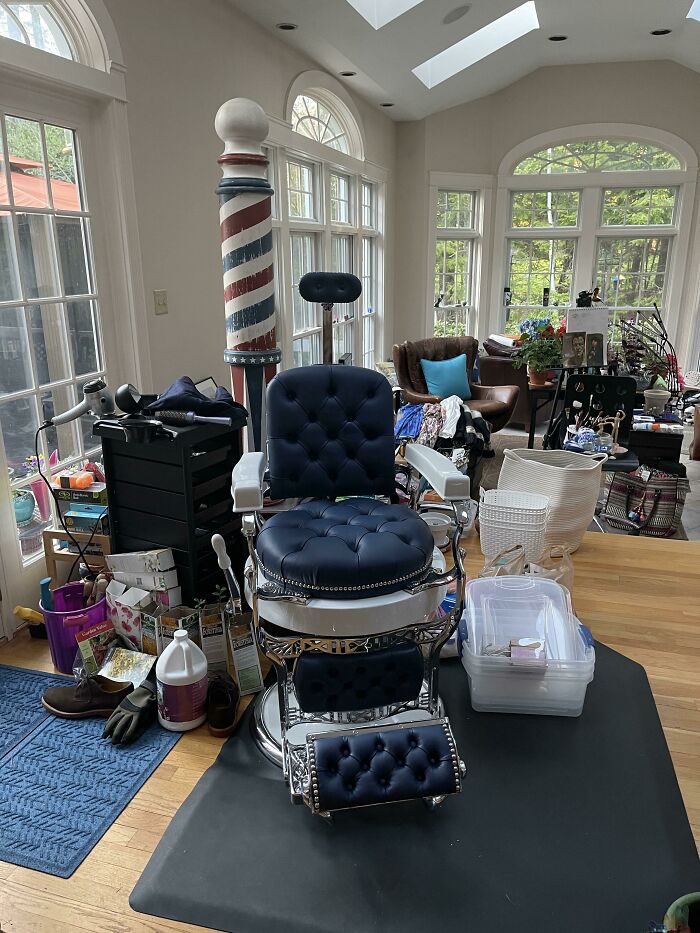 31. A retouched bike from 1971.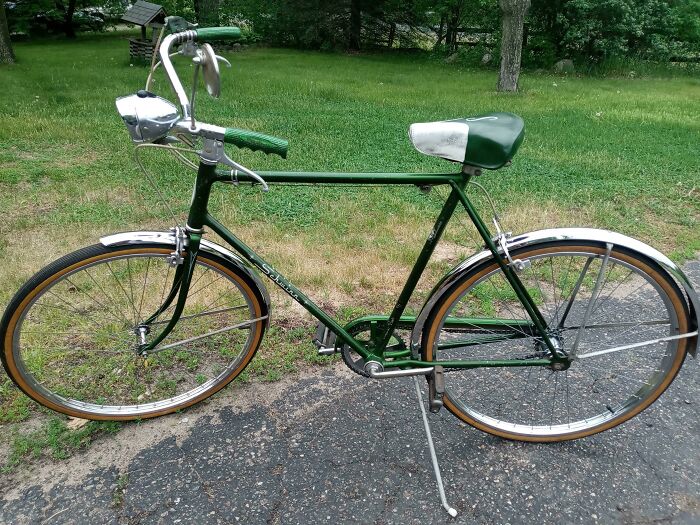 32. Steel toe worker boots from Bulgaria.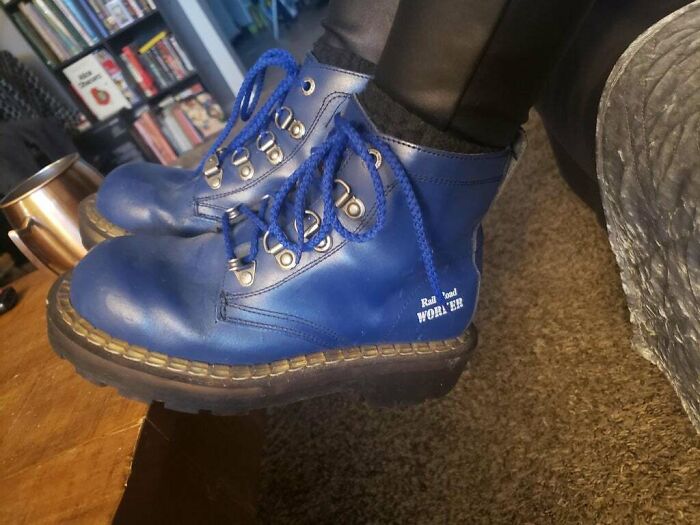 33. Restored wooden beams.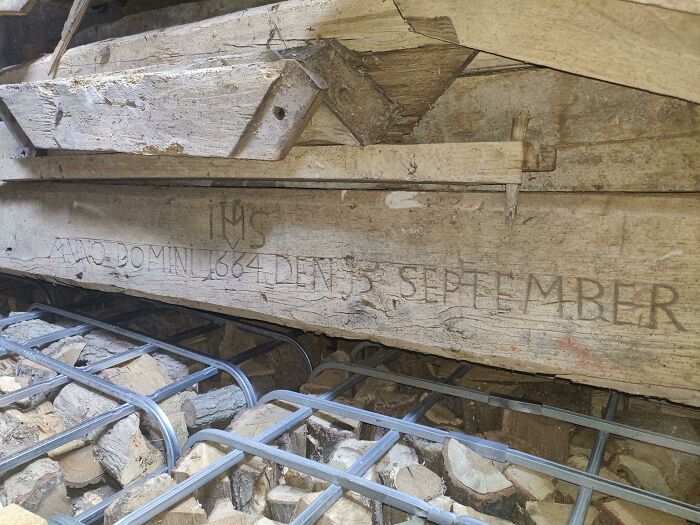 34. A camping table set from the '60s.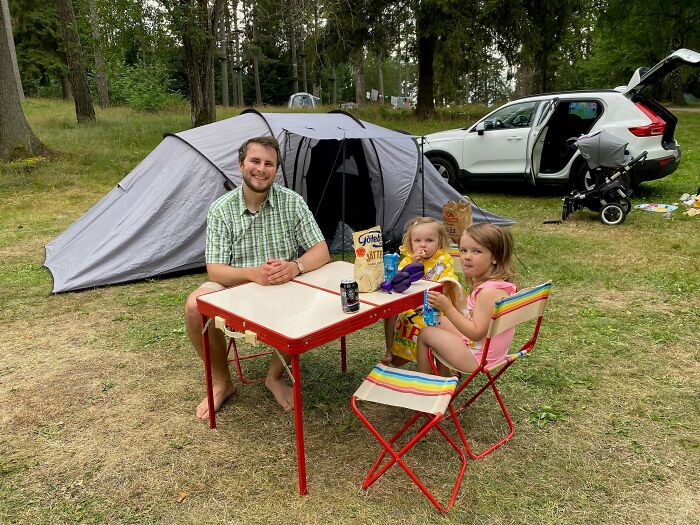 35. A 15-year-old paintbrush.