Loki stepped out of his brother's shoes to go on an adventure of his own in Loki (2021). The series introduced some powerful characters and showed us a powerful yet soft side of Thor's brother. Will season 2 be able to break age-old MCU problems?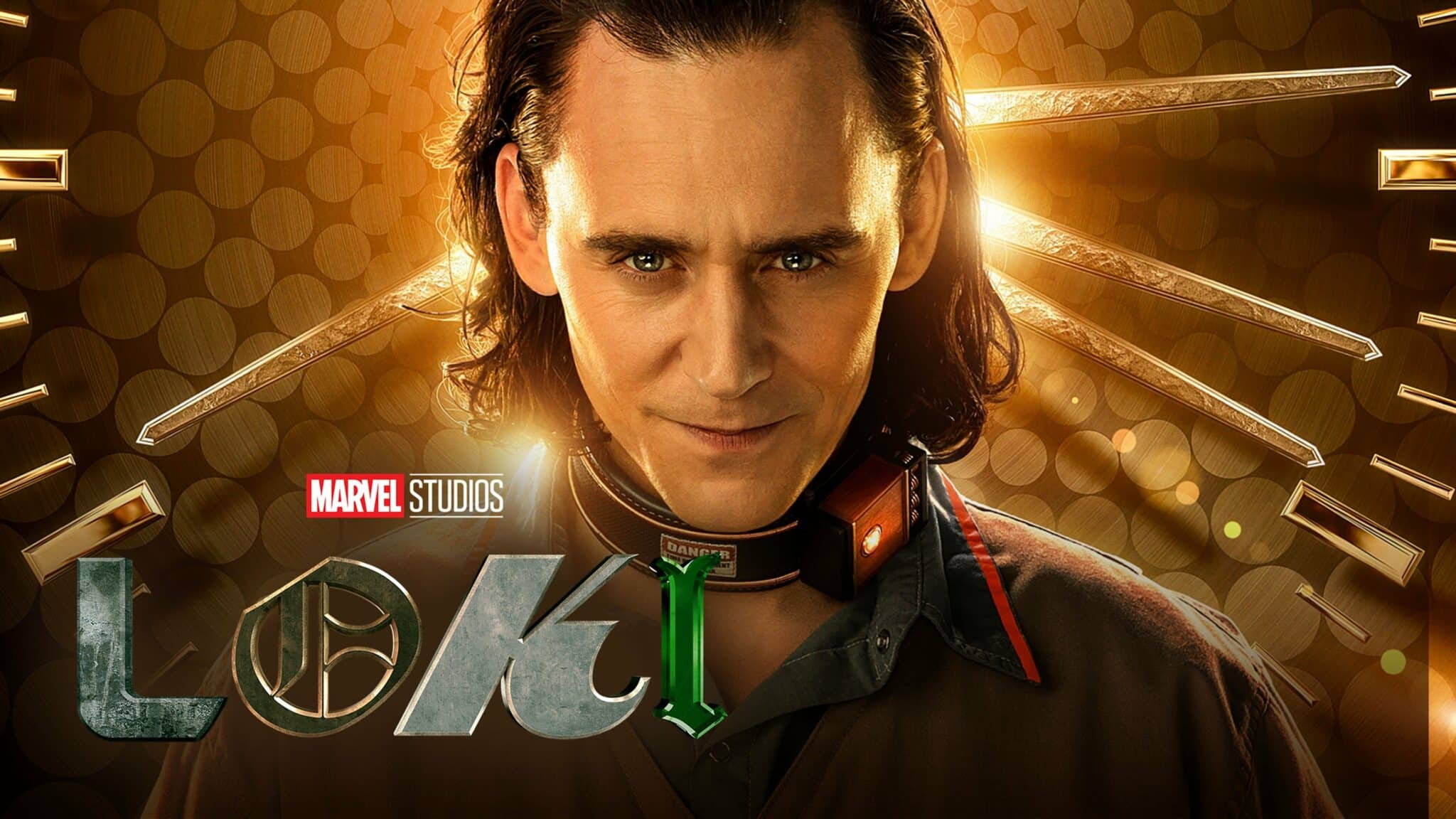 Loki season 1 synopsis
The whole series takes place after Avengers Endgame (2019). Loki, played by Tom Hiddleston, escapes from the Battle of New York with the help of the Tesseract in 2012. This creates a new timeline, and he gets arrested by the Time Variance Authority (TVA). The TVA also end up reinstating the timeline. The God of Mischief stands trial before Judge Ravonna Renslayer as a "variant" for his crime against the sacred timeline.
Agent Mobius M. Mobius (Owen Wilson) asks for Loki's help in finding another Loki variant that is killing TVA agents and taking away their timeline-resetting charges. If he succeeds, his crime will be forgiven, and he can return to his timeline.
The pursuit of this variant, named Sylvie, reveals many hidden secrets and the real reason for the formation of the TVA.  They ultimately discover that the mastermind behind all this is a man named "He Who Remains," played by Jonathan Majors.
The series was very well received by audiences and critics alike. It has an 8.5/10 on IMDB. Rotten tomatoes have a critics rating of 92% and an audience rating of 90%.
Loki season 2 – A chance to change
The Marvel Cinematic Universe, unlike the comics, doesn't up the antics when it comes to its villains. More often than not the villains are killed in their introductory movies with very few exceptions. Loki can fix this problem in season 2 as it can create a more in-depth villain as it has a lot more at stake than any other MCU franchise.
Marvel Phases 1-3 had a perfect build-up for the main villain Thanos to appear. When he finally arrived, he proved his worth by destroying the whole squad. This made his ending a very satisfying one. After Thanos, no new villain has piqued the audience's interest.
all marvel villans are terrible. (other than this dude) pic.twitter.com/mq7aZCptdI

— un•titl•ed (@A_tQ) July 8, 2018
Loki (2021) only showed a variant of Kang the Conqueror who wasn't very interesting. The release of Thor Love and Thunder offered some resolve but weren't enough to satisfy the audience.
Shang chi (2021) gave an excellent introduction to the character of Kang the Conqueror. Loki (2021) and Wanda Vision (2021) gave us some stories to add to the whole narrative. It can be expected that Ant-Man and the Wasp will fight the Supervillain in Quantomania, yet to be released this year.
Will there be better villains in Phase 4?
Phase 4 has more run time than all the other phases combined.
Once Ms. Marvel's finale airs this week, we will have officially had over 100 hours of MCU content between the movies and Disney+ shows. Phase 4 is also (currently) almost the same length as the first three Phases combined! pic.twitter.com/lzefPwTZxl

— IGN (@IGN) July 11, 2022
Marvel plunged itself into the world of television with the release of the WandaVision series in 2021. Many series and two movies later, audiences were left yearning for a more motivated villain. The release of Ant-Man and the Wasp: Quantumania in February this year could finally give us an in-depth understanding of Kang the Conqueror. Banging on from this Loki season 2 can also establish the villain better and give phase 4 a much-needed mega villain.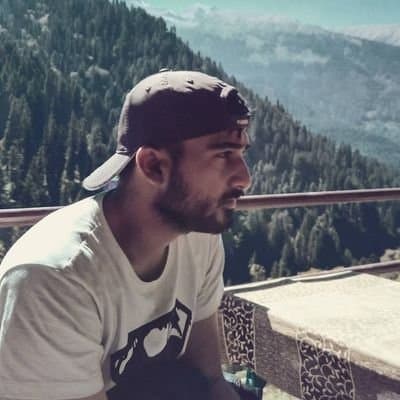 Marketing Strategist. My pen drives my passion—an avid book reader. Covering celebrity net worth is my forte.