Llyod Curtis, the husband of the old woman who died when a Denny's signboard fell on her, died a week after she did. On January 23, the grandfather, who was 77 years old and had a very bad heart condition, died in a sad way. Lillian Curtis, his 72-year-old wife, died when a 2,600-pound Denny's signboard fell on their car after being blown off its post by strong winds.
Amy Nichols, the granddaughter of the old couple, said that her grandfather had heart surgery at the University of Louisville Hospital three days before the accident. She also said that her grandmother had just picked up Lloyd from hospice care on Thursday, January 19, the day before the terrible accident. Mary Graham, the 58-year-old daughter of Lloyd and Lilian, was the third person in the car. She was also the driver. A source said that she is now being treated for her injuries, which include a concussion and five broken ribs.
The sign fell on the car, the police in Elizabethtown think, because of strong gusts of wind. The doctors told Llyod that he only had three weeks to live because his heart condition was so bad.
He told the hospice nurse last night when she asked him what he wanted, and he said, 'My wife back,' and now he is dancing with Nanny,
Amy Nichols said according to a source.
Nichols said that the family is still looking for answers. An autopsy will show if Lloyd died because of the crash or because of his heart condition.
The granddaughter said that her family is going to have a funeral for both Lloyd and Lillian at the same time. More than $5,000 has been raised through a GoFundMe page to help pay for funeral costs. When the unexpectedly sad news about their grandparents reached the grandchildren, they were shocked. They feel like Lloyd and Lillian took away the beautiful memories they could have made with them.
It's definitely not something you can truly wrap your mind around,
Mary Howard, Graham's daughter, said.
I don't know that the shock has worn off – or the fact that we're going to go home and life is going to continue.
Safety is our top priority, and we are working with the authorities to better understand what led to this situation,
Denny's said in a statement last week.
Our thoughts are with all of those involved.
On Thursday afternoon, January 19, the sign fell on the car where the couple and their daughter were waiting. It is thought that they were waiting for food.
Lillian was in the back seat of the car when it crashed. She was stuck in the car, and emergency workers had to get her out. Nichols said that the cut on her head was "catastrophic" and "cannot be operated on."
My nanny was loved by so many people and this loss has left a hole inside us all,
she wrote in her tribute to Lillian in a post on the GoFundMe page.
Howard said that her grandmother's death was "absolutely instantaneous" and that there was no way her body could have felt any pain. Lillian and Lloyd have been married for more than 50 years and have more than a dozen great-grandchildren.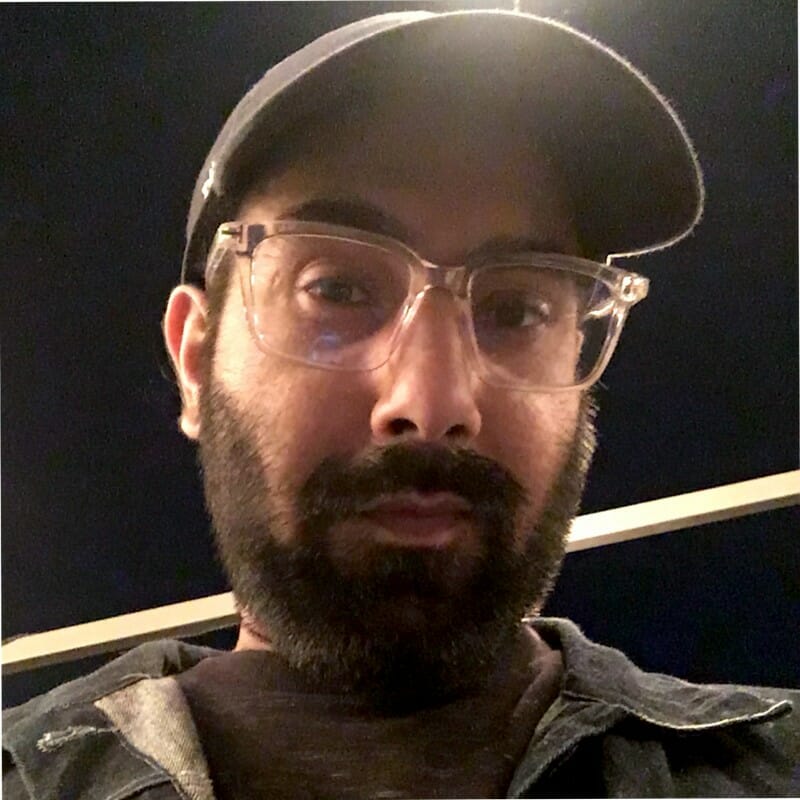 Fascinated by everything that goes beep. Strong passion for music, tech, and all things Marvel.