Weather Presenter Collapses During Live TV Broadcast
Scary Moment for CBS Los Angeles Meteorologist
A CBS Los Angeles meteorologist collapsed during a live TV broadcast, which shocked viewers and colleagues. The incident happened during the 7 am KCAL News broadcast when the presenter, Alissa Schwartz, became pale and collapsed after being introduced by co-anchors Nichelle Medina and Rachel Kim.
Footage Shared Online
Video footage of the scary moment was shared online, showing the hosts throwing into a commercial as the incident unfolded. Schwartz could be seen standing at the desk before her eyes rolled back, and she collapsed forward. Her legs then gave out, and she fell to the ground.
Presenter Assures Viewers She's OK
After the incident, Schwartz later took to Facebook to assure her viewers that she was "going to be OK" and thanked them for their well-wishes.
Unclear Cause of Collapse
It is unclear what caused Schwartz to faint, but a similar incident occurred in 2014 while working at a different station. The former Mrs. California opened up about a miraculous recovery from a heart condition after being diagnosed with a leaky valve.
Viewers Share Their Well Wishes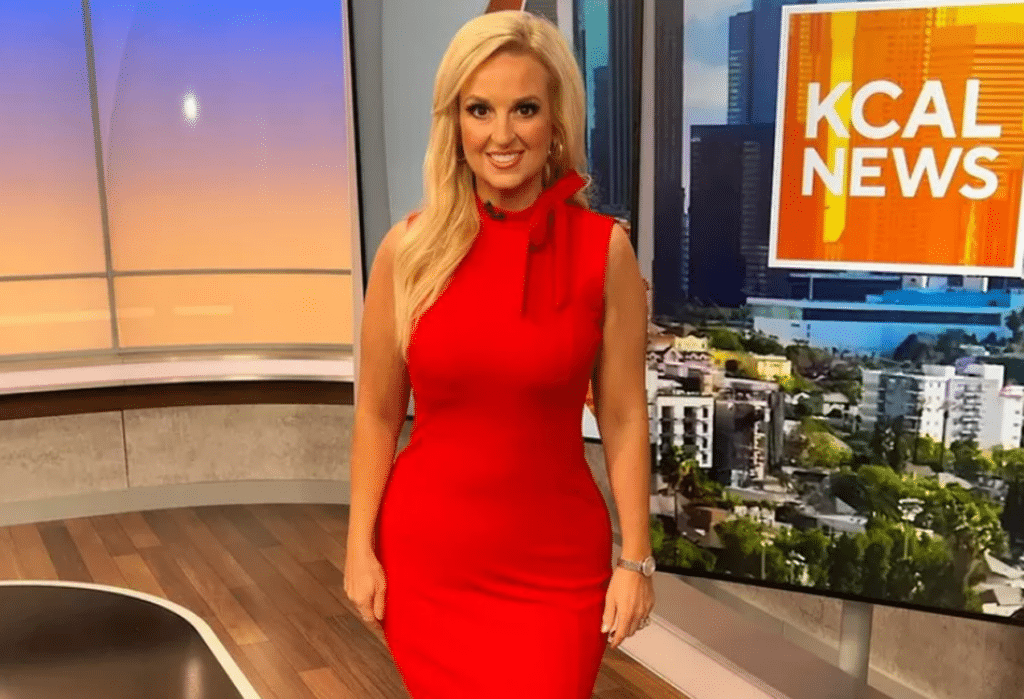 Fans of Schwartz also shared their good wishes on her Facebook page. One person commented, "So scary!! I am glad you are OK!" while another wrote, "Hope all is well, and you are doing OK! That was scary!"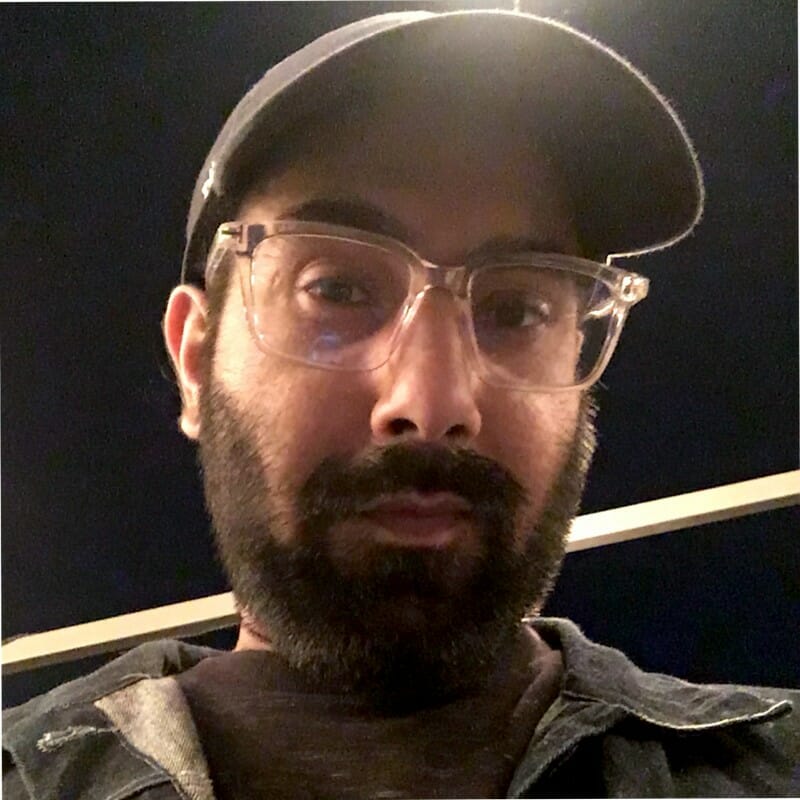 Fascinated by everything that goes beep. Strong passion for music, tech, and all things Marvel.