'The Little Mermaid' is set to hit the theatres in 2023 and the anticipation only seems to be growing. As the release date approaches, we can expect a lot of promotional content to make its way out. Amid this, the director of the film, Rob Marshall, explained his reason for casting Halle Bailey, who is best known as the other half of the musical duo Chloe x Halle with her sister Chlöe Bailey. The duo has earned five Grammy nominations since 2018.
Director Rob Marshall told a source, "We just were looking for the best actor for the role, period. The end. We saw everybody and every ethnicity." The end destination was to find someone "incredibly strong, passionate, beautiful, smart, clever," with "a great deal of fire and joy." Marshall explains that the role had to be given to someone who could sing. He continues, "That voice is something that is so signature and so ethereal and so beautiful that it captures the heart of Eric, and he looks for her for the entire film."
Why Halle Bailey was chosen for Little Mermaid
Eventually, Marshall and the rest of the decision-makers cast Halle Bailey as the rest of the prospects felt too "jaded" or "too wise." He explains, "Halle still had that freshness in herself. As soon as we cast her, we were really thinking in terms of how we can make this her Ariel." Marshall claimed that there was "no agenda" when casting Ariel for The Little Mermaid. The director of Mary Poppins Returns and Into the Woods for Disney dissected the character of Ariel.
He said, "The character goes back to Hans Christian Andersen from another century, but at the same time, even in 1989, it felt in some ways like a very modern woman, someone who sees her life differently than anyone around her, and goes to find that dream." Marshall quipped that his film is taking the modernity of the film even further, "No. 1 is her passion — that fire is very important."
Marshall explains the new take on Ariel, "She feels displaced and it's really an epic story of finding your true self. But also there needs to be a great deal of joy. It's a strange combination of innocence and wisdom, and a great deal of soul and heart. She's very modern in that way."
The Little Mermaid will release on May 26 next year and will star Jonah Hauer-King as Prince Eric, Melissa McCarthy as Ursula, Javier Bardem as King Triton, Daveed Diggs as Sebastian, Jacob Tremblay as Flounder, and Awkwafina as Scuttle.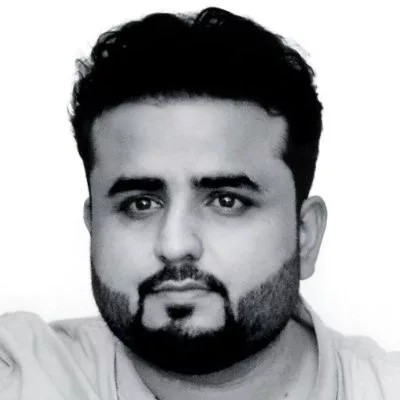 A passionate writer and journalist specializing in entertainment, pop culture, anime, gaming, and celebrity news. With a love for all things entertainment, whether sharing breaking news or offering in-depth analysis, I'm committed to providing high-quality content that entertains and informs.