The new allegations against Meghan Markle and Prince Harry, which accuse them of bullying and belittling their staffers, were mentioned in an excerpt of a new book titled "Courtiers: the Hidden Power Behind the Crown," which was written by the royal correspondent for The London Times, Valentine Low. These allegations have now been made public. The excerpt states that "there were a lot of people broken in many different ways."
Low asserts in his book, which is scheduled for release in the United Kingdom on October 6th, that staff members were reduced to tears as a result of Meghan's ongoing screaming outbursts. He provides information regarding a claim made by an unknown staff member, according to Yahoo!, who stated, "Every 10 minutes, I had to go outside to be screamed at by her and Harry. It was, 'I can't believe you've done this. You've let me down. What were you thinking?' It went on for a couple of hours."
The staffer alleged the calls continued "for days," adding, "You could not escape them. There were no lines or boundaries—it was last thing at night, first thing in the morning." While another source said, "There were a lot of broken people. Young women were broken by their behavior."  It has been reported that Meghan told a young female worker, in front of their other coworkers, "Don't worry. If there was literally anyone else I could ask to do this, I would be asking them instead of you."
Page Six reports that the couple yelled at Samantha Cohen, their private secretary, both before and during their flight to Australia for their tour of the South Pacific in 2018. According to a friend of Cohen's who is quoted in the book, "Sam always made clear that it was like working for a couple of teenagers. They were impossible and pushed her to the limit. She was miserable. She was constantly having to battle on Harry and Meghan's behalf, while taking all this abuse from them."
The book also described how Palace Press Chief Jason Knauf allegedly sent an email in 2018 to Prince William's private secretary Simon Case about "very serious problems" with Markle's behavior. The email was supposedly about Markle's behavior. "I am very concerned that the duchess was able to bully two PAs out of the household in the past year. The duchess seems intent on always having someone in her sights," the email read.
"Smear campaign with a calculated strategy"
According to Wales Online, Meghan has in the past refuted claims that she was bullied and accused Buckingham Palace of engaging in a "calculated smear campaign." They were released on the day that Meghan's explosive interview with Oprah Winfrey was scheduled to air. In a statement that was made public in March of 2021, the spokesperson for the Sussexes said, "Let's just call this what it is—a calculated smear campaign based on misleading and harmful misinformation. We are disappointed to see this defamatory portrayal of the Duchess of Sussex given credibility by a media outlet. It's no coincidence that distorted several-year-old accusations aimed at undermining the duchess are being briefed to the British media shortly before she and the duke are due to speak openly and honestly about their experience of recent years."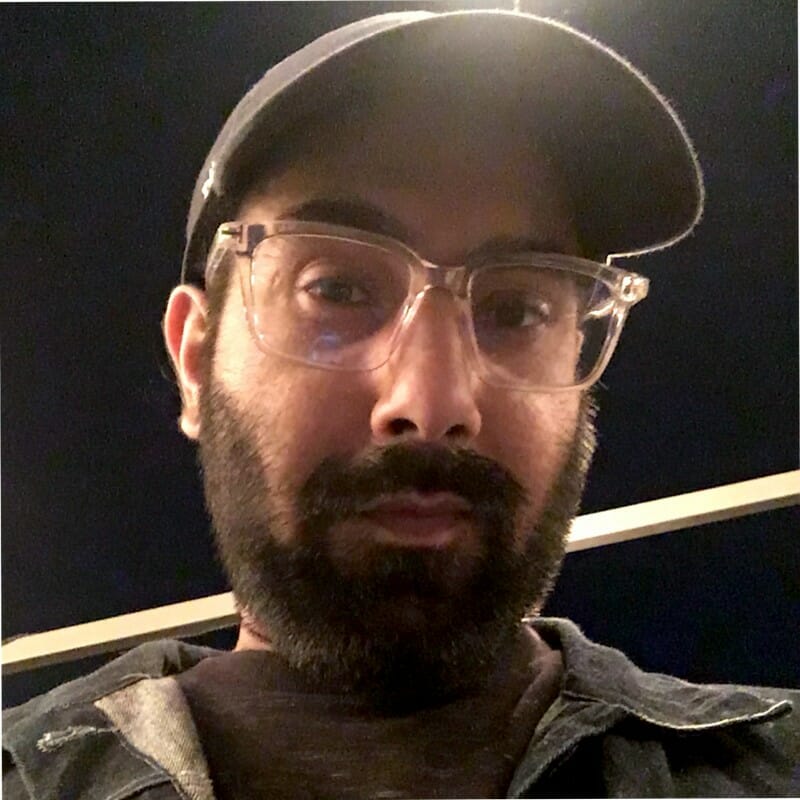 Fascinated by everything that goes beep. Strong passion for music, tech, and all things Marvel.