It looks like the seven-time Formula 1 World Champion, Lewis Hamilton is ready to don the acting hat. Hamilton has never been the one to shy away from getting involved in opportunities outside the racing world. And when it comes to working with the megastar, Tom Cruise, Lewis is ready to ditch Mercedes.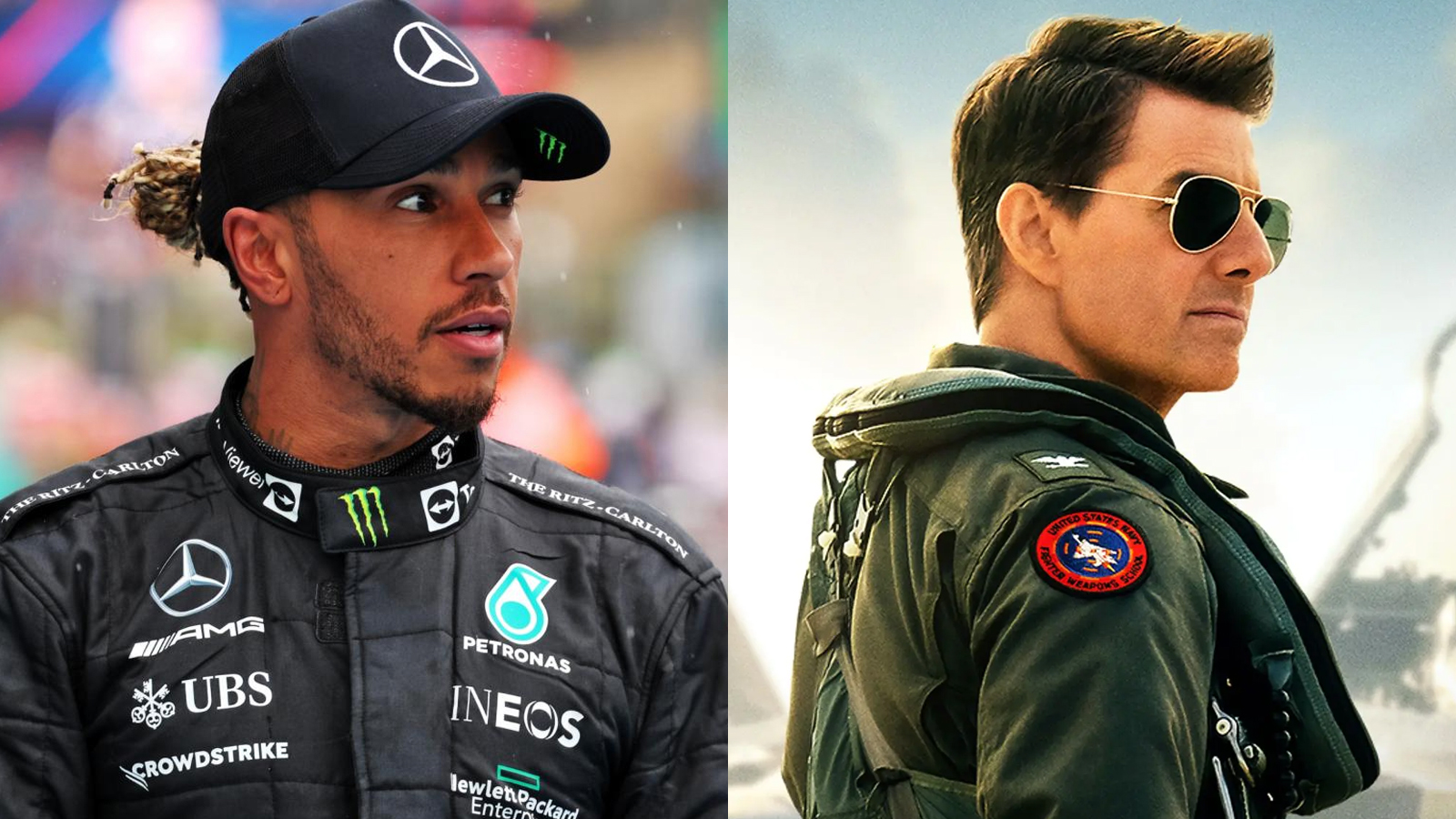 Lewis Hamilton's Hollywood Plans
The F1 champion has already created a buzz among fans with his involvement in the upcoming Apple production. The movie stars Brad Pitt who will portray the role of a retired F1 driver. Pitt was also spotted at the Miami Grand Prix last month on May 7, 2023, and will be seen racing in the forthcoming British Grand Prix. When asked if he would make an on-screen appearance in the movie, the F1 champ denied the same.
"No, not really, I don't really have any desire to be in front of the camera, but there may be an element in it where maybe I'll slot in and play a small cameo, but at the moment that's not the plan,"
Although, the British F1 champion seems very excited about working with the crew and spoke highly of them. Working with A-list Hollywood actors and directors such as Brad Pitt and Joseph Kosinski has certainly given Lewis an insight into the movie-making process. And it seems like he is loving every bit of it. He was also spotted at the Cannes Film Festival 2023 which seems to have motivated Lewis to create a Cannes-worthy project.
"I went to Cannes on Tuesday and got to see greats like Leo, who has just released his movie. Who knows, maybe we'll go to Cannes with the movie once it's out."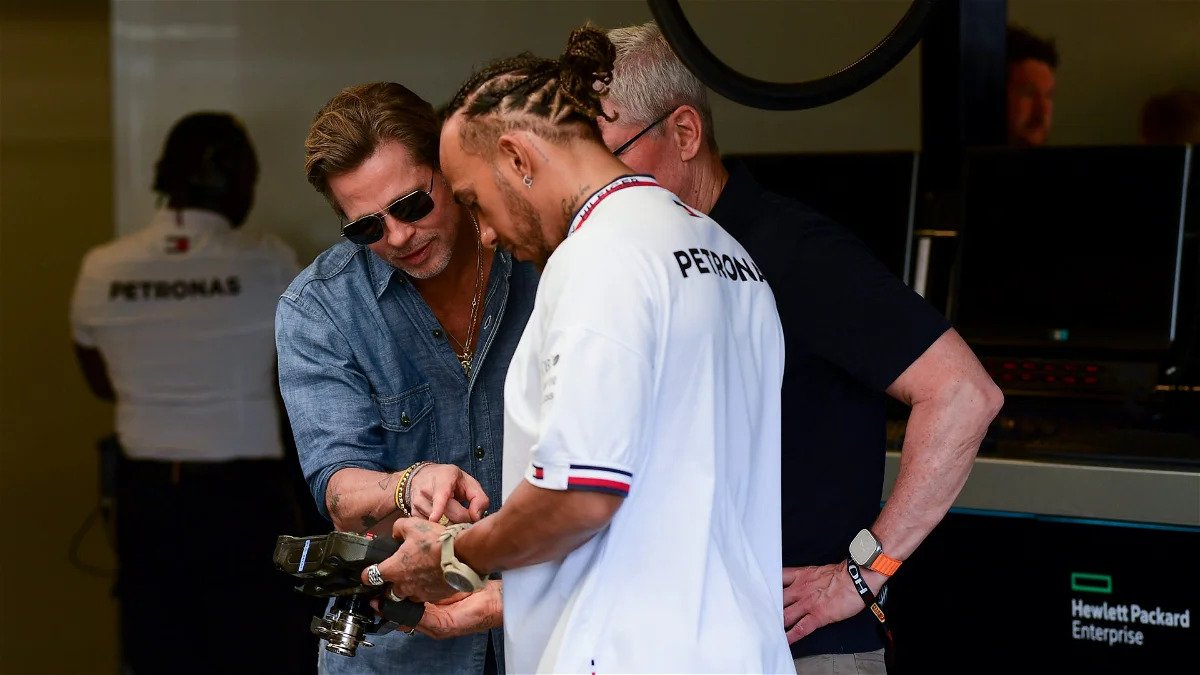 While we may or may not see Hamilton making his acting debut with Brad Pitt, he has surely confessed his intention to star against Tom Cruise in the next Top Gun franchise. Many of you might be aware that Lewis was set to star in Top Gun Maverick as a Navy Pilot. However, the scheduling dates clashed with the 2022 F1 season and his Hollywood plans were put on hold.
Will We See Lewis Hamilton Star Alongside Tom Cruise?
In an interview with Sky Sports F1, Lewis revealed that he would be willing to "miss a race" if he had to star in Top Gun 3. The world champion is desperate to make his acting debut with Top Gun after having to miss the opportunity in 2022 due to scheduling conflicts. But we all know, Hamilton who is a self-proclaimed perfectionist wouldn't jump into any project without doing his homework.
"I'll wait for my proper movie debut, because I'm going to need to train and practise, because I don't want to suck at it,"

"If Top Gun 3 ever happens, I'm going to be in it, and I will miss a race for it, just so you know. I'm not going to give up that chance next time."
Currently, there seem to be no plans for his acting debut as Lewis Hamilton is focused on winning his 8th World Championship. The British driver was seen sharing the podium with his teammate George Russell at the Barcelona GP. Lewis finished the race in the 2nd position with George following in the 3rd, the number 1 position was taken by Max Verstappen. It seems like the new changes to the Mercedes racing car are finally paying off. However, there has been no news on whether Hamilton will be continuing his journey with Mercedes next year. Mercedes is ranked 2nd in the Constructor's Standings with 153 points with Red Bull leading with 287 points.
In a post-race interview, Hamilton revealed that there have been no official signings for the next season.
About that 2024 Mercedes contract, Lewis… #SpanishGP #F1 pic.twitter.com/khM2xIao1n

— Formula 1 (@F1) June 4, 2023