Lewis Hamilton's contract extension is a significant topic of conversation within the paddock. The 38-year-old has not yet renewed his contract with Mercedes.
As per Motorsport-Total.com, Wolff elaborated on the uncomfortable nature of negotiating contract terms with Lewis Hamilton. The Austrian billionaire regards Lewis Hamilton as a personal friend, which contributes to his sentiment in this regard.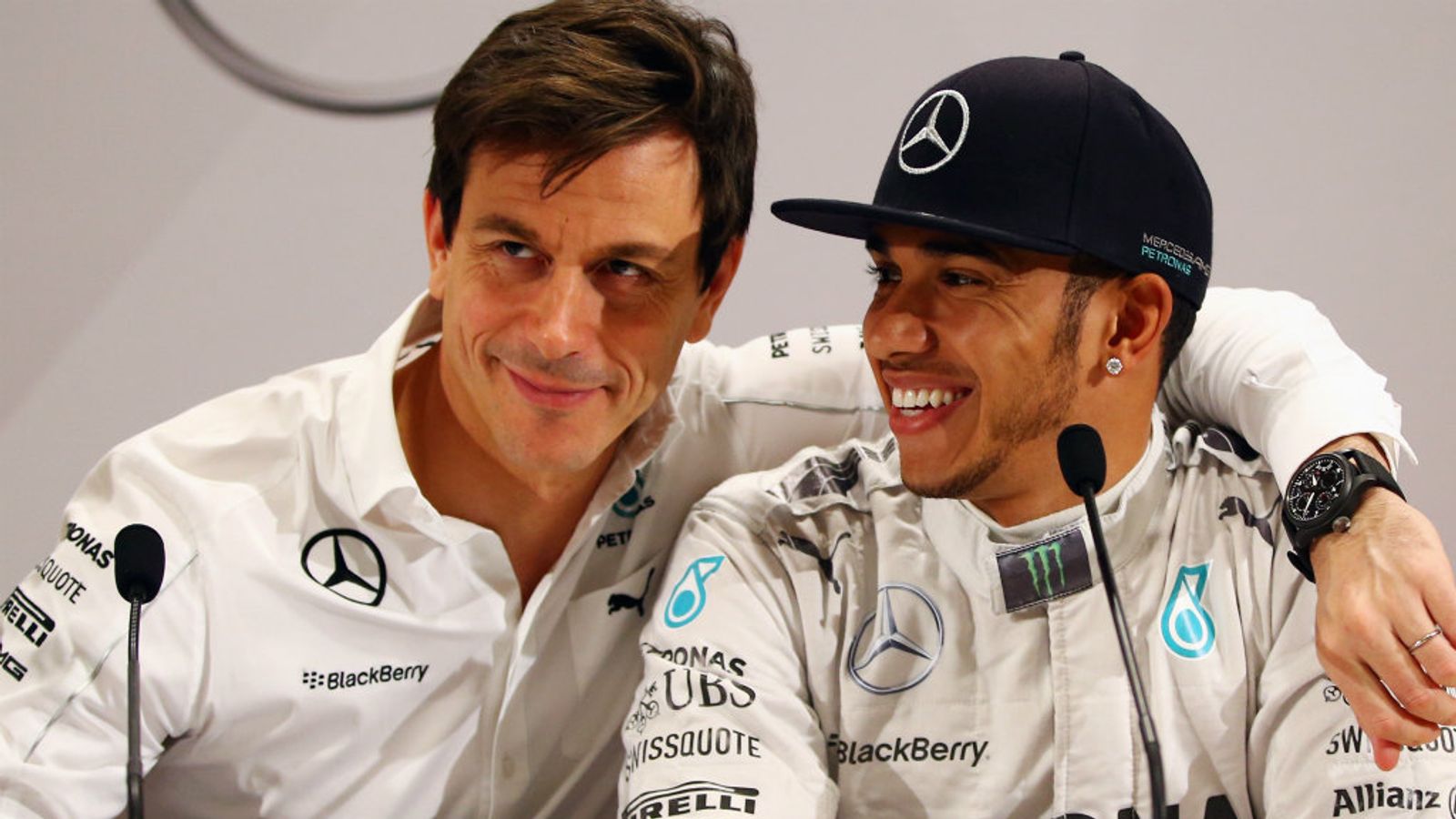 He said: "It's super embarrassing. Every three years, we know that we have this moment. And it's like negotiating the financial terms with your best friend with a close friend. How do you go about it? Normally, you don't have a situation like that. I want the best for him, but in this role, I need the best for the team. It may be the only time in our ten or eleven years that we're together and our goals diverge."
Toto Wolff further clarified that all financial negotiations and discussions between Lewis Hamilton and the team are exclusively conducted through Penny Thow, Hamilton's manager.
"Ultimately, it's difficult to talk about money with a friend. Penny [Thow, Hamilton's manager] helps with that. Penny kept us in check, and we found a good modus operandi with her about how we talk to each other. We avoid it to talk to each other about money, but we both talk to Penny."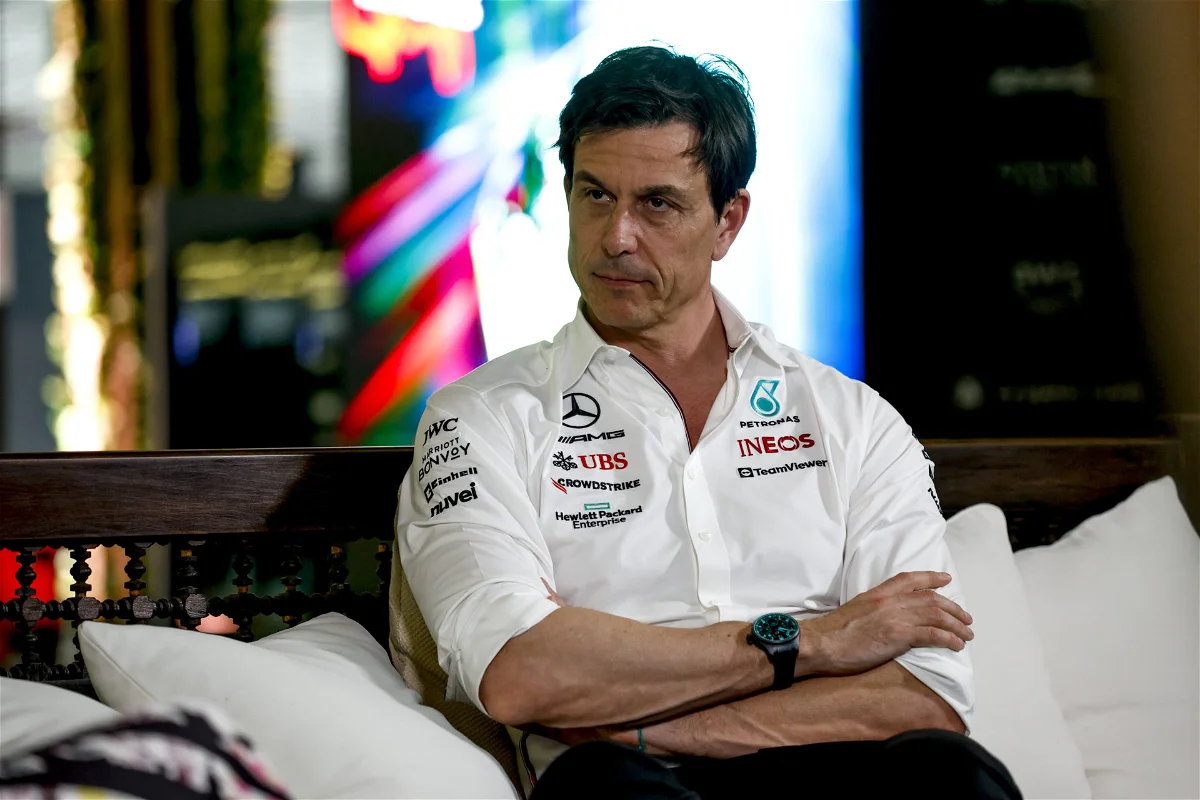 Lewis Hamilton himself expressed curiosity about the experience of driving for another team, such as Ferrari. However, he emphasized his loyalty to Mercedes and affirmed his intention to renew his contract soon. In an interview with ESPN, he stated the following:
"I've been thinking about the Ferrari drivers and watching them on the screens at the circuit, and of course you wonder what it would be like to drive in red. But then I go to my team, to Mercedes, and that's my home. I'm happy where I am. I haven't signed a contract yet, but we're working on one."
Lewis Hamilton Disappointed with Mercedes W14 Performance: Struggles to Match Leading Teams in F1 2023 Season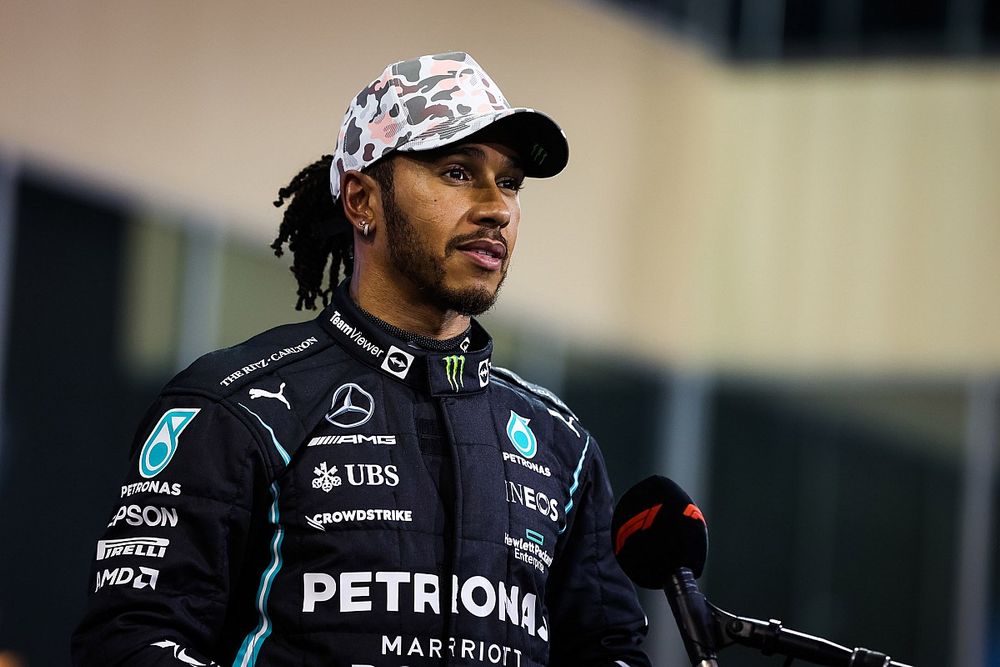 Lewis Hamilton is dissatisfied with the performance of the Mercedes W14. Despite his efforts to maintain a positive outlook and assist in the car's development, he believes it closely resembles the W13 used in 2022, albeit without the issue of porpoising. Following the Friday practice sessions at the 2023 F1 Miami GP, he expressed the following sentiment:
"I'm going to stay optimistic and stay hopeful that we can get the car in a better place tomorrow and maybe be a couple of steps up. But it feels like apart from last year we had hardcore bouncing, it feels like we're racing pretty much the same car, that's the difficult thing."
Lewis Hamilton: "We will get that championship back"🥺pic.twitter.com/Cq7xVSUf82

— Stefanie (@fastpitstop) May 16, 2023
The 2023 Formula 1 car is still falling short of the team's expectations and facing challenges in keeping pace with the leading teams. Mercedes is currently positioned in third place in the Constructors' standings (with 96 points), trailing behind Aston Martin (102) and leading Ferrari (78) as we approach the Emilia Romagna Grand Prix race weekend.