Leslie Phillips, a well-known British actor, died at the age of 98.
The veteran actor had a long, successful career that spanned eight decades and saw him star in hundreds of TV shows, movies, and radio shows. He was in the popular Carry On movies and provided the voice of the Sorting Hat in the Harry Potter movies.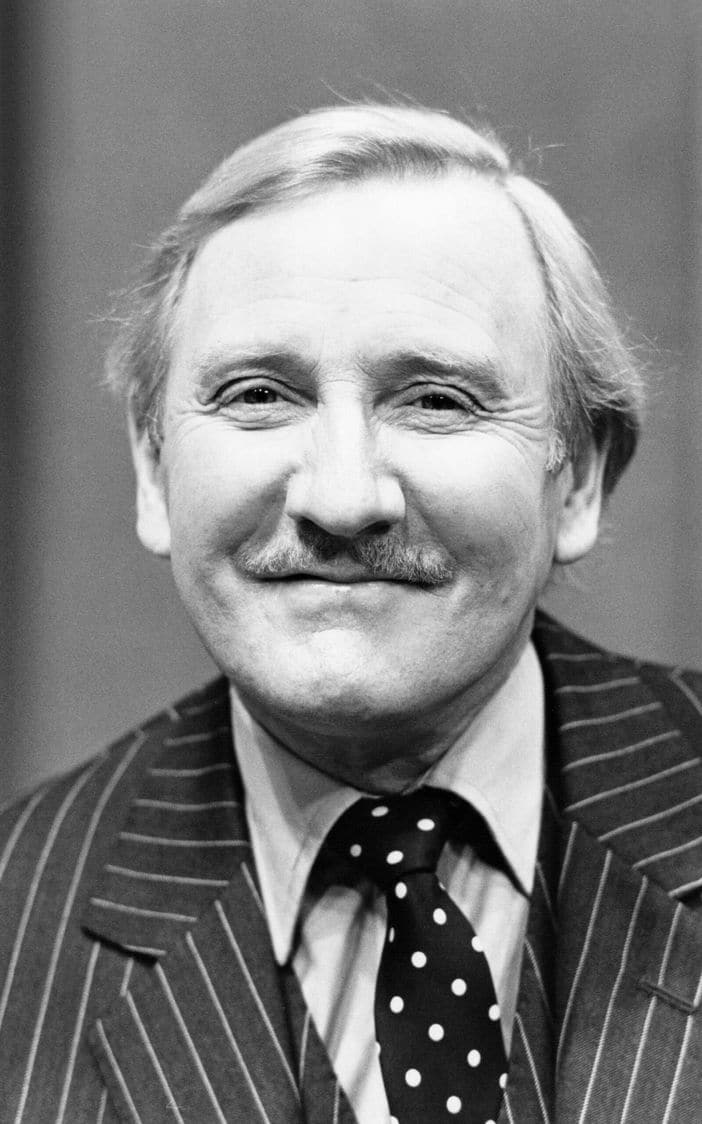 In a statement, his widow, Zara Phillips, said this about her late husband: "I've lost a wonderful husband and the public has lost a truly great showman. He was quite simply a national treasure. People loved him. He was mobbed everywhere he went. When we married he cheekily introduced me to the Press as royalty, insisting I was the new Zara Phillips and that I was related to the Queen," The Sun reported.
Phillips died on November 7 after a long battle with illness. He came up with phrases like "Ding Dong," "Well hello," and "I say," which are often used by upper-class Brits.
The last few years of Phillips' life were filled with tragedy. In 2011, his then-wife, former Bond girl Angela Scoular, killed herself, and in 2015, he had a stroke that forced him to spend the next few years at home recovering.
Phillips was a second lieutenant in the Royal Artillery during the Second World War. The next year, he was transferred to the Durham Light Infantry.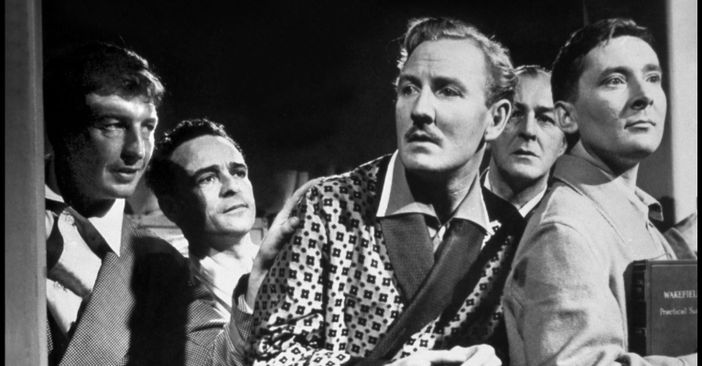 Phillips was honest with The Chap, a British magazine, about his famous career in 2020. He told the magazine what he had learned from his career.
"Discipline in everything is very important – always be on time, don't go missing, don't get big headed. I've been told I've got good comic timing, but it's all down to good diction. If they can't hear you, they won't get the timing. I've also learnt that I am a better father than a husband," he said.
Phillips then added: "Being a good husband requires a lot of hard work and you have to give your wife a lot of time, especially if she doesn't work. I was born on the same day as Hitler, so that taught me that birth date does not dictate character."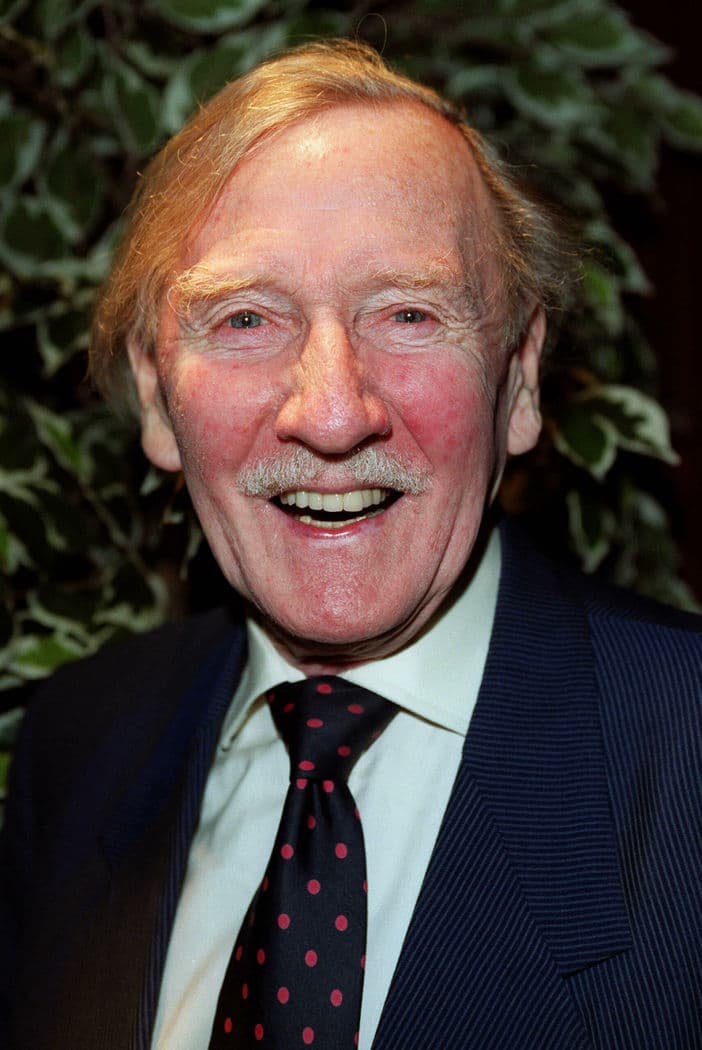 The 94-year-old also talked about how popular his catchphrases were and said that fans had asked him to say them "millions of times."
"As for my other catch phrase, 'Ding Dong!', I couldn't even count. But I have had a marvellous career and I am very fortunate. One thing I have learnt is that I would have liked to spend more time with my children as they grew up," he stated.
At this sad time, our thoughts and condolences are with Leslie Phillips' family, friends, and fans.