This week, it was made public by sources that Leonardo DiCaprio had ended his relationship with model Camila Morrone.
The 47-year-old actor's history of dating women under the age of 26 made the news less surprising than it may have been. (Morrone turned 25 a little while ago.)
It appears like DiCaprio has moved on quickly with an even younger woman in the meanwhile.
The Oscar winner was photographed exiting a St. Tropez nightclub with 22-year-old Ukrainian beauty Maria Beregova just hours after his breakup with Morrone became public knowledge.
Here's Leonardo DiCaprio's new 22-year-old girlfriend!: The girl would be 22-year-old Ukrainian model Maria Beregova https://t.co/G3xYOzYO0N pic.twitter.com/ueumC570cs

— Tennis World USA (@TennisWorlden) September 2, 2022
The pictures, which were reportedly taken in July, show the Titanic actor trying vainly to blend in while walking a few steps ahead of Beregova while wearing a baseball cap. Tobey Maguire, a fellow actor, and friend of Leonardo DiCaprio can be seen pacing behind the two.
Beregova has dated wealthy and influential people before. According to MailOnline, the attractive brunette is the ex-wife of property mogul Ahmed Masoud Abdelhafid, whose grandfather Massoud Abdelhafid served as Colonel Muammar Gaddafi's "right-hand man" in Libya.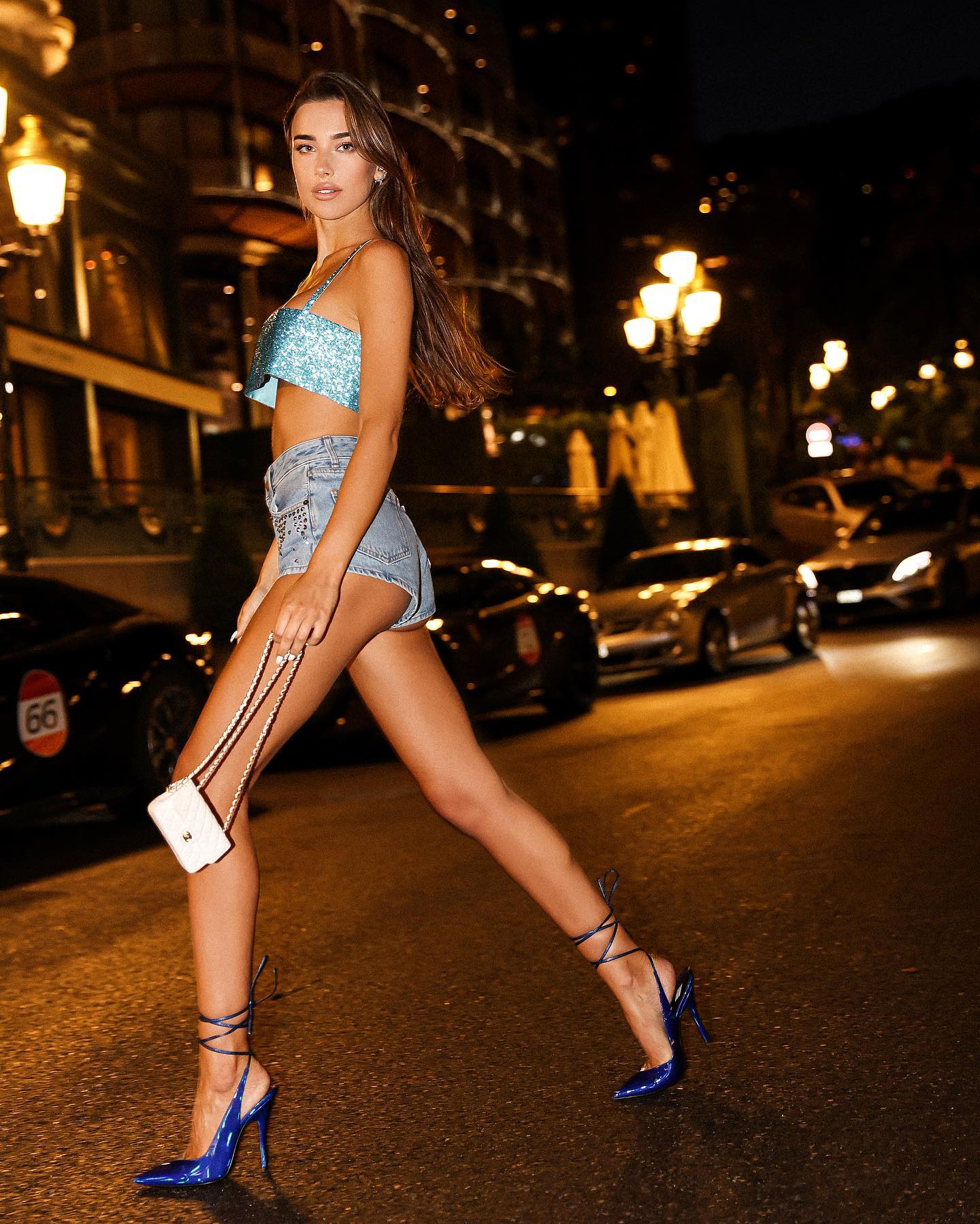 According to reports, the Ukrainian model and her ex-spouse are no longer together. She was born in Switzerland and now resides in London while she pursues her studies to take over the pharmaceutical business owned by her family.
Morrone, DiCaprio's ex-girlfriend, has similar connections. The actor of Never Going Back has already earned a number of film titles and was raised by Hollywood superstar Al Pacino as a stepfather.
According to reports, she and the Wolf of Wall Street actor began dating in December 2017. The two had an infamously quiet relationship; they never shared a red carpet appearance or an Instagram post together.
Despite this, a People article from 2019 said that the couple was "very serious."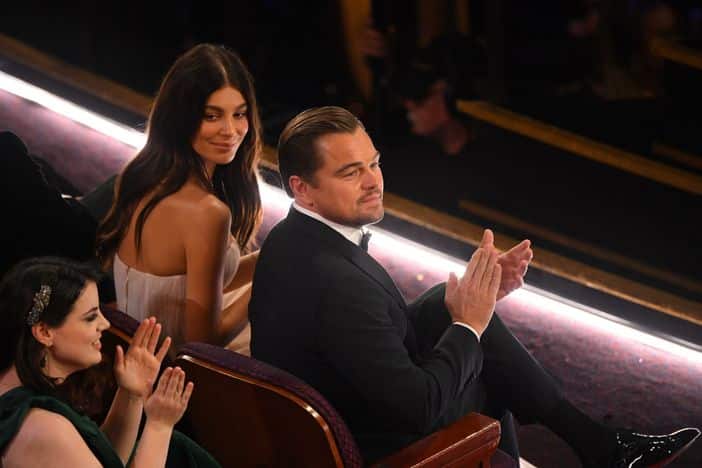 Sadly, though, their romance did not work out. Earlier last week, a source disclosed to The Sun: "Leo and Camila ended their relationship over the summer."
"There are no bad feelings between them. It just came to a natural conclusion," the insider added.
Unsurprisingly, the news resulted in the rediscovery of a well-known Reddit graph that shows DiCaprio's propensity for dating young women. According to the article, the star of The Revenant "refuses to date women above the age of 25."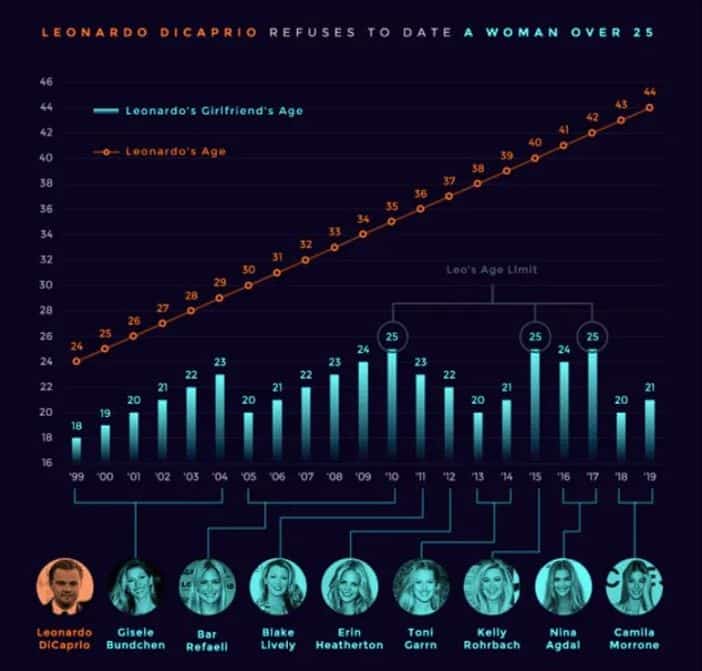 Kate Moss, Helena Christensen, Naomi Campbell, Bar Refaeli, Nina Agdal, and Gisele Bündchen are a few of the A-listers DiCaprio has dated (before their 26th birthday).