Sadly, for Titanic actor Leonardo DiCaprio and his girlfriend Camila Morrone, their relationship has come to an end.
When DiCaprio was seen leaving Morrone's Los Angeles home in December 2017, the 47-year-old actor and the Never Going Back actress apparently began dating. Even though they traveled to Colorado, St. Barth's, and Coachella together, the couple was well known for being secretive.
Despite arriving and walking the red carpet separately at the 2020 Oscars, the couple sat together instead. DiCaprio has also never posted anything on Morrone's Instagram, which has more than 3.4 million followers.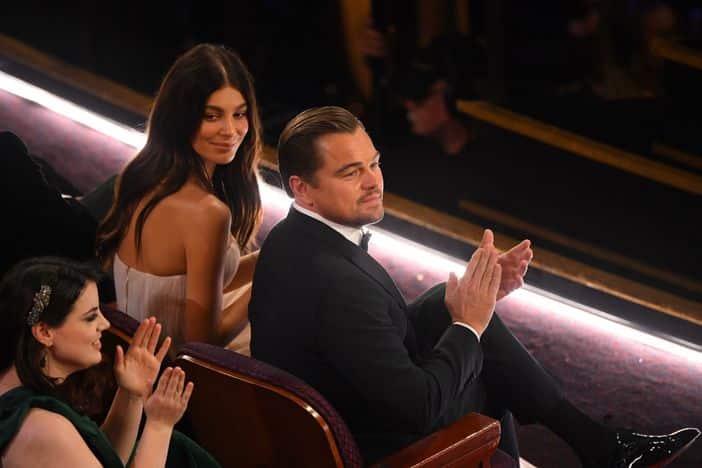 The couple was described as "very serious" by People in 2019, who also stated: "It's definitely not a casual relationship. Camila spends a lot of time at his house. Camila is long known as Leo's girlfriend. And Leo introduced her to both of his parents long ago."
After the couple was the target of vicious rumors due to their 23-year age difference, Morrone opened up about their relationship to the Los Angeles Times in 2019.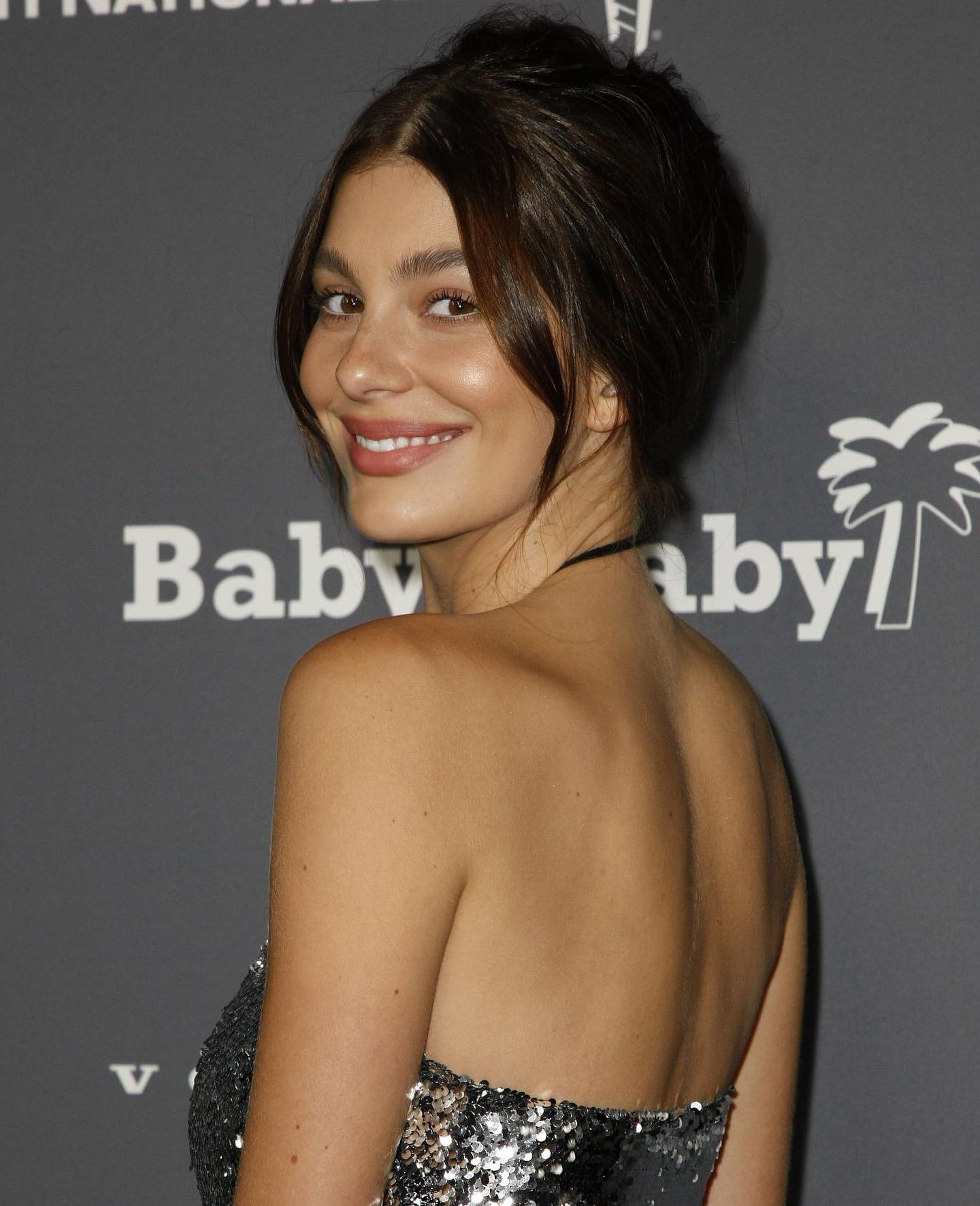 Then-22-year-old told the daily newspaper the following at the time: "There's so many relationships in Hollywood — and in the history of the world — where people have large age gaps. I just think anyone should be able to date who they want to date."
After obtaining a role in a 2018 independent film, the actress said to the Times that she wants to be recognized as a person rather than just Leonard DiCaprio's girlfriend: "I think more and more now that people are seeing the film, I'm slowly getting an identity outside of that.
"Which is frustrating, because I feel like there should always be an identity besides who you're dating… I understand the association, but I'm confident that will continue to slip away and be less of a conversation," Morrone added.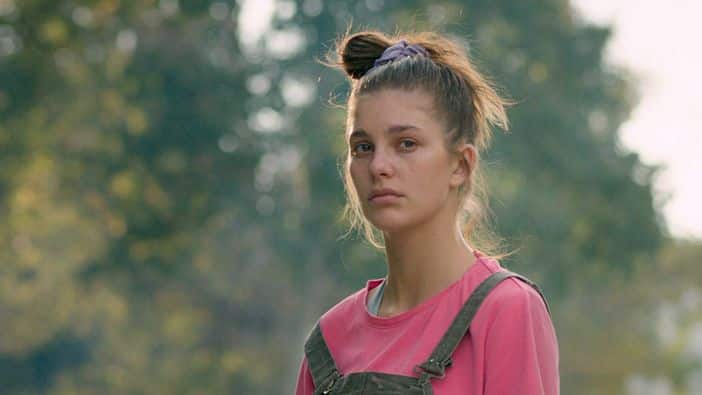 After more than 4 years of marriage, it appears that the two are no longer together, while TMZ reports that it is unknown what caused the breakup.
Yes, just three months after the actress turned 25, insiders close to the couple have reportedly told People that Morrone and DiCaprio had broken up.
In fact, when Morrone turned 25 in June, online jokingly commented that the actress was getting too old for DiCaprio and brought up his history of dating women younger than himself once more.
Users quickly pointed out that DiCaprio, 47, has never dated someone older than 25 based on an old Reddit graph that shows the actor's previous relationships.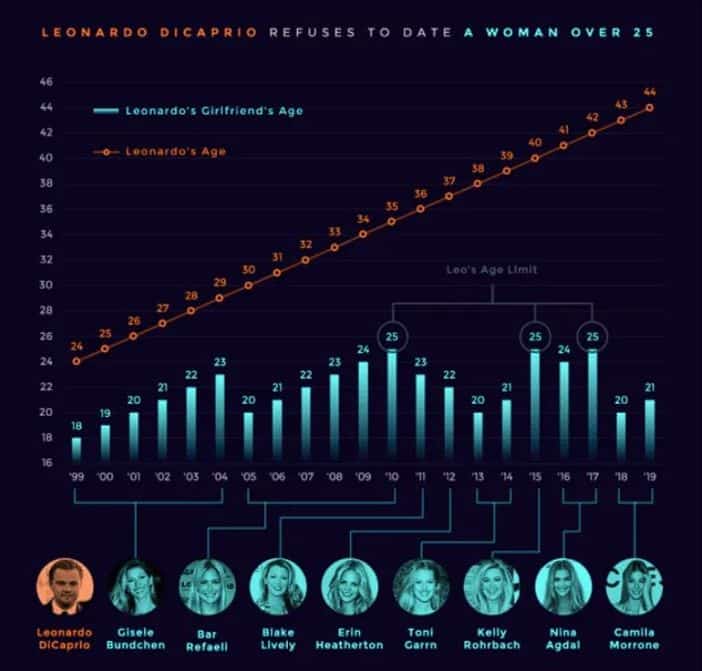 The graph shows DiCaprio's age on the y-axis and the years he dated each of his ex-girlfriends on the x-axis; it is amusing to see that as he gets older, his ex-girlfriends' ages steadily stay in their early twenties.