Leland Francis Fraser is the youngest son of famous actor Brendan Fraser and former actress Afton Smith. Leland has already established himself as a successful singer and model.
Leland Fraser and his siblings are already well-known because their father is a famous and well-regarded actor. He has drawn media attention ever since his birth. His fame has increased even more as he approaches adulthood because people want to know if he'll follow in his parents' footsteps and work in the entertainment industry. In November 2022, he made a rare public appearance at the New York premiere of "The Whale" alongside his father and brother Holden.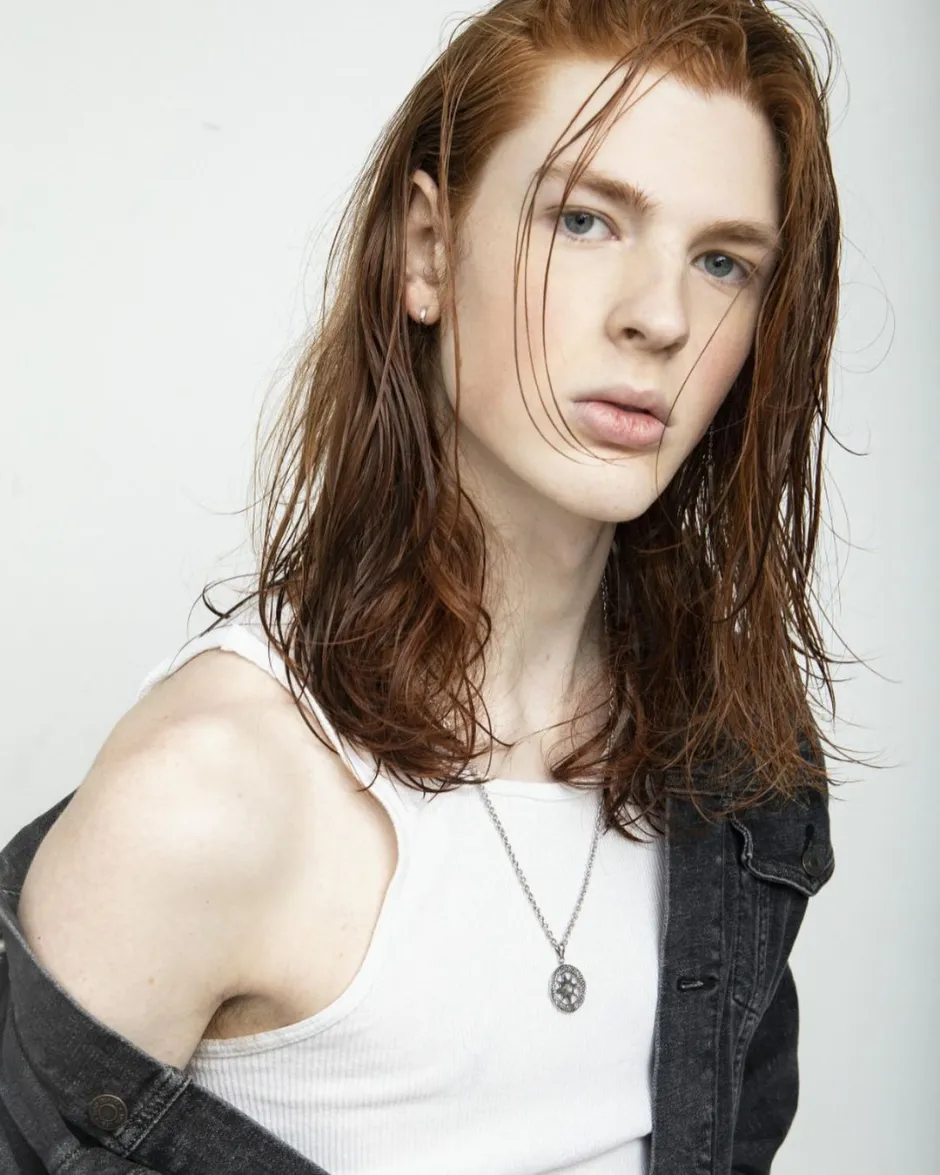 Who Is Leland Francis Fraser?
Leland Francis Fraser, born on May 2, 2006. His father's side of the family is a blend of European ethnicity, with Irish, Scottish, German, Czech, and French-Canadian roots. His educational background is not known. He has two older siblings, Griffin Arthur Fraser and Holden Fletcher Fraser. His eldest brother, Griffin Arthur Fraser, was born on September 7, 2002. Griffin has autism, which was revealed by his father in a 2018 interview.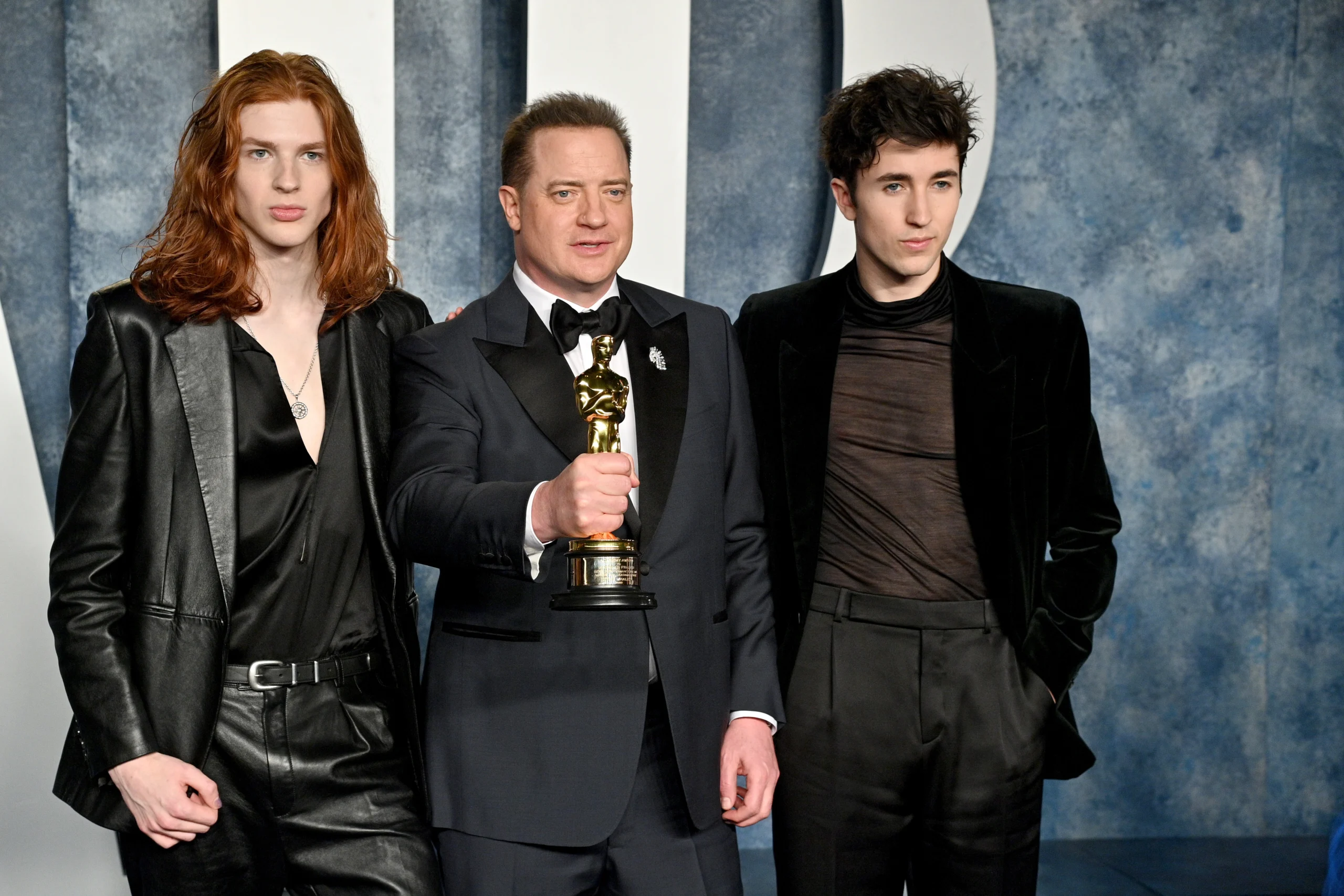 Holden Fletcher, Brendan's middle son, is currently studying at New York University and appears to be pursuing a career in modelling. Although it's unclear whether he's interested in acting, some people think he might think about following in his father's footsteps in the future.
Leland has taken a different path from that of his parents as he has stepped into modelling and music, rather than acting. He has already signed a contract with the Marilyn Agency in New York. He also showcases his musical abilities as a guitarist and singer for the band, The Alligators.
Parents Of Leland Francis Fraser
Leland Fraser's father is Brendan Fraser and his mother is Afton Smith. Brendan Fraser is a Canadian-American actor who has delighted audiences throughout his career with his varied performances. His breakthrough role came in 1992 with his portrayal of the caveman-turned-modern-day-hero in the comedy film, "Encino Man". The film's success put Fraser on the map. He soon landed prominent roles in movies such as "School Ties" (1992), "With Honors" (1994) and "George of the Jungle" (1997) and many more. He has been involved with various charitable organisations, including the Film Industry Against anti-Semitism where he serves as a member of the board of directors.
Afton Smith is an American actress born in Northport, Long Island, New York, USA. She attended New York University's Tisch School of the Arts, where she studied acting and pursued her passion for the performing arts. She debuted in 1987 and is famous for starring in movies, including George of the Jungle, Fried Green Tomatoes, and Reality Bites. One of Smith's most commendable roles was in the 1997 romantic comedy, "George of the Jungle", in which she played the female lead alongside her then-husband, Brendan Fraser. She has also appeared on television shows such as "The Chronicle" and "Hollywood Off-Ramp."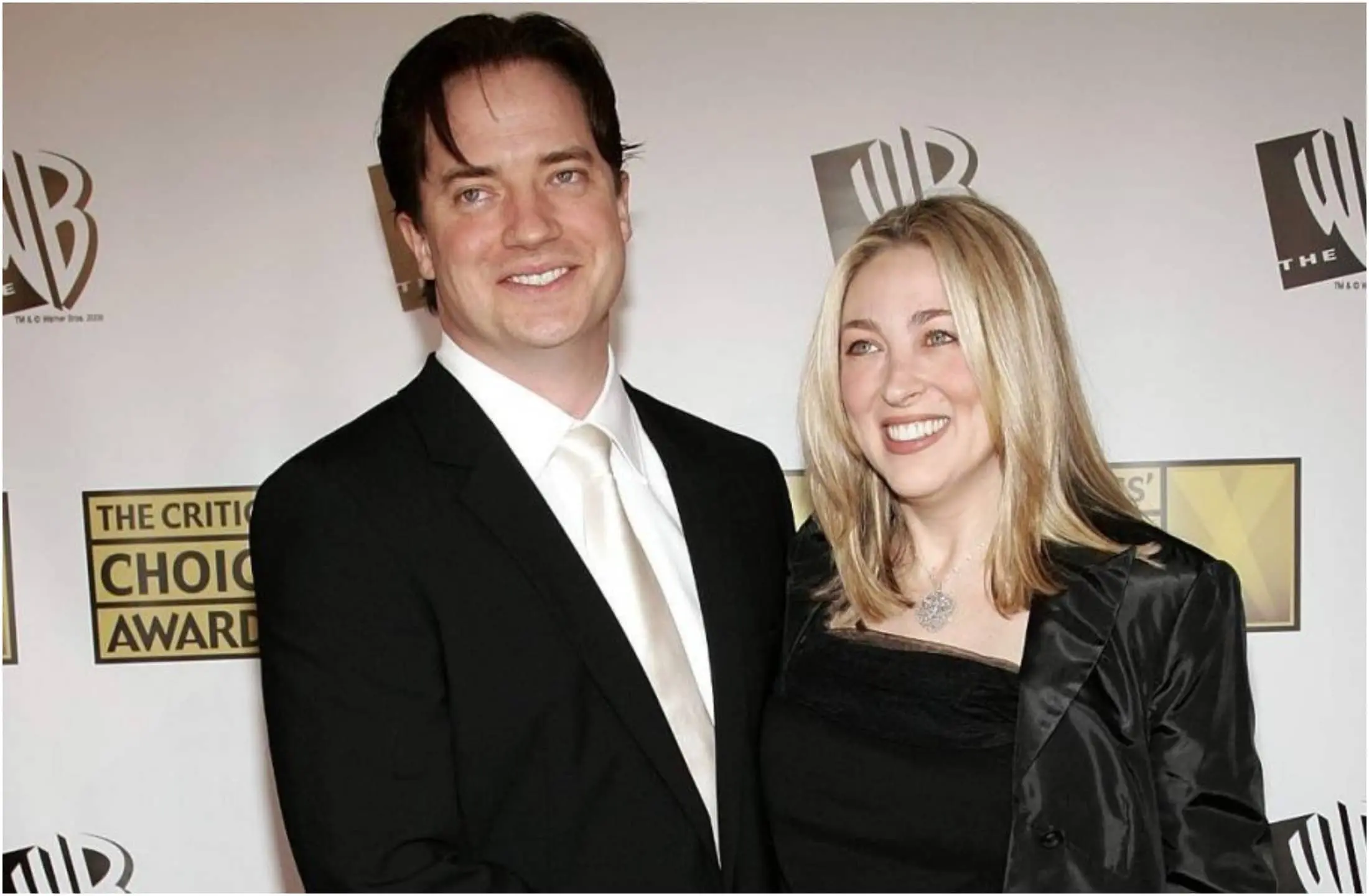 After meeting at a Fourth of July BBQ given by Winona Ryder, the couple dated for four years before being hitched in 1998. Before their divorce in 2008, when Leland was just a toddler, they had three kids together. Brendan was ordered to pay $50,000 monthly for ten years in alimony and $25,000 monthly for child support.
Brendan Fraser is reportedly now in a relationship with makeup artist Jeanne Moore.
Leland Francis Fraser's Net Worth
The star child is taking advantage of his wealthy parents. Although his actual net worth is unclear, his father, Brendan Fraser, is thought to be worth $20 million. Afton Smith, the mother of Leland, is thought to be worth $3 million.