Brendan Fraser's ex-wife, Afton Smith is an actress who first shared screenspace with The Mummy actor in 1997. Smith was cast as Ursula's friend No. 2 in the movie, who was played by Leslie Mann. Fraser and Smith had first met in 1993 and sparks flew between the two right from the very beginning.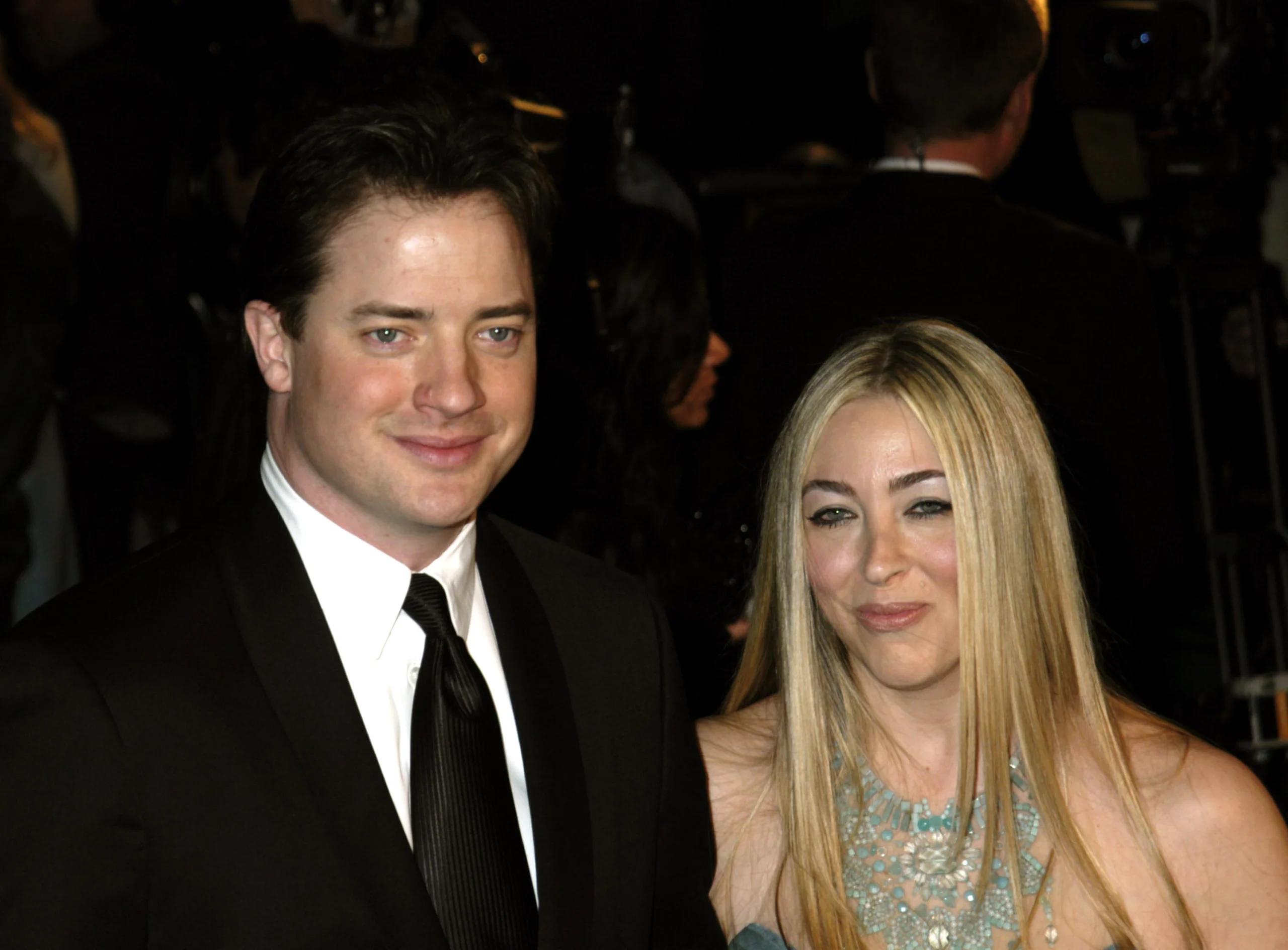 Who is Afton Smith?
Afton Smith was born on December 3, 1967, in Northport, Long Island, New York. Co-incidentally, Smith shares her birthday with her ex-husband Brendan Fraser who was born on the same day in 1968.
While Smith is more prominently known as Fraser's ex-wife, she did pave her own way in the film industry. Most of Smith's personal life has been kept secret by the actress and there's very little to know about her life prior to her marriage with The Whale star.
She acted in well-known films and series such as Less Than Zero, Reality Bites, Fried Green Tomatoes, and George of the Jungle. The couple first met in 1993 at actress Winona Ryder's 4th of July backyard party. Smith has starred alongside Ryder in Reality Bites which also starred Ethan Hawke in the lead role. Fraser and Smith crossed paths at Ryder's party and hit it off right away. Later, Smith also starred in George of the Jungle which had Fraser playing the lead.
Brendan Fraser and Afton Smith: Marriage & Divorce
After a solid dating period of five years, the couple sealed the deal in 1998 at the Bel Air Hotel in Los Angeles, California. The couple shares three sons out of wedlock- Griffin Arthur (2002), Holden Fletcher (2004), and Leland Francis (2006).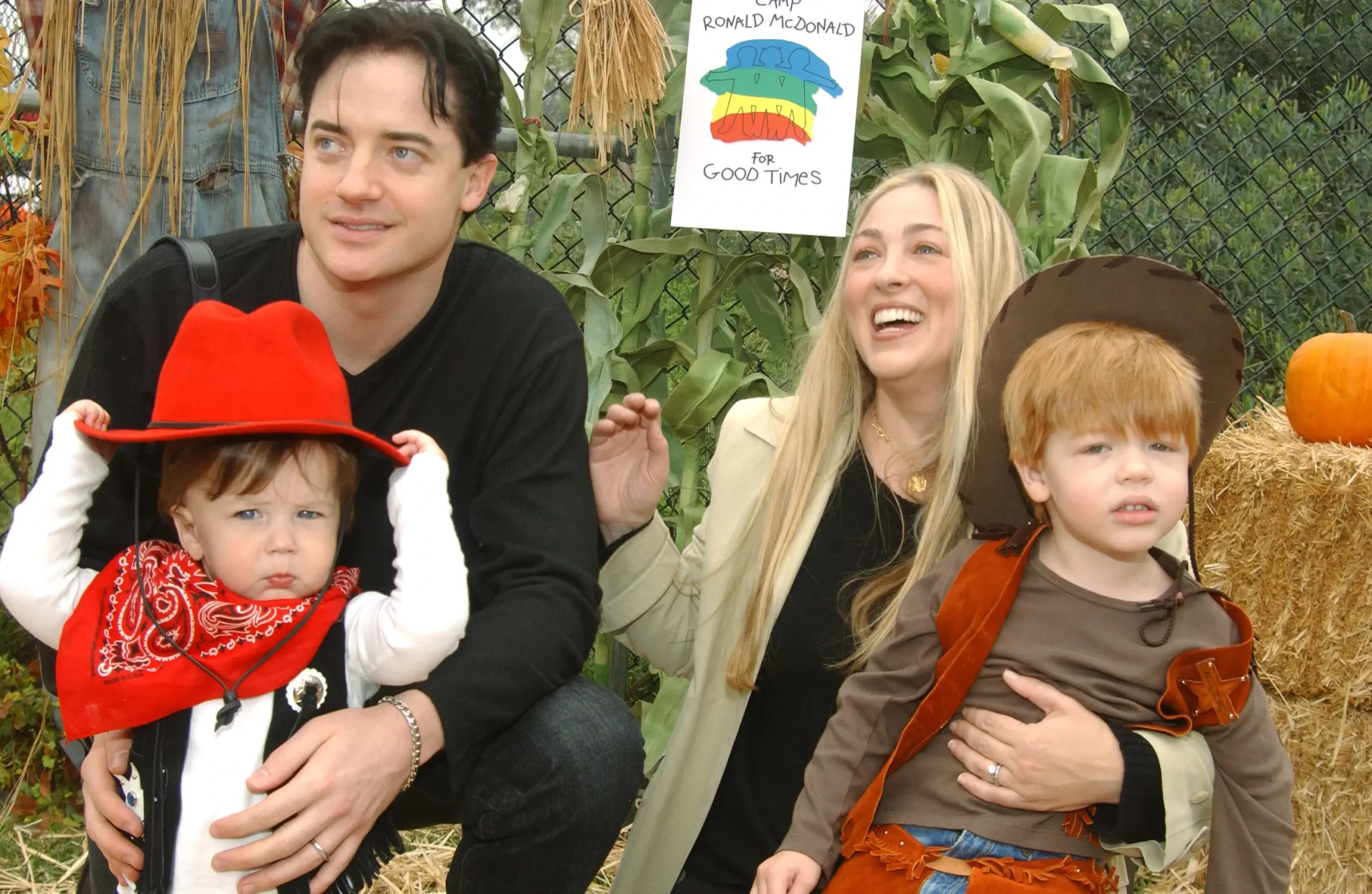 Just after a year their youngest son was born, the couple announced their divorce in 2007. Fraser's publicist had announced their divorce news to the press stating, "They continue to maintain a close and caring friendship." However, the court awarded Afton Smith a $1 million alimony settlement, annually. In 2013, Brendan Fraser filed a petition in the court requesting them to reduce the sum of the alimony as he was unable to pay the hefty amount.
After Fraser filed for reducing the alimony amount, Smith accused her ex-husband of hiding his financial assets to avoid paying her the alimony. She claimed that Fraser had $9 million owing to film contracts which he intentionally hid from her during the divorce. In return, Fraser had stated that he was also incurring hefty medical bills due to a back injury which was another reason he couldn't pay for spousal support.
Where is Afton Smith Now?
After her divorce from Fraser, Afton Smith continued living in Greenwich, Connecticut with her kids. However, Fraser moved to Bedford, New York. Smith is also an author, she published a book in 2004 titled Hollywood Picks the Classics: A Guide for the Beginner & the Aficionado and another in 2011 titled Point to Happy: For Children on the Autism Spectrum, which she was a co-author of. Despite her not-so-glorious acting career, Afton Smith's net worth is reported to be $3 million, which certainly isn't bad for a retired actress and author.