Marvel and LEGO Forge New Frontiers: A Humorous Twist to Iconic Heroes
Marvel, the behemoth of the superhero universe, is once again joining forces with LEGO for a new special titled "LEGO Marvel Avengers: Code Red." The dynamic convergence of these two worlds promises a blend of humor, nostalgia, and a unique perspective on beloved characters, in the aftermath of the successful integration of LEGO content in "Spider-Man: Across the Spider-Verse."
LEGO and Marvel: A Legacy of Laughter and Adventure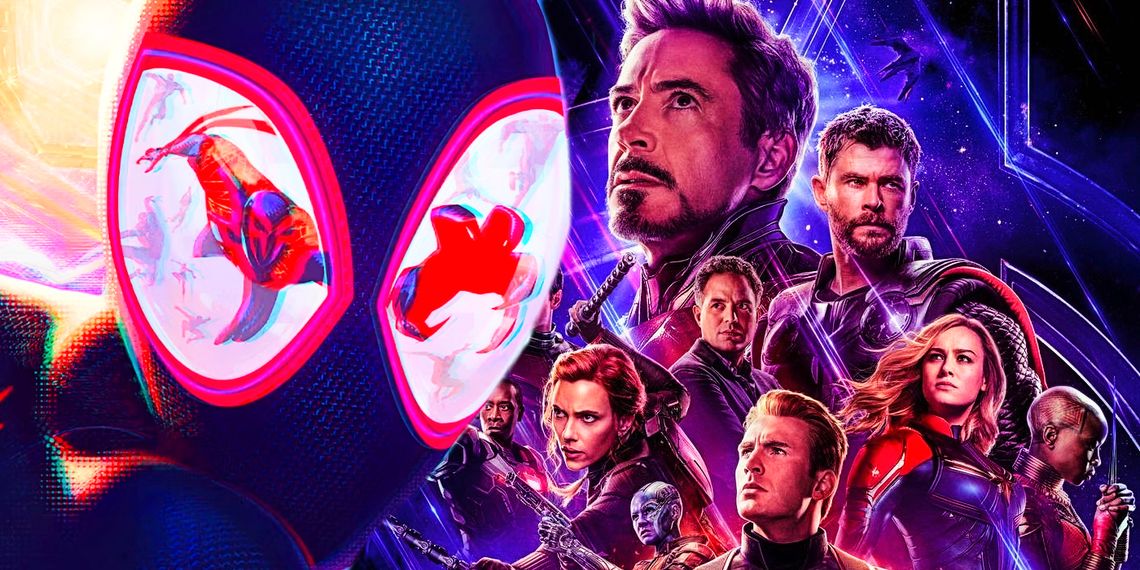 Marvel and LEGO's collaboration isn't a recent phenomenon. Over the years, fans have been treated to various entertaining shorts, the most notable being "Lego Marvel Avengers: Time Twisted." These creative ventures have allowed audiences to experience the lighter, more whimsical side of their favorite superheroes, adding a different flavor to the mix of action-packed and emotionally charged storylines we usually see from Marvel.
Spinning a Web of Success: Spider-Man's LEGO Debut
"Spider-Man: Across the Spider-Verse" marked a pivotal point in Marvel and LEGO's collaborative journey. The introduction of LEGO Spider-Man received overwhelming acclaim from audiences, demonstrating the immense potential in blending the lightheartedness of LEGO with the gripping narratives of Marvel. The crossover proved that the multiverse could indeed be as whimsical as it is diverse, paving the way for more such innovations in animation and storytelling.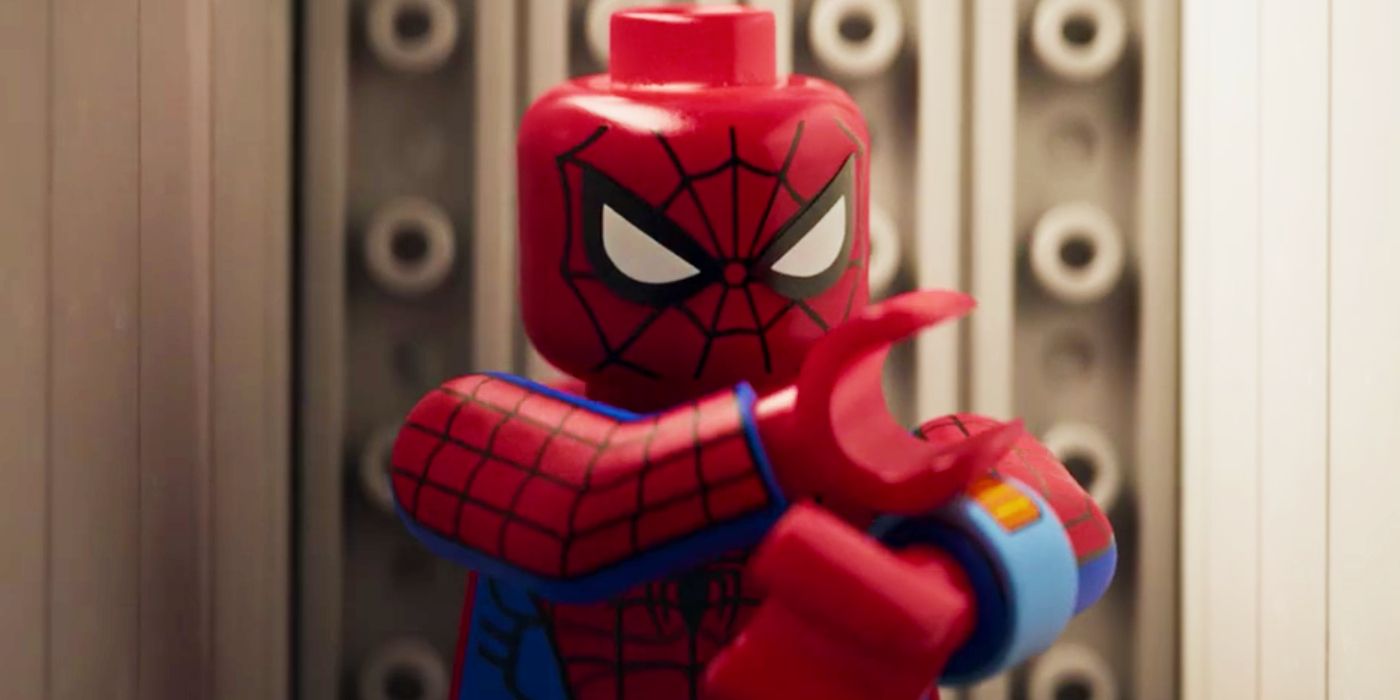 A Light-hearted Spin on the Avengers: Endgame
The teaser for "LEGO Marvel Avengers: Code Red" cleverly hints at a unique take on the iconic "Avengers: Endgame" poster, sparking curiosity and excitement among fans. This special could be Marvel's chance to recreate the high stakes and emotional turmoil of "Endgame," but with a more comical and playful LEGO twist. Fans are on the edge of their seats, eager to see their favorite scenes reimagined and brought to life with the charm and wit only LEGO can bring.
Expanding the Marvel Portfolio through LEGO
The embrace of LEGO as a medium allows Marvel to diversify its content portfolio, offering a break from the classic live-action format. The beloved and nostalgic nature of LEGO has the potential to attract even the most casual fans, widening Marvel's audience base. This venture not only strengthens fan engagement but also opens up lucrative merchandising opportunities, enriching Marvel's commercial landscape.
The Anticipation for LEGO Marvel Avengers: Code Red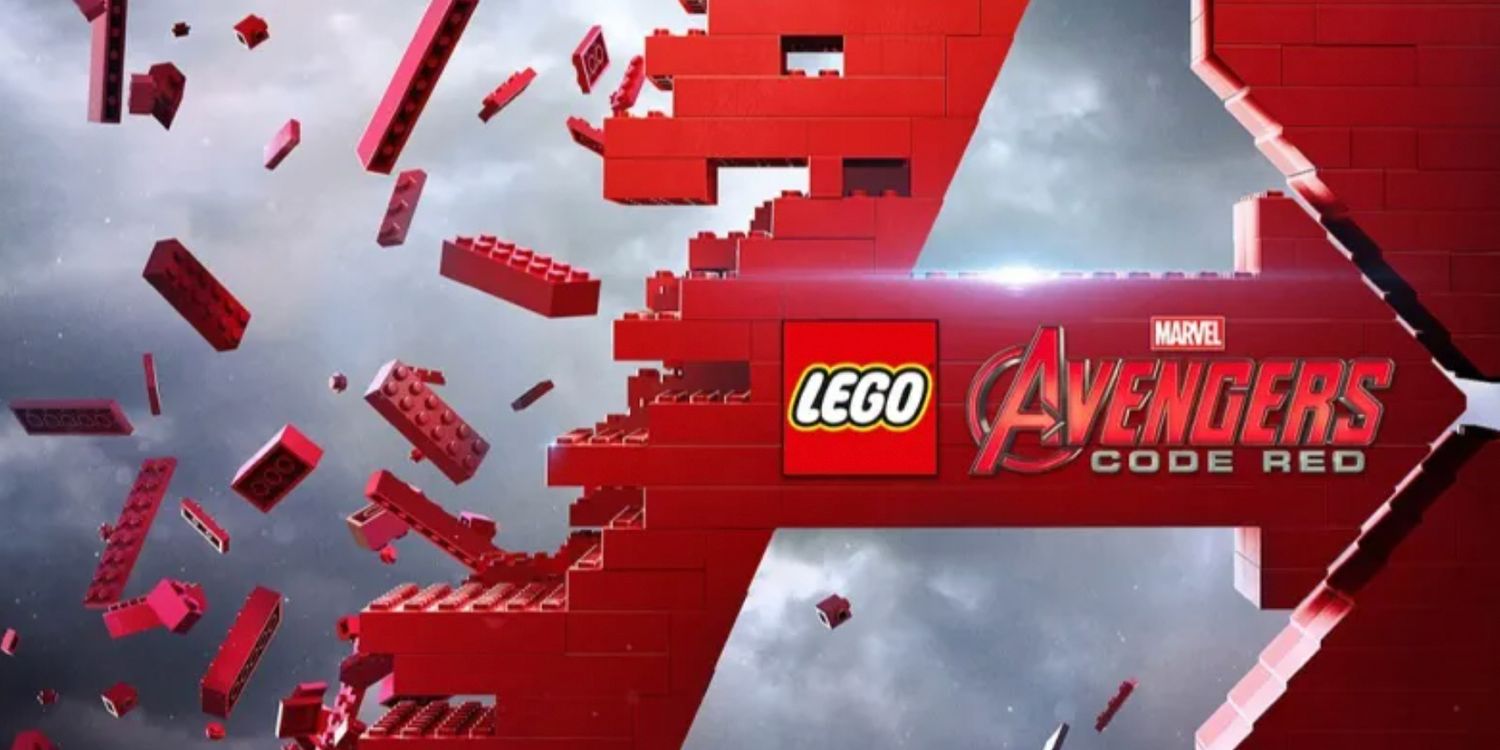 Details surrounding "LEGO Marvel Avengers: Code Red" are still under wraps, but its release is perfectly timed, leveraging the recent success of LEGO Spider-Man. It aims to fulfill the rising demand for Marvel LEGO content, promising a creative and amusing take on the Avengers that will appeal to fans of all ages. This new series holds the potential to be a whimsical journey, a fresh exploration of stories, and possibly, an unveiling of untold tales.
A Marvelous Fusion
The collaboration between Marvel and LEGO is a spectacular blend of humor, creativity, and nostalgia, offering fans a different perspective on their favorite characters. "LEGO Marvel Avengers: Code Red" is not just another addition to the Marvel universe; it's a representation of endless possibilities and a testament to the expansive and versatile world of storytelling that Marvel continues to build, promising laughter, excitement, and a trip down memory lane for fans around the globe.