Michael Caine, the luminary of British cinema, revered for his timeless portrayals and two-time Oscar-winner, has gracefully decided to embrace retirement, marking 'The Great Escaper' as his potentially final role, reflecting on a resplendent journey through the realm of films with nostalgia and contentment.
'The Great Escaper': A Fitting Curtain Call
Caine's recent revelations affirm his journey into retirement, a topic he stirred after concluding Lina Roessler's 'Best Sellers' in 2021. At the time, the representatives for Caine clarified that his journey wasn't concluded yet, mentioning his contemplation over participation in two more films. However, it seems the revered actor has now made peace with the idea of retirement.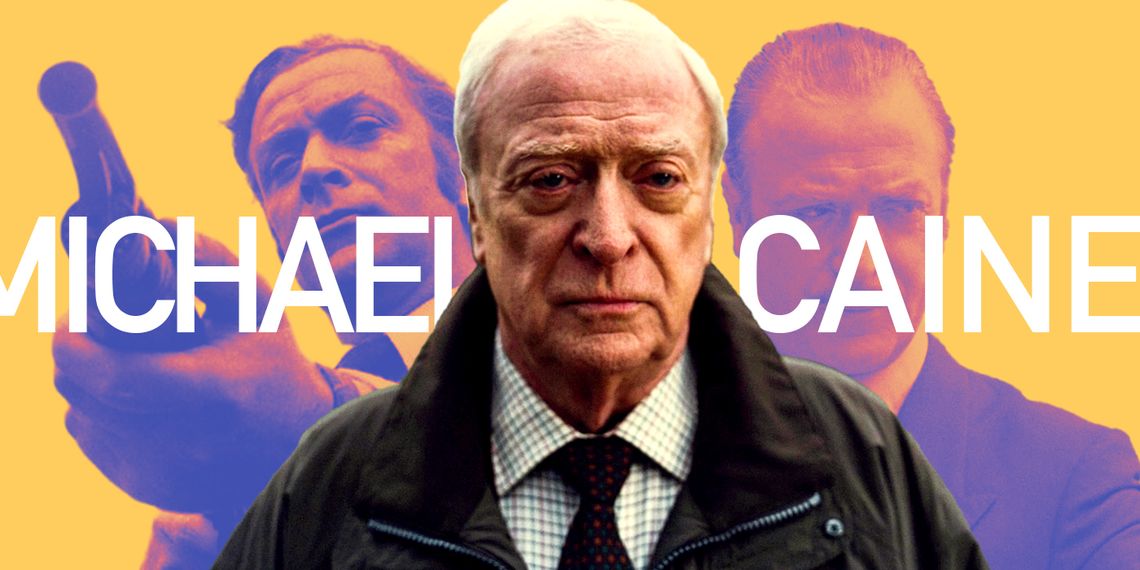 Sharing his thoughts with The Telegraph, Caine remarked, "I am bloody 90 now, and I can't walk properly and all that, I sort of am retired now." If indeed he has decided to retire, 'The Great Escaper', co-starring Glenda Jackson, would serve as his final salute to the big screen. The film, unfolding the extraordinary tale of Bernard "Bernie" Jordan, a Royal Navy veteran who escaped his retirement home at 89 to attend the 70th D-Day anniversary in France, resonated deeply with Caine.
Recounting his experience, he said, "I was so happy to do it. I hadn't done a picture for three years, and I thought I was finished… They gave me a very good walking stick, and I was able to do scenes that needed that."
Oliver Parker on Directing an Icon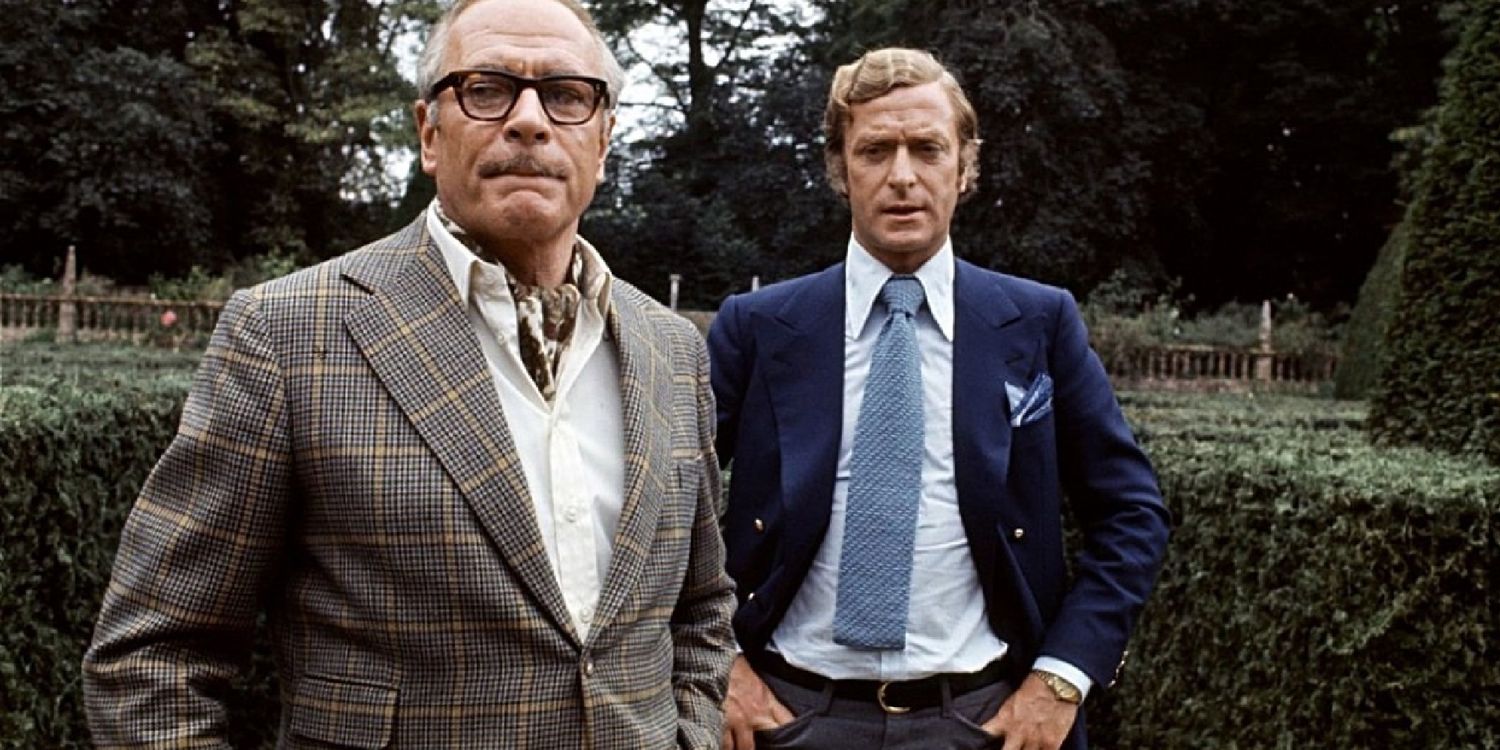 Oliver Parker, the film's helmer, shared insights into the meticulous consideration for Caine's wellbeing during the filming due to his age and the prolonged hiatus from his last movie. Parker commented on how the legendary actor, known for his confident and carefree roles, embraced a character imbued with frailty and struggles, showcasing his vulnerabilities, allowing the audience to invest emotionally in the character's journey.
A Life Well Lived
Despite missing the vigor and activities of his youth, Caine is content, finding solace in writing and the joys of family life, specifically his grandchildren. Reflecting on his life and inevitable mortality, he expressed a deep sense of gratitude for the life he has lived. "I'm 90, and I've had the best possible life I could have thought of," he conveyed with a sense of fulfillment and peace.
The maestro, having enriched the world of cinema with his versatile and memorable performances, steps back, leaving behind a legacy that will continue to inspire and entertain generations to come. 'The Great Escaper', symbolizing the essence of a true journeyman, opens in UK cinemas on October 6, inviting audiences to witness what might be the final act of a cinema giant.
Conclusion
Michael Caine's illustrious career has been a beacon of inspiration in the cinematic world. With 'The Great Escaper', he presents a final gift to his fans, wrapped in the richness of his experience, the depth of his craft, and the warmth of his spirit. As curtains fall on his majestic journey, his contributions will continue to illuminate the world of cinema, echoing the brilliance of a true maestro.