Princess Diana isn't with us anymore, but what she left behind will last forever.
Even though she has been dead for more than 20 years, the Princess of Wales continues to inspire people all over the world. Even today, we are reminded of why she was called "The People's Princess" when we hear stories about her lasting kindness and her one-of-a-kind care for others.
Diana was known for helping people in need, no matter where they were or how far they were from her. This was a trait that earned her a good reputation. On the day before the 22nd anniversary of her death, we look back at one of the many times she showed that she was just too good for this world.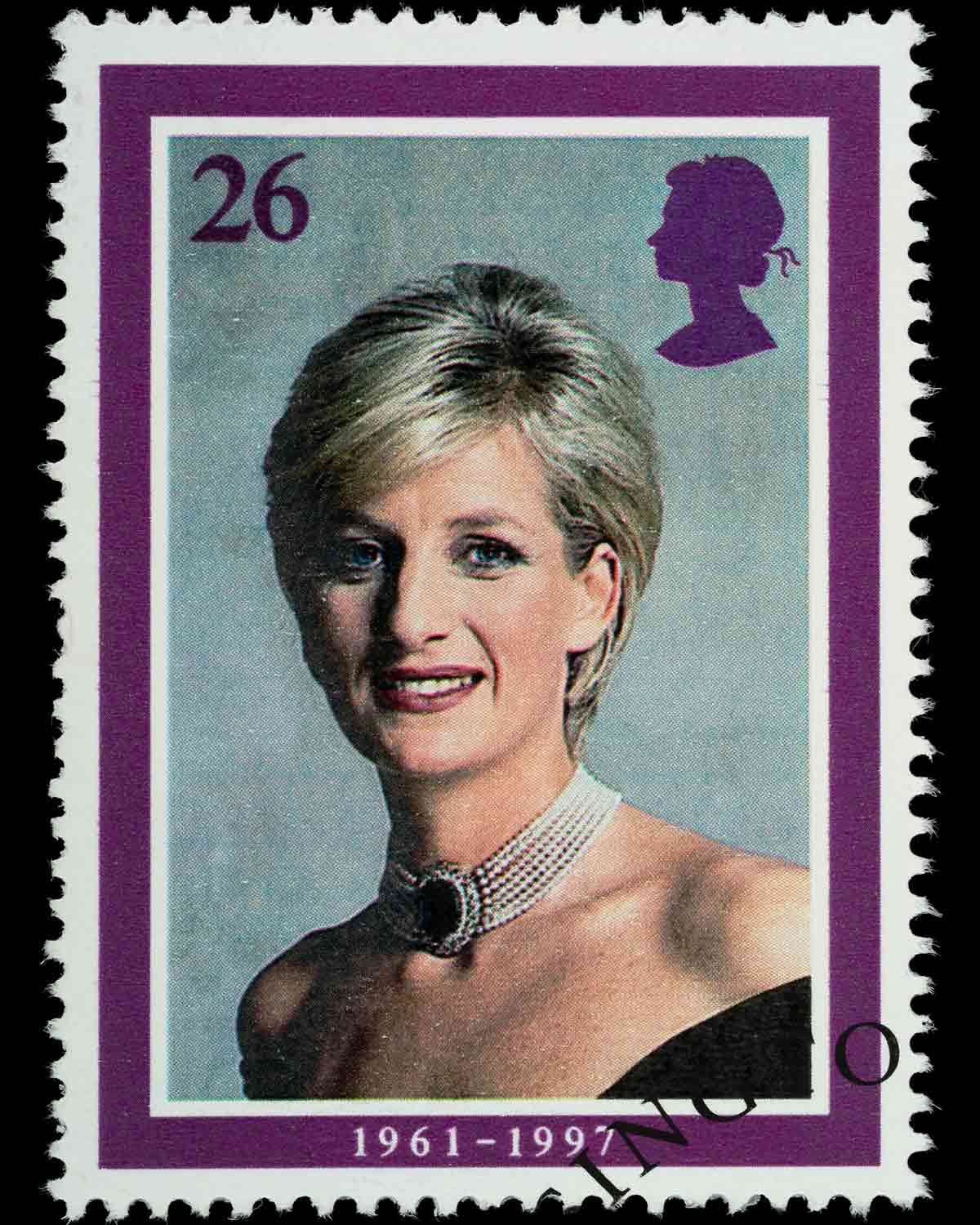 A few weeks before her untimely death on August 31, 1997, Diana was on a humanitarian trip to Bosnia. She was there to raise awareness about landmines. This trip was part of what she has been doing for a long time to bring attention to landmines.
On the trip, which turned out to be Diana's last of its kind, she went with Ken Rutherford and Jerry White.
In a 2017 HBO documentary called "Diana, Our Mother: Her Life and Legacy," the two talked about their journey almost to the day that Diana was killed.
In an interview with Entertainment Weekly, Rutherford and White told a number of stories about their time with Diana in Bosnia. But one of White's stories is probably the one that will stay with the reader.
It takes place on August 10, 1997, and is about a trip to the Sarajevo War Cemetery that was not planned.
White recalled: "The image of her in a cemetery in Sarajevo, on the last day of our three-day trip [still haunts me]. It wasn't planned. It was never on the itinerary. But Diana told me three times, 'I can't get this picture of me in a cemetery out of my mind.'
"She asked me if there was a cemetery nearby, as it was something we should visit. 'Jerry, I have this feeling, this image of me in a cemetery, it's strange.' We were running late for a final reception, and there was no room for this detour, but Princess Diana seemed adamant, mysteriously.
"So, we drove out of the way to the former Olympic stadium that had become a massive graveyard for those killed during the war. I watched as Diana took her place among hundreds of tombstones. It was eerie, now that I reflect on it. She walked slowly, among tombstones and even yellow rose bushes.
"She met a Bosnian mother tending to the grave of her son, grieving visibly. Diana didn't speak Bosnian, and this mother didn't know English. So, they just embraced. So intimately, so physical, so emotional, mother-to-mother."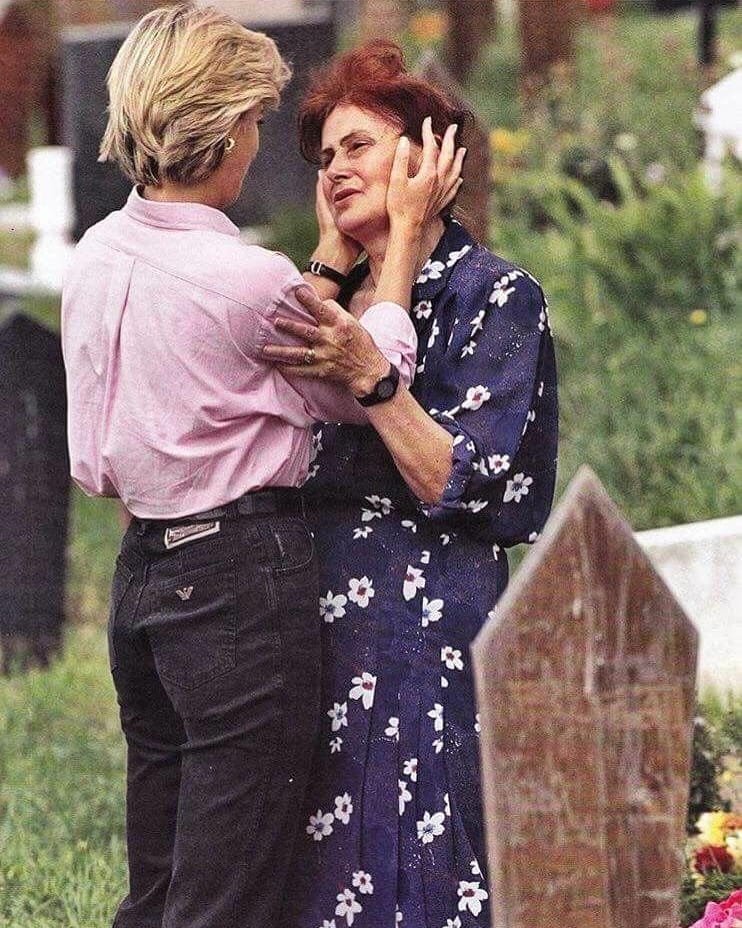 Continuing, White said: "It was vintage Diana, reaching out, wiping the mother's tears and cheeks. It's the only framed photograph of Diana I still have in my home.
"After her death in Paris only weeks later, I came to wonder whether the Princess intuited her own death, her burial. I don't know, but maybe, psychically, intuitively, Diana sensed she was going to die. It still gives me chills when I recall this powerful, unscripted, unplanned moment, somehow prescient."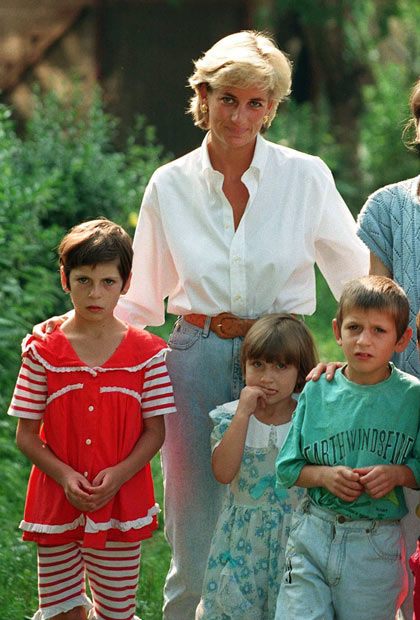 It sounds like the Diana we all love and remember from our childhood. She was the kind of person who put the needs of others before her own and had no limits when it came to thinking about how we could all have a better future.
Princess Diana was killed on August 31, 1997, in a way that was cruel and made no sense. Who knows what amazing things she would have done with the rest of her life if she had kept going?