After months of rumors, Lady Gaga appears to have confirmed that she will appear in the upcoming Joker sequel.
This week, the singer-turned-actor teased a video on Twitter by posting a simple image of her and Joaquin Phoenix's names. An old-timey song was muffledly played in the background of the 18-second film.
Above the video, Gaga had written "Joker: Folie à Deux," which is French for "Joker: Madness of Two." The release date, October 4, 2024, was made public.
Joker: Folie à Deux
10.04.24 pic.twitter.com/obp7T9lBFL

— Lady Gaga (@ladygaga) August 4, 2022
The "Born This Way" singer has previously dazzled reviewers with her performance in A Star Is Born alongside Bradley Cooper.
But Gaga's most recent performance in House of Gucci, which she shared with Adam Driver and Al Pacino, cemented her reputation as a serious performer. For her portrayal of disgraced Italian socialite Patrizia Gucci, she got high praise; one reviewer called Gaga "tremendous fun and ultimately poignant."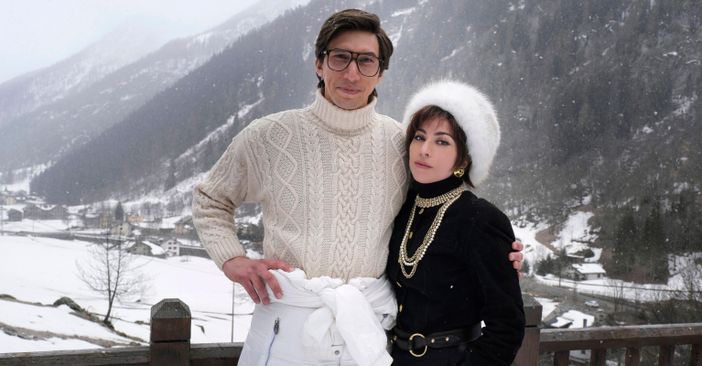 Although Variety reported that Gaga had been in talks to play Harley Quinn in the Joker sequel, the part Gaga has been chosen to play has not yet been announced.
Margot Robbie, an Australian actress who has previously played Harley Quinn in DC's Suicide Squad (2016), Birds of Prey (2020), and The Suicide Squad, was also rumored to be playing the character (2021).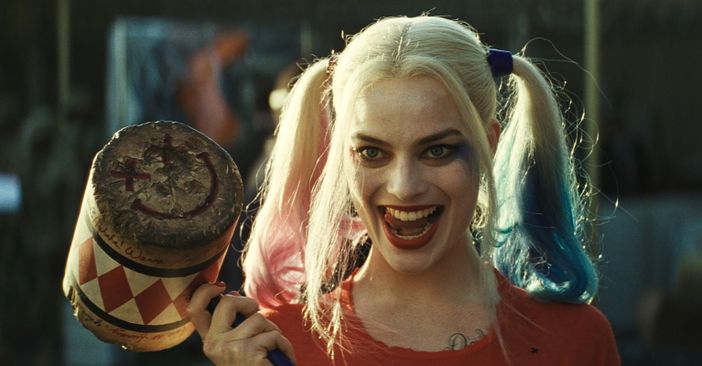 The British Academy Film Awards official account tweeted the News that the planned Joker sequel, set to be directed by Todd Philipps, is slated to be a musical has been well greeted on Twitter. "
"How this tweet feels," alongside an image of Lady Gaga engaged in a group hug."
How this tweet feels pic.twitter.com/XyaoyNoyn4

— BAFTA (@BAFTA) August 4, 2022
The Joker, a 2019 film directed by Todd Philipps, offered a new perspective on the villain by turning him into a sad anti-hero.
The movie, which made over $1 billion in just a few short weeks, was an instant blockbuster at the box office, earning Joaquin Phoenix his first Oscar for the lead role of The Joker.
On October 4, 2024, the Joker sequel is anticipated to arrive, and based on Philipp's prior work, it may very well be another box office success.