Kylie Jenner is yet again in the spotlight as she changed her style.
On Tuesday, the celebrity posted her new look on her Instagram stories. And she is barely recognizable.
Kylie, a mother of one, revealed her light blue/green eyes and showed off her 'bronde' hair after recently going blonde. She had her fans a double-take on Tuesday with her gorgeous transformation.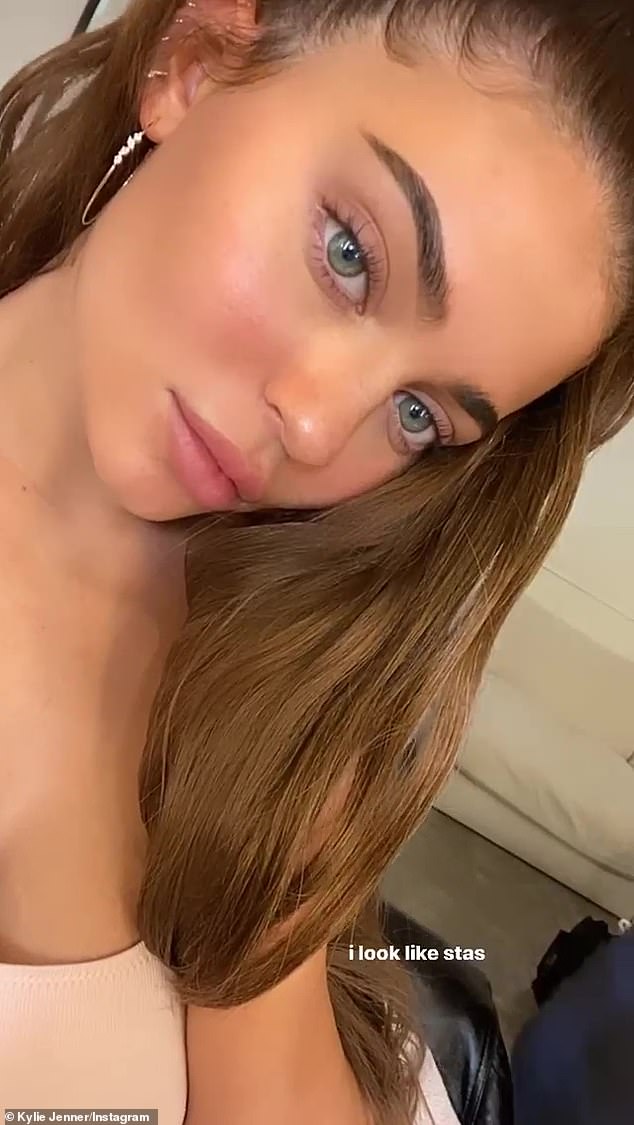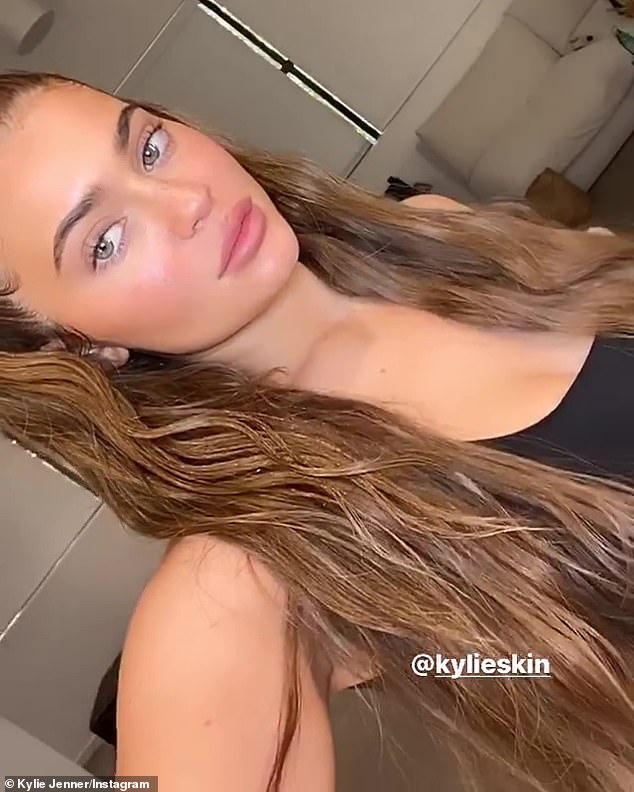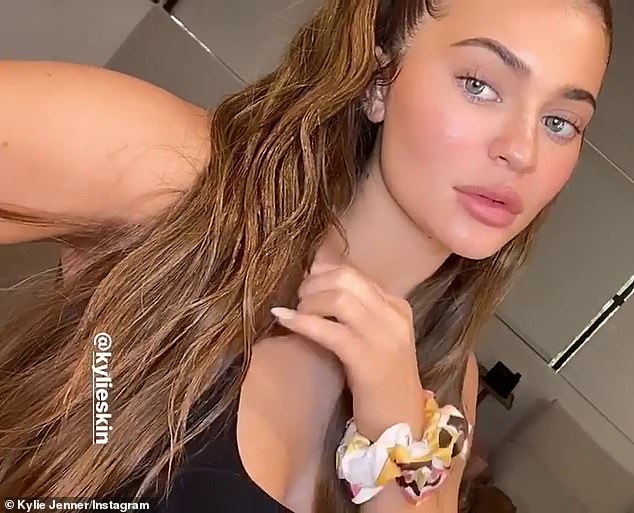 She wrote on one of the stories, "I look like stas" in reference to her best friend Anastasia Karanikolaou while sporting Lana Jewelry Spring/Summer 20 hoop earrings.
This change came after Kim Kadarshian switched over to a new style with a new hairdo. Kim recently overtook Kylie in the wealth stakes after her KKW beauty brand was valued at a billion dollars.
The beauty mogul has just inked a deal with Coty Inc. to sell a 20 percent stake in the company, which sells make-up and fragrances, for $200 million.
TMZ reported, '"The deal is for a long-term strategic partnership to launch products in new beauty categories and expand across the globe from top to bottom."
Coty acts as a licensee for skin, hair, personal, and nail products. The company values at a billion dollars as it has paid $200 million for one-fifth of the brand.
Kim Kardashian has overtaken Kylie Jenner on the wealth list, as Kylie's worth is around $900-950 million.
The founder of Kylie Cosmetics is listed as a 'self-made billionaire' by Forbes. But they denunciate her title which angered her. They accused her of inflating figures and 'forging' tax returns for the makeup mogul's cosmetics company.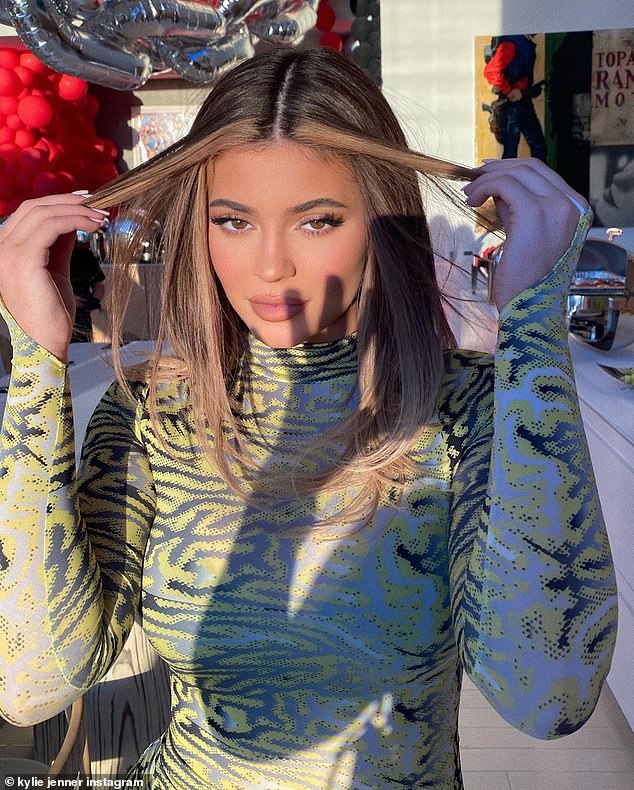 Coty bought a majority stake in Kylie's beauty company, (51 percent) in 2019, for $600million, whereas Kim will still be in charge of her company.
Moreover, Kim will still promote KKW Beauty and will help create new products.
Also, Coty is planning to expand its business in other countries and diversify into other products like skin creams and shampoos.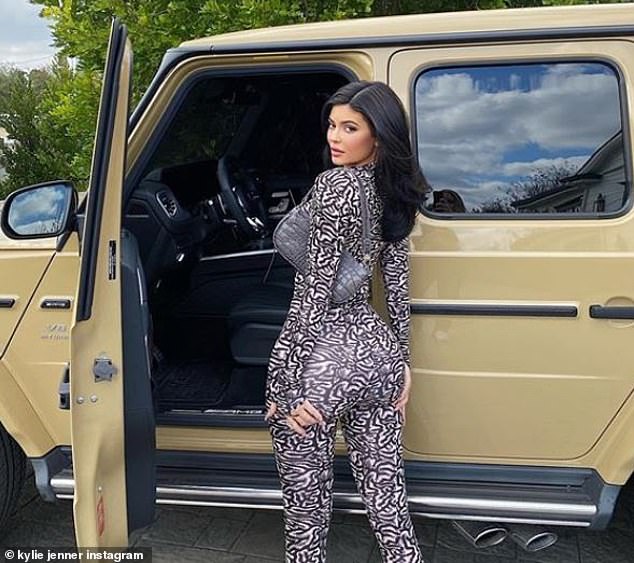 The brand is also hoping to connect with youngsters who are keen shoppers and use social media. This might help in boosting sales.