This week, Kylie Jenner and Hailey Bieber are said to have "thrown shade" at Selena Gomez. It looks like they are now living with the results of their actions.
Reports say that the two celebrities have lost almost a million followers between them since Jenner and her friend, who is also Gomez's longtime rival, were said to have made fun of the former Disney Channel star's eyebrows. Jenner and her friend denied this.
It all started when Gomez overtook Kylie Jenner on Instagram as the woman with the most followers.
A source says that at about 6:25 p.m. EST on February 22, the singer of "Lose You to Love Me" tied Jenner's number of followers. A few hours later, she was able to beat Kylie Jenner's number, making her the new queen of the platform.
The news source said that Gomez officially had the most followers with 380,644,778. Kylie Jenner was close behind with 380,425,729 followers at the time.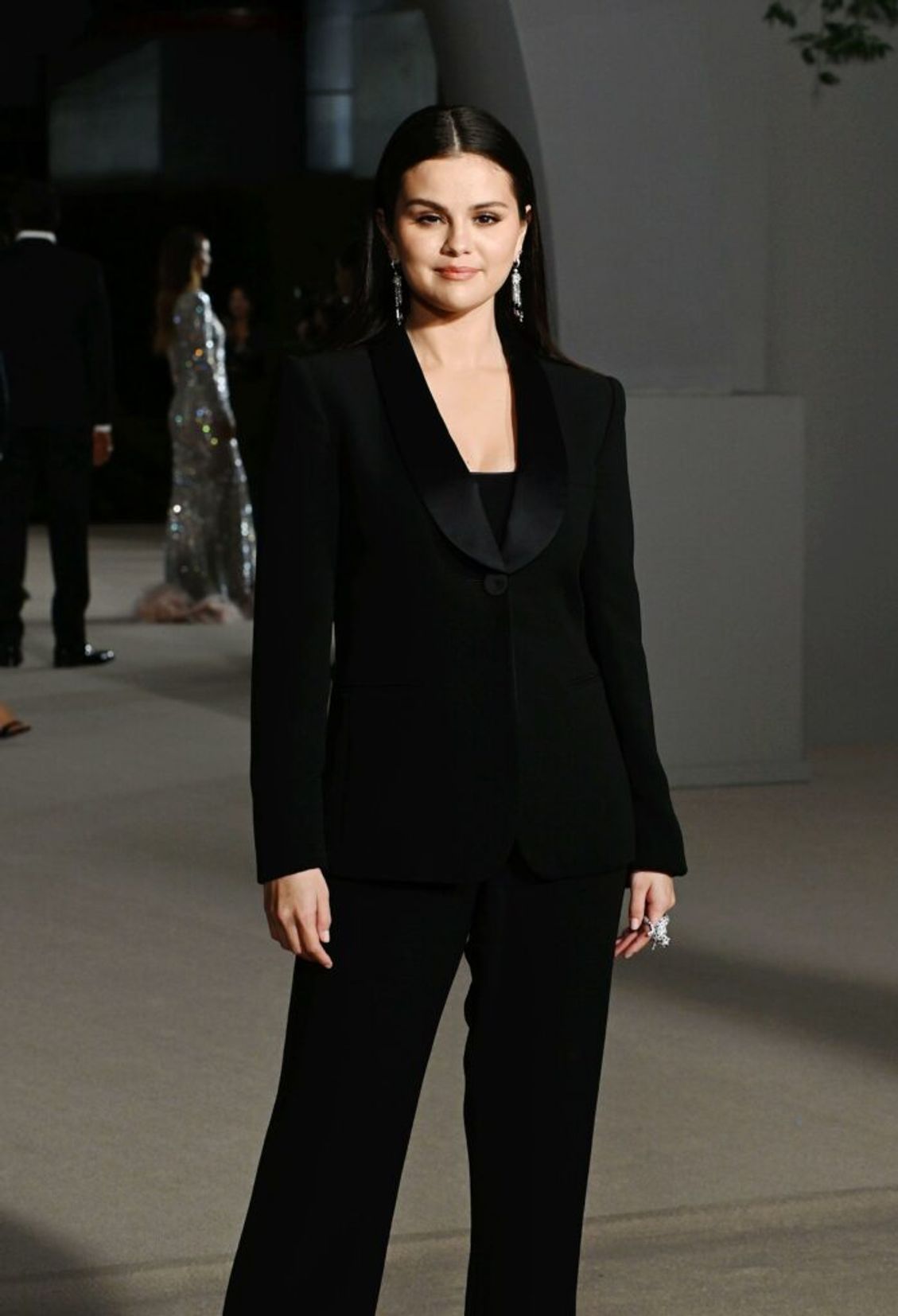 Even though it seems like a small thing, fans thought that Kylie Jenner's jealousy over losing the coveted title made her start a fight with the 30-year-old. They think she even asked Hailey Bieber, who is now famously married to Gomez's ex-boyfriend Justin Bieber, for help.
Gomez posted pictures of her eyebrows and said that she "laminate[d] her brows too much." Within "three hours," Kylie Jenner posted close-up pictures of her own eyebrows on her Instagram Stories. She then posted pictures of Hailey Baldwin's eyebrows.
After Pop Base posted a video to Twitter explaining what was going on, fans started making fun of the Keeping Up with the Kardashians star. Some even called her a "mean girl."
— Pop Crave (@PopCrave) February 23, 2023
Kylie Jenner later used TikTok to comment under a video about the alleged "shade" to tell people they were "reaching."
This is a reach,
Kylie Jenner wrote before adding:
No shade towards Selena ever and I didn't see her eyebrow posts! U guys are making something out of nothing. This is silly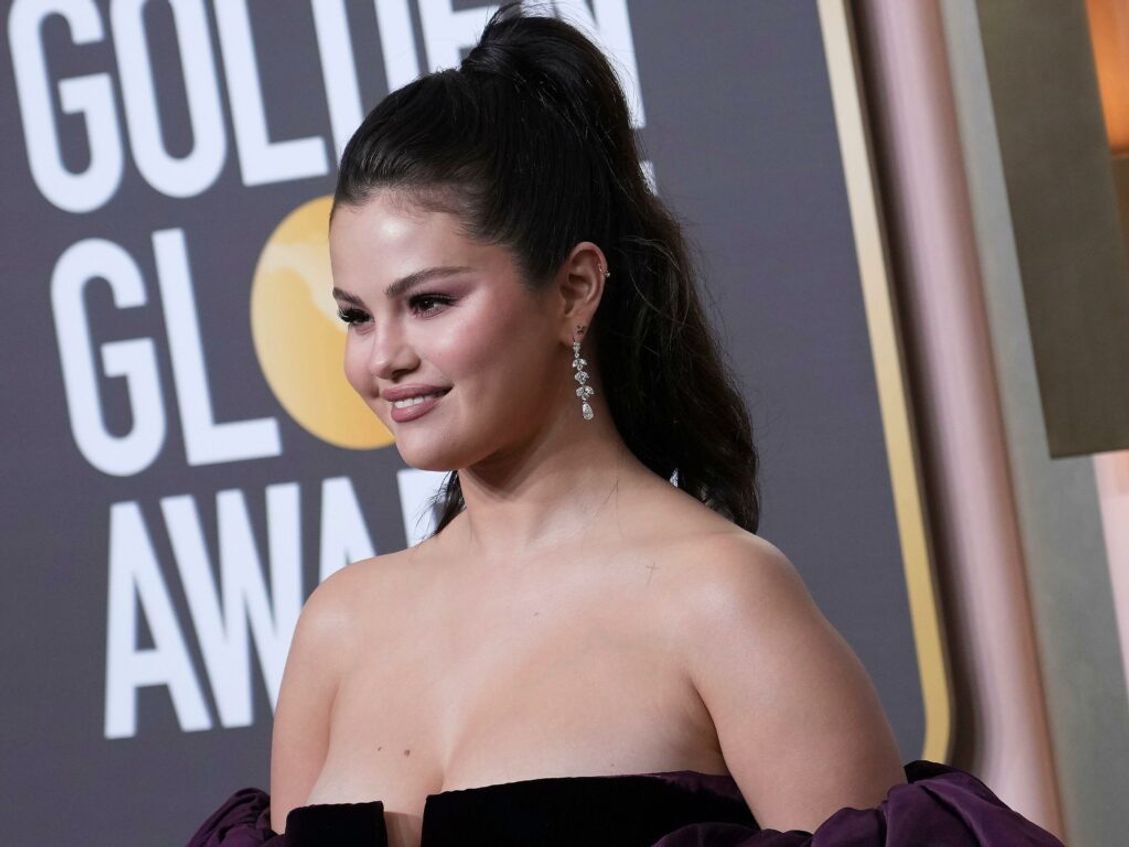 Not only that, but Gomez had to defend her famous best friend Taylor Swift after a clip of Bieber throwing up when her name was brought up started making the rounds on social media again.
Gomez wrote in the comments section of the TikTok video where Bieber was also called a "mean girl":
In response to all the drama, the Wizards of Waverly Place star decided to say that she would be "taking a break" from the bad news and that she was "too old for this."
Selena Gomez announces she's taking a break from social media:

"I'm gonna be taking a second from social media cause this is a little silly and I'm 30, I'm too old for this." pic.twitter.com/LxWbSpxThj

— Pop Base (@PopBase) February 23, 2023
There may have been consequences for both the Kylie Jenner sister and Bieber, as it has been said that she has lost almost 1 million followers since their online fight.
A source said that Jenner has lost more than 400,000 Instagram followers based on information from Social Blade. On February 22, she lost 124,711 followers, which was the start of the drop. On the 25th, she gained 137,889 new followers, but the following day, she lost 180,497.
Overall, she lost more than 459,246 Instagram followers.

The Rhode Cosmetics owner, on the other hand, has lost a little more than 350,000 followers on Instagram, the news source said. On February 23, she lost 22,764 followers, and since then, they have kept going down. On February 26, she lost 175,309 followers, which was by far the most.
Despite the fact that the number appears to be declining, Bieber's 50 million Instagram followers haven't felt much of a difference.

Gomez seems to have won this battle because the number of people who follow her has only gone up.

Since February 23, she has gained more than 8 million followers in less than a week.
The universe has made itself very clear.