For the creative artist, inspiration can come from everywhere; even everyday objects might become part of an artwork. We've seen amazing artists integrate and incorporate everyday materials into their work, such as Helga and Vincent Bal. And we're thrilled to add another outstanding artist to this impressive lineup. Kristian Mensa is a Czech Republic-based dancer and illustrator. You might recognize him as a well-known dancer. Nonetheless, his suppleness and elegance as a dancer reflect on his smart illustrations as he establishes himself as an artist.
Mensa frequently uses everyday materials to create whimsical images that capture a child's imagination. He finds potential in everyday materials as an art medium and incorporates them into his work creatively. He reimagines commonplace goods that we see and use daily, changing them into amusing illustrations with a whimsical combination of 2D and 3D elements, using a pen to draw bold lines and a few subtle brush strokes.
Everyday Objects Turned Into Fun Illustrations by The Artist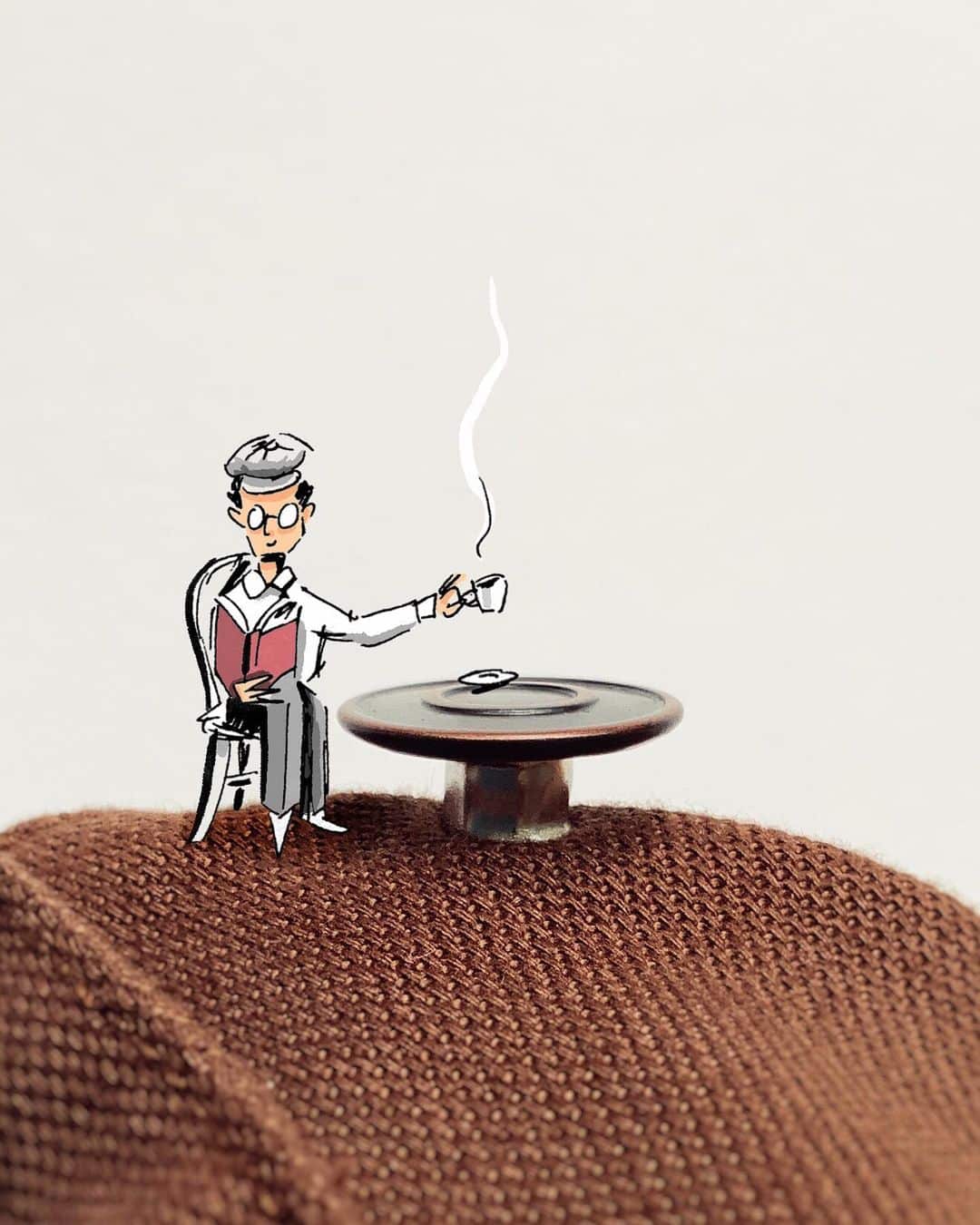 A button can be turned into a coffee table, a pin into a penguin's head, a cashew nut into a guitarist's hair, and a tomato into a boxing glove. Mensa attempts to demonstrate how inspiring the world can be. Even these seemingly ordinary commonplace objects are actually more entertaining than they appear. All you need is imagination and ingenuity to make your dreams a reality.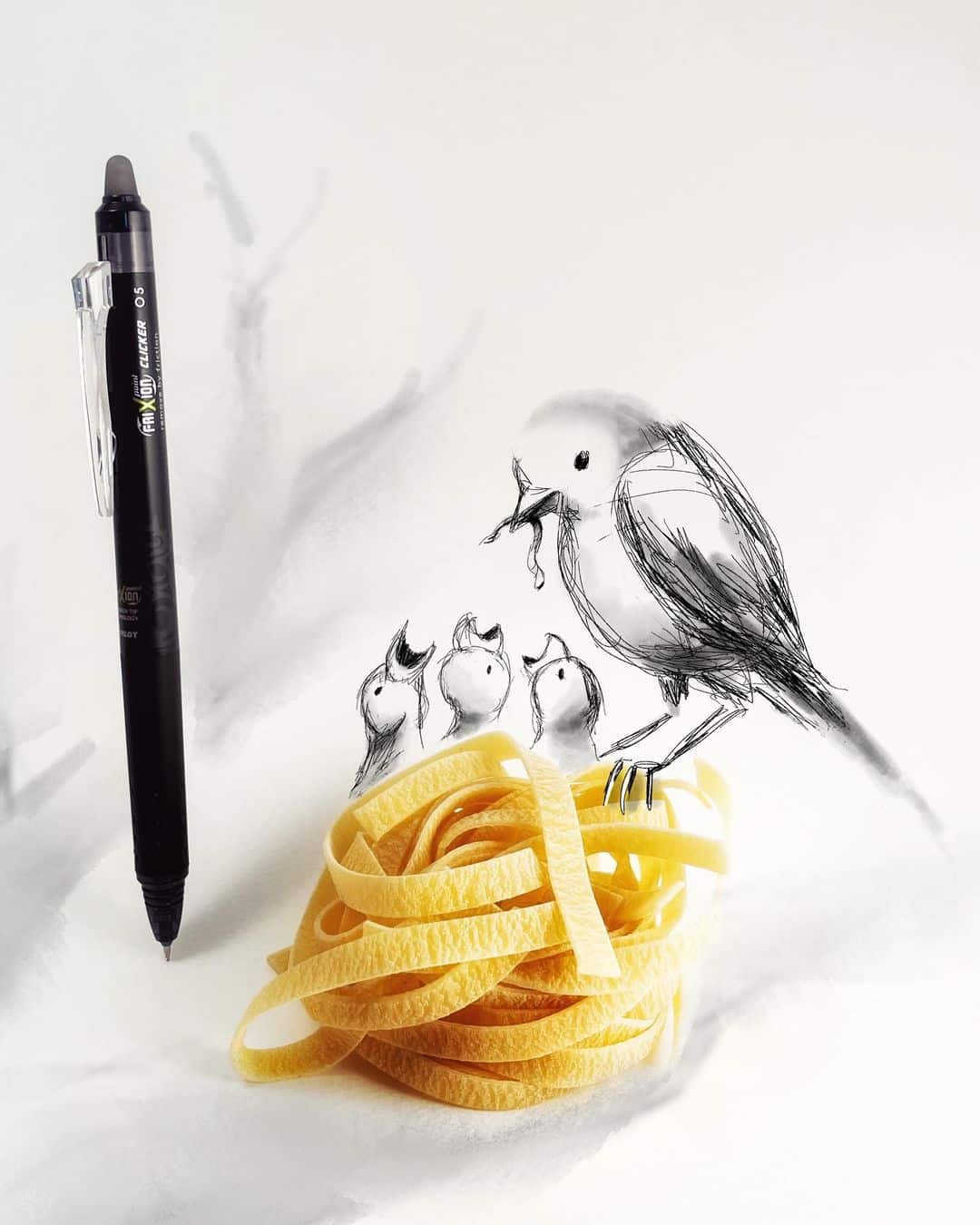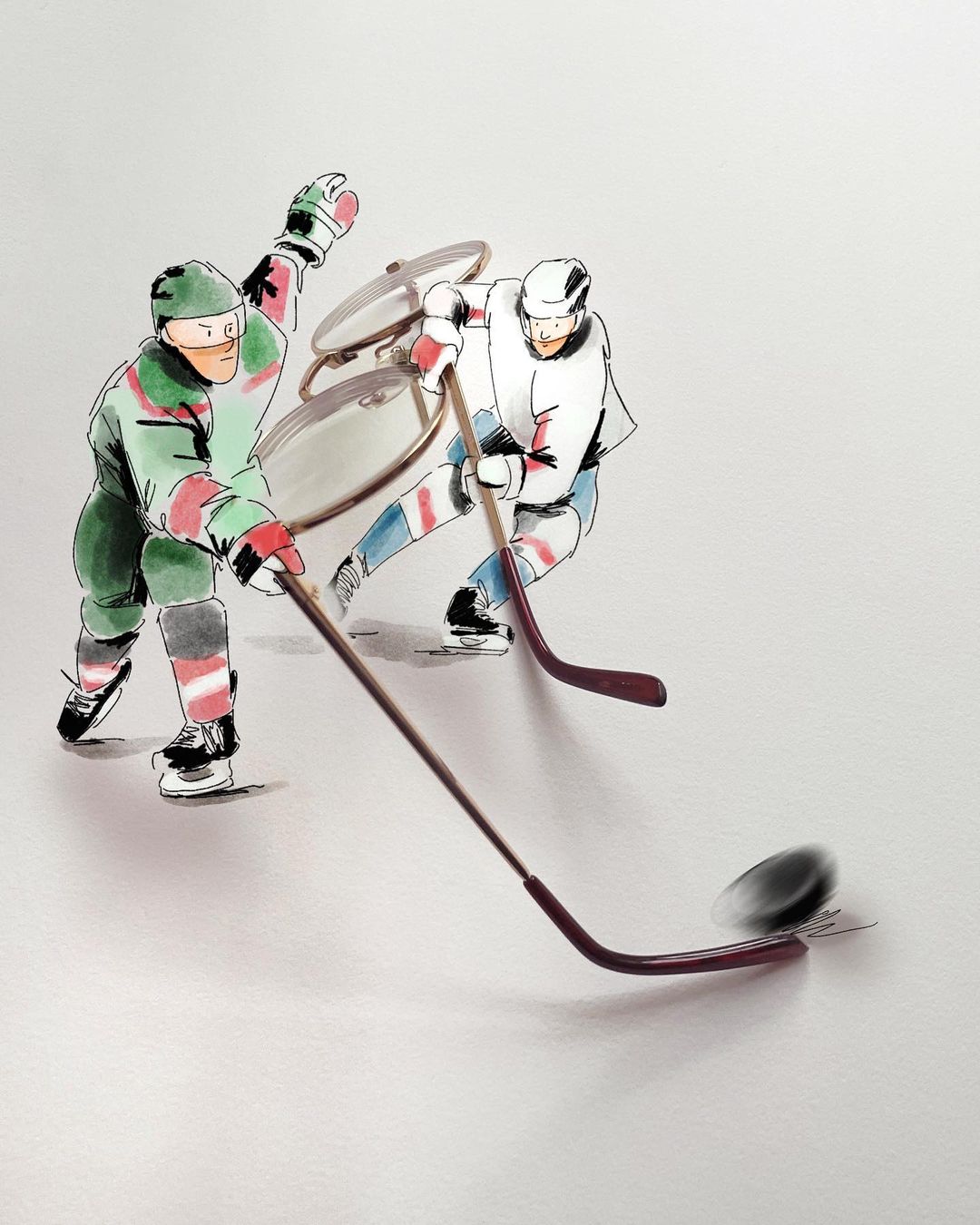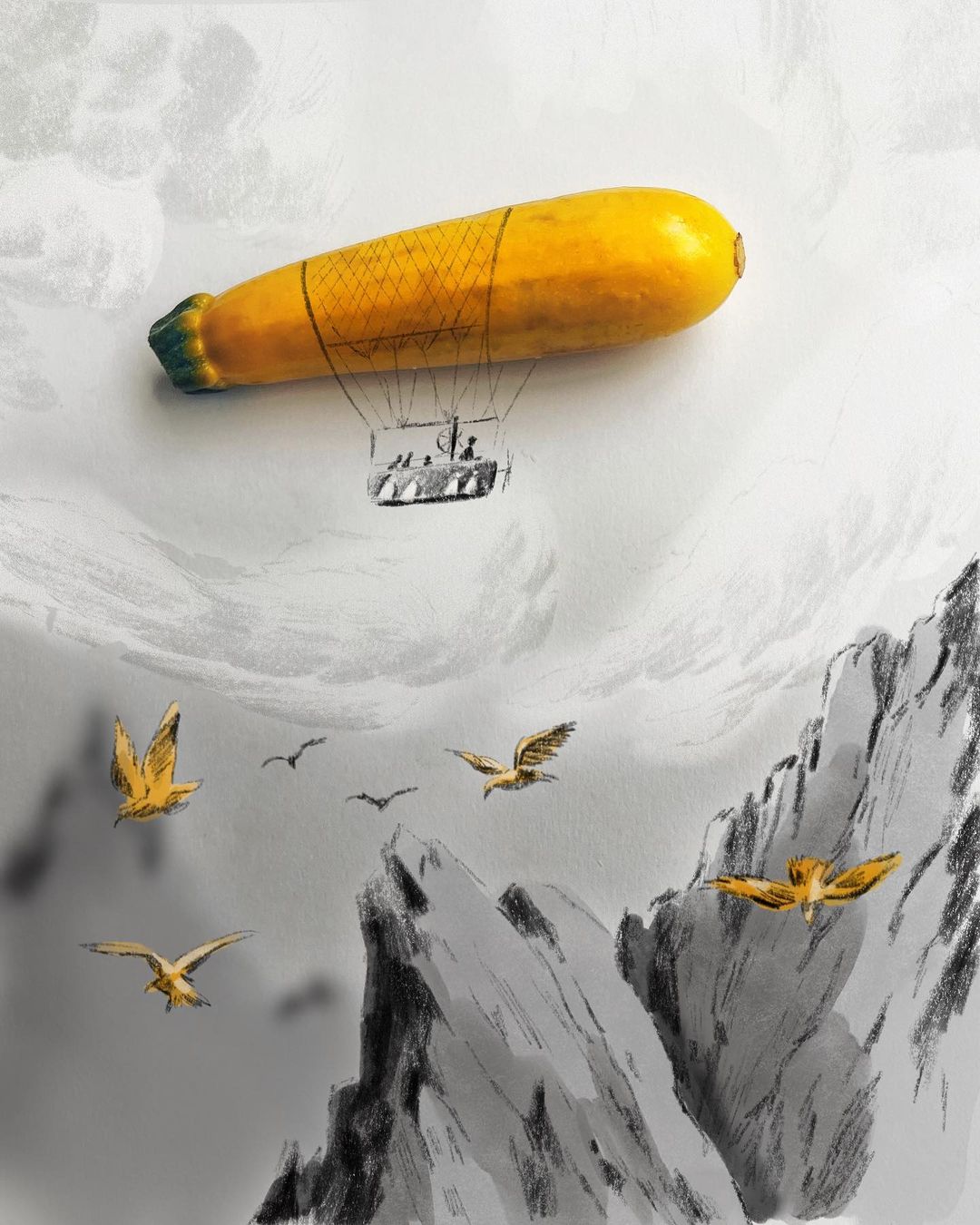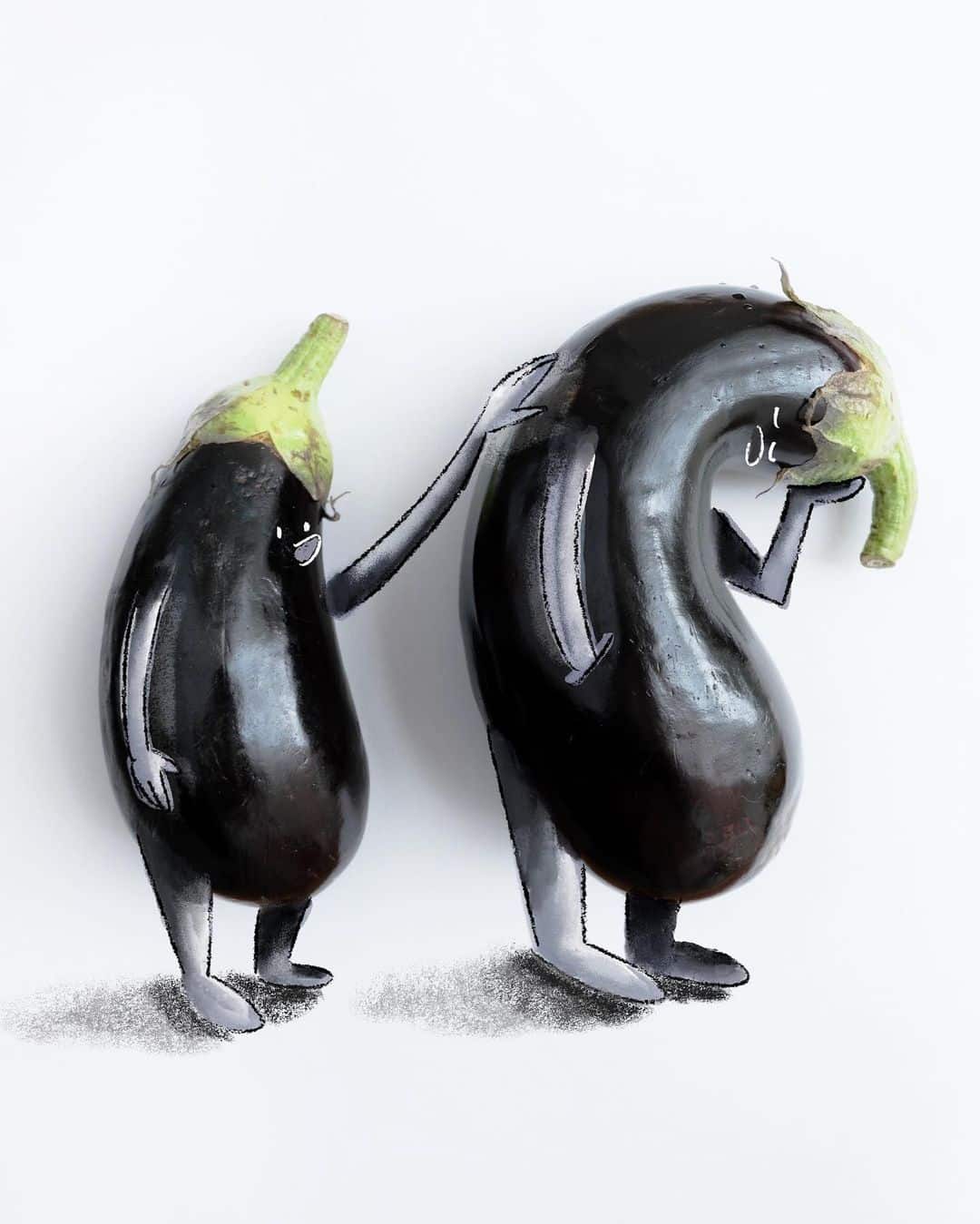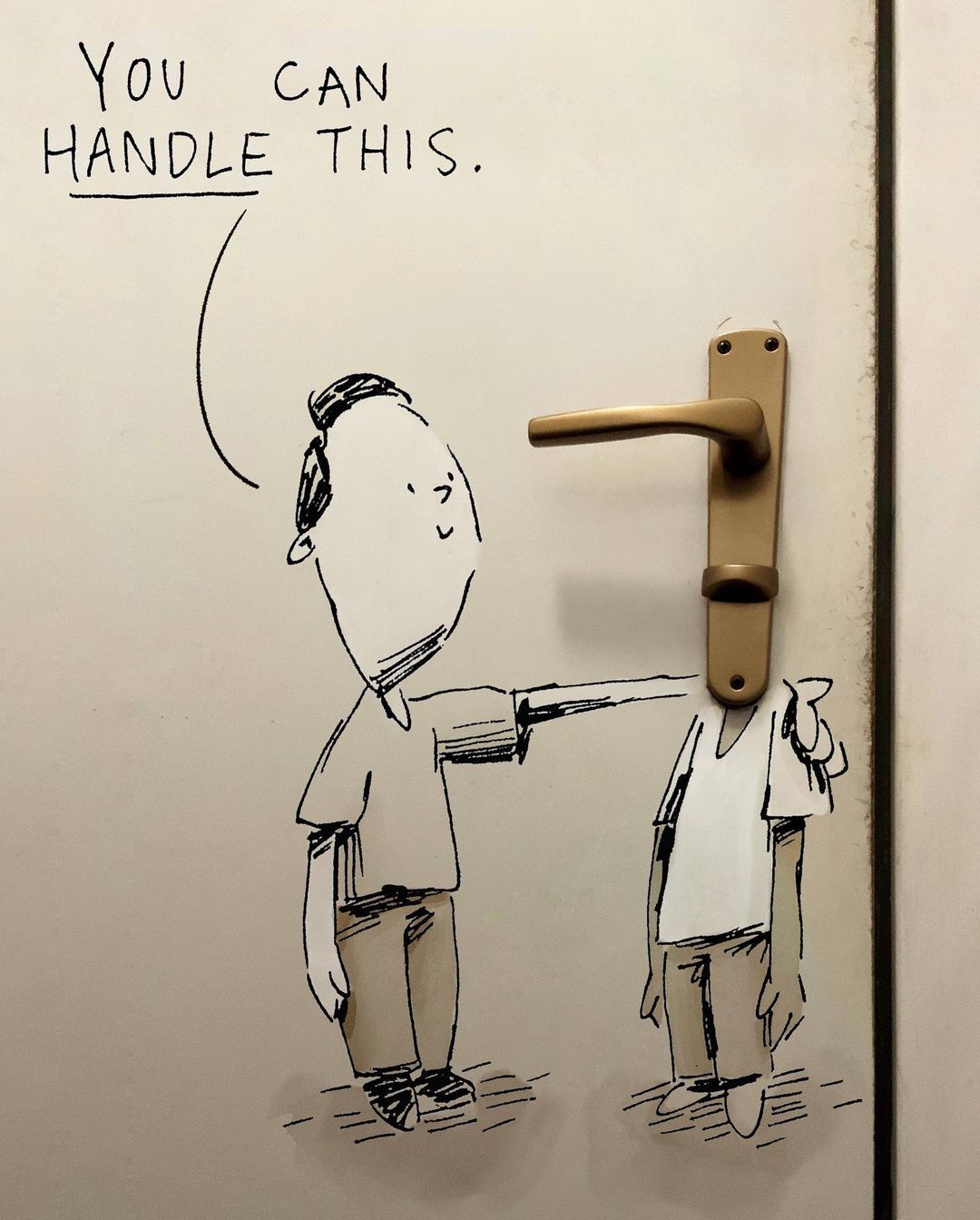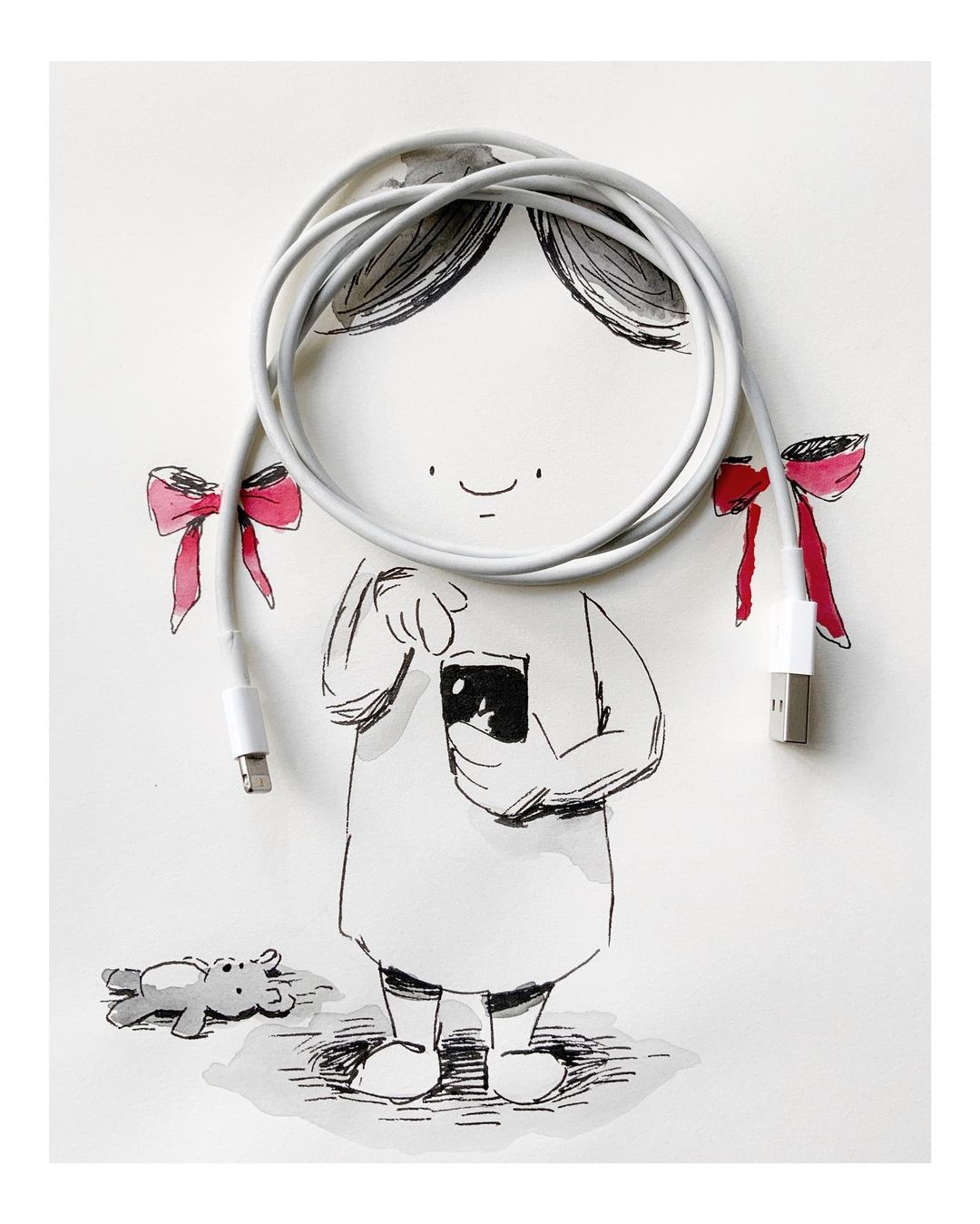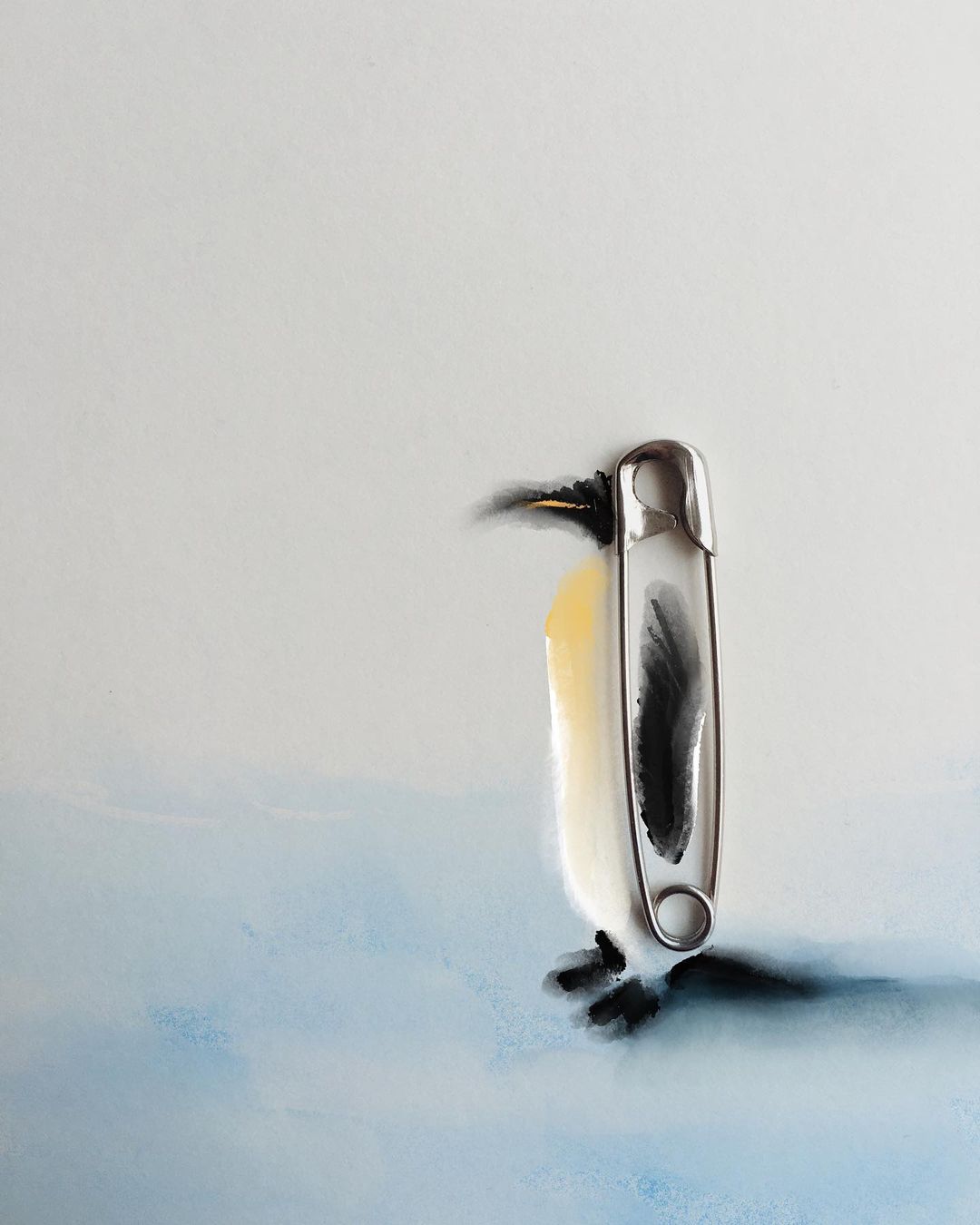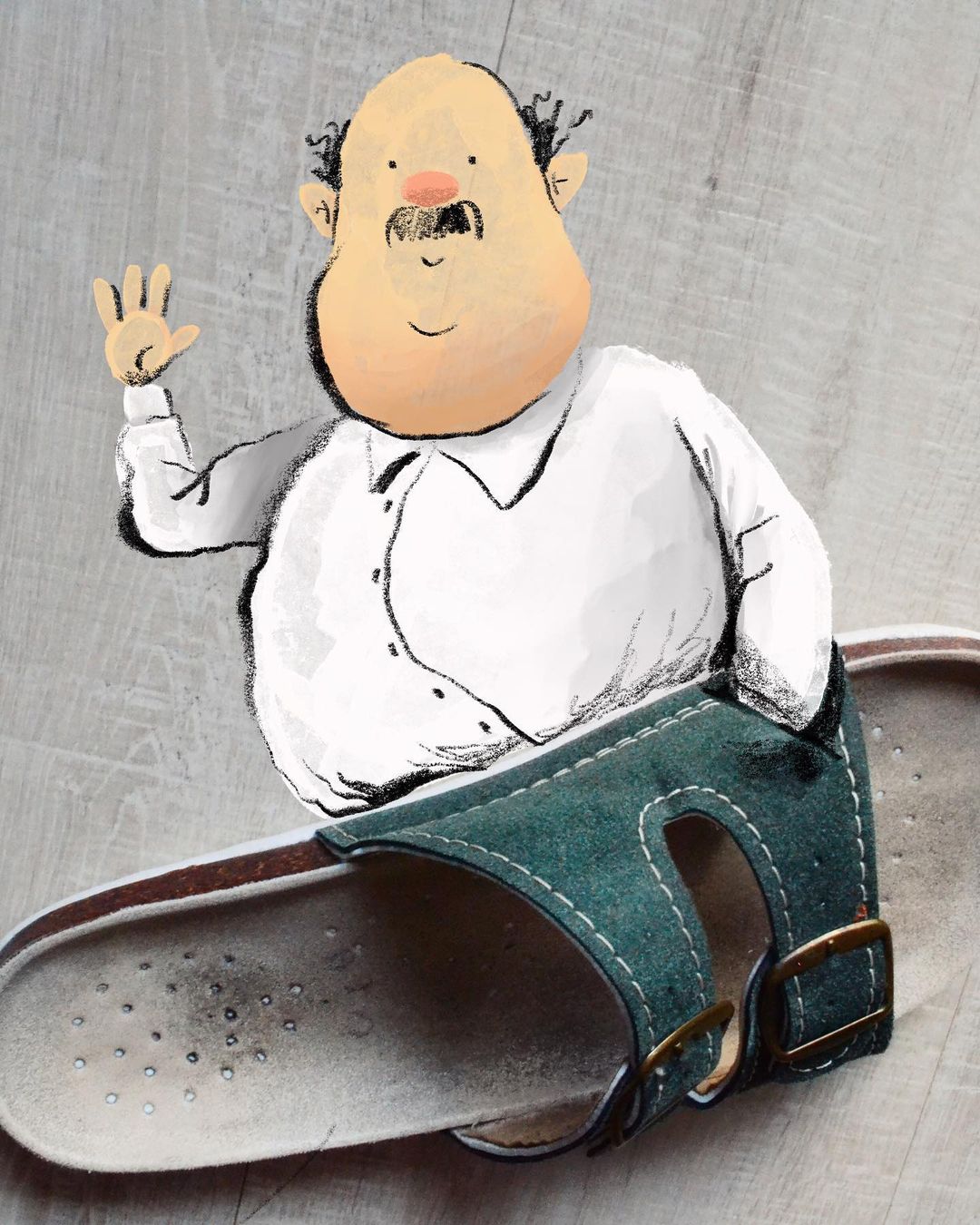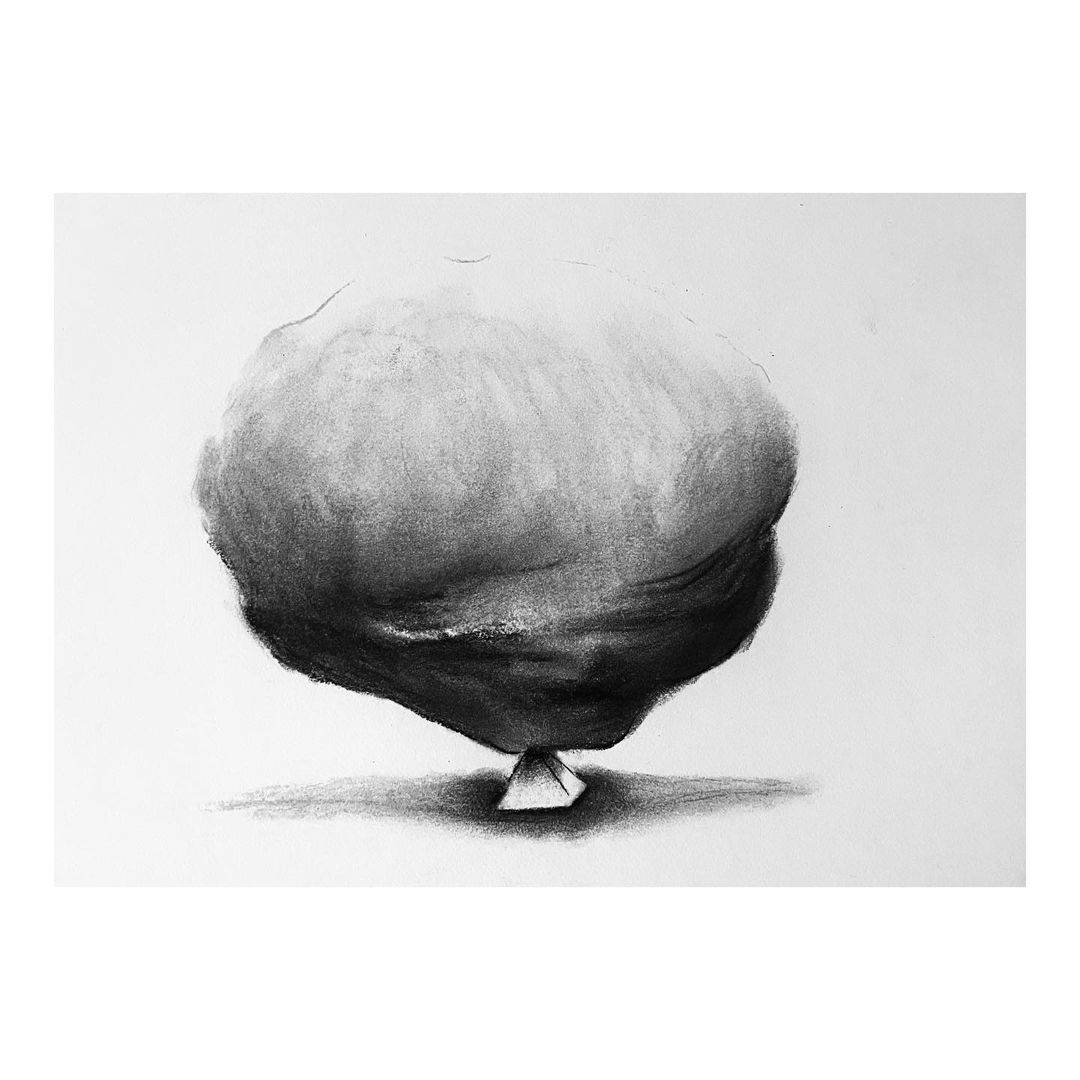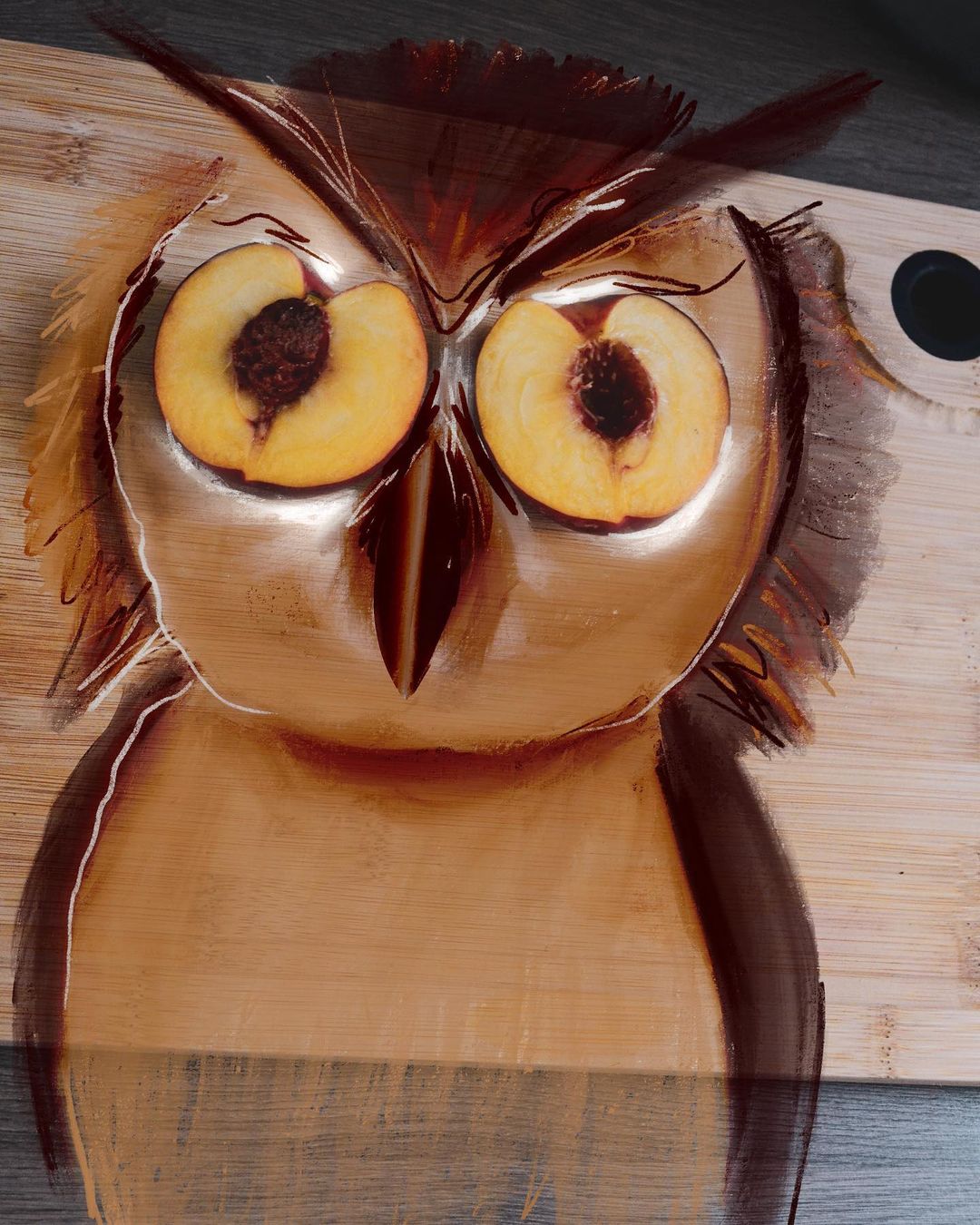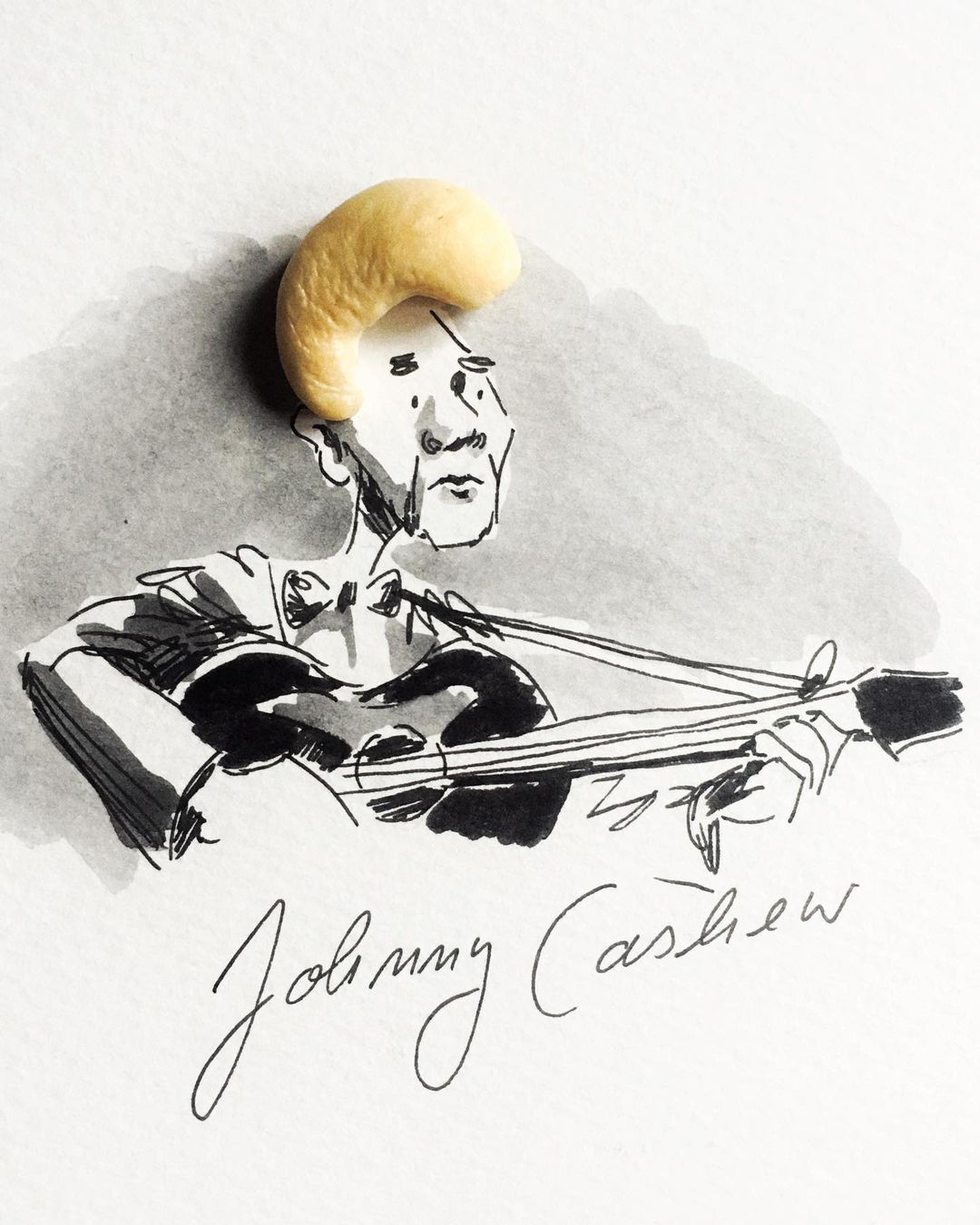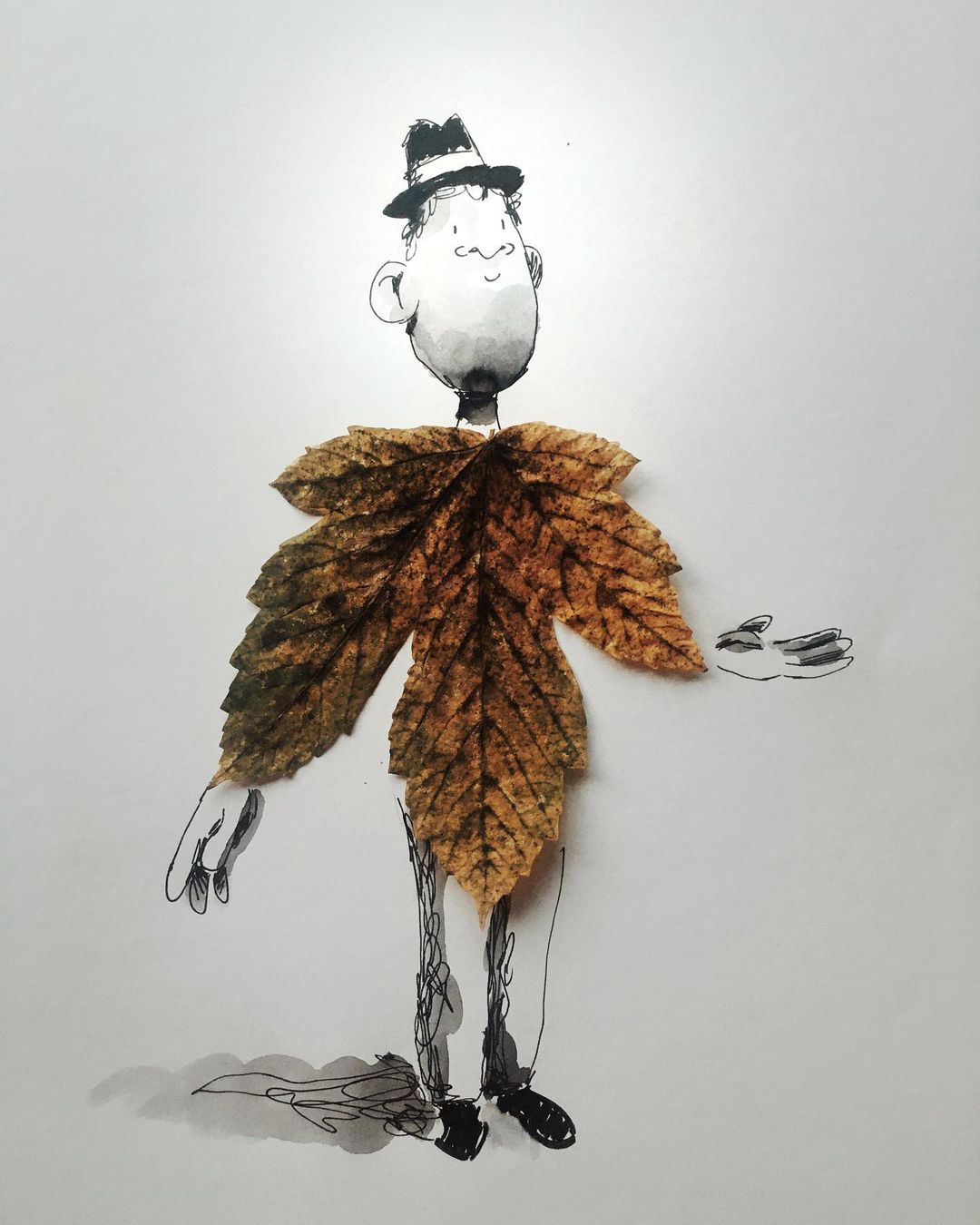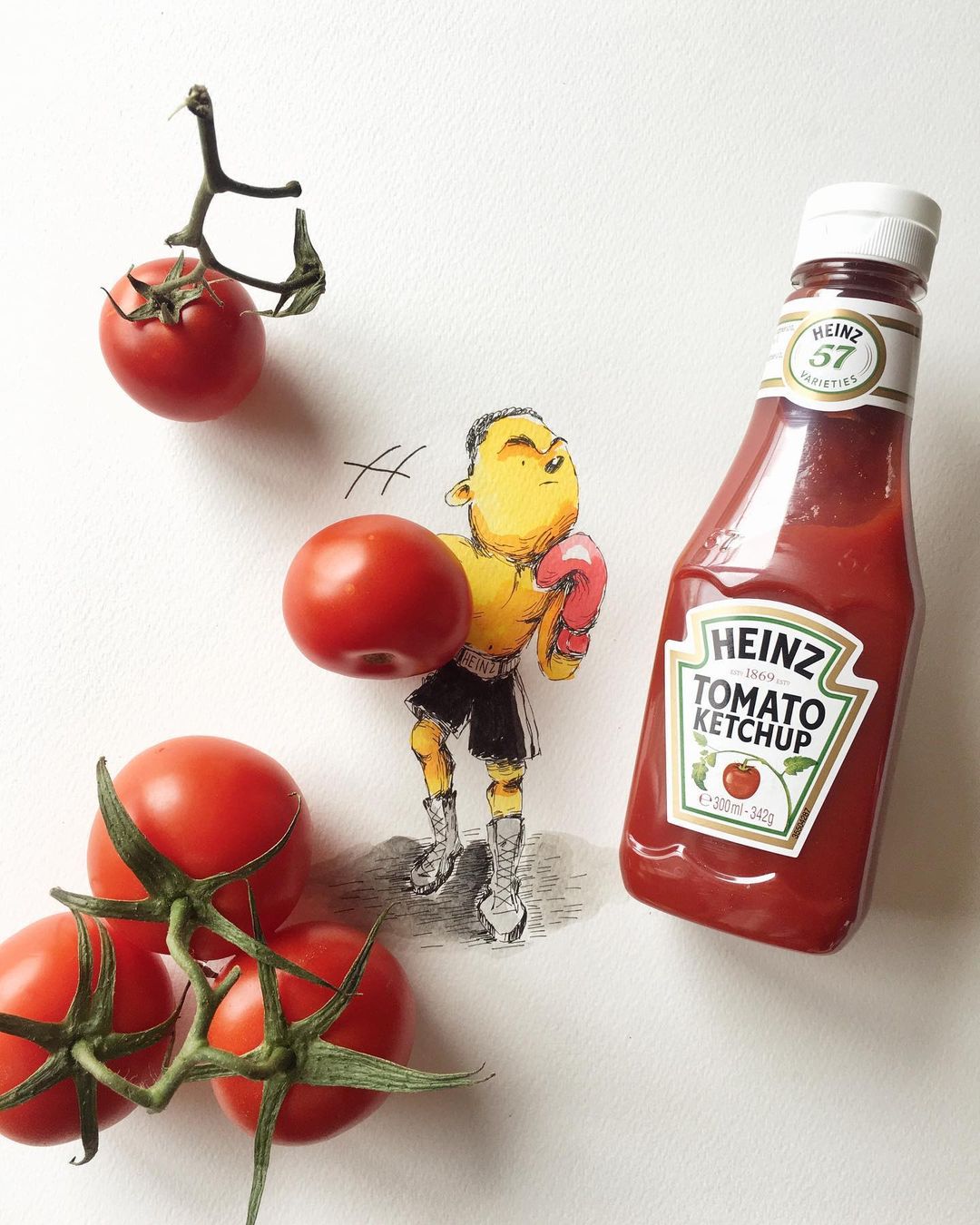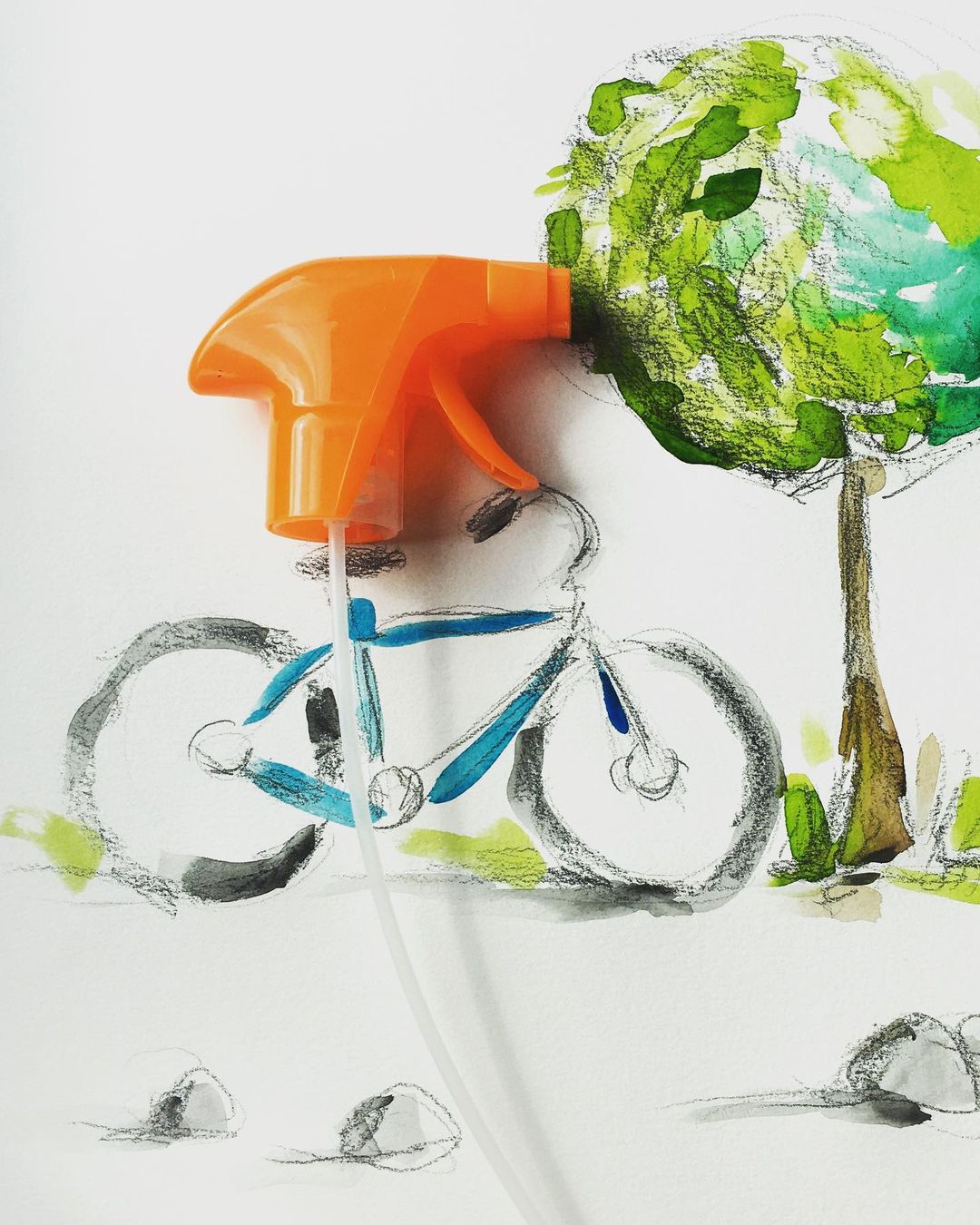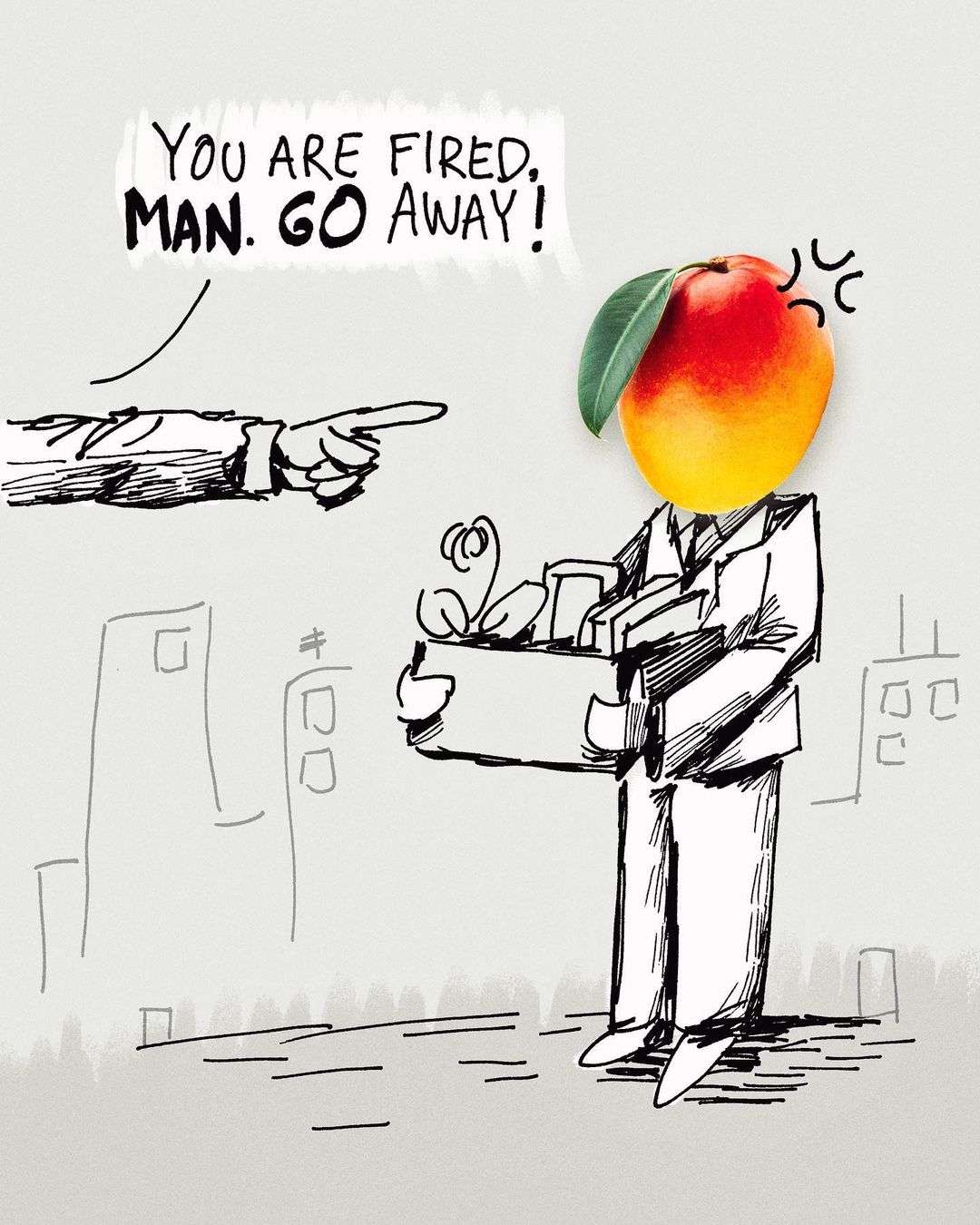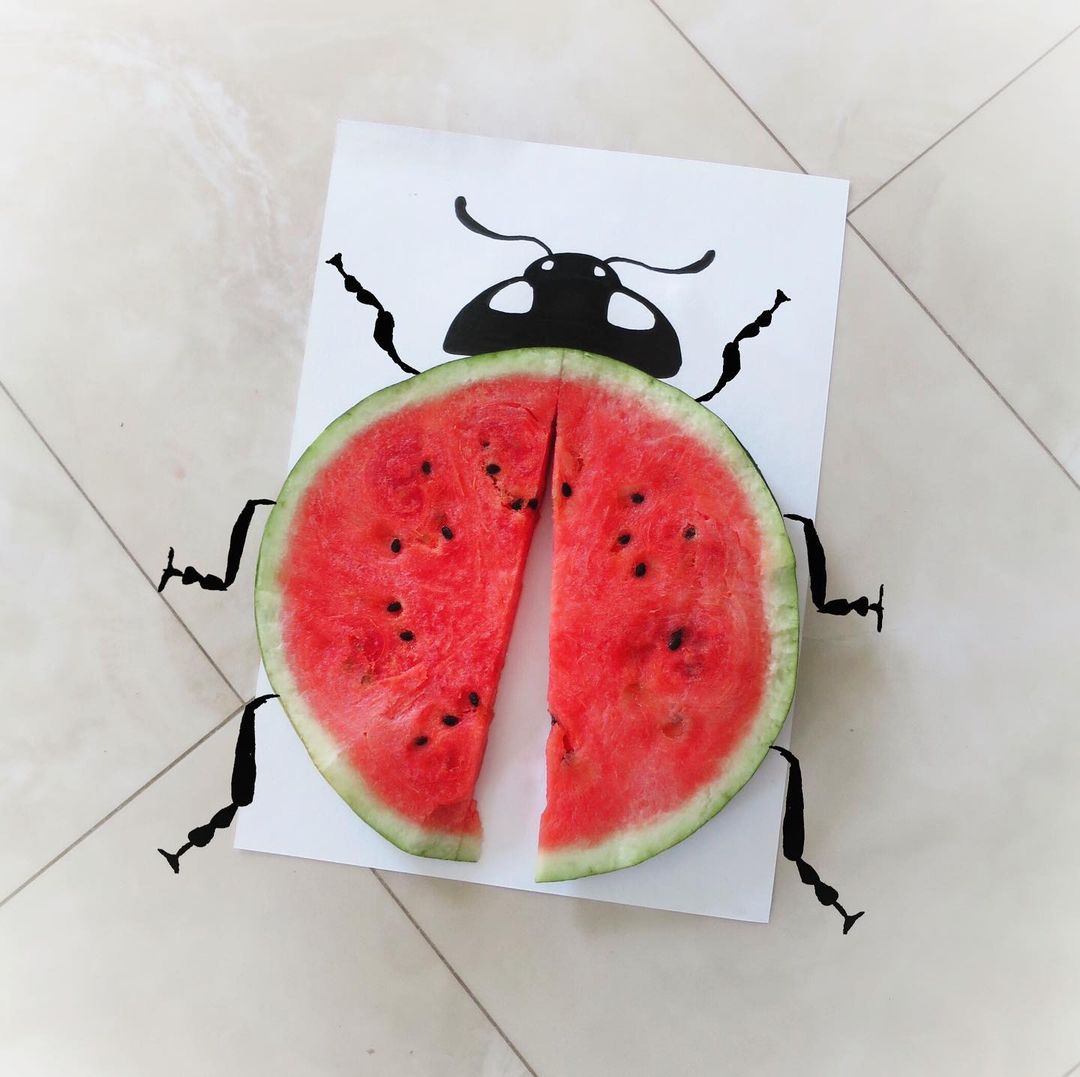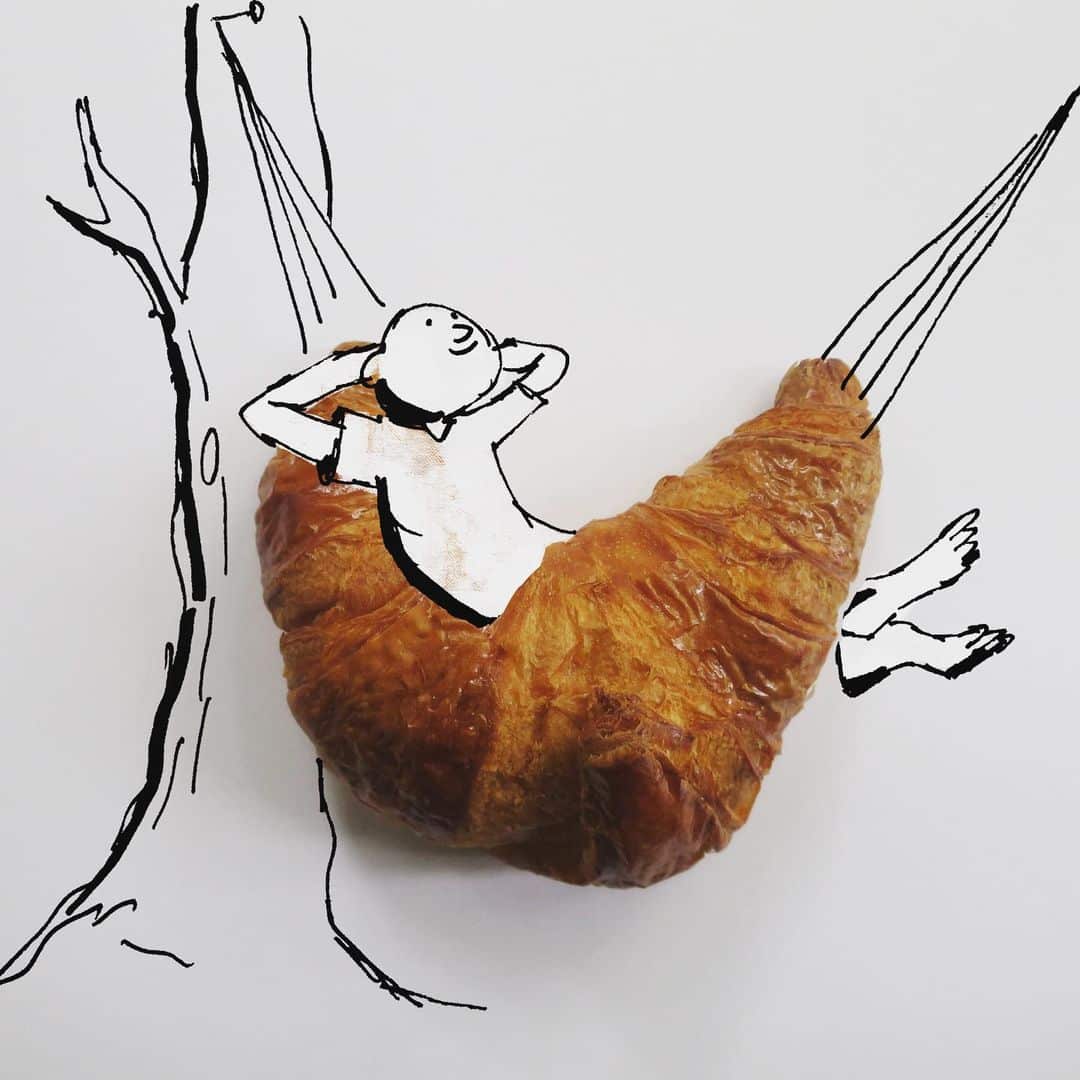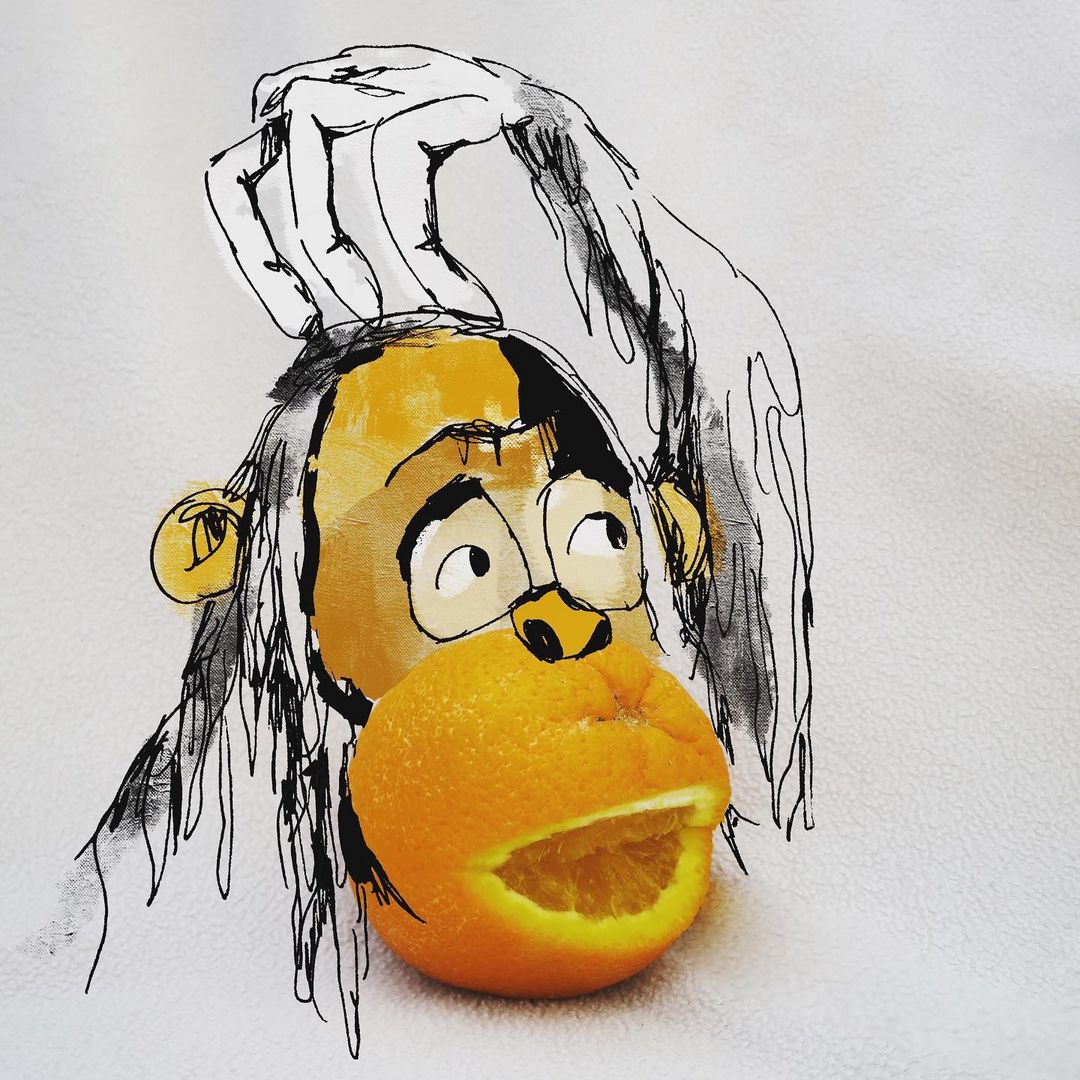 Follow Mensa on Instagram to view his latest graphics made from everyday things and to stay up to date on his current projects.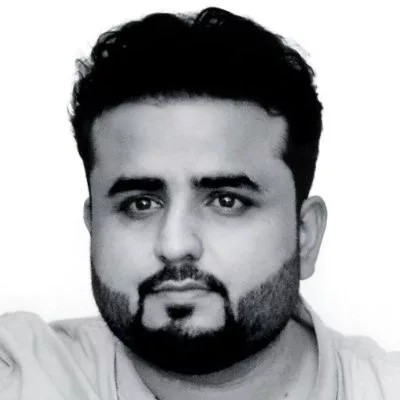 A passionate writer and journalist specializing in entertainment, pop culture, anime, gaming, and celebrity news. With a love for all things entertainment, whether sharing breaking news or offering in-depth analysis, I'm committed to providing high-quality content that entertains and informs.