Where Could Knicks Trade Derrick Rose?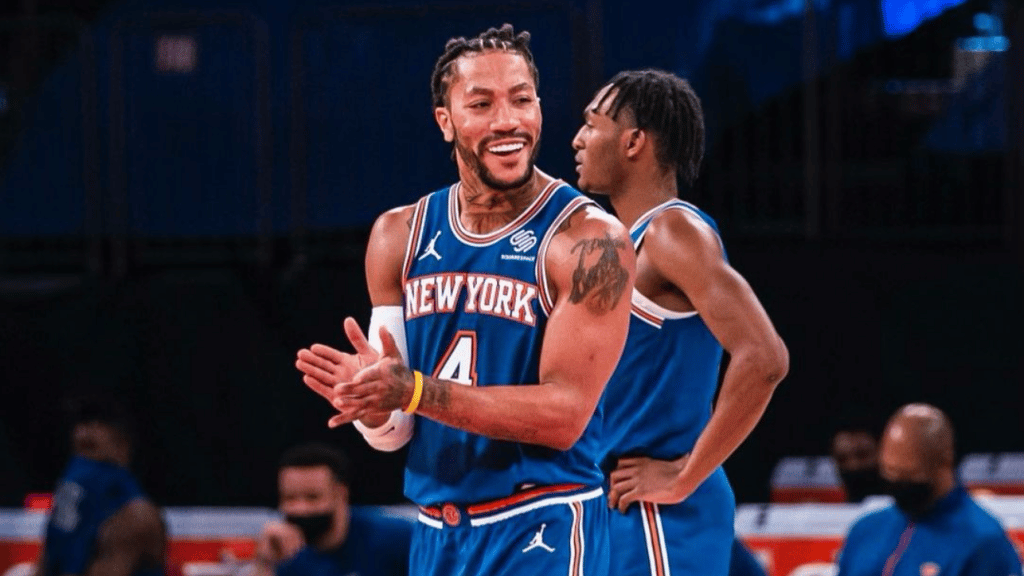 According to an anonymous NBA executive who spoke with Sean Deveney of Heavy.com, the Miami Heat could acquire point guard Derrick Rose from the New York Knicks. This could be a good fit for both Rose, who has had a nomadic career since leaving the Chicago Bulls in 2016, and the Heat, who are reportedly uncertain about the health of veteran point guard Kyle Lowry heading into the playoffs.
The executive suggested that South Beach in January might be a better place for Rose to thrive than New York City. There have also been suggestions that a reunion with the Bulls could be in the cards for Rose, given his warm reception when he returns to the United Center as a visitor.
Kyle Lowry is in his second season with the Miami Heat, averaging 14.4 points and six assists per game. However, he has missed five of the last ten games, including Wednesday's win over the Lakers, due in part to a knee injury and personal reasons.
Despite this, Lowry, a six-time All-Star and 2019 NBA champion with Toronto is not listed on the injury report for the Heat's upcoming game against the Denver Nuggets on Friday night.
Despite Kyle Lowry's success and experience, the Miami Heat may still be interested in acquiring additional depth and insurance as they aim to improve upon their slow start this season. The Heat's standing in the Eastern Conference playoff race has been helped by the New York Knicks' current five-game losing streak.
As of Friday, the Heat holds the top seed in the four-team Play-In Tournament and is just a half-game behind the Indiana Pacers for sixth place.
Likely, Rose would not significantly increase the Heat's chances of winning a championship, but he could still contribute to the team. Rose has experienced fluctuations in his playing time with the Knicks this season and has recently been pushed down the depth chart due to increased reliance on Miles McBride.
However, injuries to RJ Barrett and Jalen Brunson have given Rose a temporary role, and he would likely be able to contribute more immediately with the Heat due to their diminishing depth beyond Lowry, especially with Victor Oladipo and Gabe Vincent also dealing with injuries. Before the past two games, mainly played without Barrett and Brunson, Rose had only played 11 minutes over the previous 11 games.
If the Knicks decide to trade Rose before the deadline in February, it is unlikely that they will receive a significant return, such as another first-round pick.
A trade involving Rose would have to take into account not only the current season but also the following season, as he has a team option worth over $14.5 million in guarantees for the next year as part of a three-year contract he signed with the Knicks in August 2021. Health is also a concern, as Rose has not played more than 51 games in a single season since 2016-17, his first stint with the Knicks.
Derrick Rose with the burst and the easssssy layup pic.twitter.com/oVMlCHOmey

— KnicksNation (@KnicksNation) December 30, 2022
According to the anonymous executive, the Dallas Mavericks could also potentially be interested in acquiring Rose as a replacement for Kemba Walker. The Mavericks are another possible destination for Rose, alongside the Miami Heat. The Knicks, who currently have a record of 18-18, will try to end their losing streak on Saturday night when they play the Houston Rockets at 7 p.m. ET on MSG.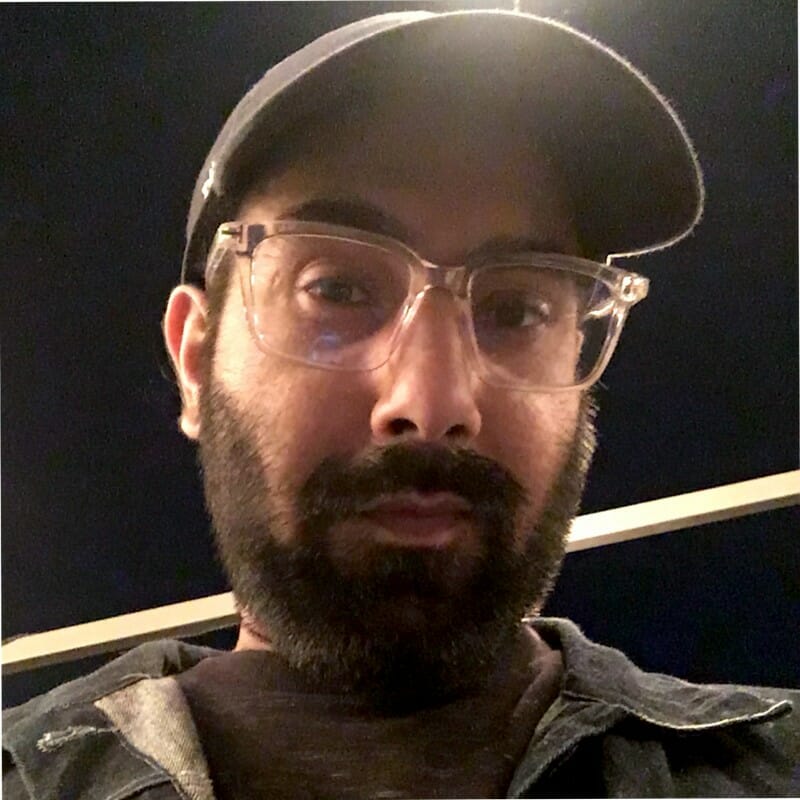 Fascinated by everything that goes beep. Strong passion for music, tech, and all things Marvel.