We are starting to hear more from Queen Elizabeth II's family, particularly her son Charles, who will now be crowned king in her place, as the globe continues to reel in the wake of the news that she has passed away.
He issued a formal statement in which he expresses his condolences to the Queen's supporters around the world as well as his own sorrow and that of their family.
The recently-installed King Charles has issued a formal statement regarding the loss of his mother.
The Queen died peacefully at Balmoral this afternoon.

The King and The Queen Consort will remain at Balmoral this evening and will return to London tomorrow. pic.twitter.com/VfxpXro22W

— The Royal Family (@RoyalFamily) September 8, 2022
"The death of my beloved Mother, Her Majesty The Queen, is a moment of the greatest sadness for me and all members of my family," he writes.
He admits that her loss will be felt all around the world.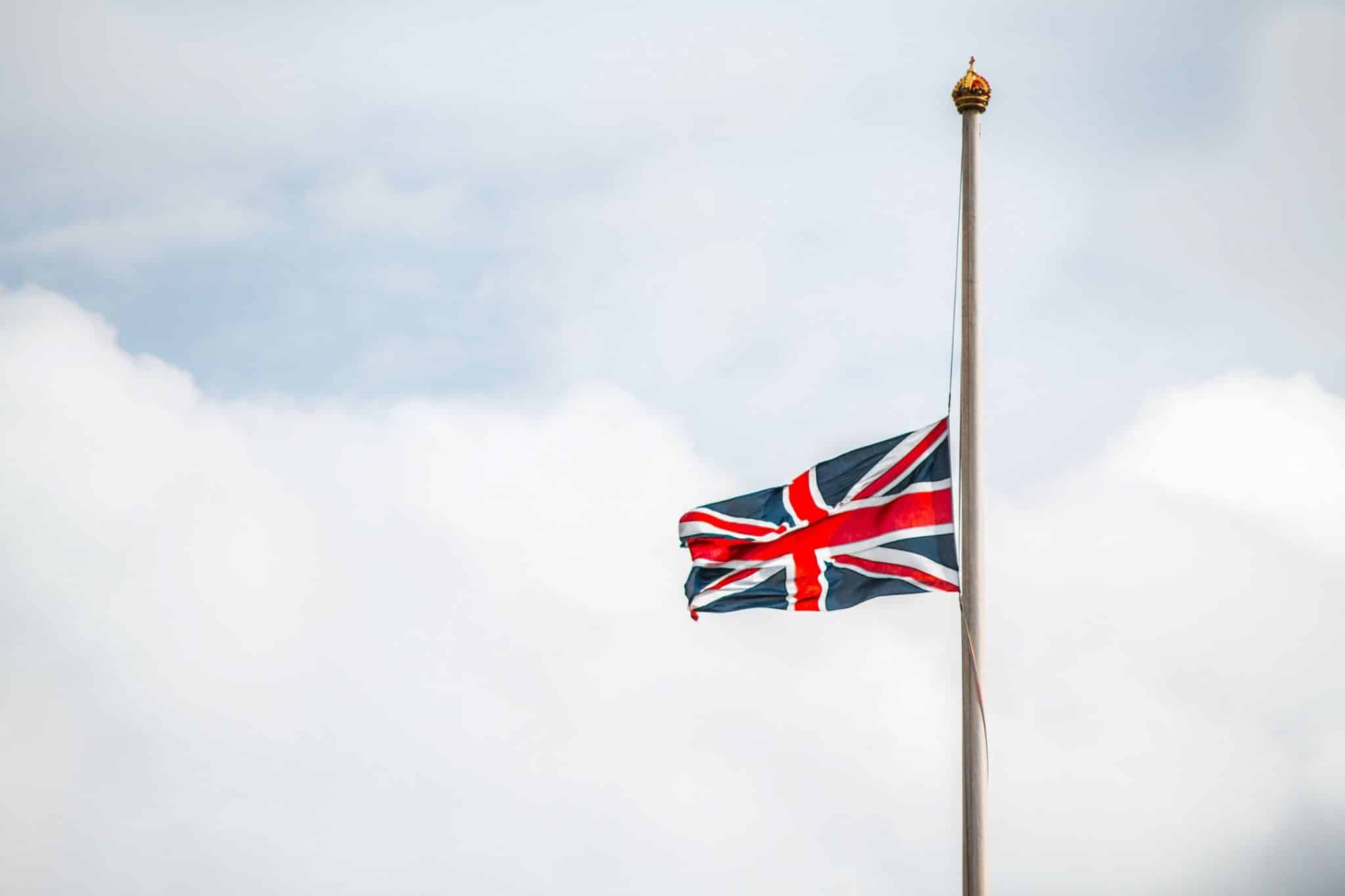 "We mourn profoundly the passing of a cherished Sovereign and a much-loved Mother. I know her loss will be deeply felt throughout the country, the Realms and the Commonwealth, and by countless people around the world."
But he also thinks that knowing others would miss her is a consolation.
A statement from His Majesty The King: pic.twitter.com/AnBiyZCher

— The Royal Family (@RoyalFamily) September 8, 2022
"During this period of mourning and change, my family and I will be comforted and sustained by our knowledge of the respect and deep affection in which The Queen was so widely held."
He and Queen Camilla will soon travel throughout the UK.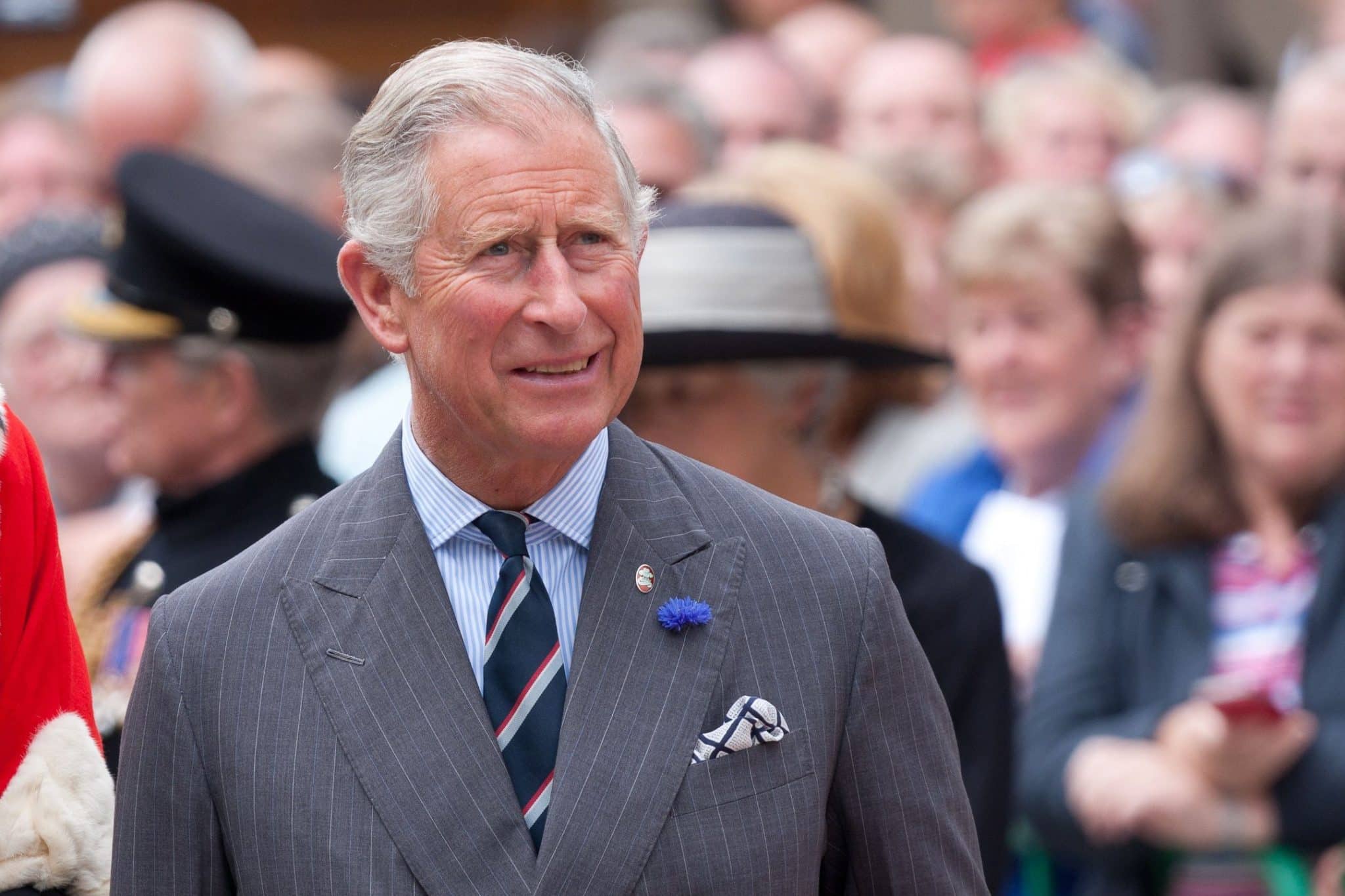 The two will travel to Scotland, Northern Ireland, and Wales to attend services, as indicated in the part of Operation London Bridge, the series of events that were planned for after Queen Elizabeth's passing.