Kim Kardashian, a name synonymous with fashion, fame, and controversy, recently dazzled her followers with a shimmering snapshot. Draped in a metallic two-piece swimsuit, Kardashian captioned her post, "All that glitters is gold." The statement may seem ordinary to many, but music enthusiasts were quick to recognize its significance. The line resonates with the lyrics of Smash Mouth's iconic 1999 track, "All Star." Although initially released for the film Mystery Men, the song found its major success as a part of the soundtrack for the much-loved 2001 animated film, Shrek.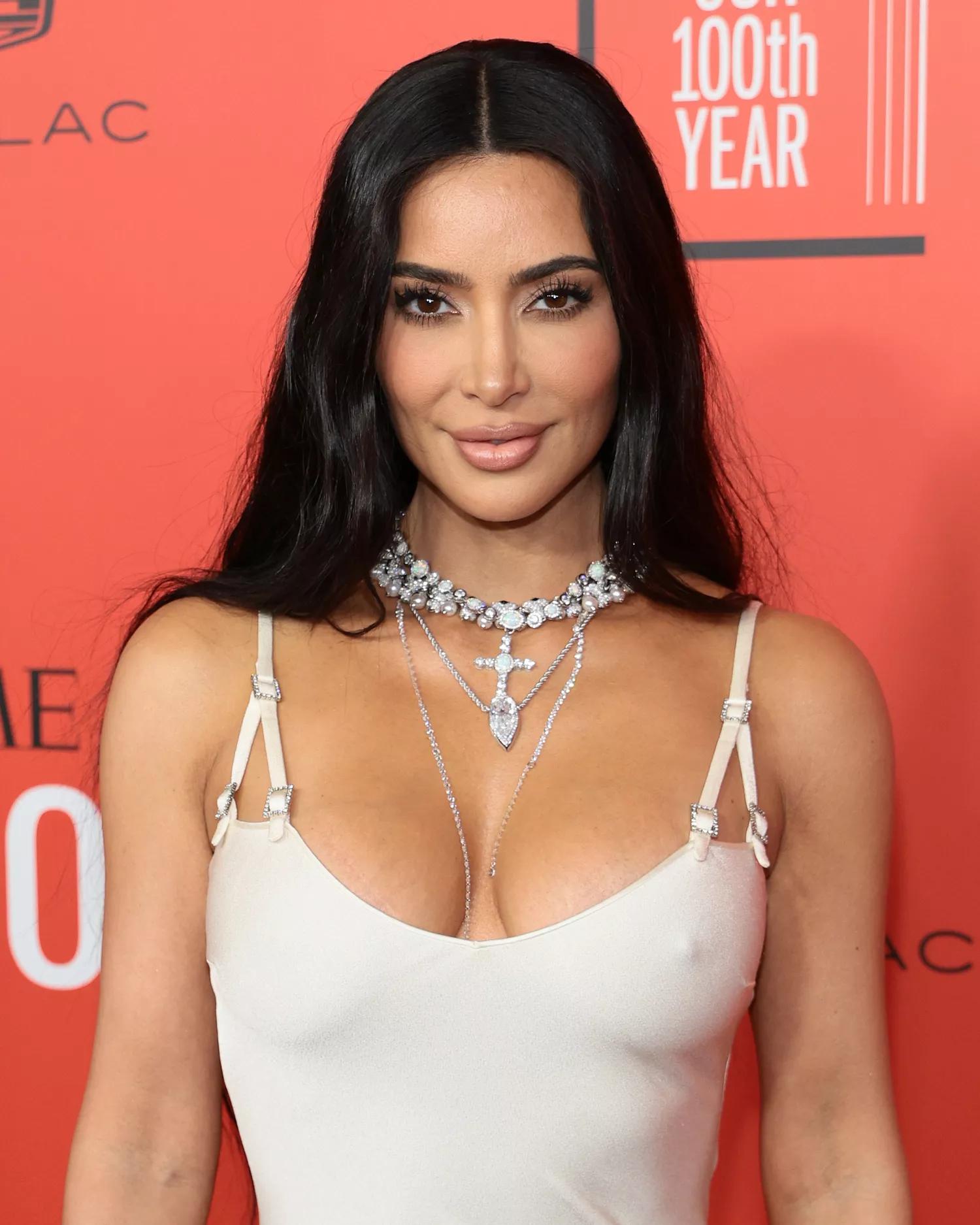 Smash Mouth's poignant message, "Good night Heevo Veev. Rest in peace knowing you aimed for the stars, and magically hit your target," reflects a life lived to the fullest, reminiscent of Kardashian's journey, always in the limelight.
Kardashian's Trail of Glamour and Glimmer
Beyond her golden moments, Kardashian has consistently been the talk of the town, especially with her fashion choices. Embracing the shimmer theme, the "CHURCH GIRL" singer expressed her desire for her audience to morph into "shimmering human disco balls" during her shows. Her recent ventures saw her moving in style to the SoFi Stadium, where a rendezvous awaited with the likes of the business mogul Jeff Bezos, his fiancée Lauren Sánchez, the evergreen Kris Jenner, and her partner Corey Gamble.
only shooting stars https://t.co/Wh6LdSEA5X

— Smash Mouth (@smashmouth) September 6, 2023
Kardashian Takes on Horror: A Glimpse into "Delicate"
An Unexpected Turn to the Dark Side
Kim's ventures aren't just confined to the glamorous world of social media and music. The upcoming fall season is set to see her in a new light – or perhaps, shadow. Kardashian is all set to make her debut in the popular FX horror anthology television series, American Horror Story.
First announced in April, Kardashian's role on the show has created quite the buzz. Images released by the network portrayed a juxtaposition of her persona, with her pictured alongside a gigantic spider. For those in the know, Kardashian's fear of the arachnid is well-documented. Yet, in a twist, a 2020 episode of Keeping Up with the Kardashians witnessed her confronting this phobia head-on, all for her daughter, North.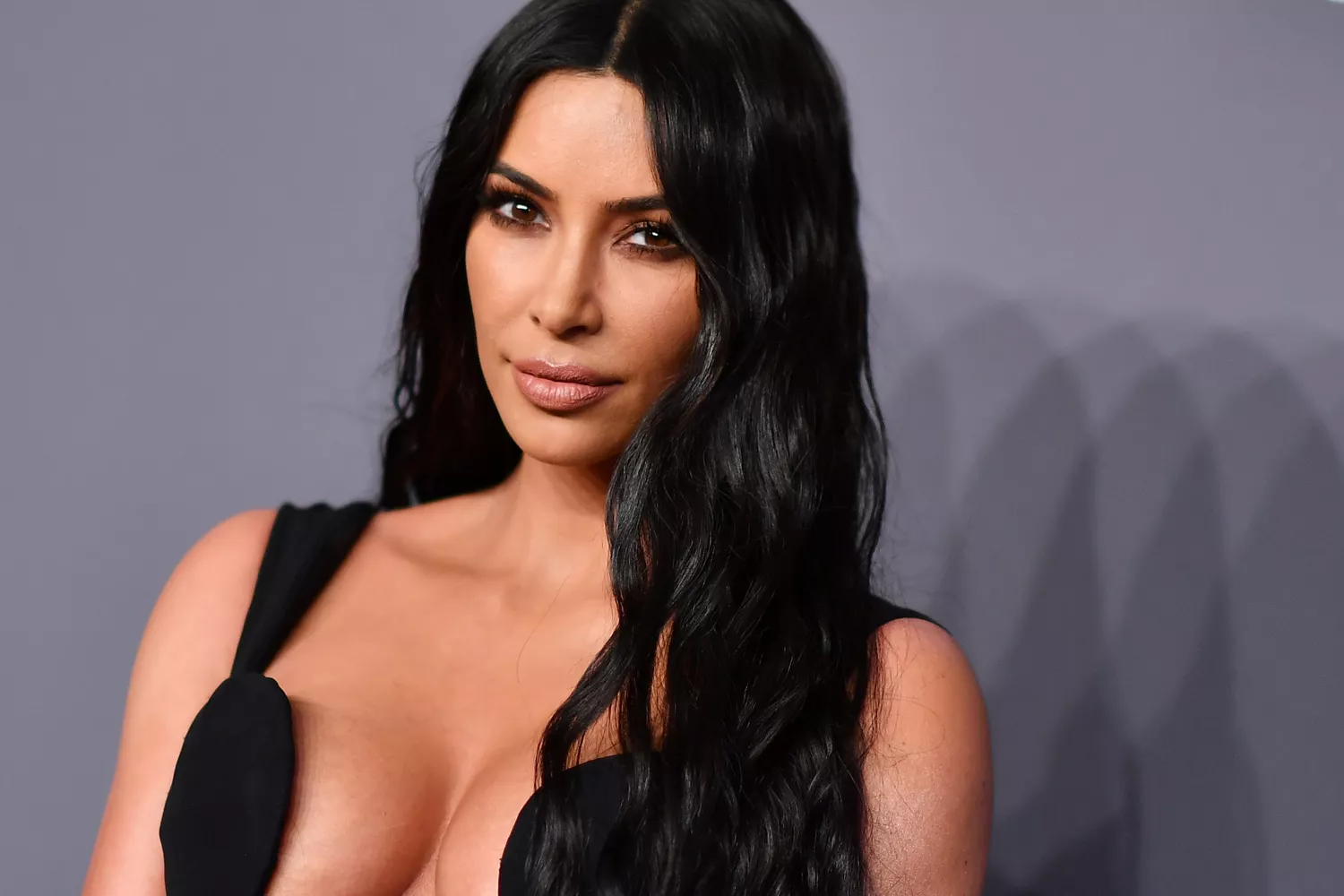 Ryan Murphy, the series co-creator, couldn't contain his excitement about Kardashian's addition, stating, "Kim is among the biggest and brightest television stars in the world, and we are thrilled to welcome her to the AHS family."
"Delicate": Unraveling the Web of Mystery
Season 12 of AHS, titled "Delicate," is adapted from Danielle Valentine's gripping novel Delicate Condition. The tale revolves around Anna Alcott, a woman on the edge, constantly haunted by a "sinister figure" determined to prevent her from becoming a mother. Kardashian will portray Siobhan Walsh, a voice of reason in Alcott's tumultuous world, advising her to focus on the brighter aspects of her stardom.
Adding to the roster of talent, Cara Delevingne is set to grace the screen, portraying a nurse who senses a disturbing anomaly with Alcott's unborn child. The much-anticipated American Horror Story: Delicate is scheduled to premiere on September 20 on FX, with streaming available on Hulu the following day.
As Kardashian continues to redefine her boundaries, fans and critics alike wait with bated breath. From golden moments to dark mysteries, she promises a roller coaster of emotions this season.
Source: People