In light of recent controversies, Candace Owens has joined the list of individuals criticizing the Kardashians. It appears that the talk show host has joined the list of Kim Kardashian's former partners who have been criticizing and calling out the family. Candace Owens commented on how Hollywood is "satanic" in response to Ray J's comments made on his sex tape with Kim Kardashian.
Ray J claims Kris Jenner watched AND hand-picked which sex tape Kim Kardashian would release!@RealCandaceO: "It is not an exaggeration to say that Hollywood is satanic b/c what could possibly be more satanic than a mother viewing her daughter's body having sex & selling it?" pic.twitter.com/H1MqtU7xJG

— Candace Owens Show (@thecandaceshow) September 13, 2022
Ray J's comments regarding the sex tape controversy prompted Candace Owens to criticize Kris Jenner, the mom. The host discussed it on her talk show, despite the allegations that Kris Jenner watched s*x tapes of her daughter and Ray J and chose the one in which her daughter looked the best.
The Kardashians were criticized by Candace Owens for the sex tape controversy.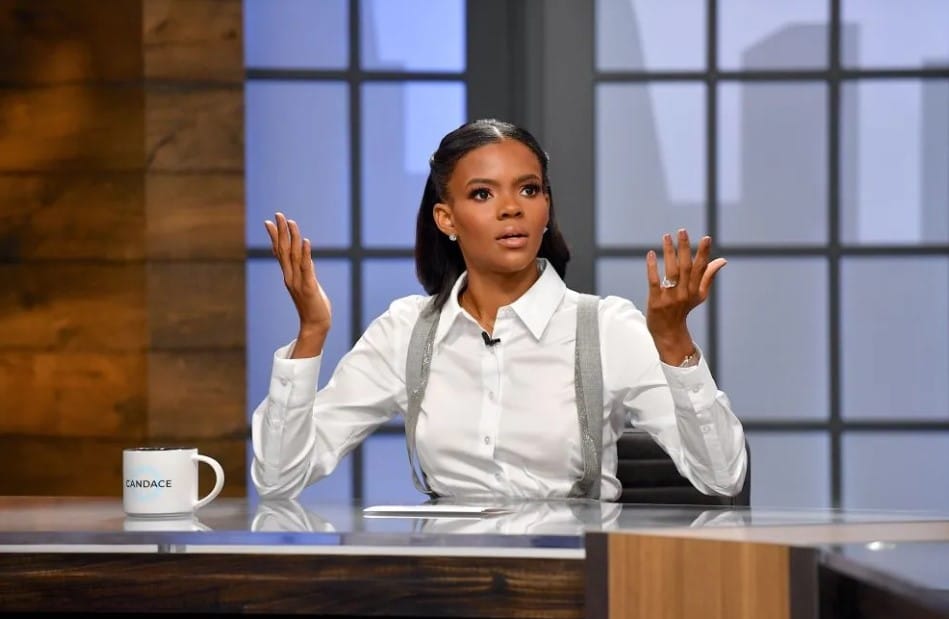 Candace Owens discussed the recent controversies surrounding Kim Kardashian in a podcast interview. She criticized Kris Jenner's opinions and referred to her as a "pimp" for allegedly being involved in the sex-tape scandal. "There are really no words that can adequately describe how positively disgusted I am by the story," said Candace Owens while reacting to the allegations on the Kardashians.
Candace Owens asserted with the assurance that she wouldn't change her views.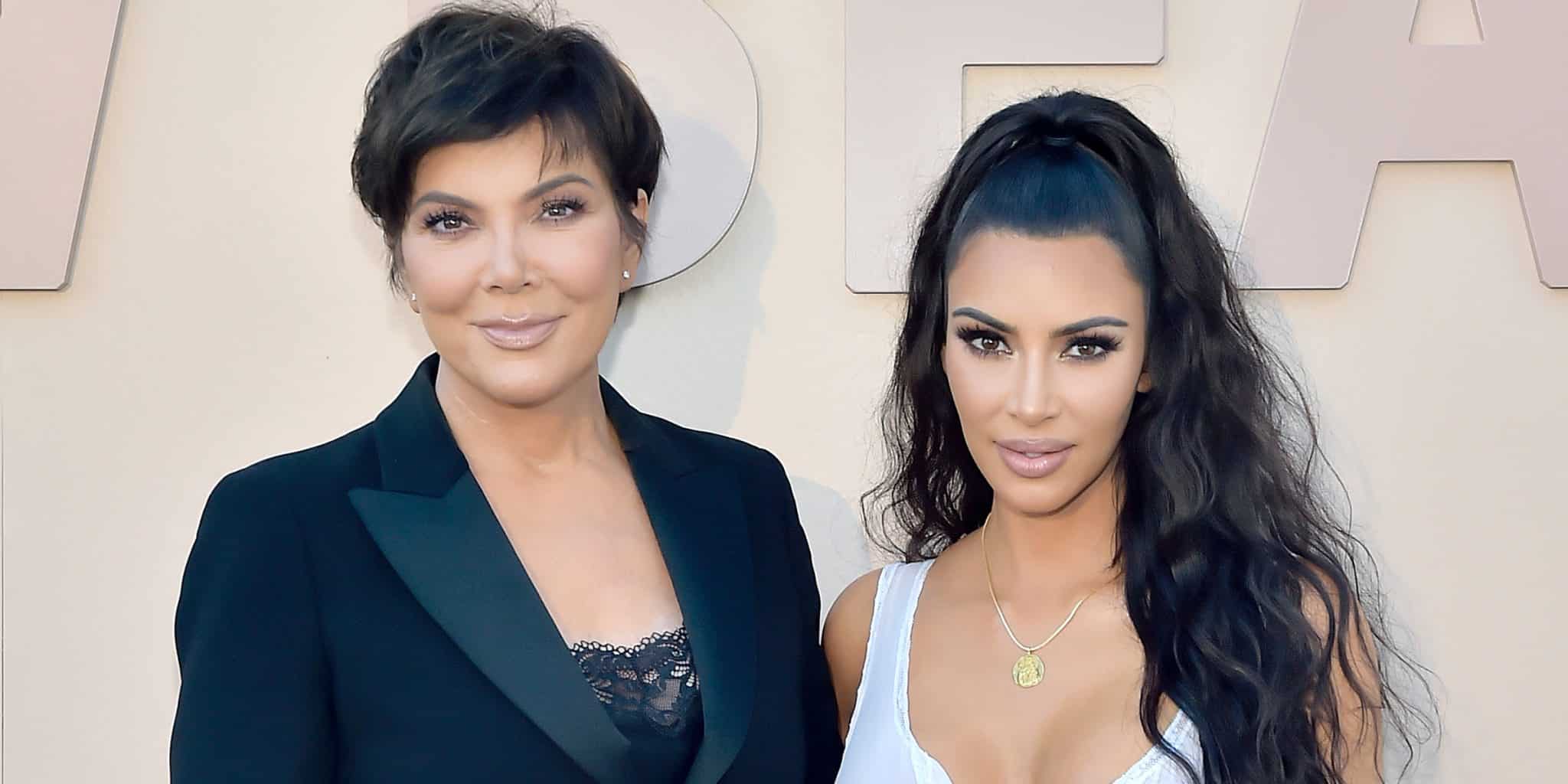 Candace Owens called it "disgusting" that Kris Jenner was allegedly choosing the sex tapes of Kim Kardashian with Ray J. Later, she added emphasis and said, "I'm not going to edit this opinion: Kim Kardashian is a prostitute; her mother is a pimp — worse than a prostitute. Kim Kardashian is a corpse; she's a body without a soul".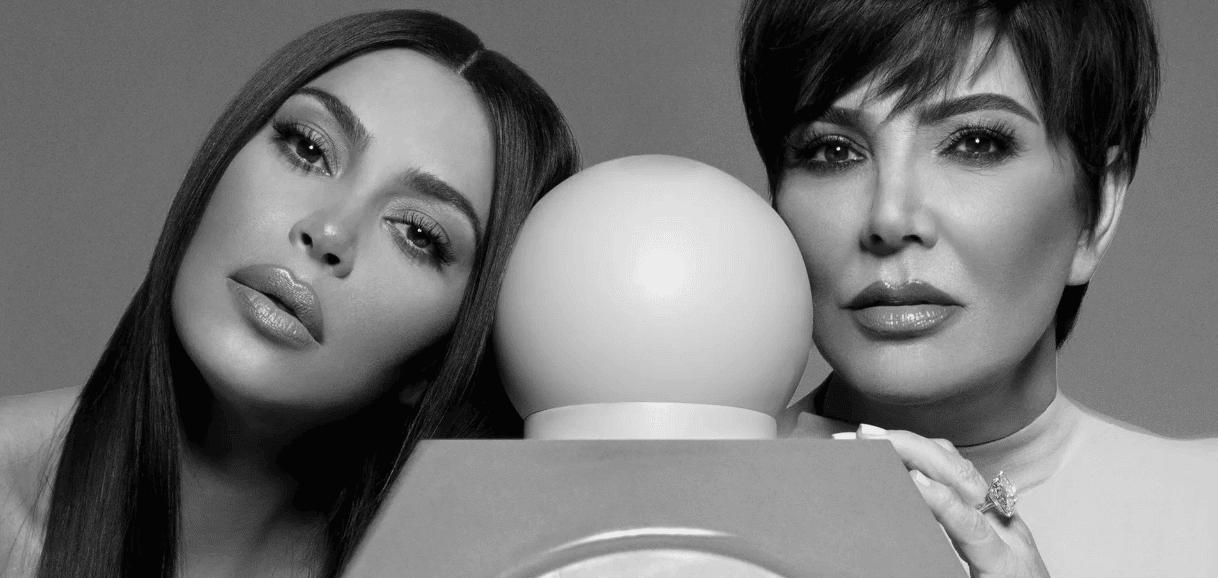 In addition, she added that she would not "edit this opinion" and stated,
Kim Kardashian, according to the 33-year-old host, "is so emblematic of the society that we live in today." The Kardashians have not reacted to the host's comments, which disgusted Candace Owens due to the recent controversies.
The Kardashians' upcoming season will premiere on Hulu on September 22 as the Kardashian family continues to cause controversy.