The never-ending personal turmoil involving American socialite Kim Kardashian and her ex-husband Kanye West has made headlines. Kanye West recently stated that he was not the creator of a famous Instagram post. The socialite is replicating her famous naked photograph for a magazine cover, and the makeup guru is back with another title that really infuriated the viewers.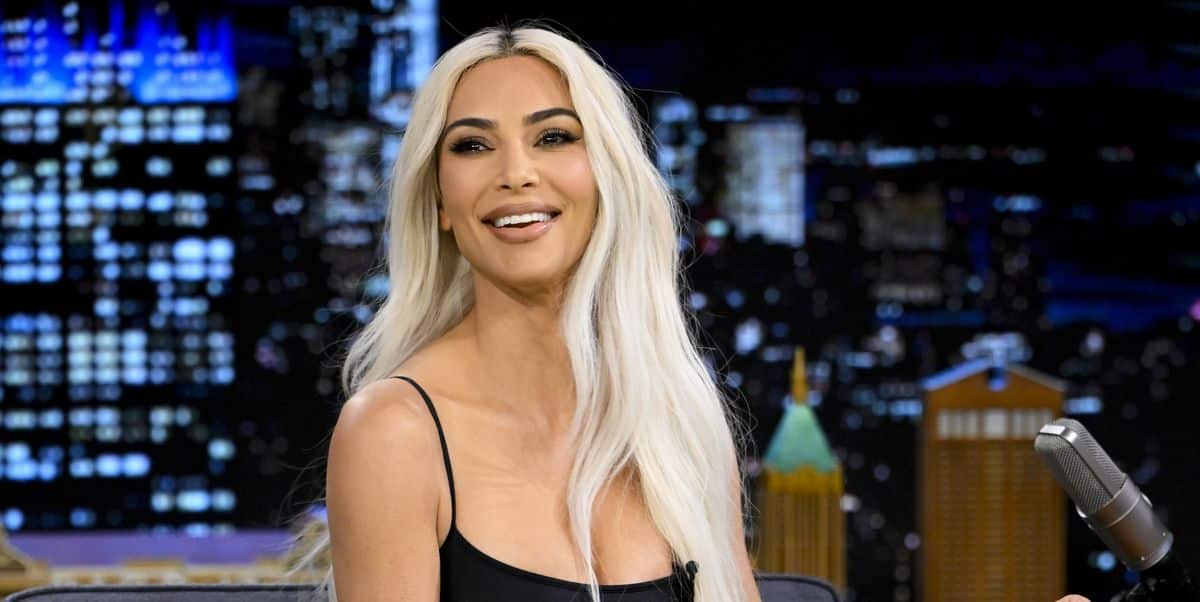 Following their breakup the previous month, the 41-year-old socialite has been putting her ex-relationship with comedian Pete Davidson behind her. She is currently concentrating on her work and children, and season 2 of The Kardashians will soon bring her back to our screens.
For a photo shoot, Kim Kardashian exposed her bottom.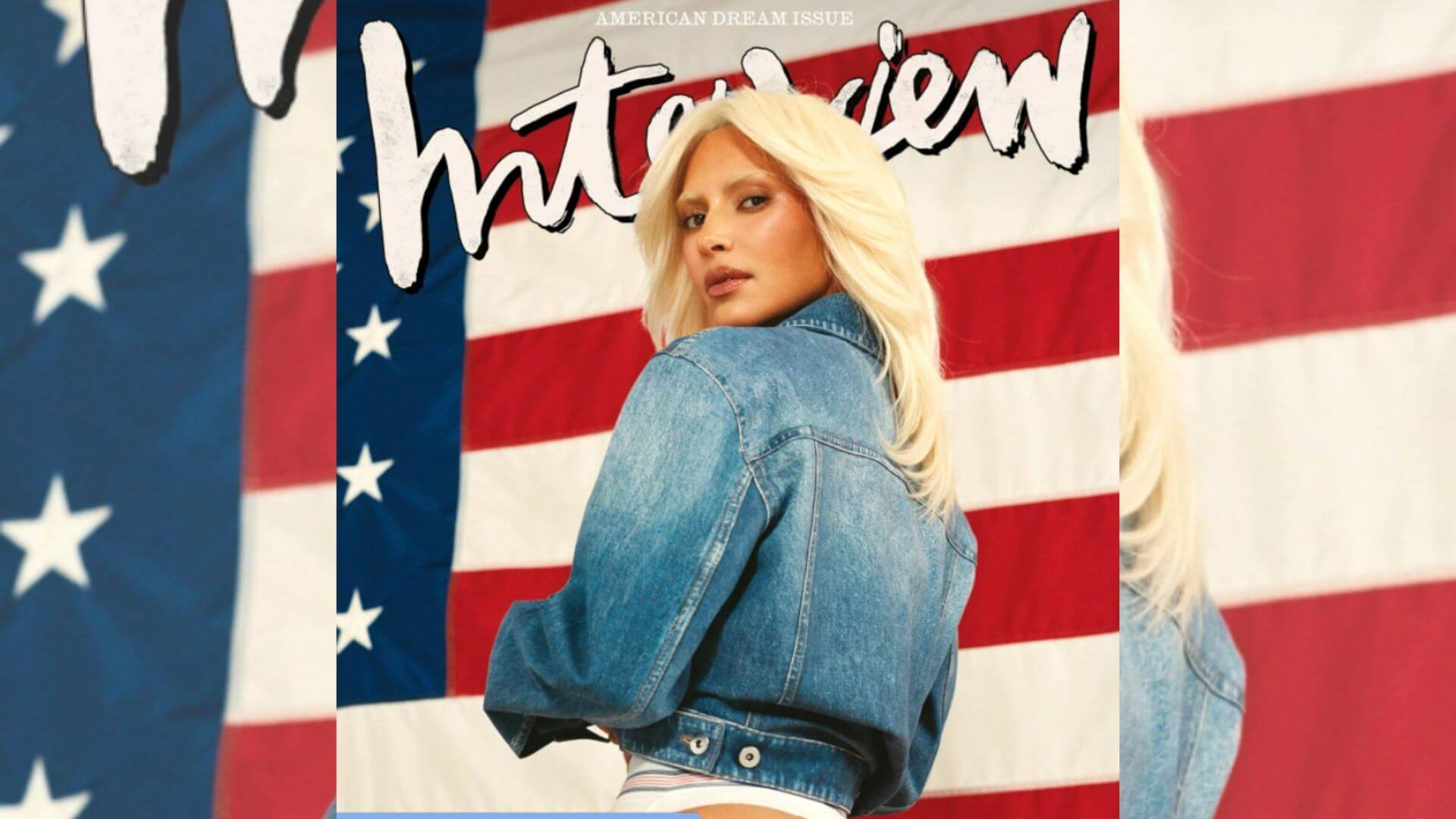 For the magazine cover of Interview's September issue, which carries the topic "American Dream," the 41-year-old socialite Kim Kardashian stripped down to nothing. She wore an all-denim outfit by Bottega Veneta, pairing it with unzipped jeans that pulled down quite low to show off her famous butts and a jockstrap, along with her platinum blonde hair, which she dyed for her Marilyn Monroe moment at the 2022 Met Gala, and the same color eyebrow for the most recent issue.
She discussed her blonde hair during the interview with Interview Editor-in-Chief Mel Ottenberg, saying it was fun. "I am keeping it for a little bit. I feel like in the fall I'll go dark, just because I don't want to damage my hair. But, I do think blondes have more fun. I just feel different."
She mentioned that she has "very climate change-involved friends" who enjoy teaching her new things during the interview.
Kim Kardashian Receives Criticism From The Fans For Displaying Her Rear.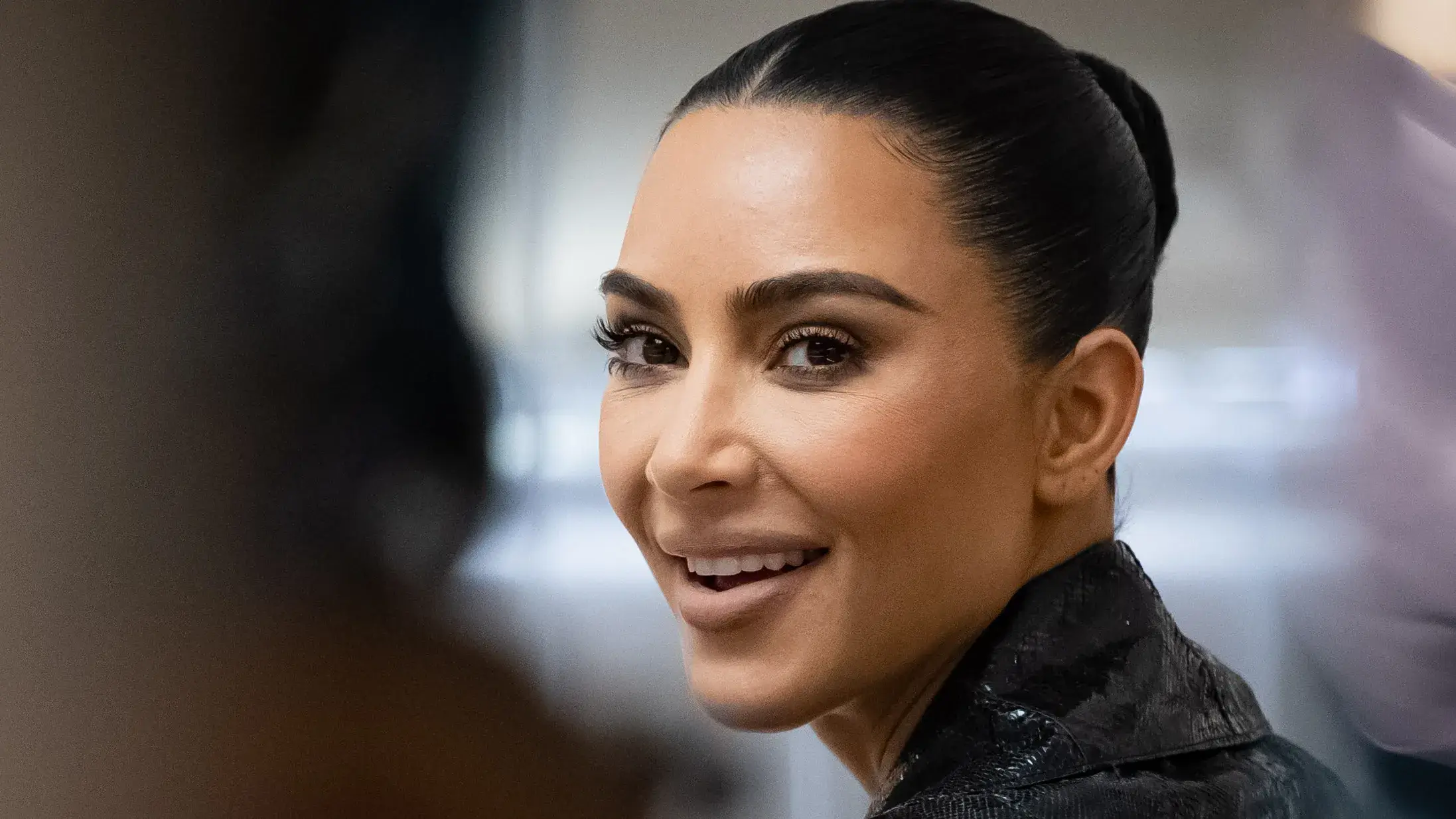 The socialite said in her post regarding the photo shoot, "The team was like, 'No jockstrap.' And I'm like, 'Come on. This is what I do.' I do best when I'm ignoring them and doing what I want. So, I'm glad we did it."
Fans are criticizing her for her meaningless magazine photoshoot, which was only done to get media attention, while she has neglected her team regarding the "jockstrap."
Take a look at the tweets listed below.
They put Kim Kardashian in a jockstrap on the cover of W magazine.

Is nothing sacred?!

— the girl in di back of di room (@MikelleStreet) September 6, 2022
why is Kim Kardashian on my tl with a jockstrap on pic.twitter.com/nQzUxRJOcE

— TAY. (@taylorlkwalker) September 6, 2022
Me scrolling Twitter minding my business and then BOOM, Kim Kardashian in a jockstrap pic.twitter.com/exiOyn5h9E

— Joanne Ben Dovah, PhD (@JoanneBDovah) September 6, 2022
Stop culturally appropriating jockstraps from gays! (who appropriated them first from athletes). You're ruining them for us! 😭😂

— The BCCC (@the_bccc) September 6, 2022
waking up to kim kardashian in a jockstrap
pic.twitter.com/p10EWTSeRQ

— kota ✭ (@kotaaink) September 6, 2022
The creator of SKIMS previously took part in a viral bare-butt picture shoot for Paper's Winter 2014 edition. The star was captured by French photographer Jean-Paul Goude for two completely different covers. The celebrity's asset was prominently displayed on one cover, which recreated his famous Champagne Incident.