Kim Kardashian and Pete Davidson were spotted talking to each other in a friendly manner at the Met Gala in 2023.
In 2022, when Kim Kardashian wore a famous Marilyn Monroe dress, she and the former SNL star caused quite a stir on the same red carpet. Even though they broke up later that year, it doesn't look like they have anything bad between them.
Karl Lagerfeld was the focus of this year's Met Gala theme. Photos from the event, which was held at the Metropolitan Museum of Art, show Kardashian and Davidson smiling and catching up with Usher. From their faces and hand movements, it looks like they were having a lively conversation.
Exes Pete Davidson and Kim Kardashian Catch Up at the Met Gala.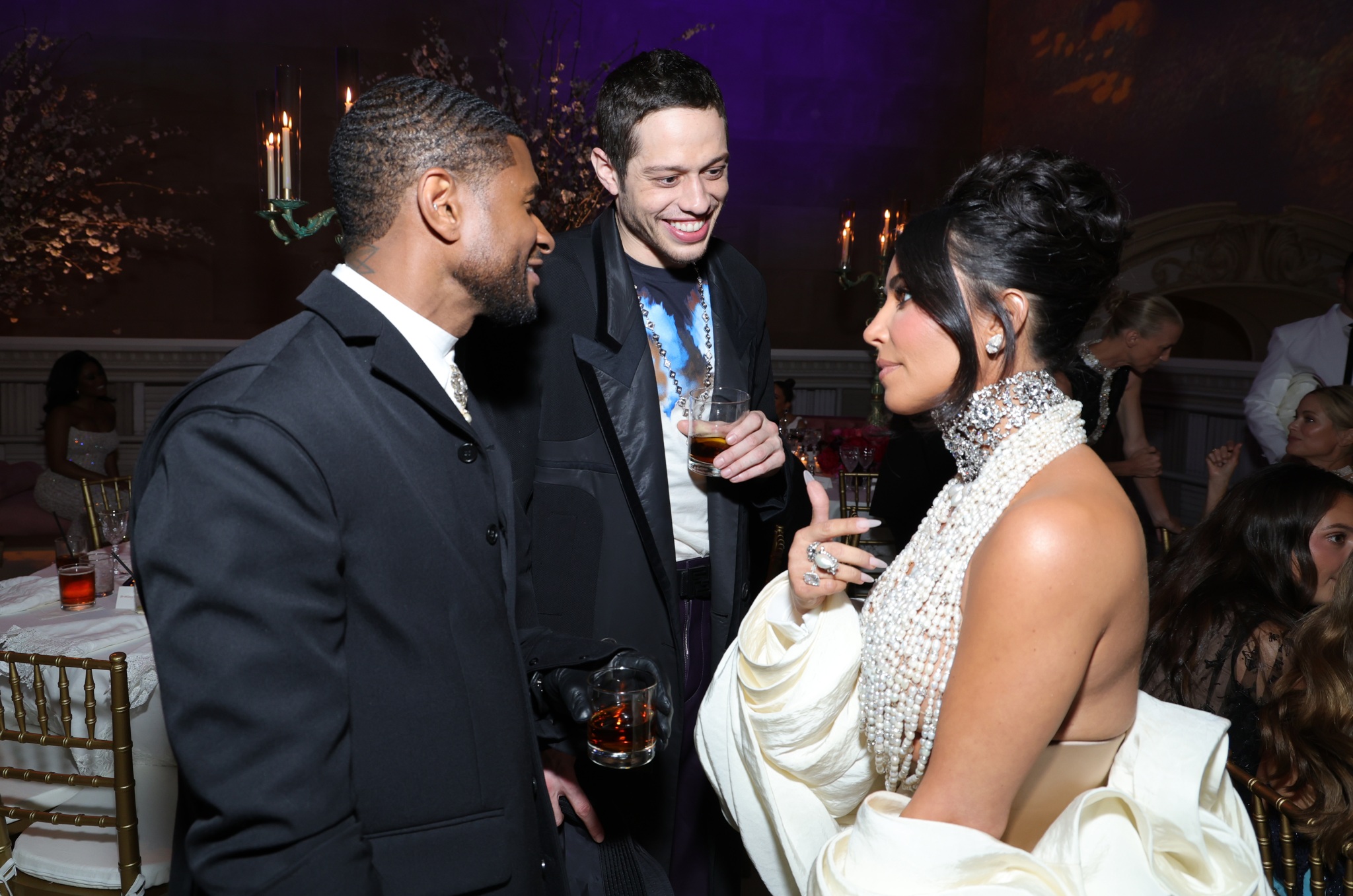 Page Six said in 2022 that Kim Kardashian and Pete Davidson broke up on good terms and that the main reason was that their lifestyles were too different.
A source told the magazine,
They have a lot of love and respect for each other, but found that the long distance and their demanding schedules made it really difficult to maintain a relationship.
Another insider said that the two were at different points in their lives, which made it hard for them to be on the same page. Davidson was "totally spontaneous and impulsive" in a way that Kardashian couldn't be because taking care of her kids was her top priority.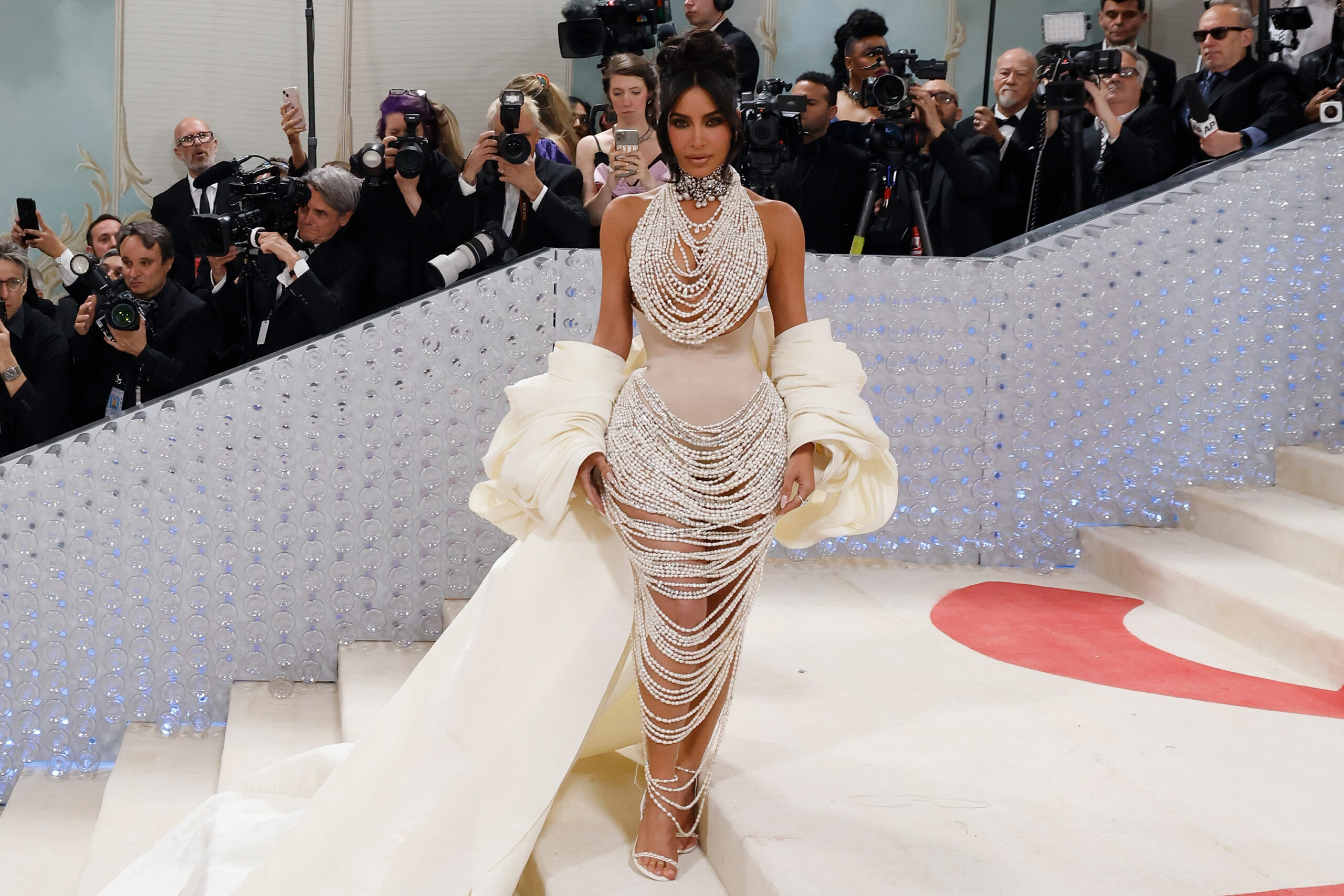 Kim K's outfits at the Met Gala have always gotten a lot of attention, and this year was no different. The star of "Keeping Up with the Kardashians" looked beautiful in a Schiaparelli dress with 50,000 real pearls hanging from it. When Vogue asked the celebrity to describe her outfit, she said that she strongly associated this particular gem with Lagerfeld.
I wanted pearls,
Kardashian explained.
I thought, what is more Karl? You know, the iconic Chanel pearls is what I always thought of.