An animal shelter in Michigan says it received an "overwhelming response" from the community after inviting children to read to the dogs and cats in their care as part of the READing Paws program.
Some researches prove that it's a therapy to read to shelter pets.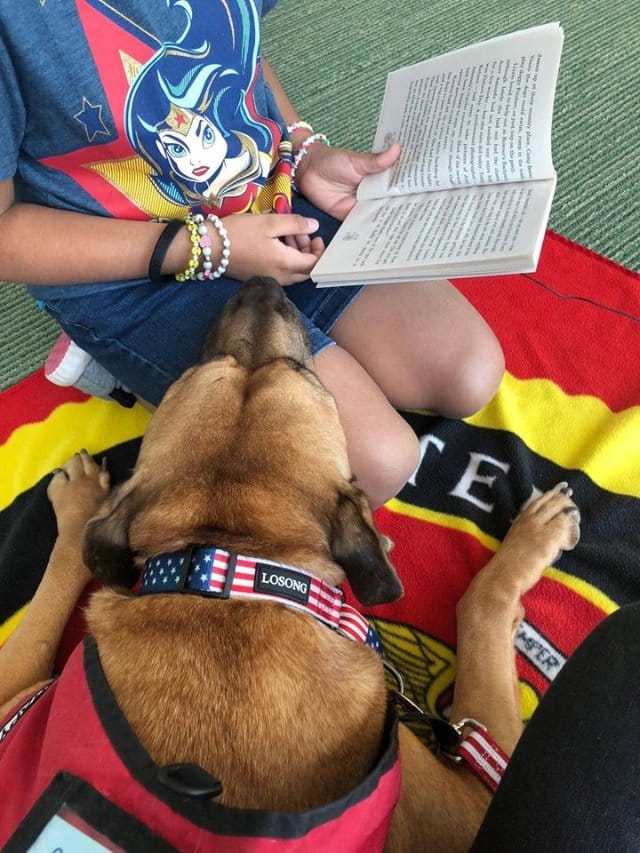 It's a classic win-win scenario for kids and pets alike. Children can practice their literacy skills, while calm and quiet attention can have a significant calming effect on pets.
So the Ingham County Animal Shelter and Control had young readers between the ages of 6 and 16.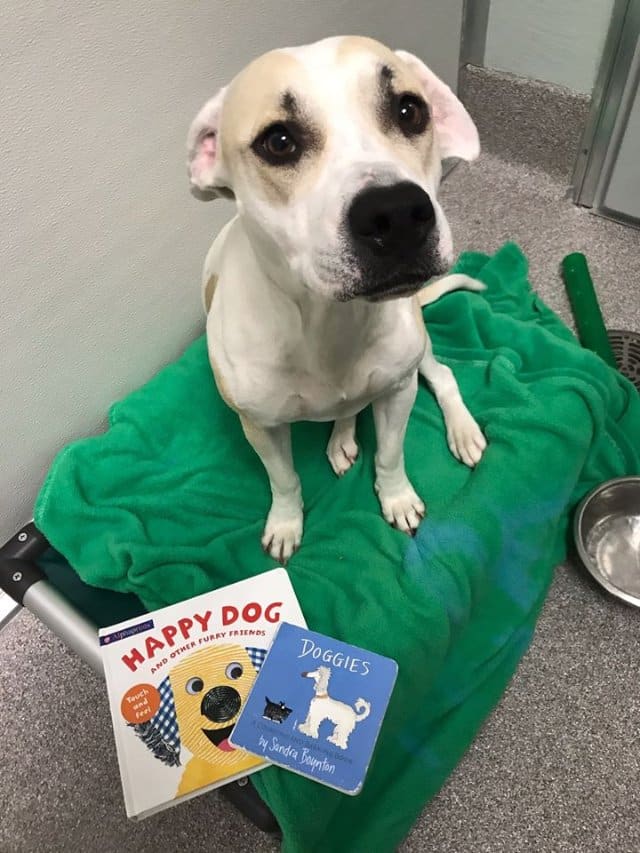 "The shelter environment can be overwhelming for many pets. We have found that reading to our residents reduces anxiety and creates a calm environment," they wrote in a post.
They even requested books for children who wished to volunteer.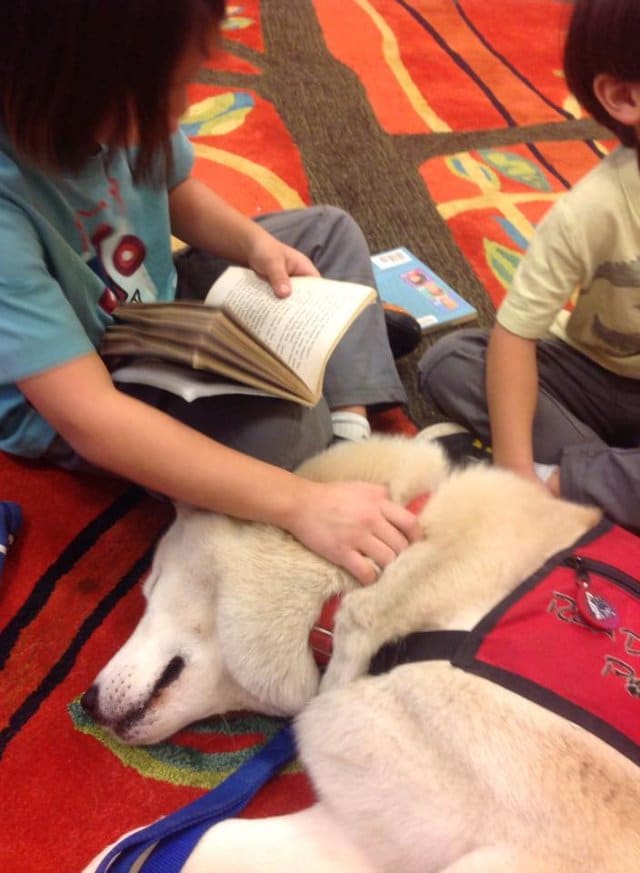 Of course, children can also bring their own favorites to read to the puppies and kittens. They just have to have a parent or guardian with them.
Turns out, the shelter needs to find a way to accommodate a bunch of little readers who want to help out.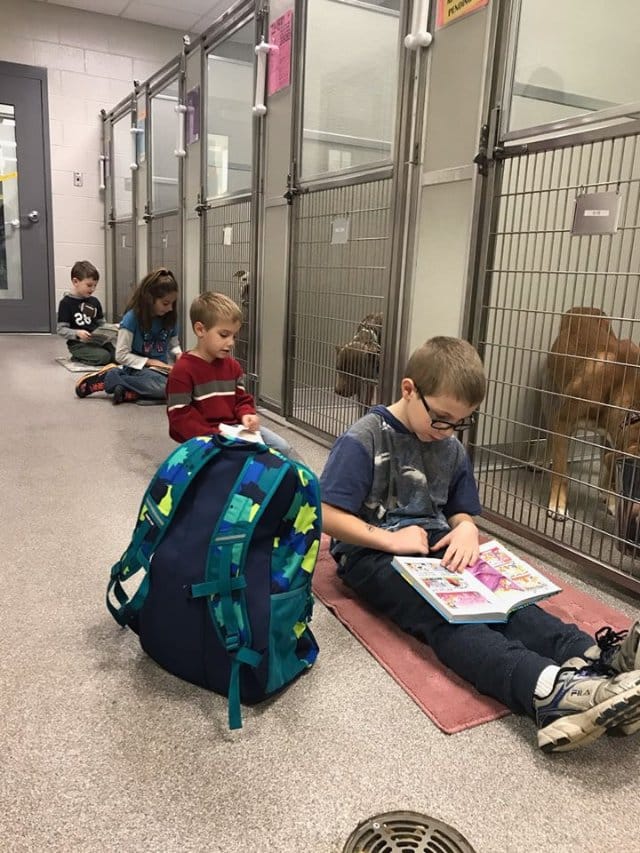 The slots for 45 minutes filled up very fast. The kids really wanted to read to the pets!
Updating its post, the shelter wrote that "due to an overwhelming response of interest to our program, we hope to announce future dates soon."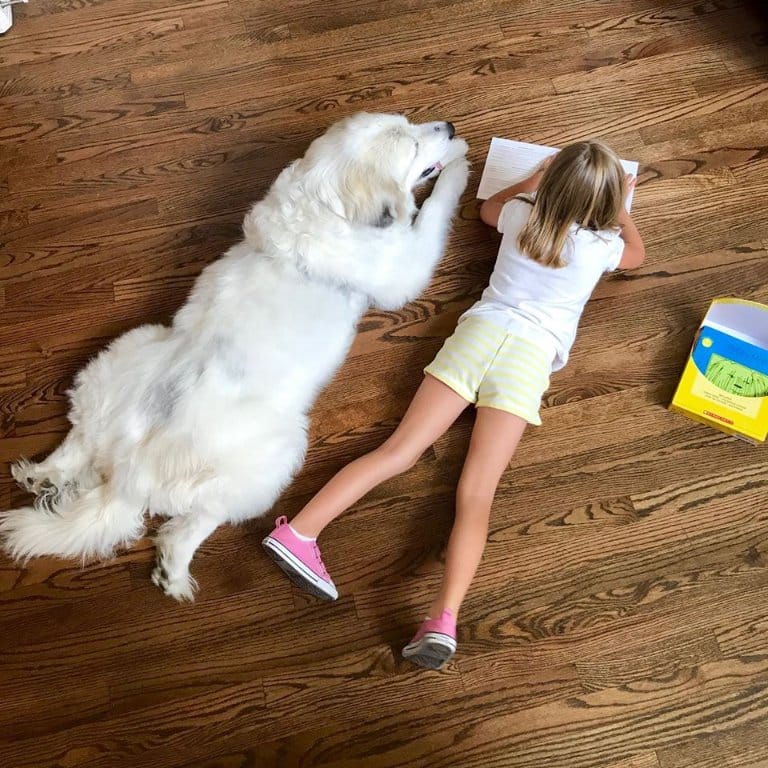 Hoping that the young reader and pets find time for each other.
A lot of people took different initiatives to support the shelter.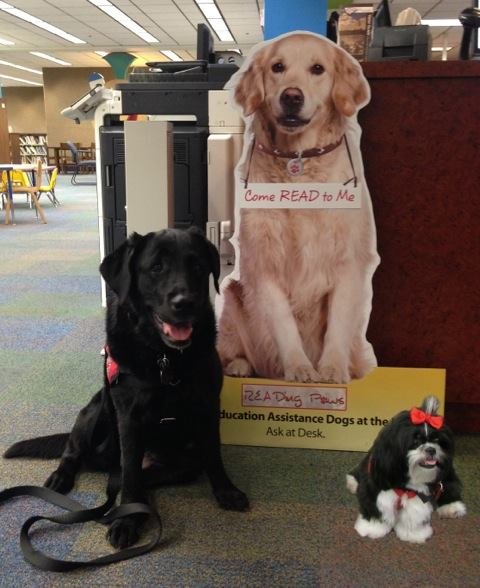 As the post spread on Facebook, book deals came in, and teachers and groups like Girl Scout troops expressed interest in taking their positions to read with the animals as well.
The bad news is that if you're in the area, you might have to wait for your turn to read.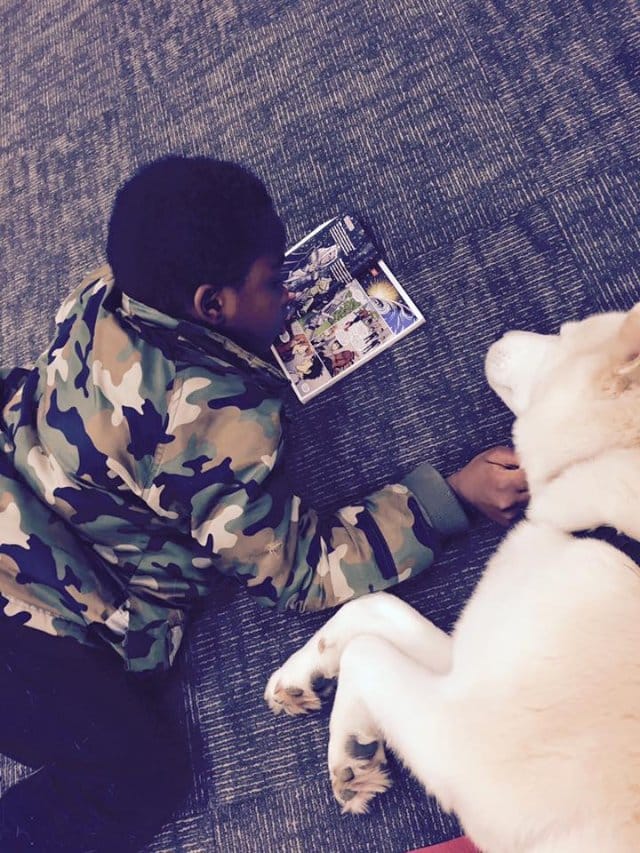 But the good news is that READing Paws, which has a stated mission to help young readers develop their literacy skills with the help of therapy animals, has groups and events across the country.
I wonder if the same thing is done somewhere with adults who just want to read to dogs.