Kevin Costner and Christine Baumgartner, his wife of more than 18 years, are reportedly calling it quits.
In a statement sent to CNN on Tuesday, Arnold Robinson, Kevin Costner's agent, said that,
circumstances beyond his control have transpired which have resulted in Mr. Costner having to participate in a dissolution of marriage action.
Robinson then asked that the privacy of Kevin Costner, Baumgartner, and their children be respected as they go through this hard time.
In 2004, the "Dances with Wolves" star married Baumgartner in Colorado. She was a handbag designer and used to be a model. They first met on a golf course and then saw each other again at a restaurant opening years later.
Costner and Baumgartner have three kids together. Costner also has four children from other relationships, including his first marriage to Cindy Silva, which lasted from 1978 to 1994.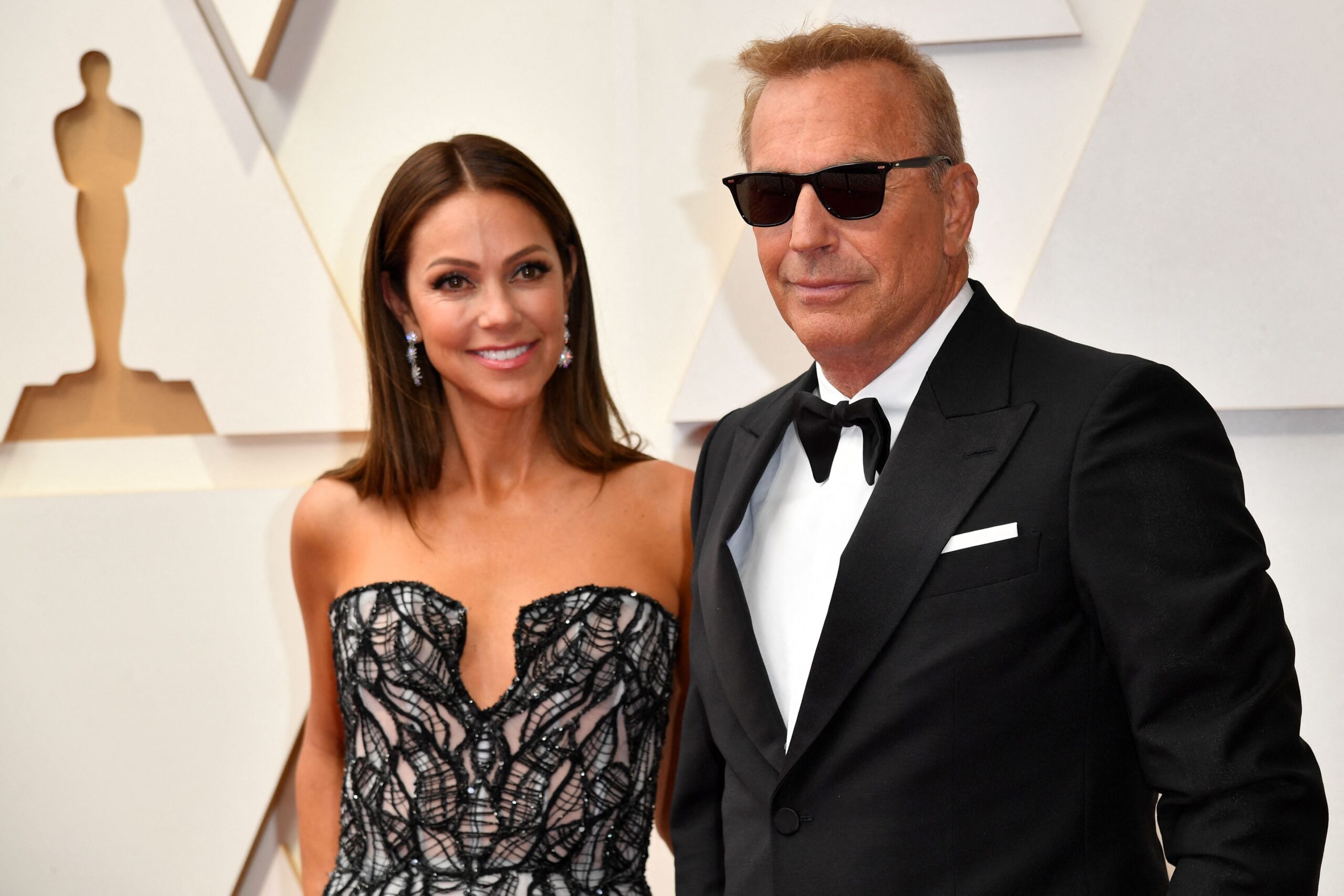 In February, one month after Costner won a Golden Globe for his role in "Yellowstone," he posted on social media about how his wife helped them celebrate his win when they couldn't go to the ceremony because of flooding near their home.
We watched from home and it wasn't the same,
Costner said in a video as he recounted what it was like to watch the show remotely.
Baumgartner "realized that my heart was a little bit low," Costner said, so she brought him "about 30" balloons home because
because it was just going to be us and our family in the den watching the Golden Globes, something we imagined ourselves being there (for), something I dreamed about.