Good Burger is getting a "welcome back" from Paramount+. During an appearance on The Tonight Show Starring Jimmy Fallon on Friday, it was confirmed that there will be a second Good Burger movie. Kenan Thompson and Kel Mitchell will play the same roles they did in the first movie, which came out in 1997 and was based on a series of sketches on the show All That. The movie should start filming in May, and it will be shown for the first time on Paramount+ later this year.
Welcome to Good Burger 2, Home of the Good Burger 2, Can I take your order 2? 🍔 @kenanthompson @Iamkelmitchell #FallonTonight pic.twitter.com/ACSxFb7j9A

— The Tonight Show (@FallonTonight) March 18, 2023
In Good Burger 2, Dexter Reed (Thompson) is having a bad time because another one of his ideas doesn't work. Ed Mitchell greets Dex with open arms when he comes back to Good Burger and gives him his old job back. With a new group of people working at Good Burger, Dex comes up with a plan to get back on his feet, but it puts Good Burger in danger again.
What do you think about the news that Good Burger 2 will happen? Tell us what you think in the comments below!
As was mentioned above, Good Burger 2 will likely come out on Paramount+ later this year.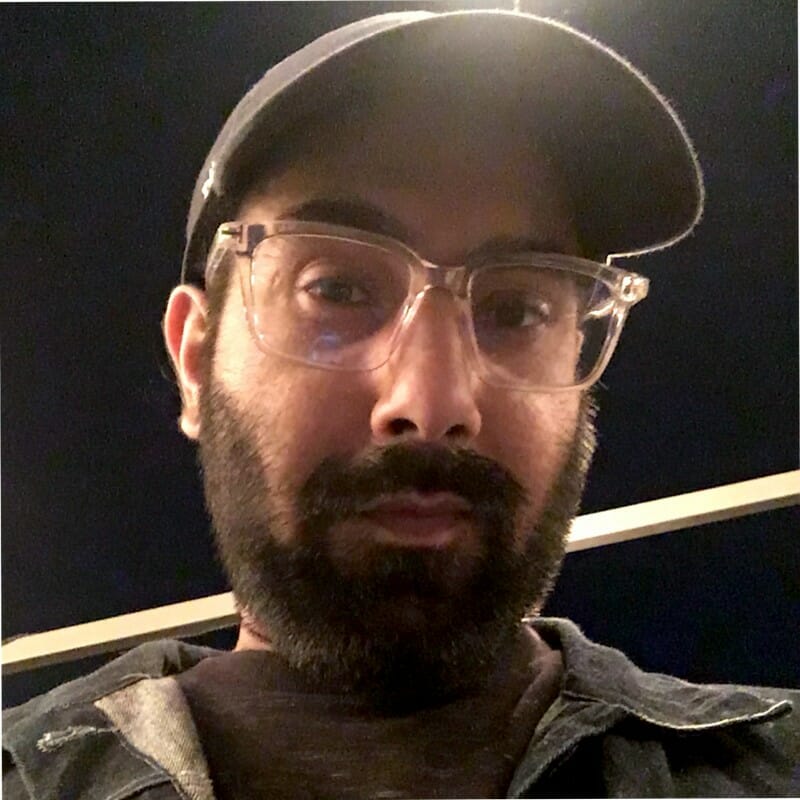 Fascinated by everything that goes beep. Strong passion for music, tech, and all things Marvel.