Kelly Ripa has been working in the television industry for a long time. In 1986, she made her first TV appearance on the reality show Dancin' On Air, which was about dance. She started acting right away and became famous in the early 1990s. Since 2001, she has been a co-host on Live! with Kelly and Ryan, a morning talk show. But the TV host doesn't seem to like being famous any more, as she said she has been planning to leave the business for a while. She wants to get a job where she won't be the center of attention.
Kelly Ripa wishes to leave her job.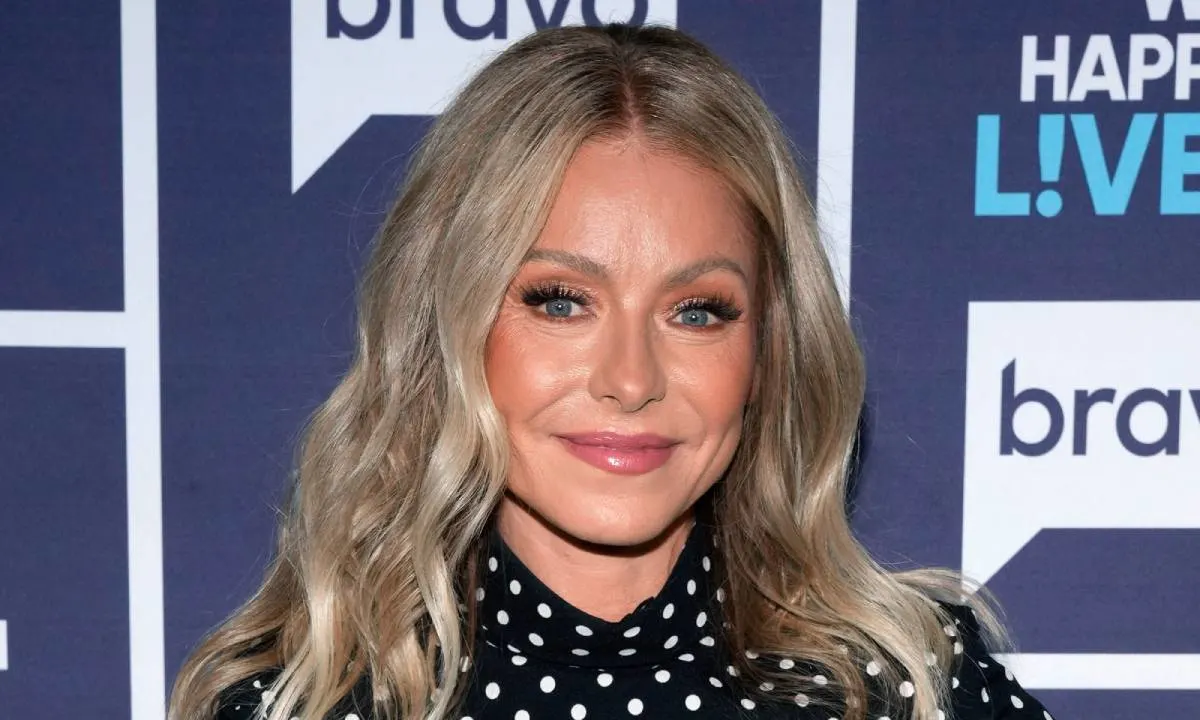 Kelly Ripa, a TV host, recently went on Bethenny Frankel's Just B podcast and said that she wants to quit her job because she no longer likes being in front of a camera. She said,
For 20 years I've been saying, 'I can't do it anymore. I can't do it. I'm too old for this crap. I need to find another career. I need to get off camera.' I've been saying that forever.
She thinks she is too old for this job and wants to get a job that is out of the public eye and away from the cameras.
The TV host doesn't like the attention she gets.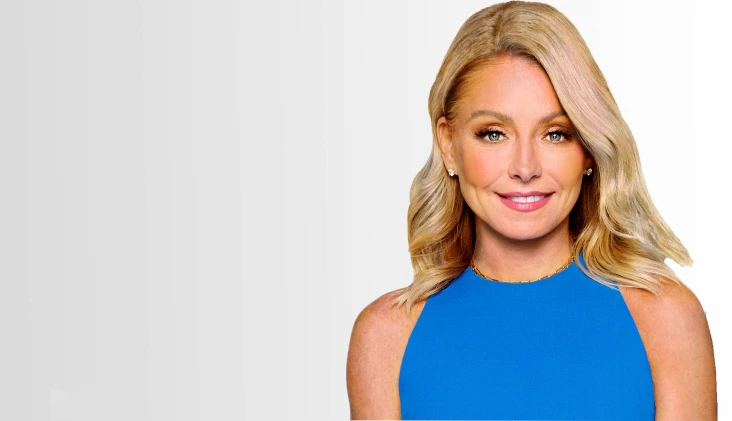 Ripa went on to say that she doesn't like being in front of the camera very much. Bethenny Frankel then asked her if she was "self-conscious about the way she looks" or if she didn't "want the attention." Kelly Ripa said,
I'm not very comfortable. I always say I could do my job for 200 years if it didn't happen on camera. I don't like the attention, I don't go to parties, I don't go to Hollywood events. I don't do any of that stuff. I would rather buy clothes than have to ask to borrow anything. It's painful.
She made it clear that she doesn't like being the center of attention because of her position. She has to be in front of the camera all the time because she is a TV host.
Kelly Ripa hates her own voice.
Ripa also said that she hates her own voice and said she was sorry to Frankel's listeners.
The TV host's Instagram is full of honest posts about her life. She gives her fans beauty tips and writes about her life. Fame isn't for everyone, so maybe she needs a change now.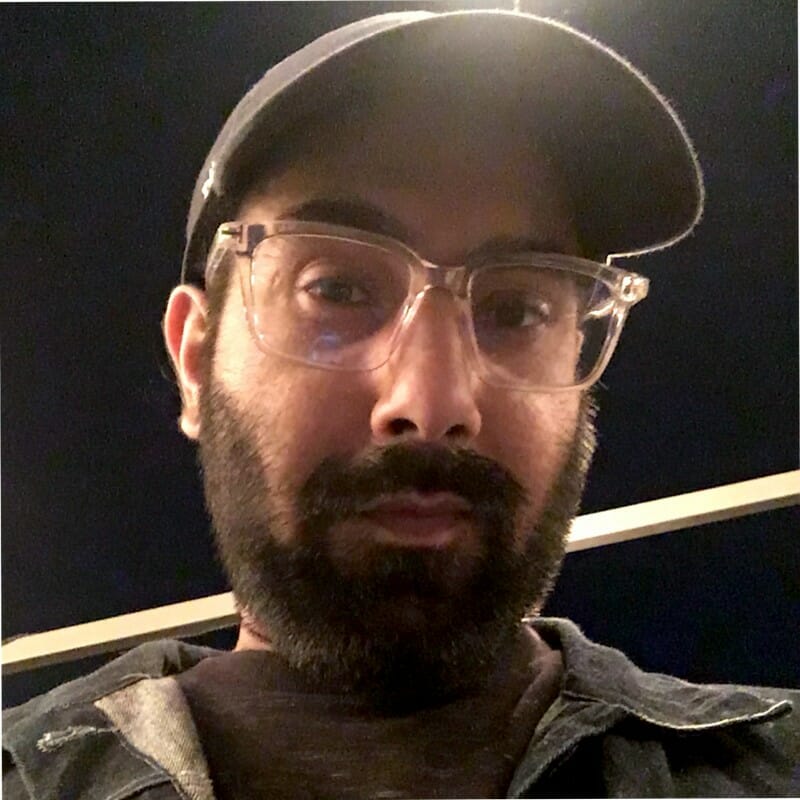 Fascinated by everything that goes beep. Strong passion for music, tech, and all things Marvel.