Kelly Osbourne just announced that she is pregnant with her first child. Fans finally know why the 37-year-old has been keeping a low profile on social media over the past few months.
Just three months ago, Kelly introduced her new beau, Slipknot rocker Sidney George Wilson.
Kelly announced to her followers on Valentine's Day that she was in love.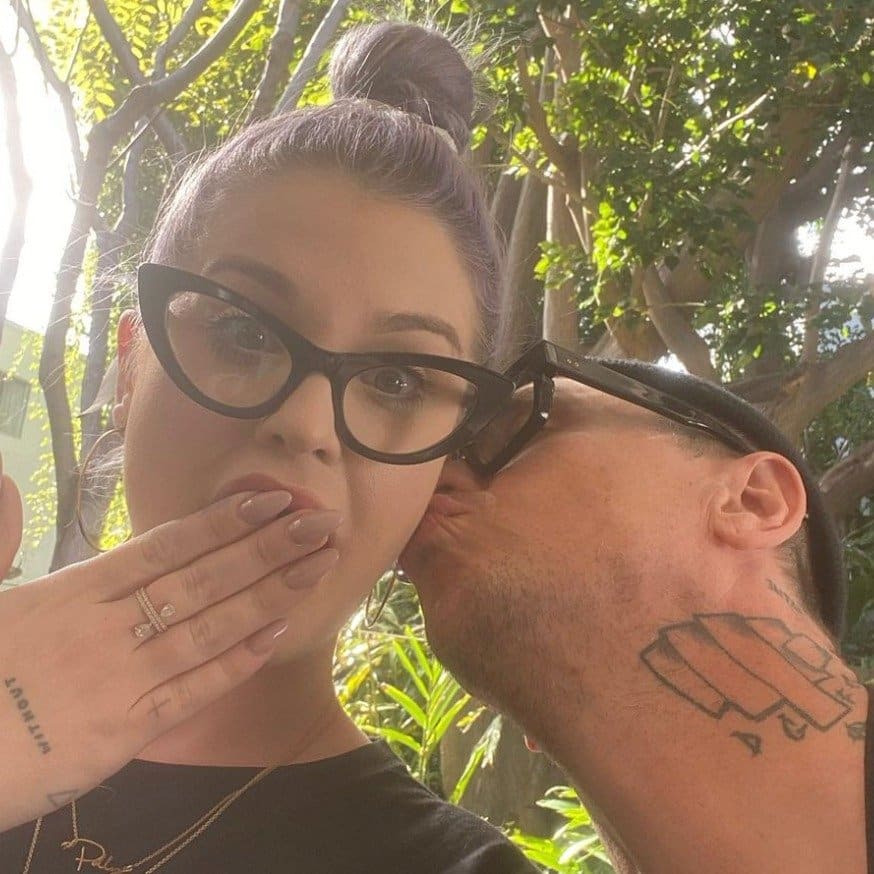 "After 23 years of friendship I can't believe where we have ended up!" the reality star captioned a series of photos with her man.
"You are my best friend, my soulmate and I am so deeply in love with you Sidney George Wilson," she concluded.
Kelly Osbourne has announced that she is pregnant with her first child with Sid!
Sharing a selfie with her ultrasound, Kelly wrote: "I know that I have been very quiet these past few months so I thought I would share with you all as to why…"
"I am over the moon to announce that I am going to be a Mumma."
"To say that I am happy does not quite cut it," she added. "I am ecstatic!"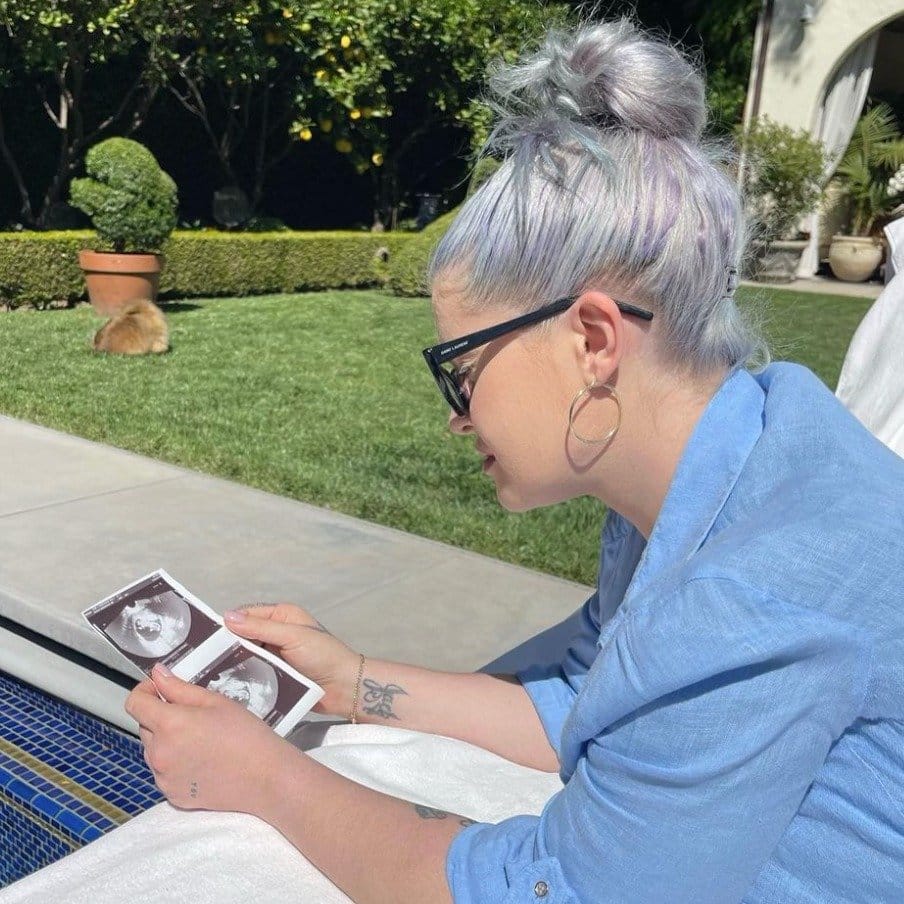 "YAYAYAYAYAYAY!!!!!! The news is out! You're gonna be the best mom!!! So happy for you!!!! Can't wait to meet your baby!!!" wrote friend and former Fashion Police co-host, Ross Matthews.
"congrats Kelly!!!!!! So excited for you. your[sic] going to be such an amazing momma," echoed Audrina Patridge.
We wish Kelly all the best.