Keanu Reeves is one of the most popular names on the Internet right now for a variety of reasons. The actor is already set to appear in the highly anticipated John Wick Chapter 4 next week. Amid all of this, there is a lot of talk about him returning to the DCU with Constantine 2. If that isn't enough, there are frequent rumors of him being considered for various roles in the Marvel Cinematic Universe. What if we told you there's another project in the works for him that also stars Will Smith and Michael B. Jordan?
Will is back in shape after bouncing back to work after whatever happened at the Oscars last year. The actor was most recently seen in Emancipation and was praised for his performance. The King Richard actor has now joined the cast of I Am Legend 2, also known as I Am Legend 2. Since its initial announcement, the film has become one of the most anticipated.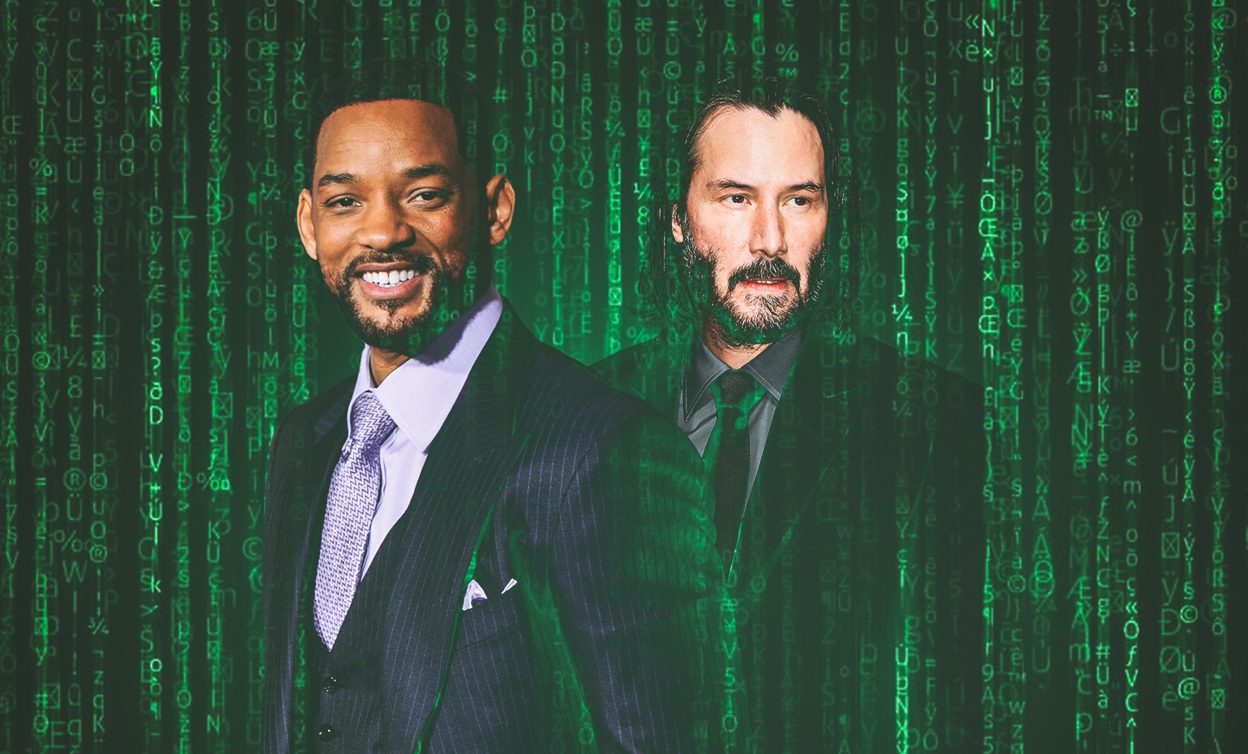 Now if the reports are to be believed, I Am Legend 2 has been now joined by none other than the action superstar Keanu Reeves. The news is made even more exciting by the fact that Reeves will not be playing a role that benefits Smith and Michael B. Jordan. There's a catch. Continue reading to learn everything you need to know about the subject.
According to Giant Freakin Robot, Keanu Reeves has joined I Am Legend 2 as a villain/antagonist. The actor has been cast in the sequel alongside Will Smith and Michael B. Jordan. There is no word on which villain he will play as of yet, but the most likely candidates are the Darkseekers or the rampaging or vampire-like antagonists from the first film. And, if that is the case, he will be a leader among the mutants who will be competing against the few non-mutant humans.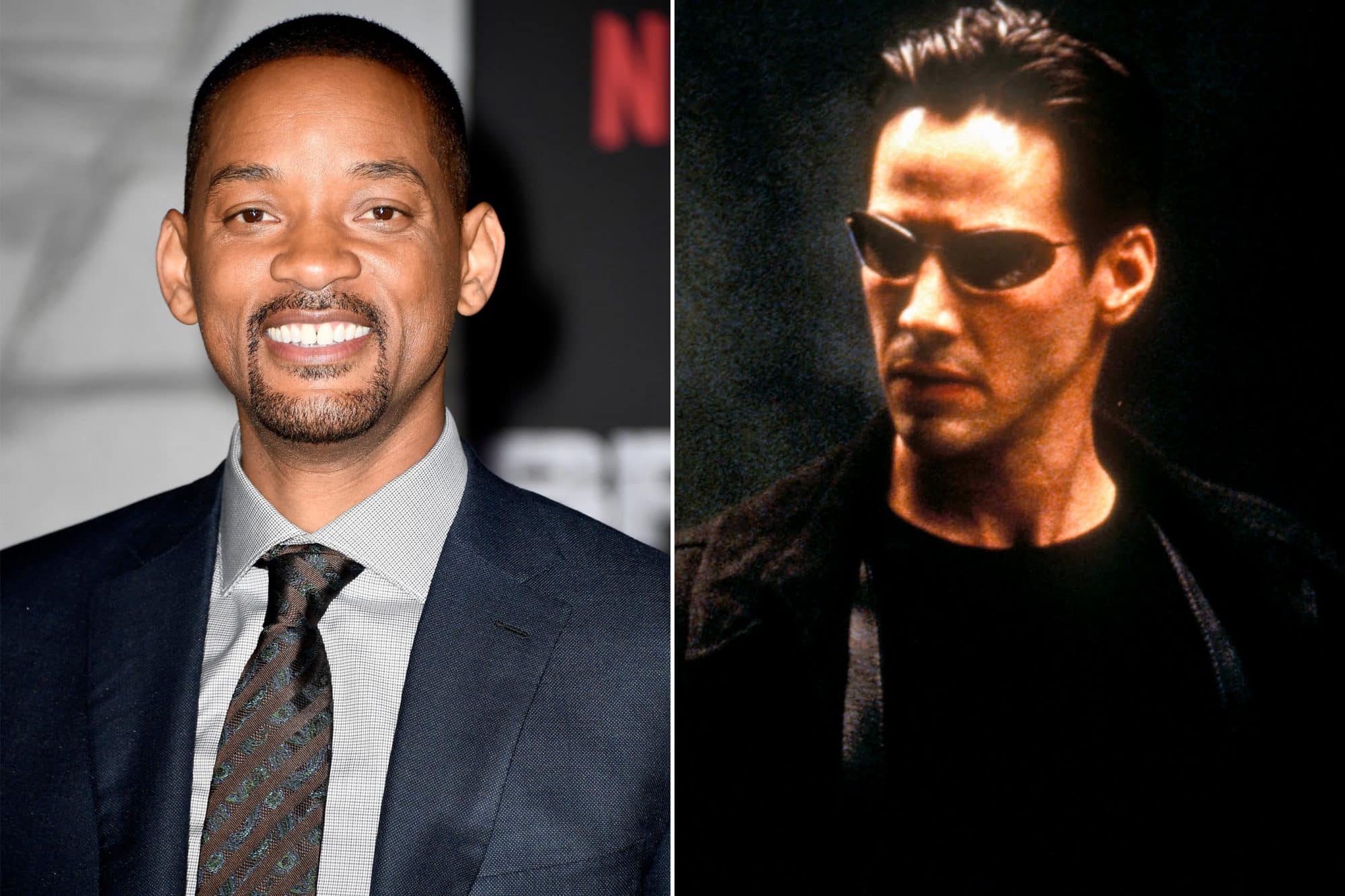 However, Keanu Reeves is currently one of the busiest men, as he is heavily promoting John Wick Chapter 4. He's been quite candid about it and has even revealed a lot about his conversations with various studios, the most talked about being Constantine 2 at the DCU. Keep an eye on Hiptoro for updates.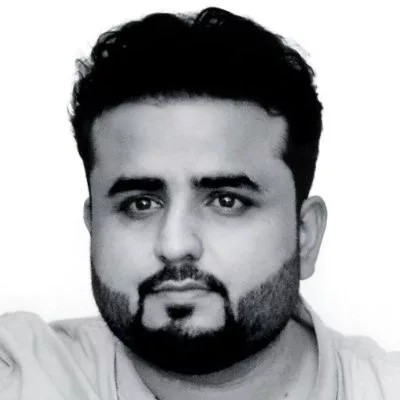 A passionate writer and journalist specializing in entertainment, pop culture, anime, gaming, and celebrity news. With a love for all things entertainment, whether sharing breaking news or offering in-depth analysis, I'm committed to providing high-quality content that entertains and informs.