The first reviews are coming in for Keanu Reeves' return as John Wick in "John Wick: Chapter 4," the franchise's longest movie yet.
The new film follows John Wick's quest to defeat the organized crime organization The High Table and their new villain Marquis de Gramont (played by Bill Skarsgard), whom Wick must battle to get his final revenge against the organization.
Reeves, who is 58 years old, and Skarsgard, who is 32, are joined by Ian McShane, Laurence Fishburne, Donnie Yen, Hiroyuki Sanada (Bullet Train), Shamier Anderson, Lance Reddick, pop musician Rina Sawayama, and more in the upcoming movie.
Critics have been sharing their initial reactions to the movie on social media after initial screenings, with many praising the film's pacing, even though it's the longest runtime ever for the series. They've also praised the action choreography and Donnie Yen's supporting performance (Yen is 59 years old).
"It's an epic with smart pacing that never lets the action feel exhausting, and the set pieces are phenomenal," wrote one critic. "Great cast of series newcomers, but Donnie Yen is the MVP."
John Wick 4's "three-hour runtime makes so much sense when you're going that hard," tweeted Consequence editor Liz Shannon Miller on Monday, teasing an exciting final act in the movie. "The third act alone… just glorious."
One film critic even called "John Wick: Chapter 4" "one of the greatest action movies ever made," saying the sequel "tops all 3 of its predecessors in storytelling, scope & stakes, countless astonishing set pieces."
Many critics singled out Donnie Yen for his standout performance, calling him "an incredible addition to the franchise."
"At times, #JohnWick4 feels like a video game come to life. (And I mean that as a compliment.) So many of Keanu Reeves' fight sequences felt like boss battles," wrote another critic. "I get a kick out of how the franchise continues to find creative ways to turn mundane objects into deadly weapons."
The movie's director, Chad Stahelski, was praised for making "every frame count" in the action-packed sequel.
"John Wick: Chapter 4" hits theaters on March 24.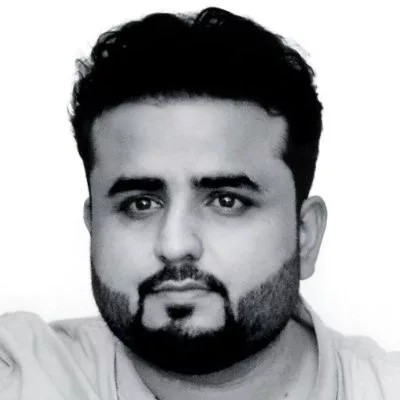 A passionate writer and journalist specializing in entertainment, pop culture, anime, gaming, and celebrity news. With a love for all things entertainment, whether sharing breaking news or offering in-depth analysis, I'm committed to providing high-quality content that entertains and informs.