She may get criticized, but it's clear that Keanu Reeves is a happy man.
For a long time, people have referred to the actor as a dream boy and a matinee idol. While we all want to be his girlfriend in real life, only one woman is making him smile these days, and that is artist Alexandra Grant.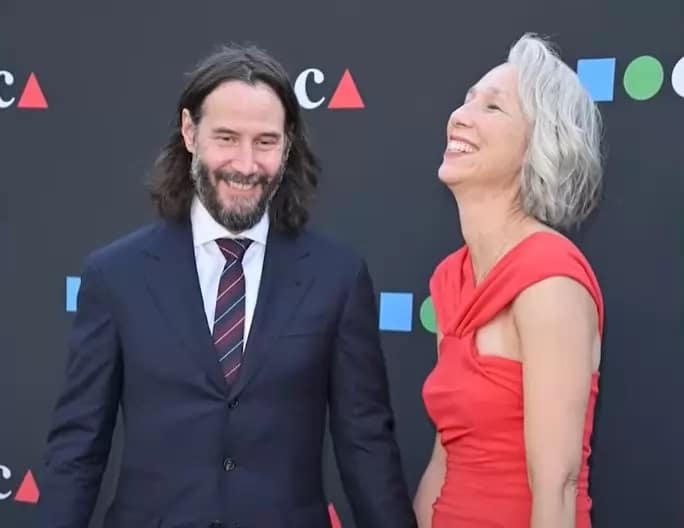 Keanu and his girlfriend are very private about their relationship.
People are hungry for more information about the few photos that are captured together. Two people are in one photo at a red carpet event.
The two people in the picture are smiling. She tilted her head back in laughter. Her smile is pure joy, with her eyes closed as she laughed.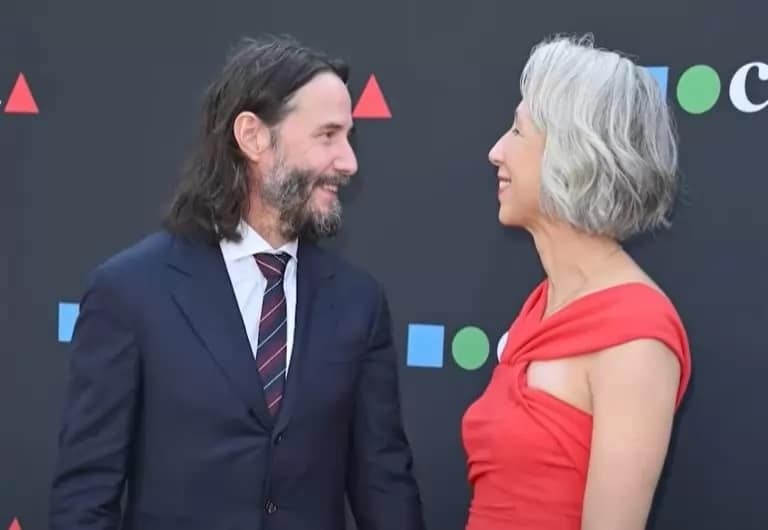 On the other hand, Keanu has a bright smile on his face. He can be quite brooding and his expression is usually serious because of his movie roles, but this time the man is all smiles for the camera.
The two of them were holding each other's hands. Aaw!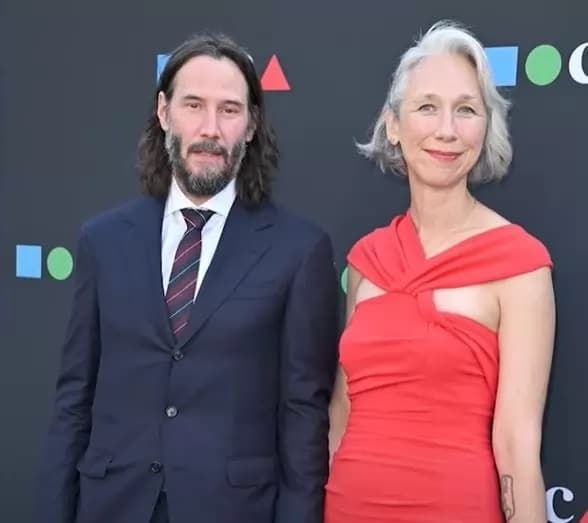 Many people loved the rare photo of this couple.
It is very rare for fans to see Keanu in this state. If there are people out there who think that Keanu is not happy with Alex, this is proof that he really is.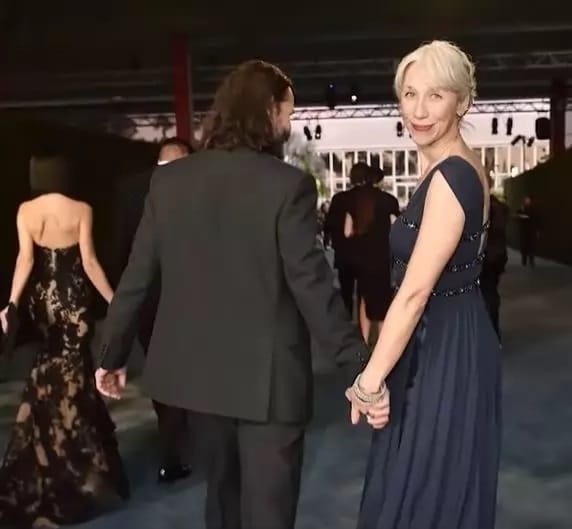 When he attended the LACMA Art + Film Gala with someone by his side, his fans found out that he was no longer single. It was a well-known artist named Alexandra Grant.
After their first appearance at the event, the couple was not seen together again until recently at the event where their photo was taken.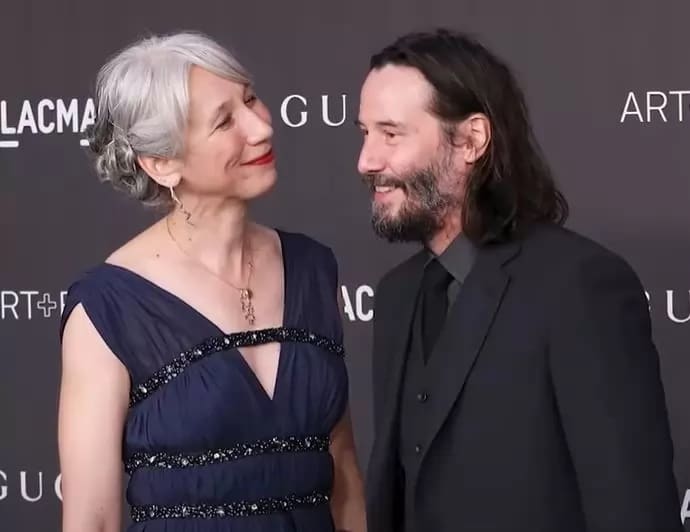 Even their friends didn't know that they were together.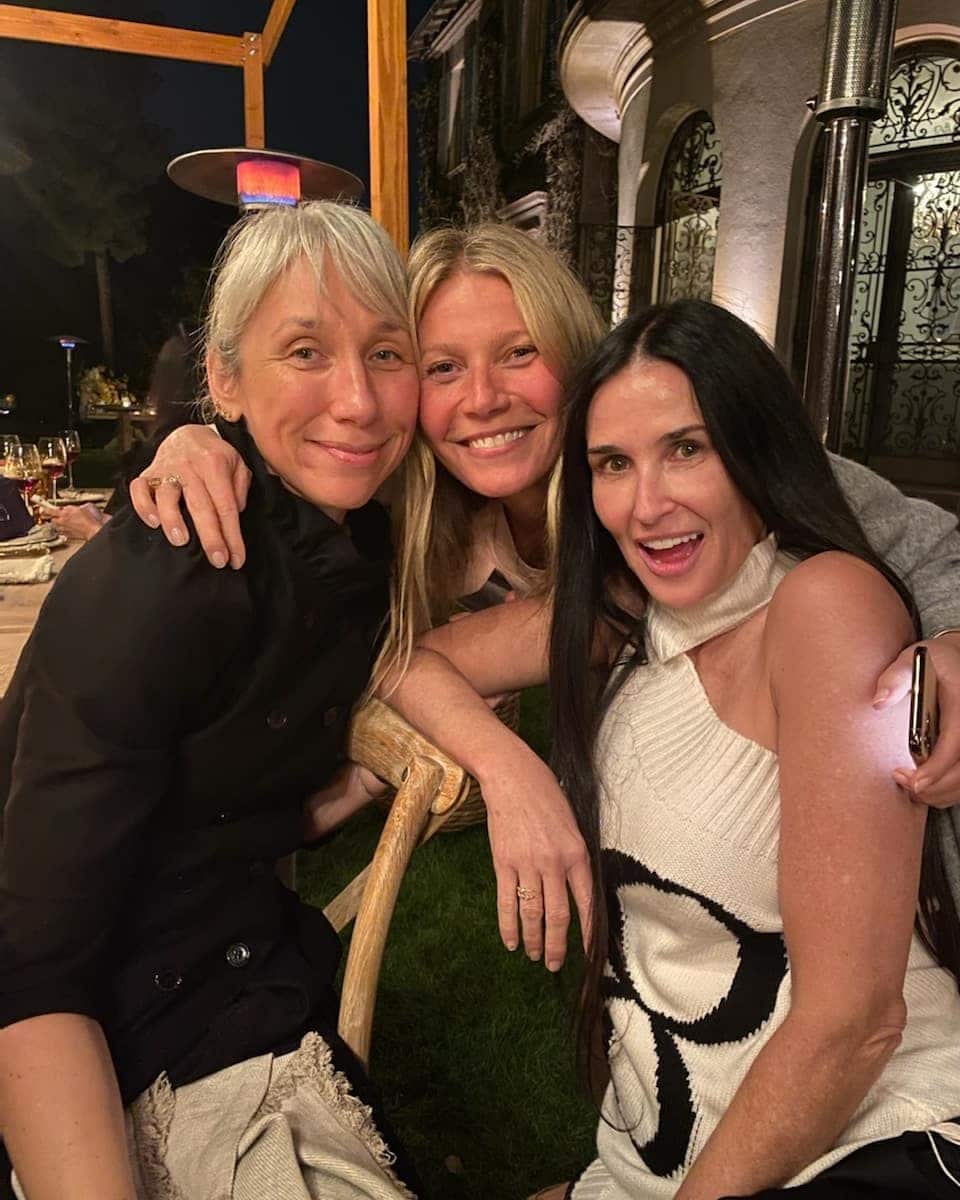 When she found out about the relationship, she was as surprised as everyone else. She couldn't believe it when she heard it.
"I remember a couple of years ago, about a year and a half ago, [Alexandra] said, 'Keanu Reeves is my boyfriend' and I'm like, 'Wait. What?'" she told Page Six. "She was so cool I thought she was a lesbian."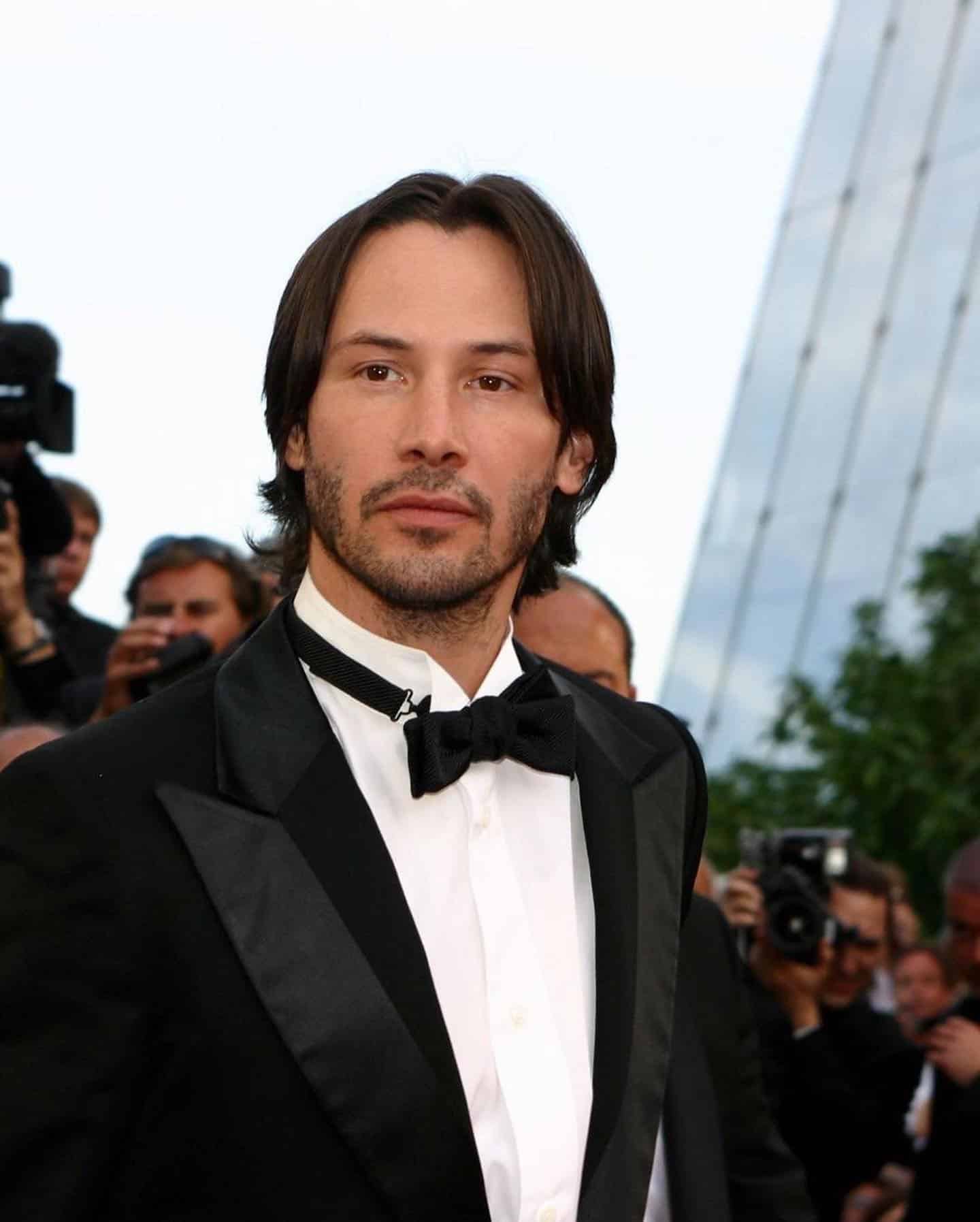 The couple did not want to be seen together. There are no photos of them except for the red carpet photo that has been circulating on social media.
In the photo of them, they are both happy.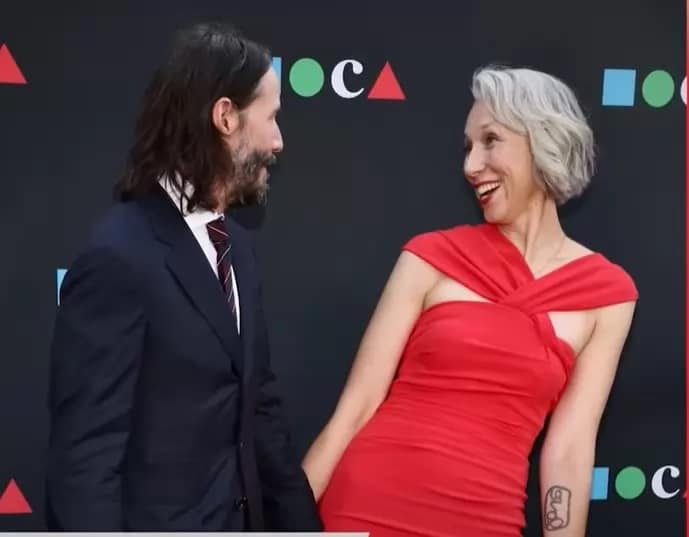 Their smiles say it all. Fans around the world are jealous and ecstatic at the same time because of their clasped hands and genuine laughter.
The artist wore a red dress, while the actor wore a black ensemble. That is a lovely pair.