In the "John Wick" movies, Keanu Reeves showed fans that his family is not to be messed with and that no one who does will live. In fact, the actor loves his family more than anything else. Keanu once gave up being a famous actor so he could take care of his sick sister. For ten years, he was her primary caregiver, and he donated millions of dollars to help find a cure for leukemia.
Keanu Reeves's acting career has gotten better over time. One thing, though, has stayed the same: this Hollywood star is very careful not to play the bad guy.
Surprisingly, this hasn't changed the fact that the number of his fans is growing quickly. Even though he is one of the most well-known actors in the world, the star of the movie "John Wick" likes to keep some things about his life private.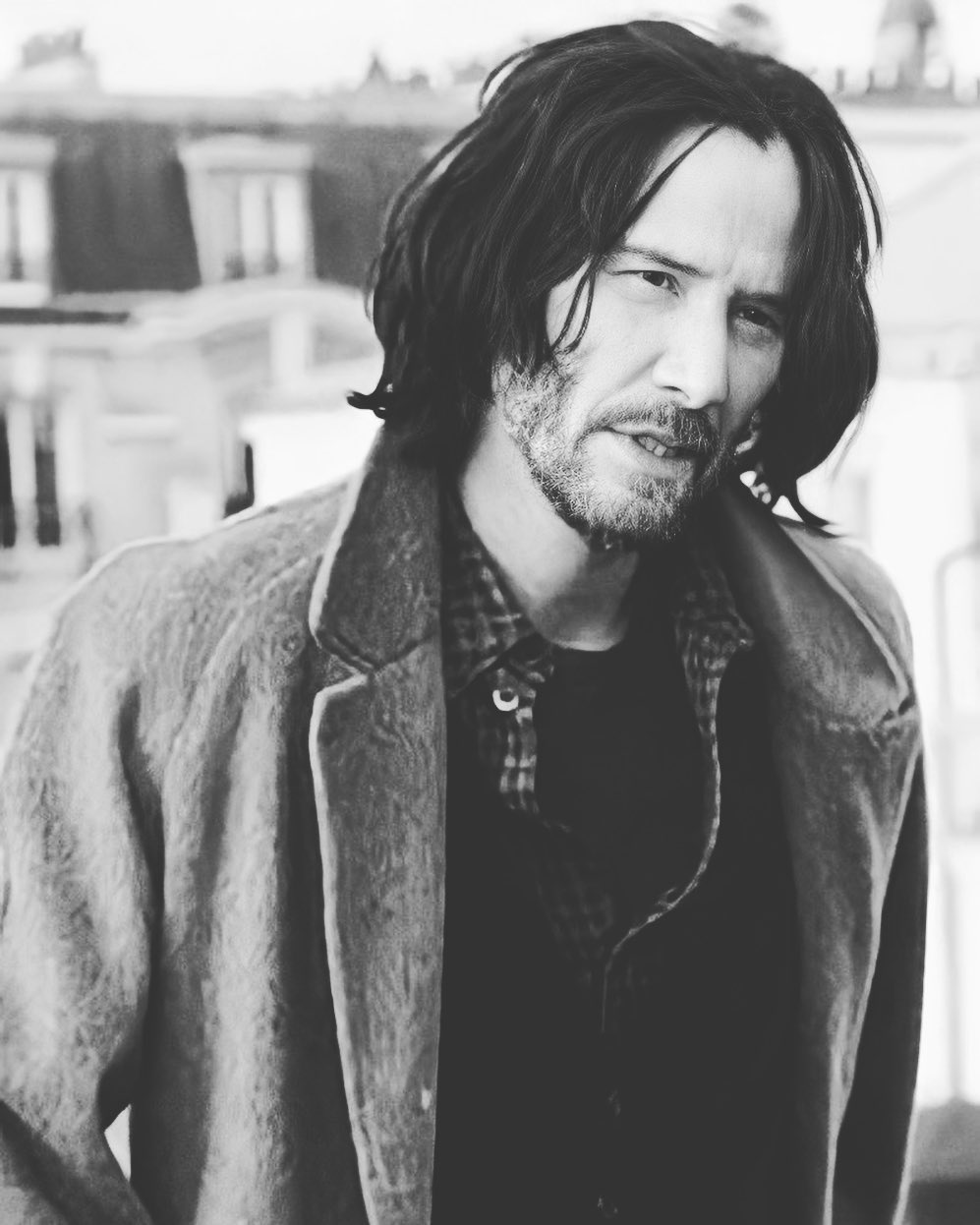 The famous actor likes to help people in need, just like a lot of the characters he has played on screen. The actor, who is one of the four children of his parents, puts a lot of value on the family. Keanu Reeves has shown that he is willing to make sacrifices to show how much he loves them.
But before he played the helpful older brother, the "The Matrix," actor had a hard childhood. Kim, Karina, and Emma's brother, Keanu Reeves, were born in Lebanon.
His mother, Patricia Taylor, worked as a costume designer. On the other hand, his father was a geologist from Hawaii. His name was Samuel Nowlin Reeves, Jr. Their relationship couldn't work, sadly.
A few years after Keanu and Kim were born, Patricia uprooted her family and moved to the Australian city of Sydney. Samuel was addicted to drugs, so she chose to end her marriage to him. Soon after that, the costume designer uprooted her life and moved to New York, where she got remarried. After that, she moved to Toronto and made it her home.
Karina Miller and Emma Reeves are Keanu's half-sisters. They are related to him through the first marriage of his mother and the second marriage of his father respectively. Even though he works hard to keep his relationship with his siblings strong, the actor has trouble maintaining a good relationship with his father.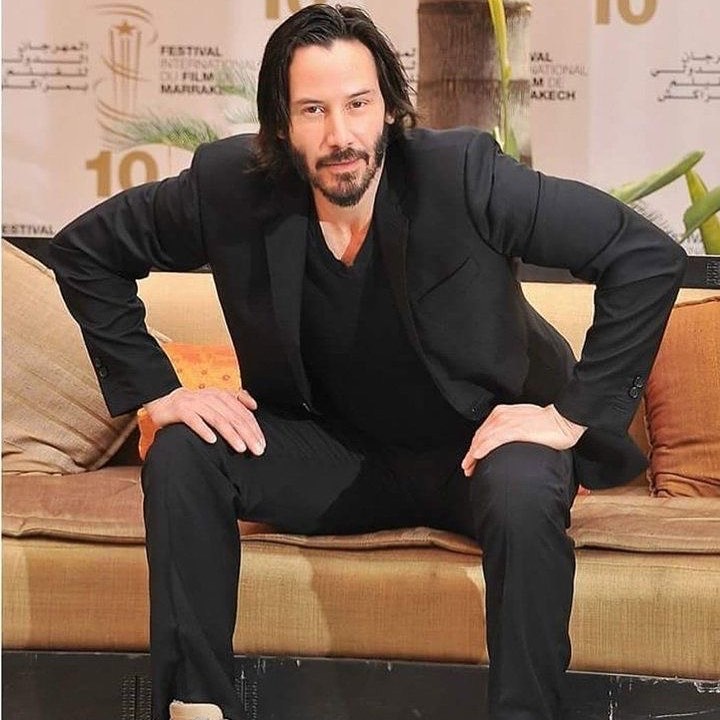 Even though he doesn't talk about it in a lot of detail, the "Point Break" actor recently talked about how he feels about their working together in an interview with The Sun. In his words:
The story with me and my dad's pretty heavy. It's full of pain and woe and [expletives] loss and all that [expletives].
Keanu didn't see his father again until he was 13. This was a sad turn of events. Samuel is said to have tried to get in touch with his son Keanu when the actor was at the top of his game in the middle of the 1990s, but Keanu did not answer Samuel's calls.
Even though his biological father wasn't around when he was growing up, the "Youngblood" actor became the family's staunch defender and his younger siblings' hero.
He gave up his job to help his sick sister get better.
In the movie "John Wick," John Wick dealt with hurt and pain by punishing the intruders. In real life, however, Keanu, who played the retired hitman, found other ways to deal with difficult situations.
It took ten years before the younger Reeves glided to recovery. Still, throughout the years, Keanu remained her support while he pushed his career to the back burner.
The actor's father left him when he was a child, and he went on to have other terrible things happen to him later in life. These included the death of his only child, the death of his lover, and his sister's fight with leukemia. His sister's health problems, which were one of these problems, did not lead to her death, which was a good thing.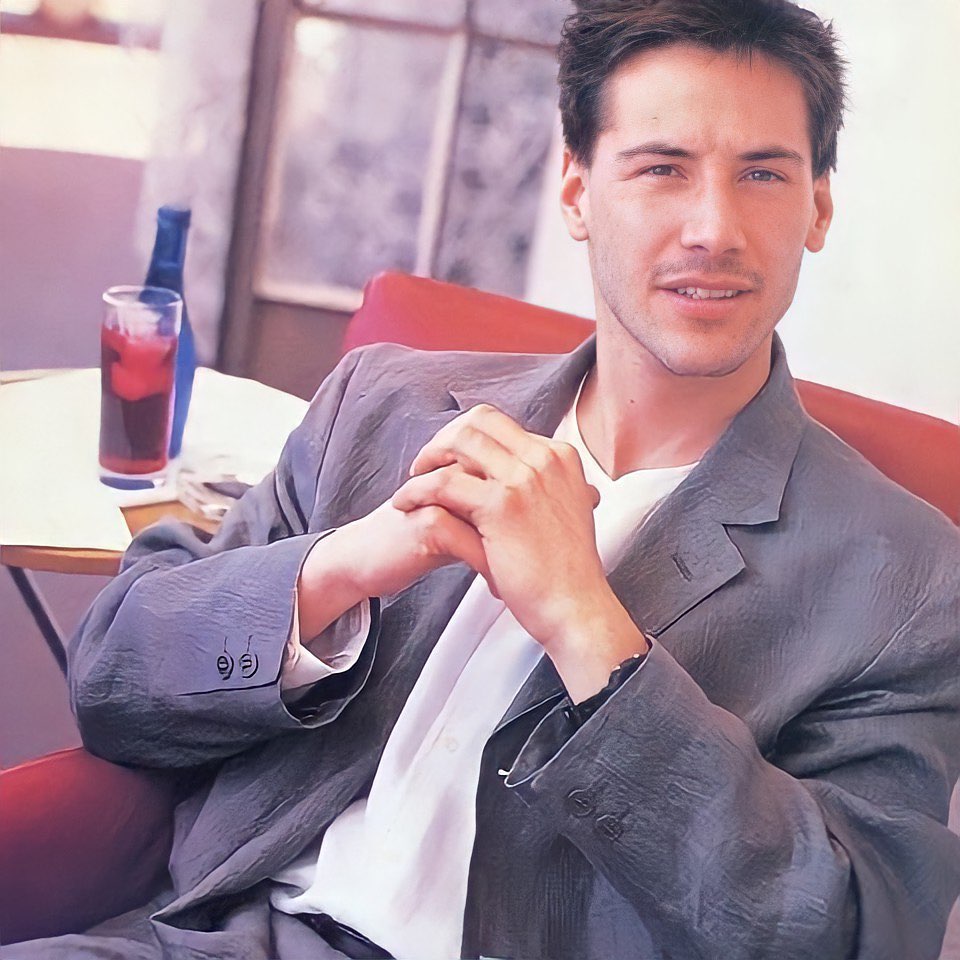 Keanu gave up his fame, his money, and, most of all, his time with his siblings so he could be with them. Keanu was at the top of his career in 1991 when he came to know that his sister Kim had leukemia. He was supposed to be in the sequels of the highly-rated science fiction movie "The Matrix," but he decided to put those movies on hold so he could focus more on Kim's health.
The rising star at the time decided to move closer to his sister and sell his house so he could give her the care she needed, like cleaning her house, making her meals, and keeping track of her medications.
It took the younger Reeves a full 10 years to get better. Even though he put his career on hold, Keanu kept supporting her over the years. His explanation was easy to understand:
She was always there for me, you know. I will always be here for her.
Kim was fighting the disease, and her brother was there for her every step of the way. He also gave money to help find a cure for leukemia. The actor who played Neo in "The Matrix" movies gave away seventy percent of his salary from the first "Matrix" movie, which was $45 million, to help the cause. Even though he has donated a huge amount of money to the cause, the star of "Speed" is staying quiet about it. He once admitted:
I don't like to attach my name to it.
Kim is very thankful for her older brother, who held her hand for days while she was in the hospital and turned down some jobs to be there. Kim is very thankful for her older brother. In her words:
My brother is my prince. He listens to every word, to every comma after every word that you are saying.
Kim got better, and Keanu Reeves told her he was glad for her.
The actor's experience with cancer made him more interested in helping with cancer research. He stayed committed to giving back to the community, and at the beginning of the 2000s, he set up a private fund to support research into cancer. He also started an organization to help people, but he didn't name it after him.
Keanu has been able to help a number of people with cancer through his charity work. In 2009, the well-known actor and movie star talked about how his private foundation had helped pay for research into a disease that could kill. He claims that:
I have a private foundation that's been running for five or six years, and it helps aid a couple of children's hospitals and cancer research… I just let the foundation do what it does.
People have said that Keanu's desire to help other people doesn't stop with those who are sick. In 2001, the Wall Street Journal said that the actor gave a lot of the back-end points for his second and third "Matrix" movies to the costume designers and visual effects team on set. The actor is said to have done this because he thought they deserved the points because they made the movie.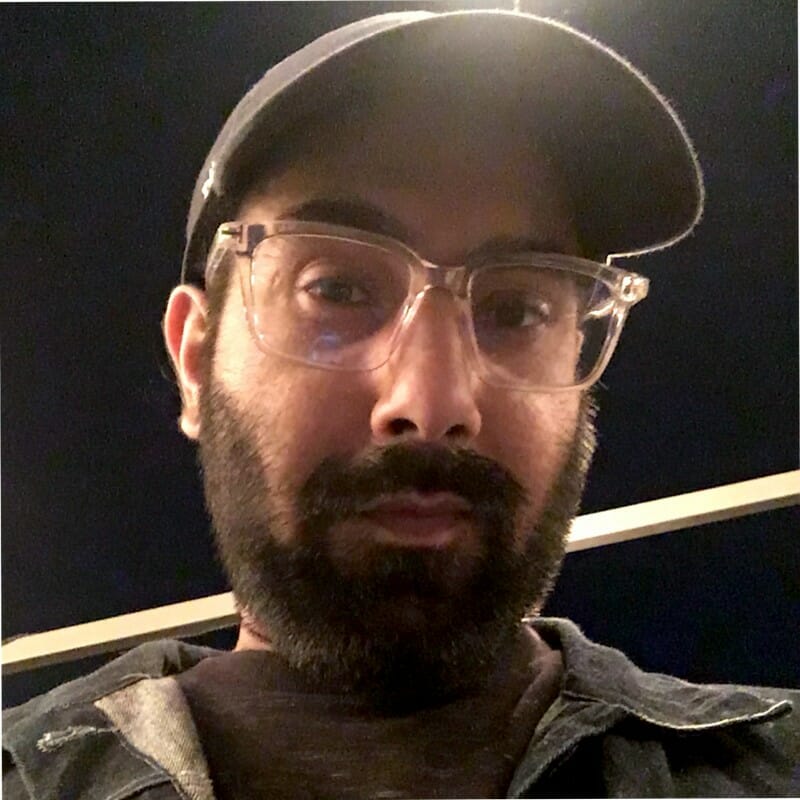 Fascinated by everything that goes beep. Strong passion for music, tech, and all things Marvel.