For medical guidance, Kathy Griffin has turned to the social internet.
The 61-year-old comedian released her most recent cancer scan findings on Instagram on Monday (August 22), asking for assistance in interpreting them.
The actress claimed that she had been "ghosted" by her own doctors and that she was desperate to learn what was happening inside her body.
"OK, I know this is crazy but I cannot get an oncologist on the phone and the surgeon who did my half of lung removal has ghosted me. This is what it's come to," Griffin wrote alongside screenshots of her medical notes.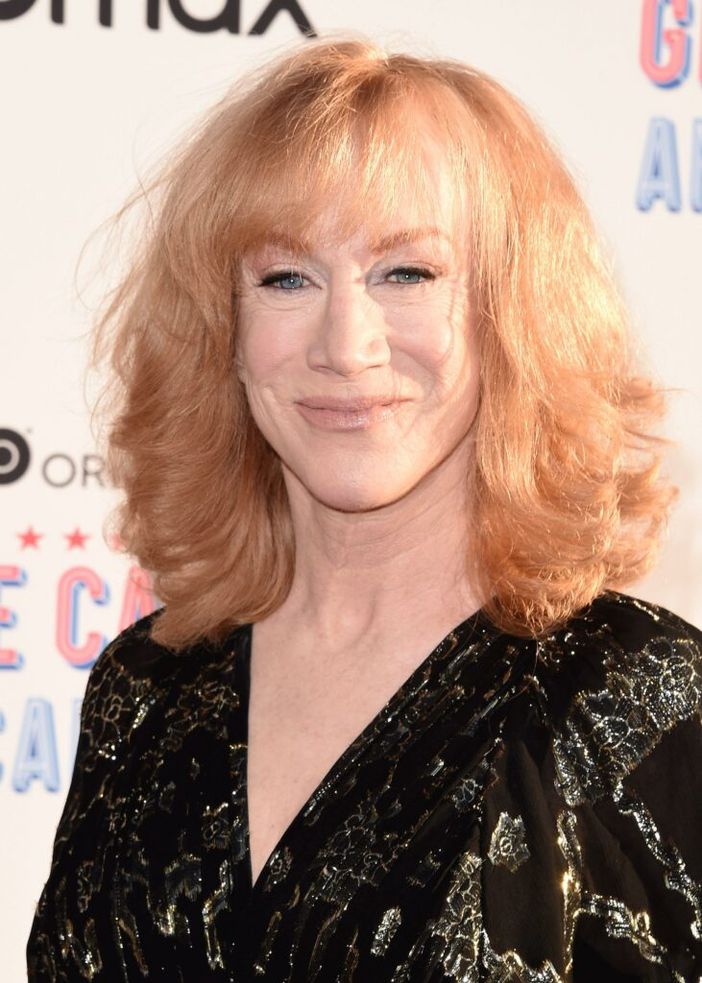 "I'm putting my scan results on Instagram in hopes that somebody will put it under an oncologist's nose and send me some sort of interpretation in English of what's going on with my post operation situation! Social media can be used for good, dammit," she added.
Griffin's unconventional strategies seem to have been successful. Soon after, fans in the medical community filled the comments section with remarks confirming her cancer-free status.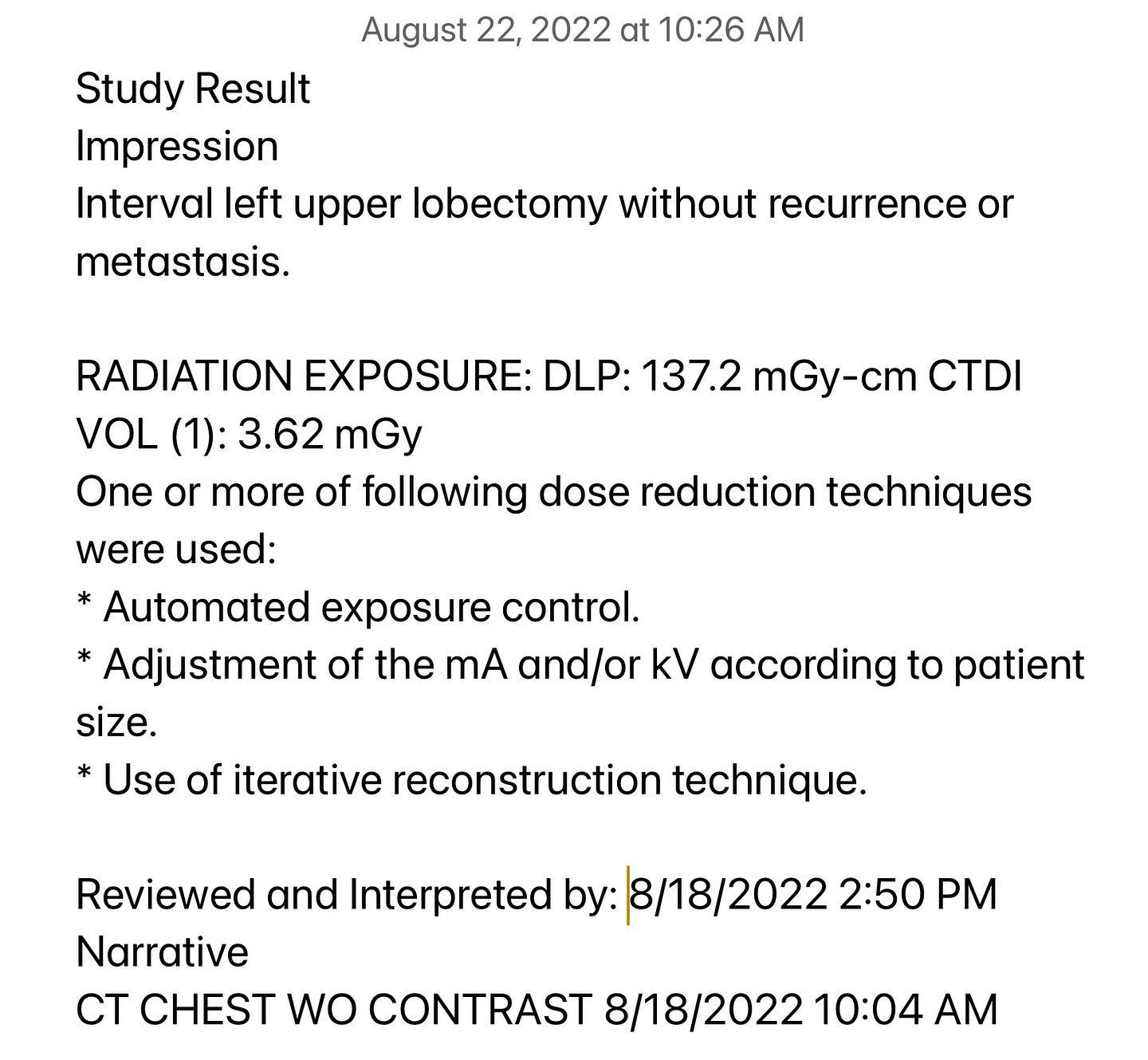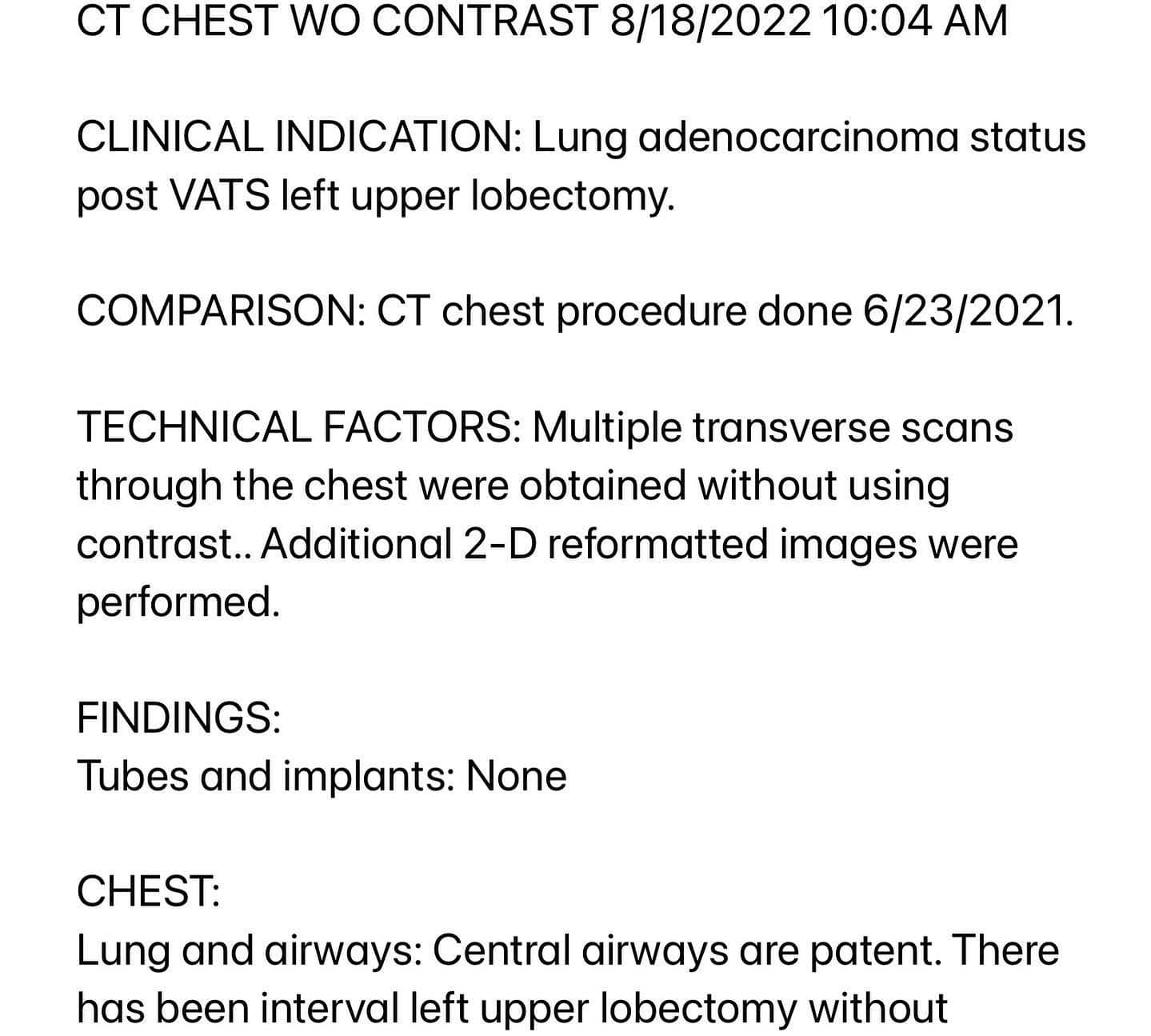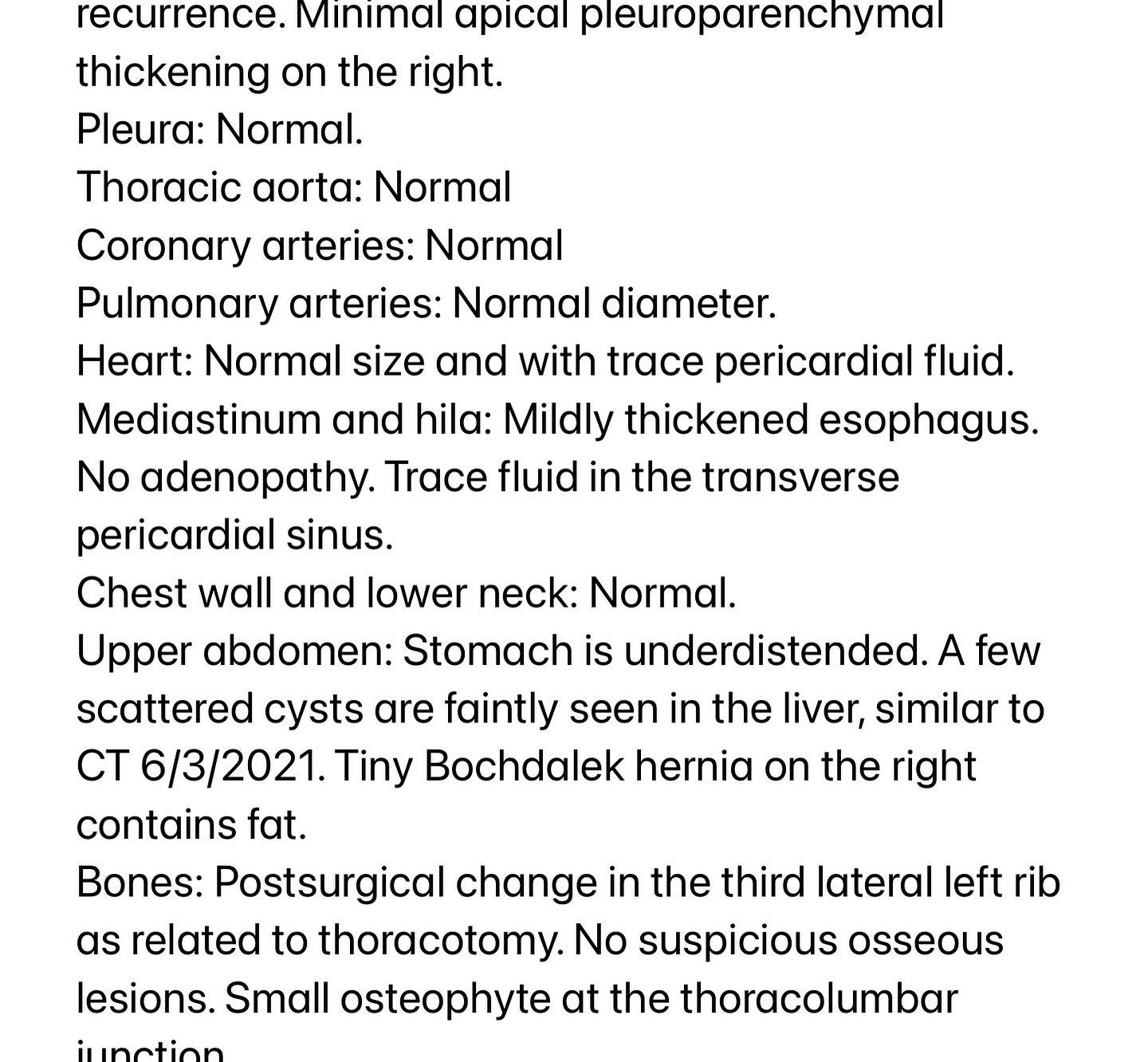 "That's a pretty good looking report Kathy (as someone who worked in imaging)," one person wrote.
"Pulmonary MD here. Scan looks good. No swollen lymph nodes, no evidence of new cancer spots in the lungs. Nothing of concern based on the report other than doctors who won't call you back," another commented.
"Focus on 'without recurrence or metastasis' It's good news (from this old nurse lol)," a third confirmed.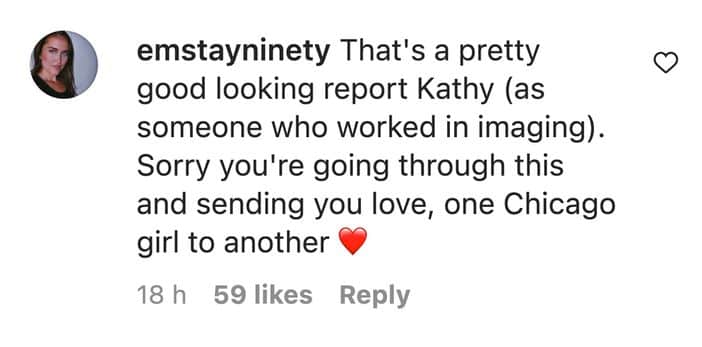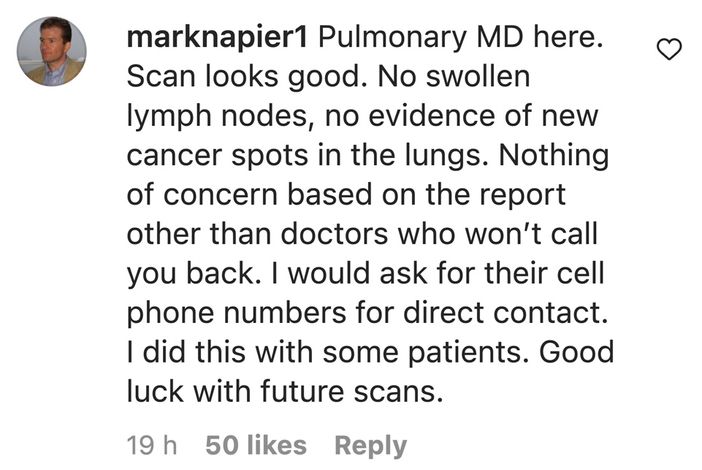 "If a famous multi-millionaire is going through this…just imagine what people with no money or means go through! Glad Kathy shared, this is a great example of how bad our healthcare system is," one person wrote, while another added: "That doctor should be held accountable!"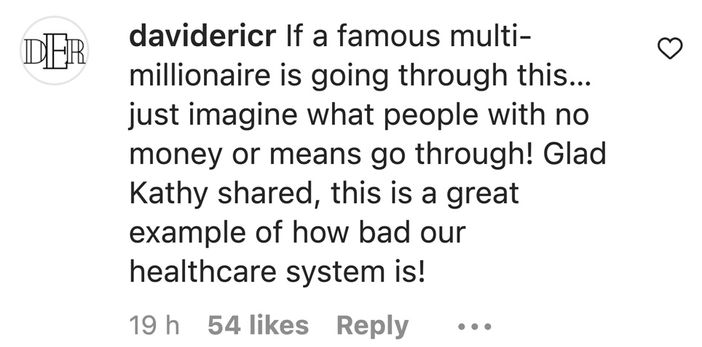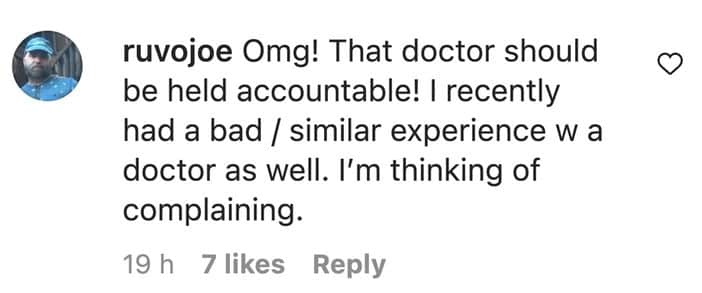 Others, meanwhile, were just stunned that Griffin's doctors hadn't returned her call.
When Griffin posted on social media in August 2021 that she would be having surgery to remove the tumor, she first disclosed that she had been diagnosed with lung cancer.
Thankfully, the former reality TV star made the good news that her operation had been successful and she was cancer-free public just a few months later in December 2021.
Thankfully, her devoted followers say that still seems to be the case.