While watching the Platinum Jubilee Pageant on Sunday, Prince Louis displayed some decidedly non-regal behavior.
The 4-year-old was caught on camera putting his hand over his mother Kate's mouth.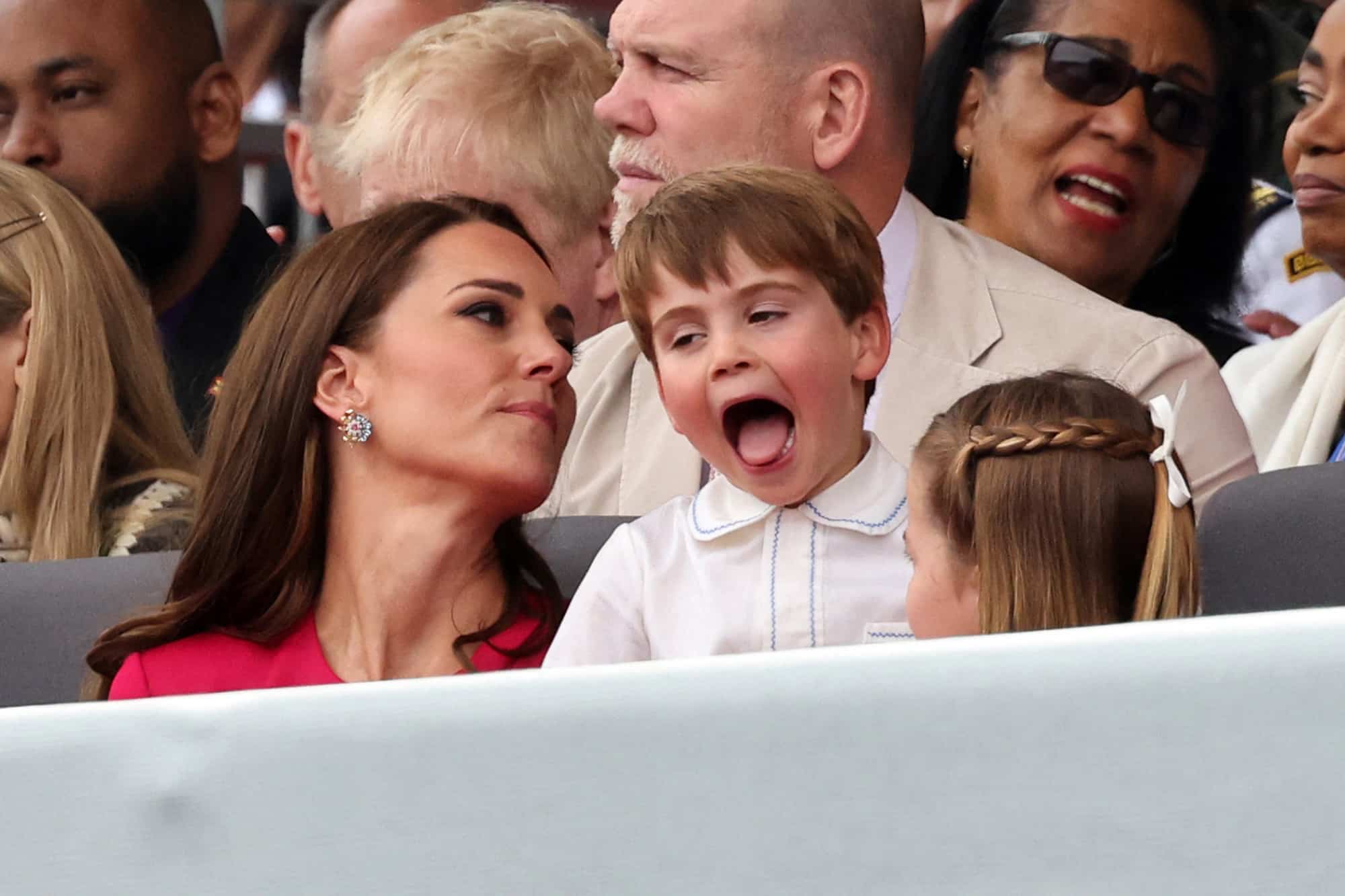 The boisterous lad made a series of faces, poked out his tongue, and put his thumb to his nose when the Duchess of Cambridge tried to politely stop him.
Kate took a break for a spell with her youngest after Louis decided to stand on his chair and throw a cushion.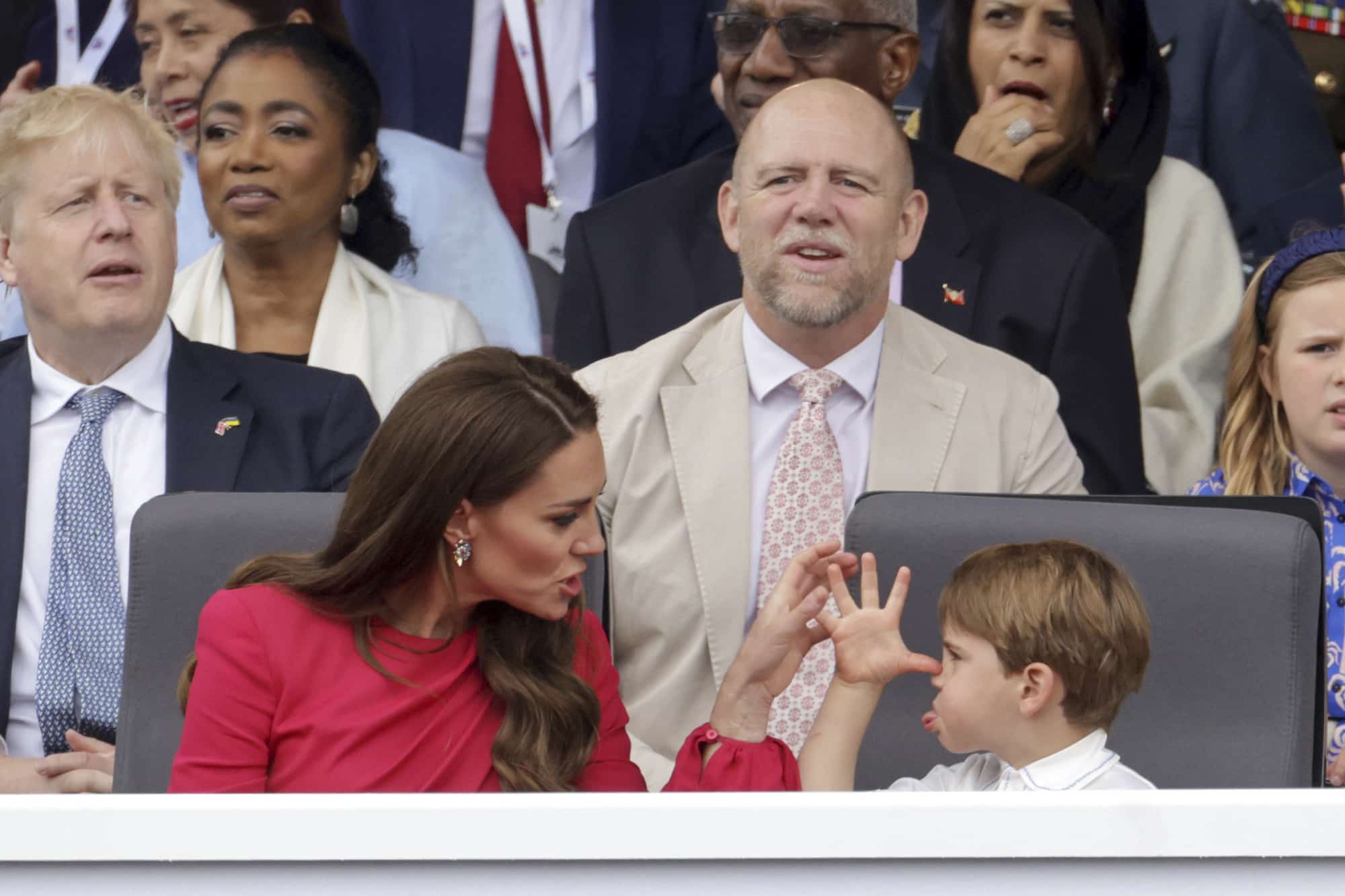 Mike Tindall is married to a cousin of Prince William.
The retired rugby player told Louis that he was watching him and that he was expecting him to be a good little boy.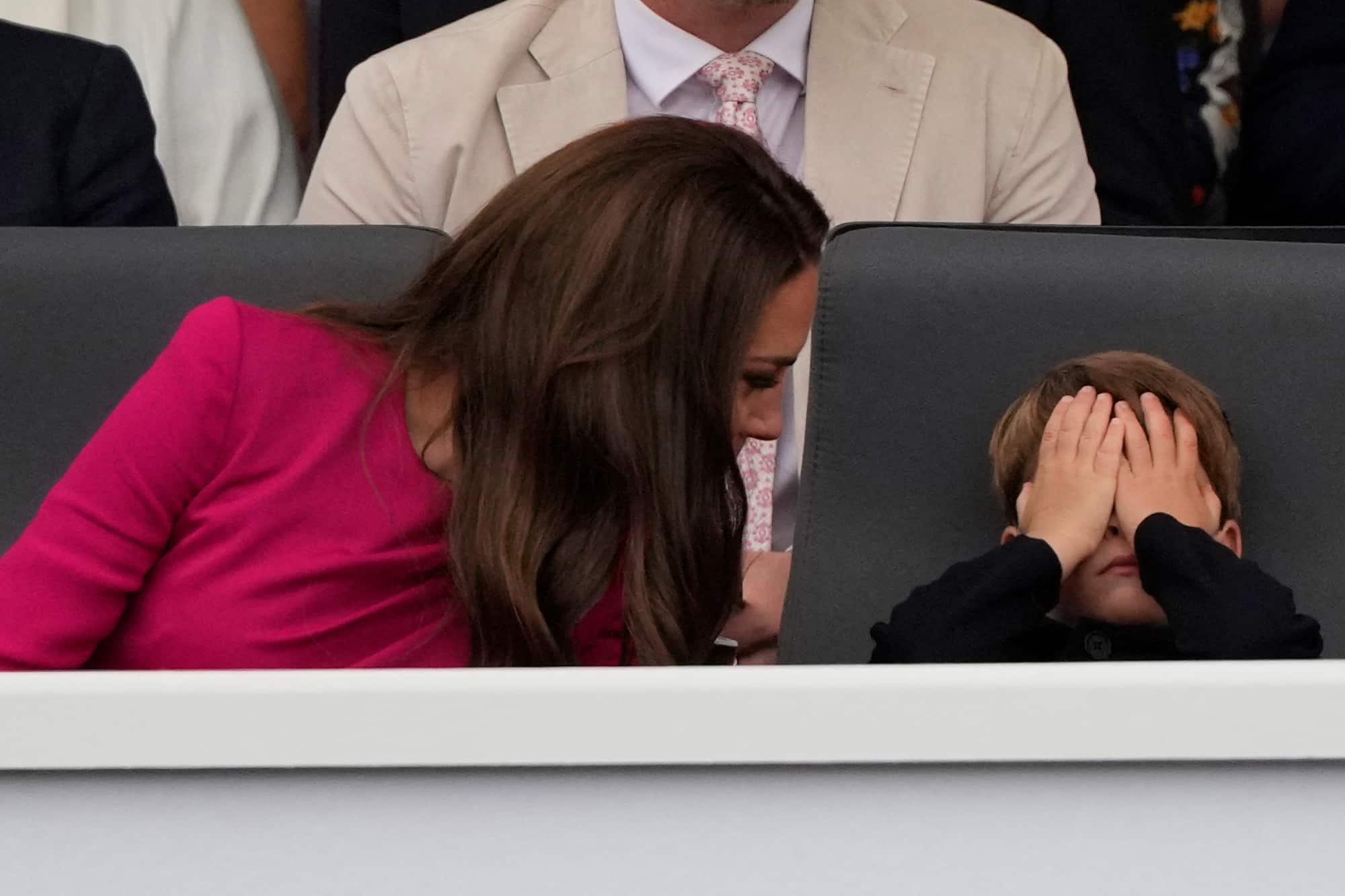 The little boy gave his mom a big kiss and then sat on grandpa Prince Charles' lap.
Louis has shown off his rambunctious spirit before.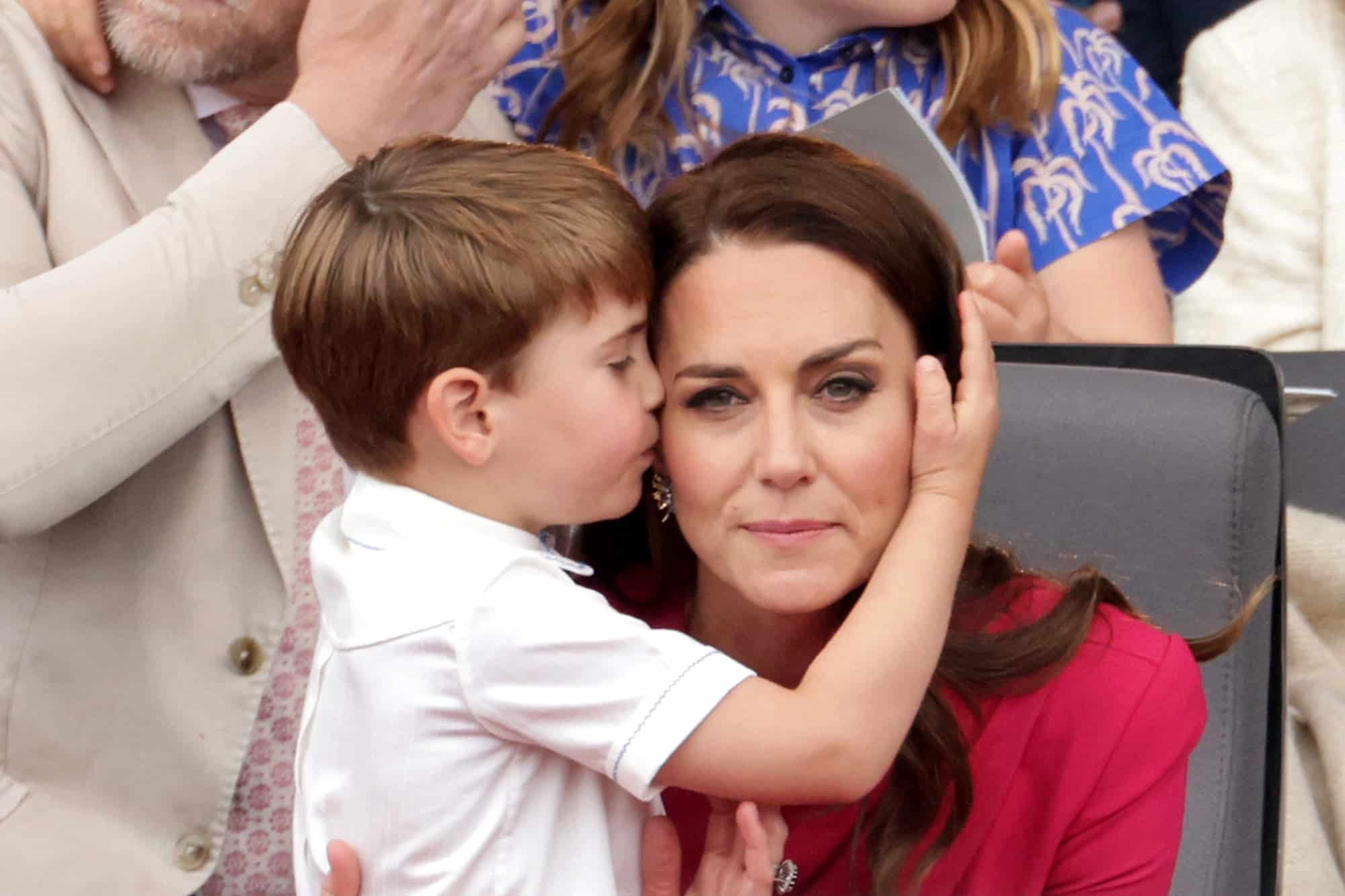 He and his siblings, Prince George and Princess Charlotte looked on at the procession through the palace windows. Louis gave a spirited salute.
As the royal family gathered to wave, he barged onto the balcony for a prime viewing position.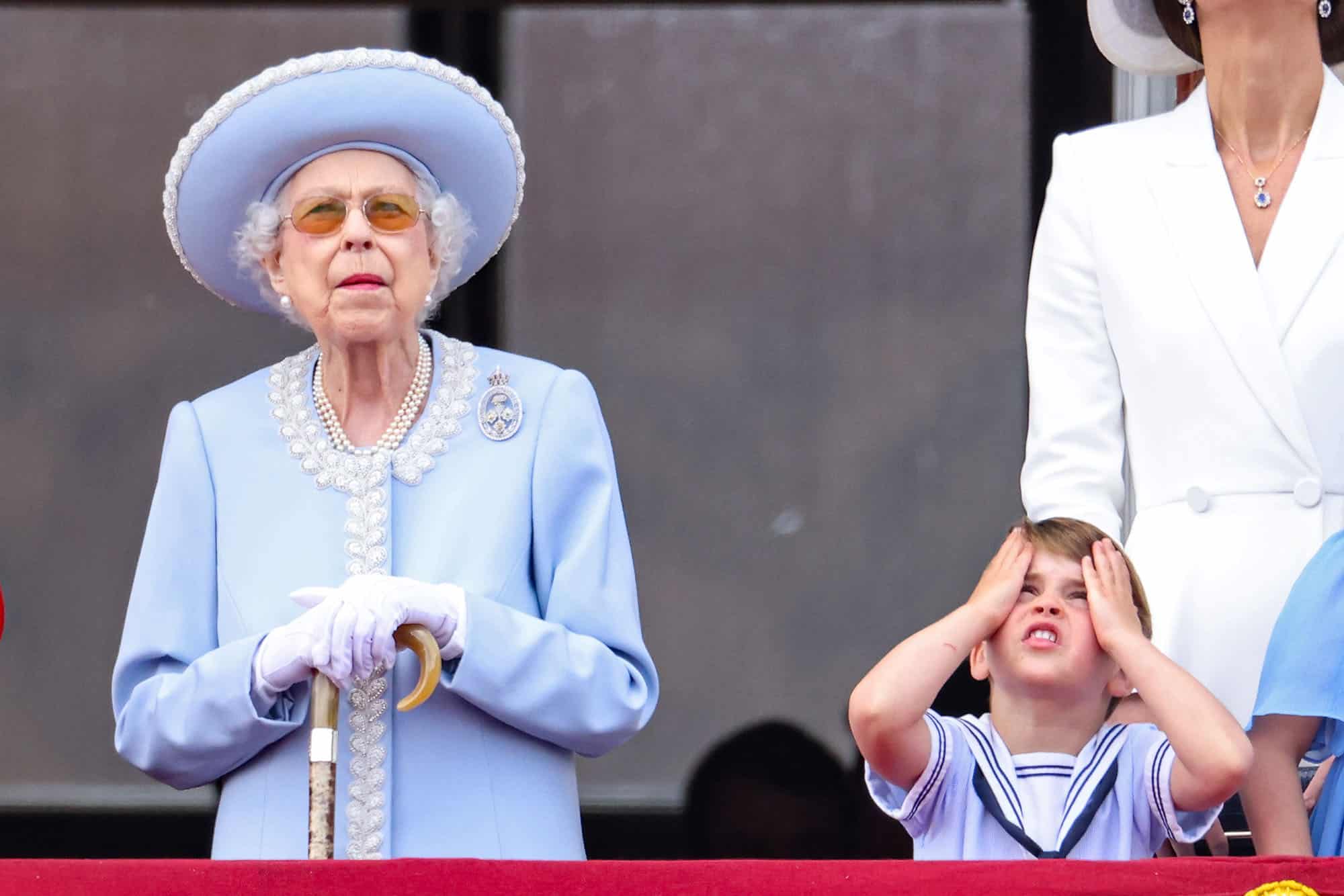 Louis was photographed pulling a host of faces, including an over-the-top reaction to loud airplanes flying overhead, which required a scream, hands over his ears, and eyes shut.
He told Charlotte to move over while on the balcony.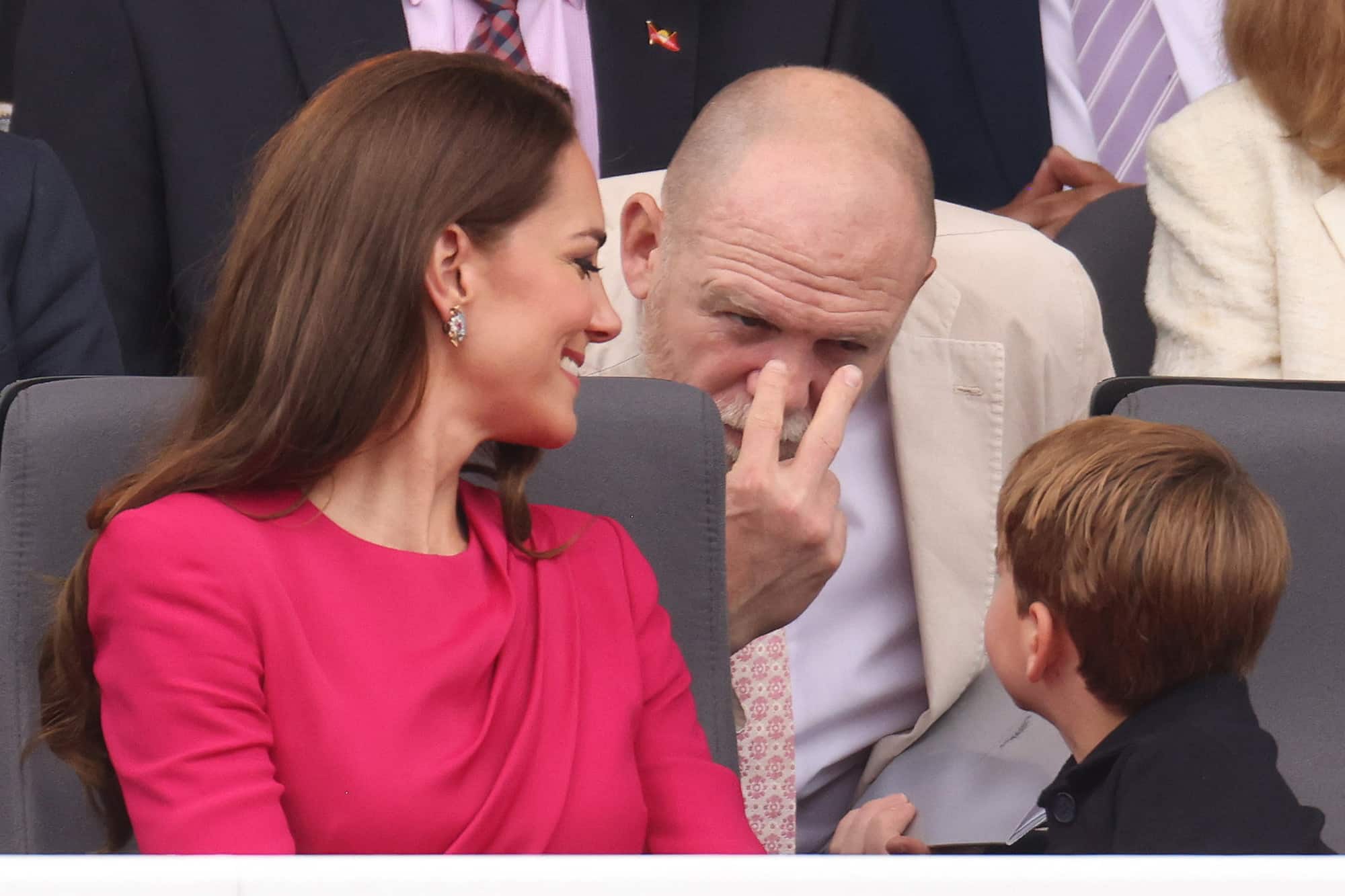 Louis joined his parents, siblings, Prince Charles, and the Queen on the Buckingham Palace balcony, but this time mum was taking no chances.
The Duchess stood behind her son, who bears a resemblance to her father, and restrained him when he moved forward.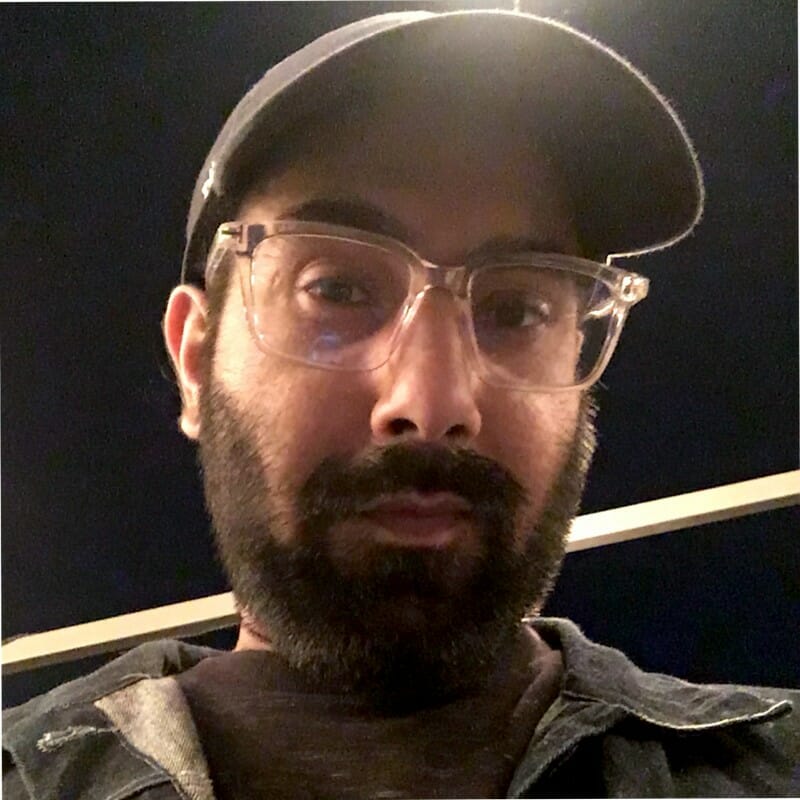 Fascinated by everything that goes beep. Strong passion for music, tech, and all things Marvel.