There is a reputation for Royal families to have a lot of kids. I would probably have 10 children if I had the money and space to do so.
Modern royal families seem to have cut down on the number of children they have, but that doesn't mean the baby mania is over.
Kate joked about having a fourth child with her husband and future King of England, Prince William.
The Dutchess is a mom to three beautiful children. It doesn't make her baby fever-proof, because she has Prince George, Princess Charlotte, and Prince Louis.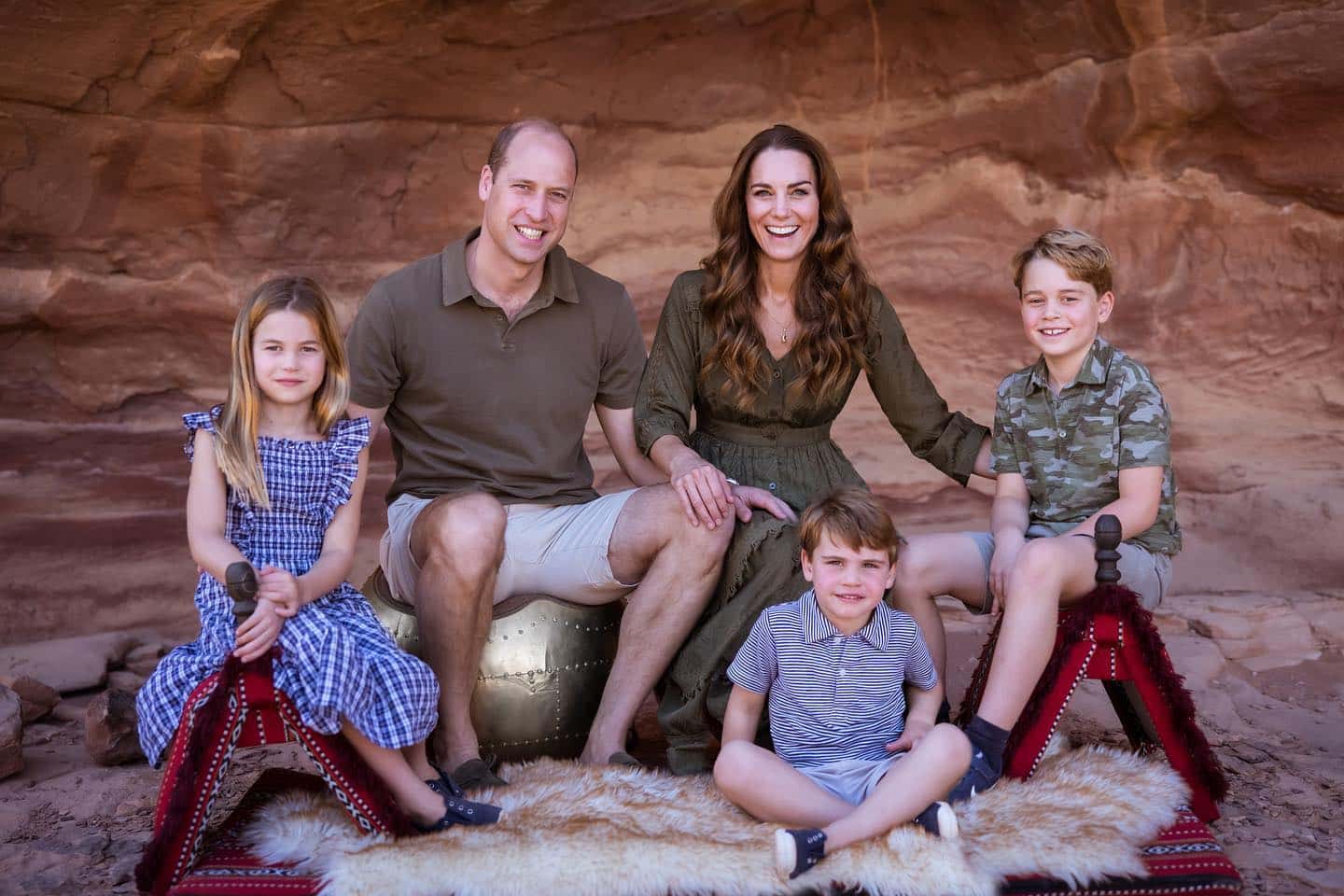 While on a Royal tour in Demark, the 40-year-old met with parents and babies during a visit to the Brnemuseet Children's Museum.
Kate admitted she was very broody while chatting with the children and their parents.
Kate joked that her husband was worried about her catching baby fever while on the trip.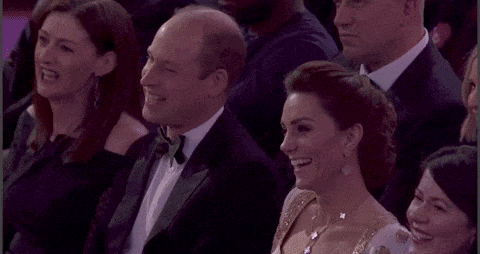 "William always worries about me meeting under one-year-olds," she said. "I come home saying, 'Let's have another one!'"
William seems to have closed the chapter on Kate's willingness to welcome another baby to the group.
Prince William joked about his wife's baby fever at an event.
While Kate was holding a baby, the Duke joked with the parents, saying: "Don't give my wife any more ideas!"
#KateMiddleton's latest outing on her solo trip to Denmark isn't helping with her constant baby fever! pic.twitter.com/WvDIN9lFVv

— Access Hollywood (@accesshollywood) February 23, 2022
"Don't take her with you," he teased Kate.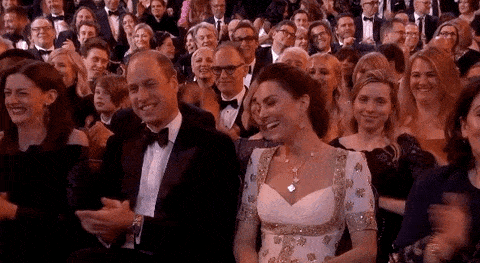 We can't fault Kate for wanting to have more because she is an amazing mother.
She will be a grandmother before she knows it.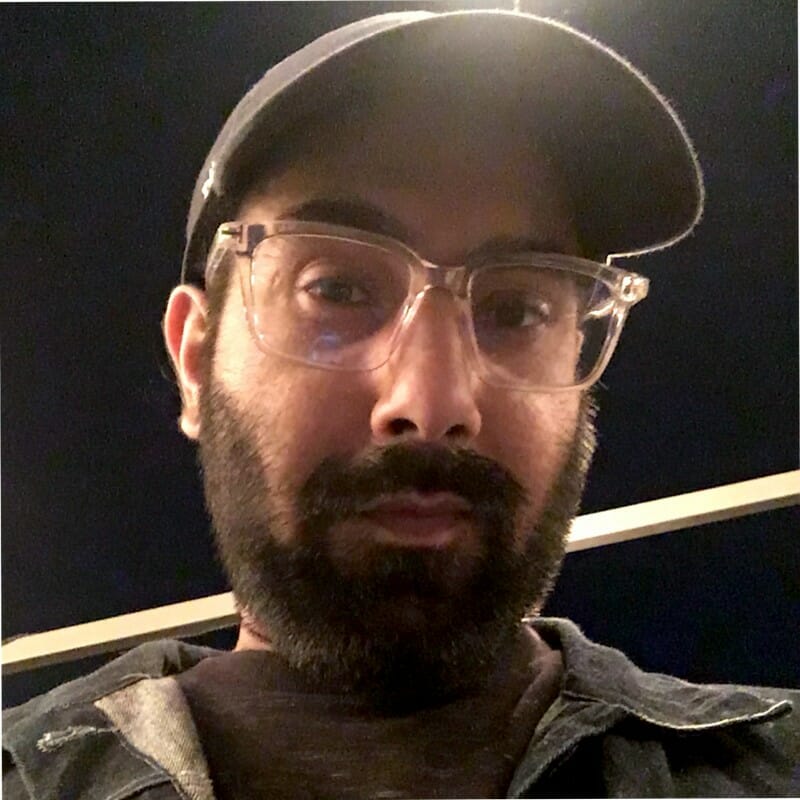 Fascinated by everything that goes beep. Strong passion for music, tech, and all things Marvel.