In the expansive world of manga, few characters have left as indelible a mark as Kakashi Hatake from the beloved Naruto series. His role as a mentor, father figure, and the Sixth Hokage is etched in the hearts of fans. His analytical prowess and combat skills were legendary, making his absence in the Boruto manga not just noticeable but intriguing. Surprisingly, the Boruto series has so far sidestepped addressing Kakashi's whereabouts, a silence that raises more questions than answers. This conspicuous absence, however, may paradoxically be enhancing the storyline of Boruto.
A Shift in Power Dynamics
The Boruto series, set in a world where power dynamics have evolved dramatically, introduces characters with strengths that dwarf those seen in Naruto. Here lies the crux of Kakashi's absence. Once a formidable force, Kakashi might now appear comparatively less potent against the backdrop of these new, overwhelming threats. It's a narrative choice that respects his legacy while acknowledging the changed landscape.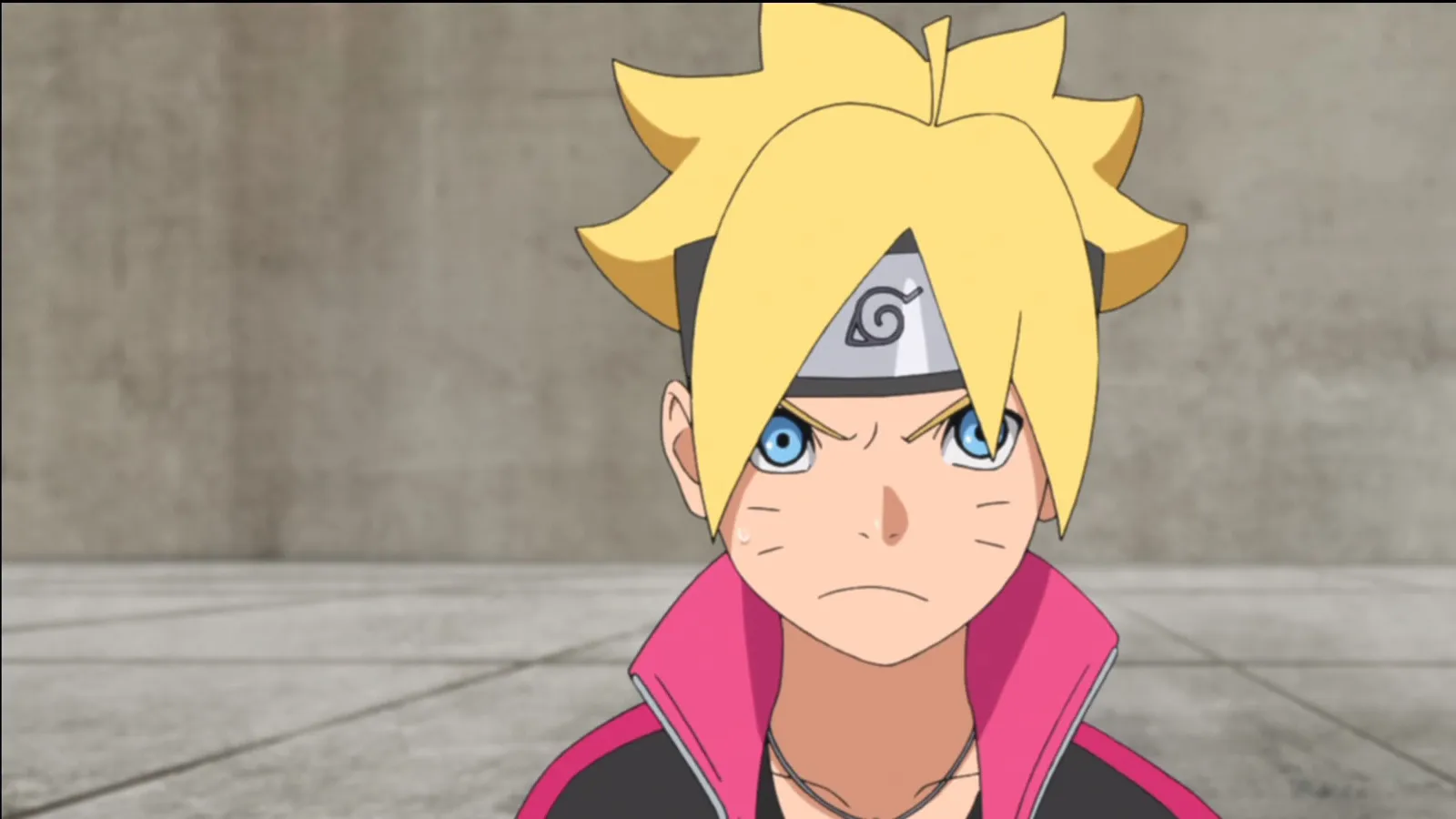 The Legacy and the Void
Kakashi's legacy in Naruto was significant, a fact that hasn't been overlooked in Boruto. His analytical skills, seen during the Ninja War, where he deduced and countered Obito's phasing ability, are legendary. Yet, his absence in the Boruto series, particularly post the three-year time skip and Naruto's disappearance, adds a layer of mystery and intrigue to the plot. Fans have speculated about why Kakashi did not return as Hokage. His reintroduction would require the storyline to pit him against threats surpassing even those faced by Naruto, potentially undermining his past achievements.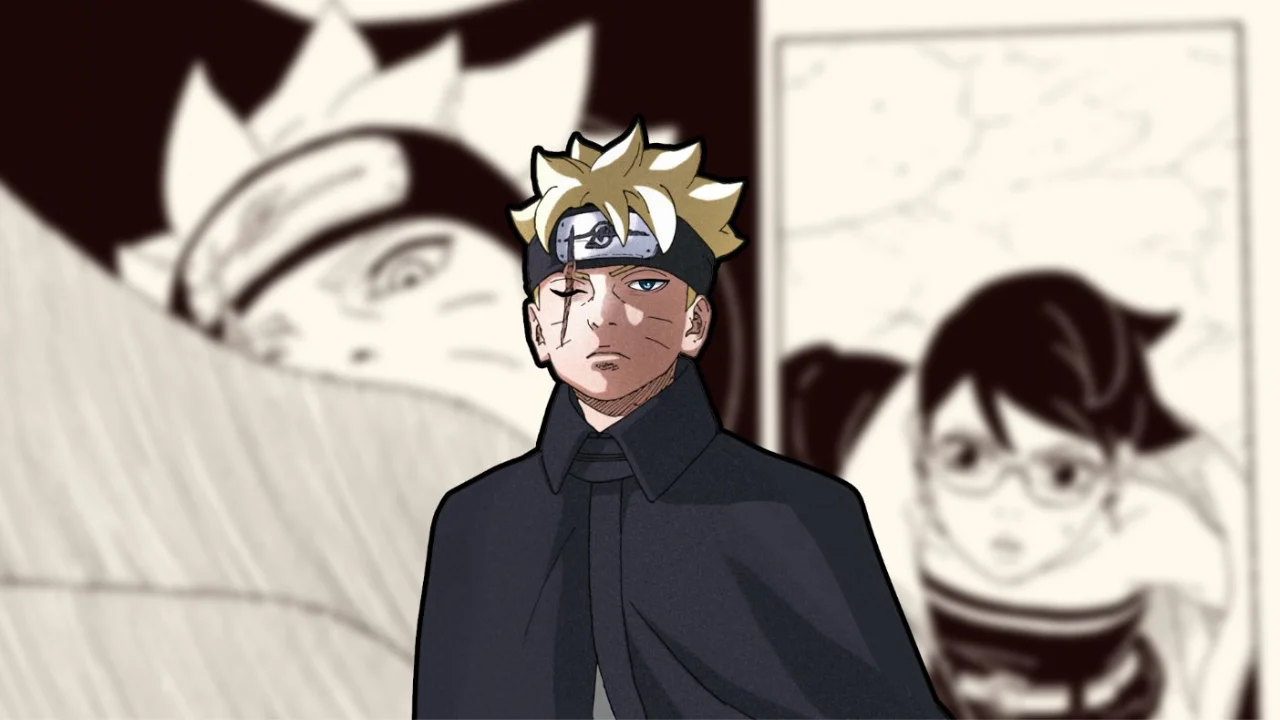 Strategic Storytelling
The decision to exclude Kakashi from Boruto seems strategic. It's a narrative choice that prevents diluting his past glory by placing him against insurmountably powerful foes. The series, through this absence, preserves the character's legacy while maintaining a sense of continuity and evolution in the world of shinobi.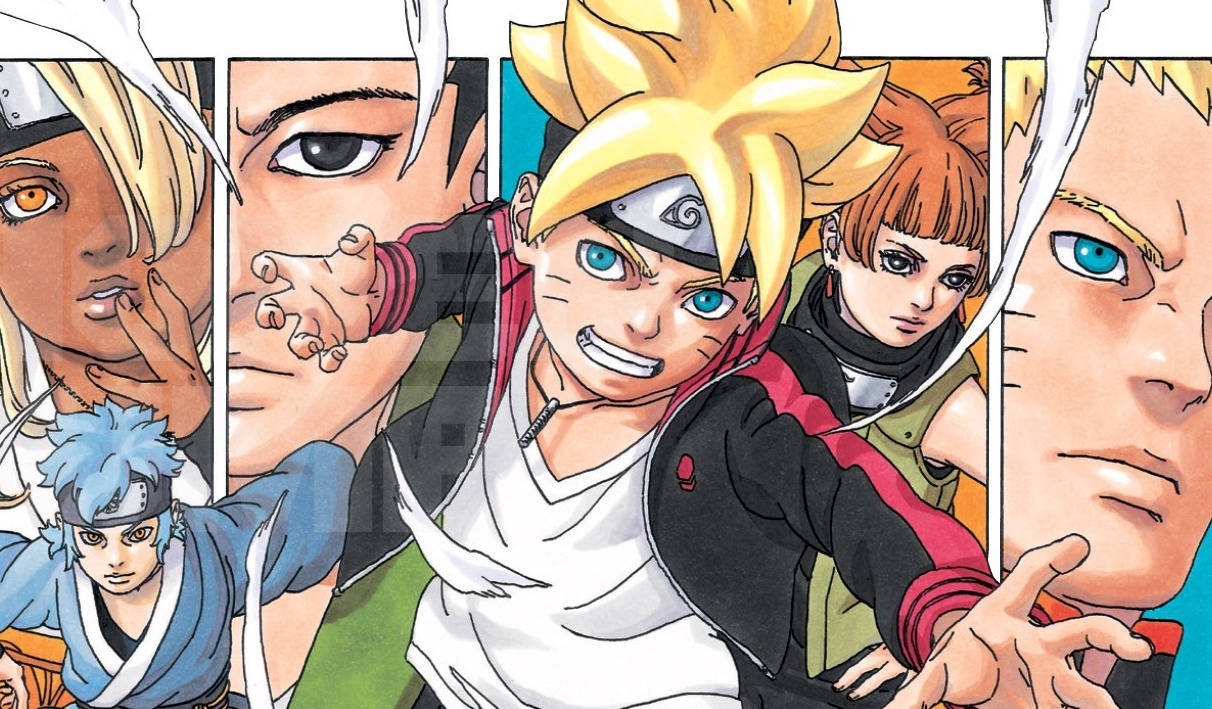 The Plot Hole and the Potential
However, this narrative decision has not been without its criticisms. The Boruto manga's refusal to even consult Kakashi regarding his successor or his whereabouts has been noted as a significant plot hole. Despite this, the possibility of Kakashi's return cannot be ruled out, especially given the current state of affairs with Naruto missing. A return, if it happens, needs to address his prolonged absence with a compelling narrative reason to avoid leaving fans dissatisfied.
Boruto really introduced the ugliest villain group in Manga 😭 pic.twitter.com/nIQIgxciNN

— CJ🌓 (@CJDLuffy) November 16, 2023
Conclusion: A Balance Between Legacy and Evolution
Kakashi Hatake's character represents a bridge between the old and the new in the Naruto universe. His absence in Boruto is a bold narrative choice that respects his legacy while pushing the story forward. It's a testament to the series' commitment to evolving its universe, even if it means leaving behind some beloved characters. While his return could add a fascinating layer to the story, it must be handled with the same care and respect that his character has always commanded. Until then, the mystery of Kakashi's whereabouts remains one of the intriguing aspects of the Boruto manga, keeping fans guessing and the legacy of the character alive in discussions and speculations.