Julia Wandelt, a Polish woman who says she is Madeleine McCann, talked about her proof on the famous American talk show Dr. Phil, which is watched by millions of people.
People all over the world are fascinated by Julia Wendell's story. She is also known as Julia Faustyna and Julia Wandelt. Julia made the brave claim that she was McCann, the British girl who was only three years old when she went missing in Portugal in 2007.
The mystery of where Madeleine went has never been solved, but Wendell, who is 21 years old, has tried many times to show online that they are the same person.
Julia Wandelt's "proof" includes a known eye defect that Madeleine had. Dr. Phil mentioned this in an ad for Julia's appearance on his show, which was aired in the US on March 27th.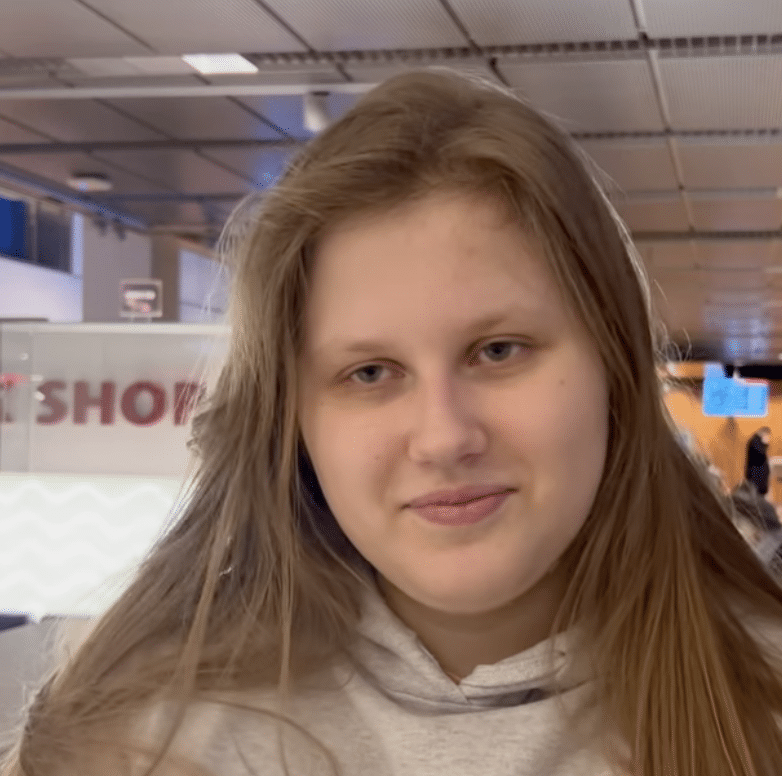 In the clip, Julia Wandelt also says that she is waiting for the results of a DNA test to find out who she really is. She is asked what she found when she did a "simple records check," and the results will be shown on the show.
In an exclusive interview, Wendell reveals what else she discovered that made her believe she is the girl who vanished in 2007 at 3 years old,
a description on the Dr. Phil website reads.
The site continues:
However, Wendell's parents in Poland insist she is their biological child and deny she was kidnapped. McCann, who would be 19 years old now, was abducted in 2007 while on vacation with her family in Portugal and is presumed dead.
Dr. Fia Johansson, a doctor of psychology and human behavior who has been working with Wendell, was happy that Wendell had "a platform to courageously speak up."
Johansson said that Wendell would also talk about her "violent and abusive past" on Dr. Phil, which she said would "bring her closer to justice."
Wendell says that because she was sexually abused as a child, she can't remember big parts of her childhood.
The doctor has already said that she and Wendell plan to talk about the DNA test results as soon as they are ready.
When the DNA test comes, which I am really badly waiting for and checking every day the status of it, we will match with a DNA test of (Madeleine) McCann,
she explained on an Instagram Live video.
(She could also match) anyone else out there looking for their kid that may (be) missing at that time,
Johansson added.