Julia Roberts and Danny Moder celebrated their 20th anniversary with a rare picture.
Not all celebrities are addicted to sharing their personal life on social media. Julia Roberts knows how to keep her private life private, so when she does choose to share a glimpse into it, it's a pretty special occasion. She is celebrating her 20th wedding anniversary with her husband.
Julia Roberts has a relationship with Danny Moder.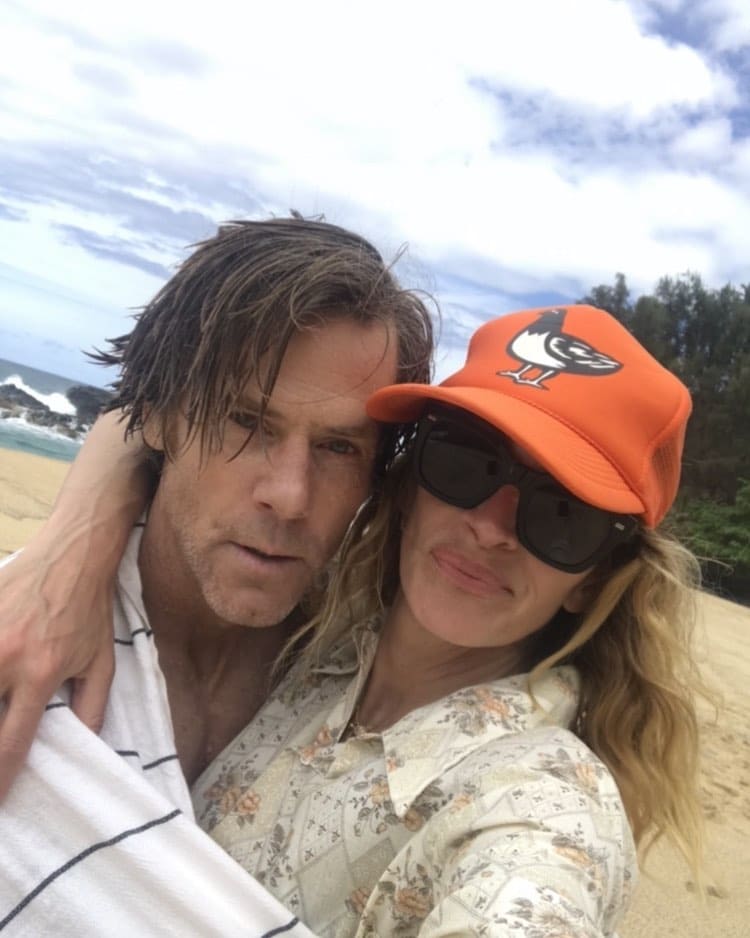 Julia and Danny met on the set of The Mexican in 2000 where Danny worked behind the camera.
She once described Danny as "an awesome human being" and said that "we have so much fun."
They tied the knot in 2002.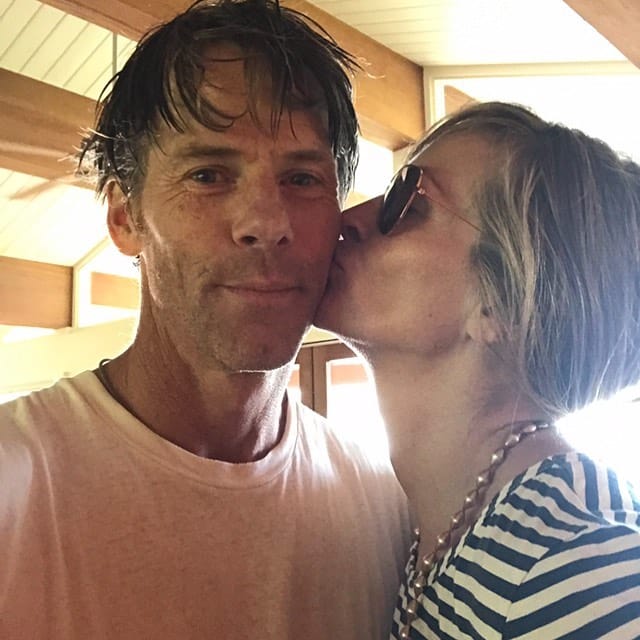 Julia and Danny have three children with them, including 17-year-old twins and 15-year-old son Henry. When she shared a rare photo with her twins on their birthday, she kept her family off her social media.
Julia and her husband celebrated their 20th anniversary.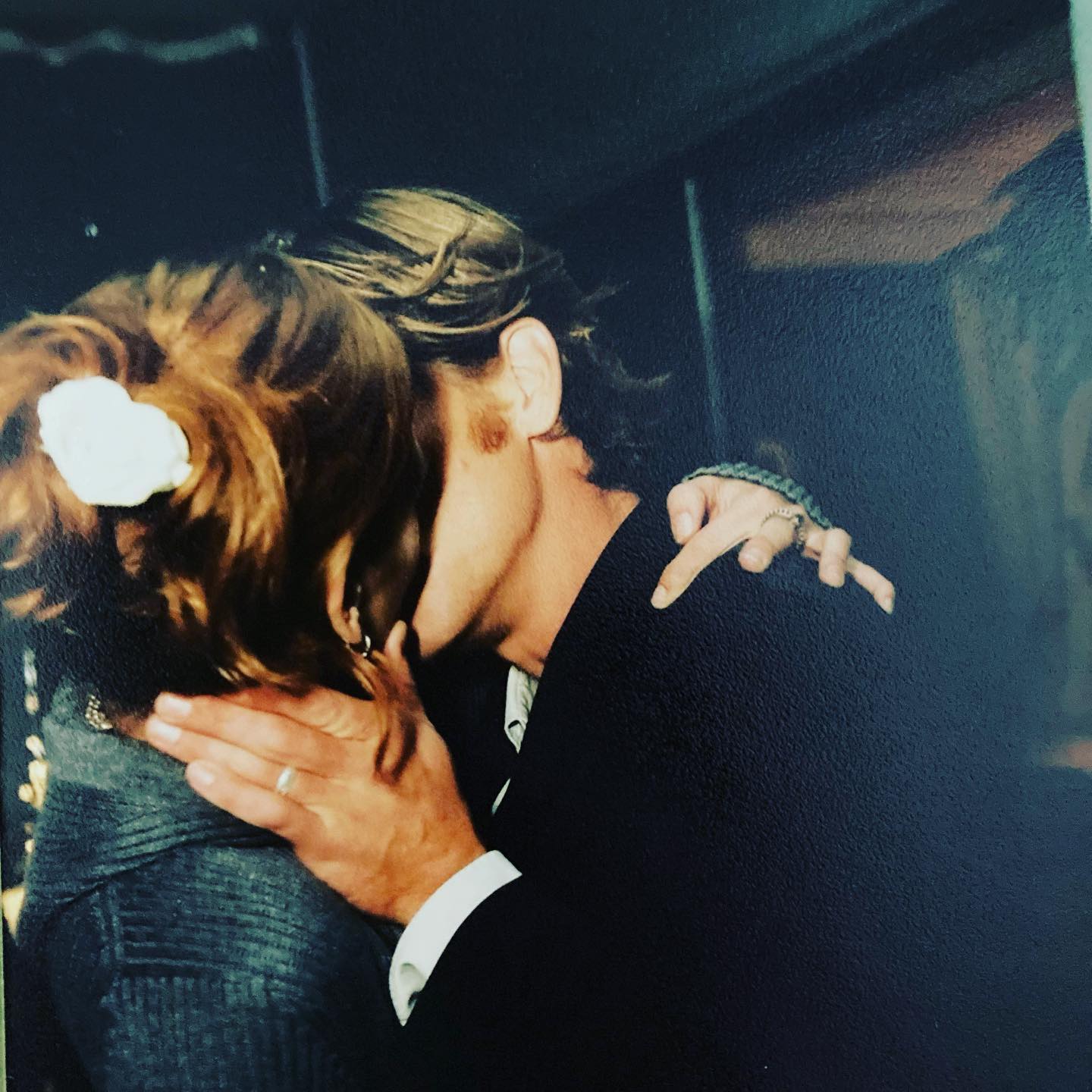 "TWENTY," Julia captioned the photo showing the two in a loving embrace, along with two star emojis and the hashtags "can't stop smiling" and "can't stop kissing."
After 20 years, we can only hope our marriages have a good review.
A few famous friends shared their well-wishes in the comments.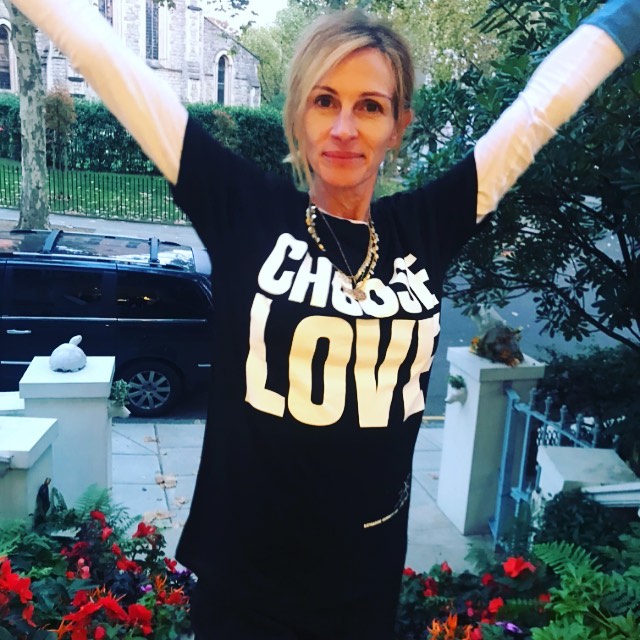 "Happy Anniversary, lovebirds!" wrote Rita Wilson. Sam Taylor-Johnson and Julia's niece Emma Roberts both left a string of heart-eyed emojis.
We wish this happy couple a happy 20th anniversary, and here's to 20 more.